Have you ever wondered how to plan the perfect stay at Disney's Animal Kingdom Lodge? Here is what you need to know about the differences between Jambo House and Kidani Village to help you make your decision about where to stay.
Disney's Animal Kingdom Lodge
There is probably no hotel more transformative than Disney's Animal Kingdom Lodge. The resort takes you out of Central Florida and transports you into the heart of the African savanna.
Over 200 animals make their home here including zebras, giraffes, and wildebeests, and you can share it with them for the length of your stay in Walt Disney World. However, in order to plan your perfect stay, there is a lot of navigation to do, especially if you plan to utilize one of the Disney Vacation Club (DVC) rooms for your vacation.
Jambo House and Kidani Village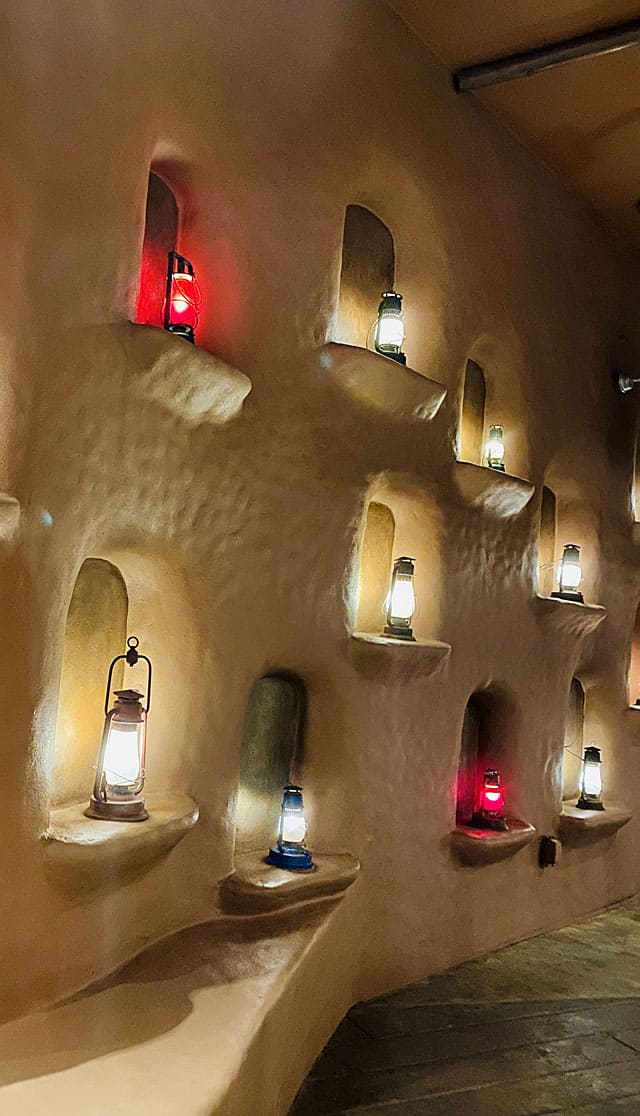 Animal Kingdom Lodge has 2 separate sections: Jambo House and Kidani Village. Here is a rundown of the differences between the two properties. Perhaps it will offer clarity as you make your decisions.
If you are planning to stay in a traditional hotel room, and you want to stay at Animal Kingdom Lodge, then Jambo House is your only option. However, if you are looking to use DVC points, you can select either property!
While there are a number of traditional resort rooms in Jambo House, a portion of Jambo House is devoted to Disney Vacation Club memberships. However, the entirety of Kidani Village is a dedicated DVC property.
Transportation and Walking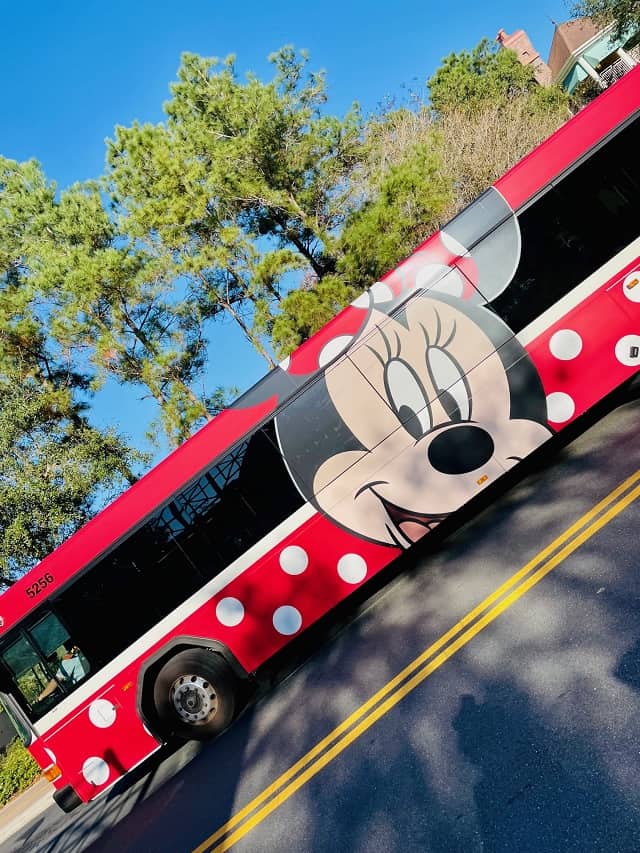 Both properties utilize bus transportation as the only complementary option for getting to the Walt Disney World Theme Parks. So, this should not impact your decision. The properties do share a bus, and it stops at Kidani first. Just be sure you hop off at the right bus stop!
Fortunately, it is only an 8-10 minute walk from one lobby to the other. Or, you can utilize the internal resort shuttle. Regardless of which building you are staying in, all amenities are accessible.
Size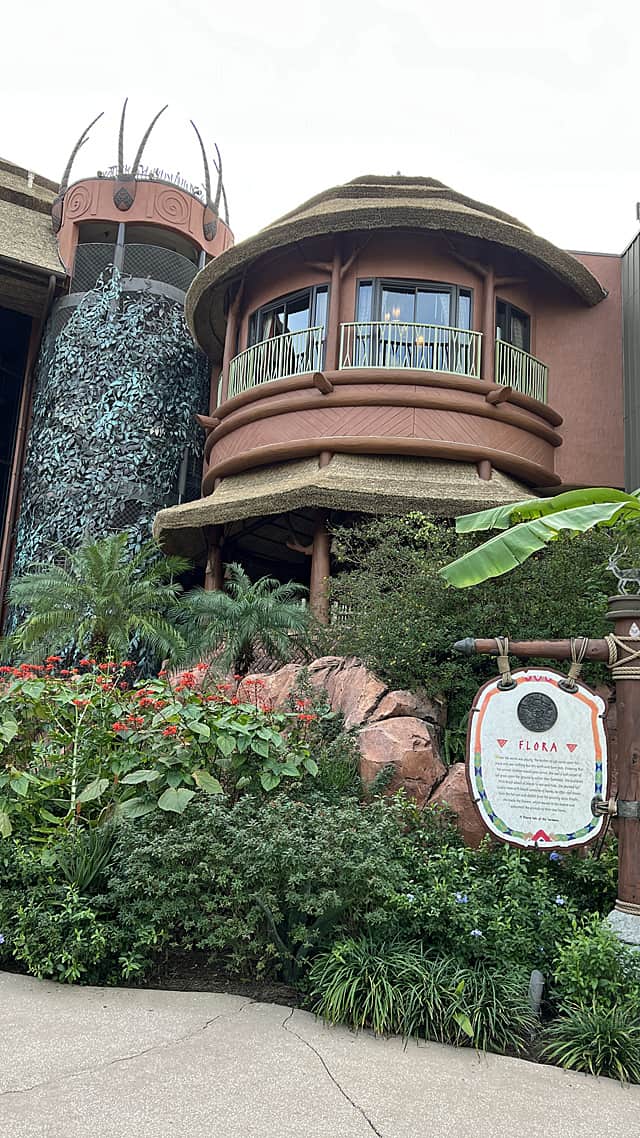 While both properties are large, Kidani Village is even larger than Jambo House. This means that depending on the location of your room, you may spend a good bit more time walking from here to there.
The walk from Kidani's rooms to the lobby is as much as 1/3 a mile long! It can be quite a trek, so if this matters to you, prioritize Jambo House.
Lobbies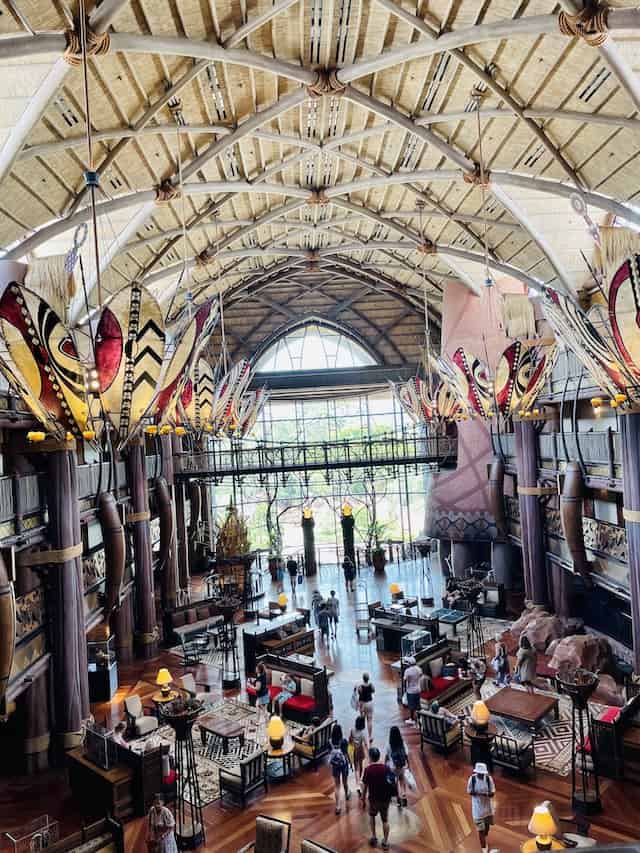 Jambo House: Here, the lobby is decidedly grand and beautiful. It is impressive and beautiful, and we love seeing it each day when we stay here.
Kidani Villiage: This lobby is smaller, but it is more colorful! It is more of an intimate and quiet space. You will find far less hustle and bustle here.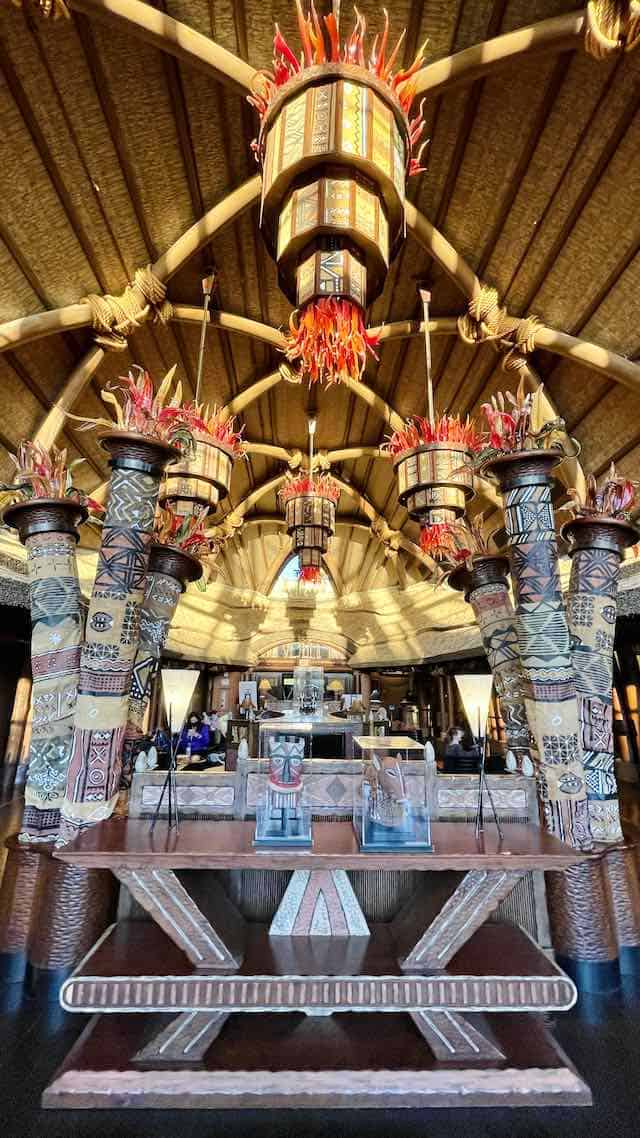 Really, this is all a matter of preference. I love both spaces. They are both fantastic and decorated with one of the largest collections of African artwork in North America!
Savannas and Animals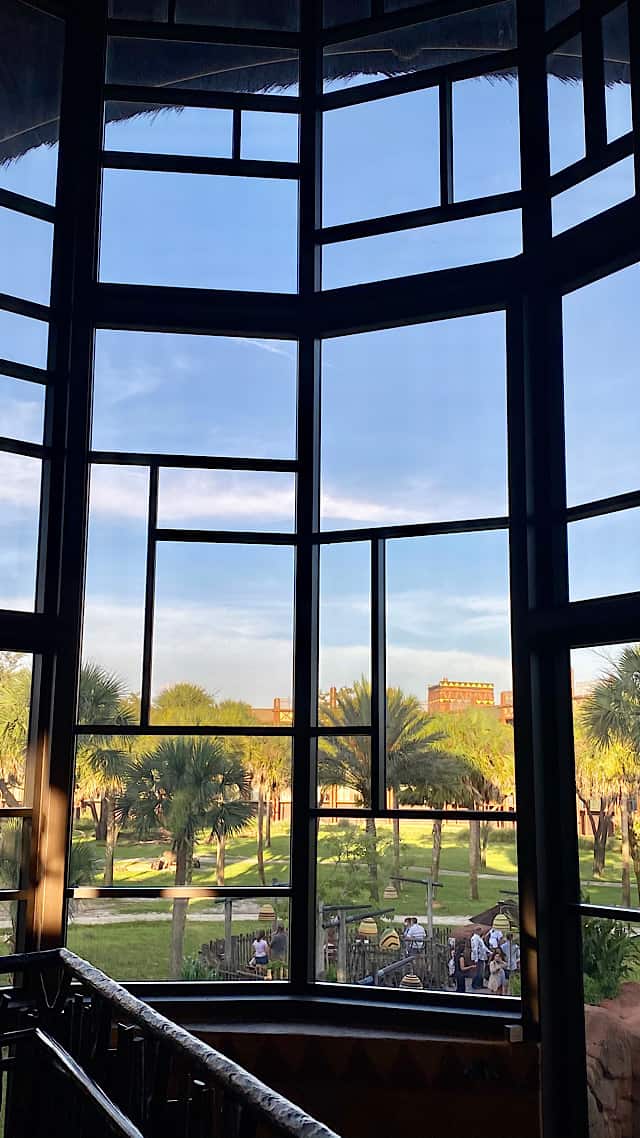 Both Jambo House and Kidani Village enjoy sweeping, lush savannas filled with animals. Each savanna has animal viewing areas that you can enjoy even if you do not book a savanna view room.
Kidani and Jambo: The two properties share views of Sunset Savanna, the largest of the 4 savannas at Animal Kingdom Lodge. Giraffes, bongos, impalas, Thompson's gazelles, ankole cattle, waterbuck, and cranes live on the Sunset Savanna.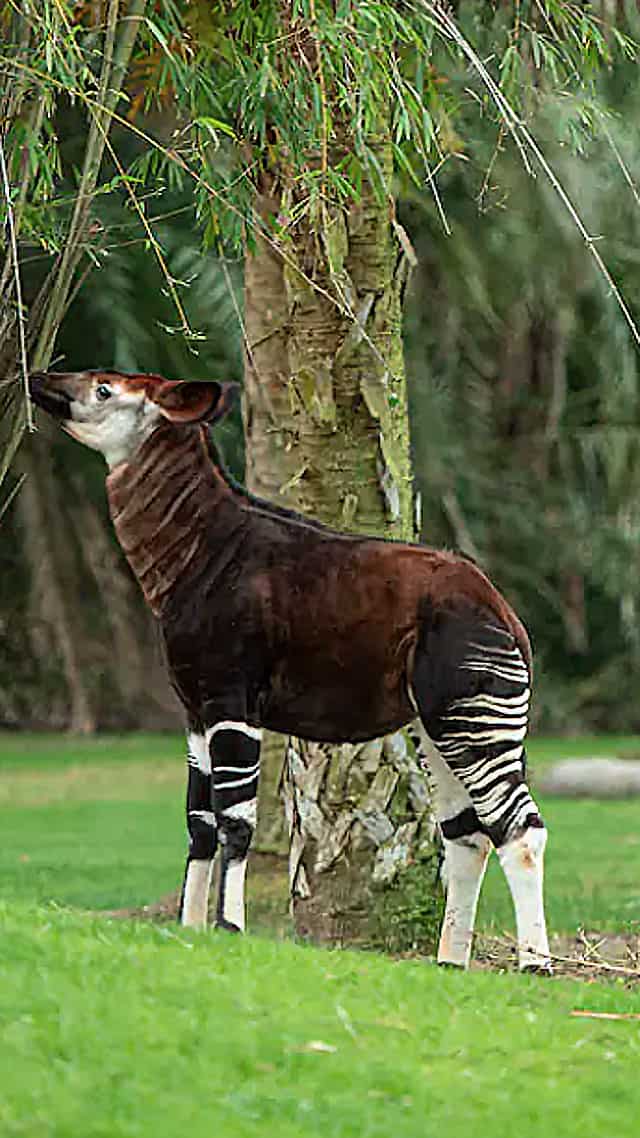 Kinadni: This Resort offers views of the smaller Pembe Savanna in addition to Sunset Savanna. Here, you will find many of the resort's smaller animals and also the rare and amazing Okapi. You will not see giraffes and zebras if your room offers Pembe views.
Jambo House: Here you can enjoy views of Arusha Savanna and Uzima Savanna in addition to Sunset Savanna. Arusha offers a chance to see giraffes, zebras, ankole cattle, wildebeest, eland, and gemsbok as well as birds.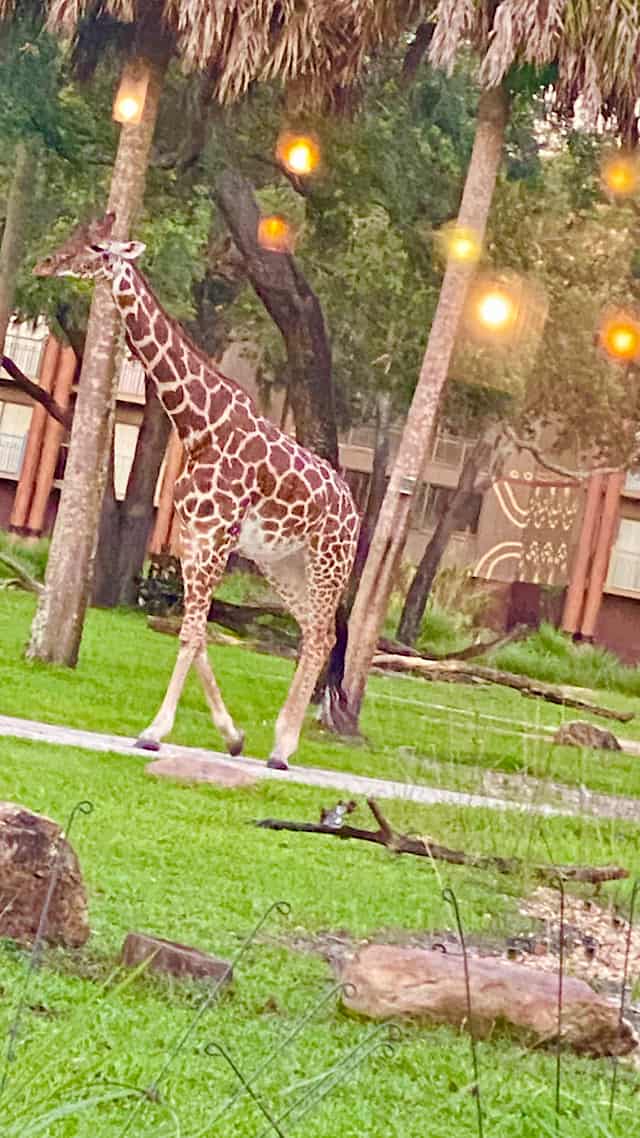 Uzima Savanna is home to giraffes, impalas, kudus, bongos, blesboks, and Thompsons gazelles. So, it has a nice variety of animals, though less diverse than the other two.
Overall, if you plan to book a savanna view, you will have more of a chance at seeing giraffes if you book a room at Jambo House. If you select Kidani, you may be able to request a room on Sunset Savanna; however, requests are never guaranteed. So, if specific animals are important to you, then consider booking at Jambo House.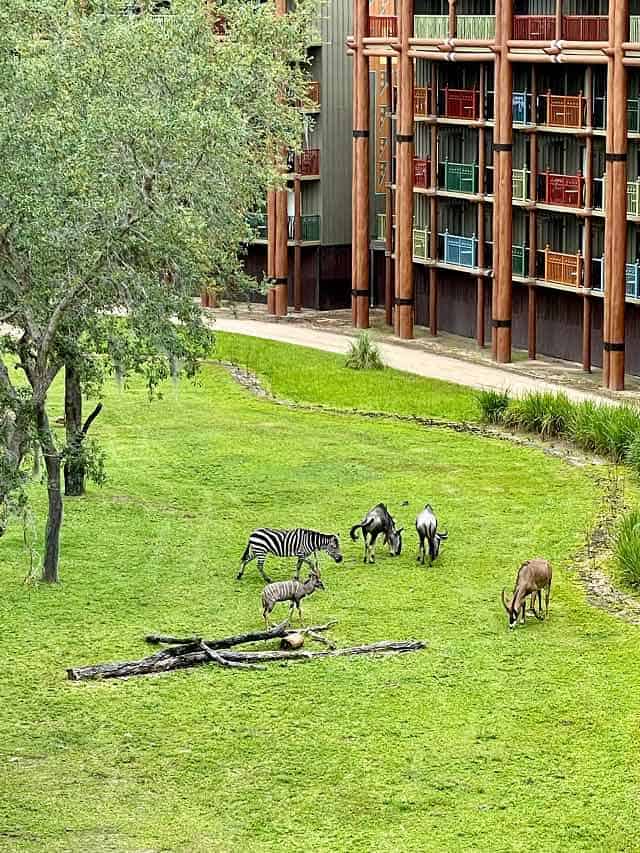 On the other hand, if you want to be closer to the animals, you might prefer Kidani! The DVC rooms at Jambo House are all on the upper floors. You have the potential to be closer if you stay at Kidani Village. Again, this would come down to a room request.
The Jambo House "Standard View Advantage"
Interestingly, many "Standard-view" rooms at Jambo House has either a partial savanna view! Views will be obstructed, but it is possible to see animals!
However, Kidani Village does have many standard-view rooms with parking lot views. This is something to take into consideration.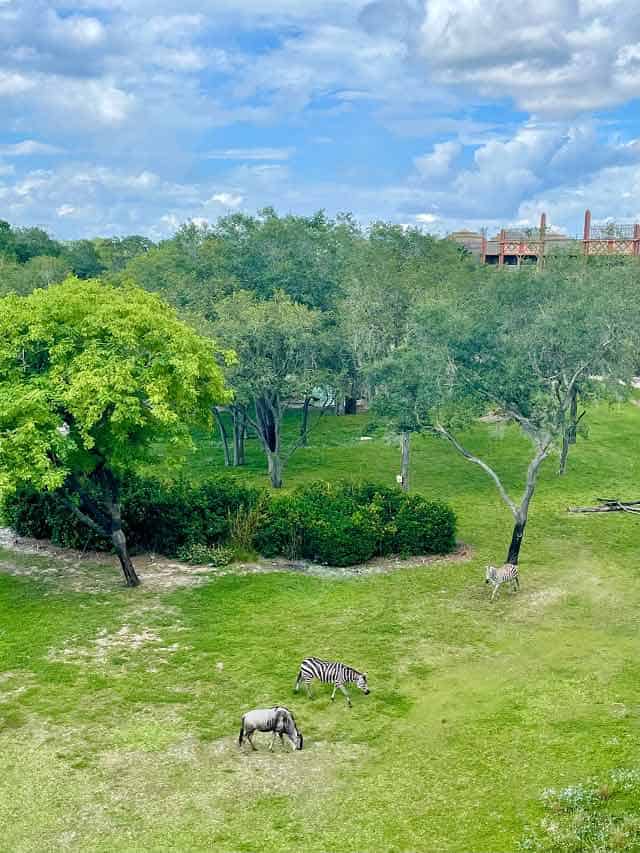 If you were planning to book a savanna room anyway, this will not matter as you will have a gorgeous view. However, if you are planning to save money or points by booking a standard room, you will have MUCH more luck with a standard room at Jambo House.
For me (Katie), half the appeal of staying at Animal Kingdom Lodge is waking up to the gorgeous wildlife that lives there. However, if you are not an animal person, then you may not care at all. Then again, if you are not an animal person, you can save a lot of money by booking a room at Caribbean Beach Resort, which has better transportation options.
Dining Options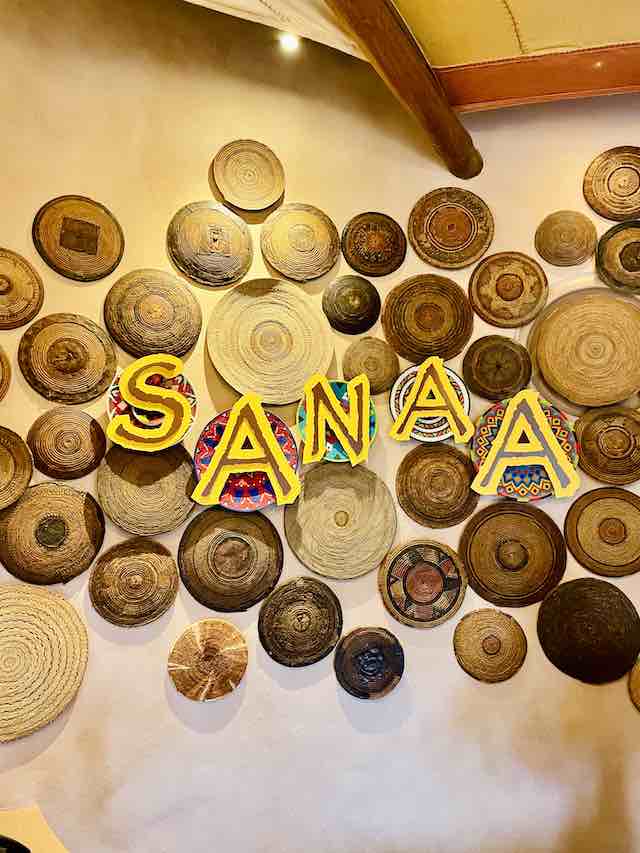 In terms of Dining Options, Jambo House has three restaurants while Kidani only has one. Of course, it is hard to use the word "only" to describe Sanaa, the restaurant at Kidani Villiage. It is one of Walt Dinsey World's true hidden gems.
Kidani: Sanaa is a quick-service restaurant during the breakfast meal period. Guests can enjoy typical items such as bacon and eggs and Mickey Waffles. But, for lunch and dinner, it is a table service restaurant boasting unique menu options that blend Indian and African flavor profiles for some truly delicious dishes. You can read an adults-only review here and read a review that considers the perspective of children here.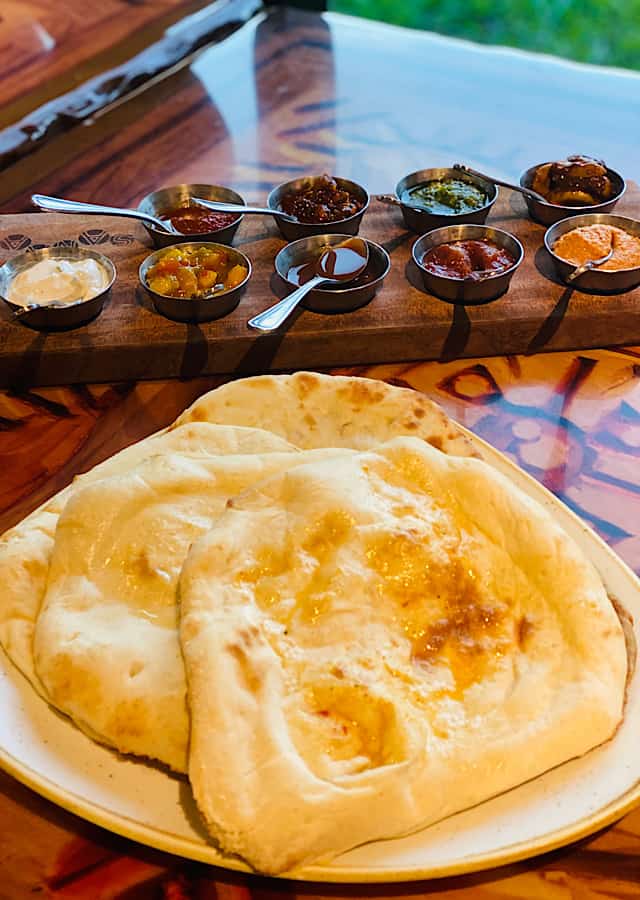 Jambo House: Here you can enjoy even more delicious dining. There is a buffet called Boma Flavors of Africa, a signature dining experience called Jiko, and a quick-service restaurant called the Mara.
Boma is easily the best buffet in Walt Disney World and maybe anywhere. Breakfast and dinner are both fantastic. You can read reviews here and here.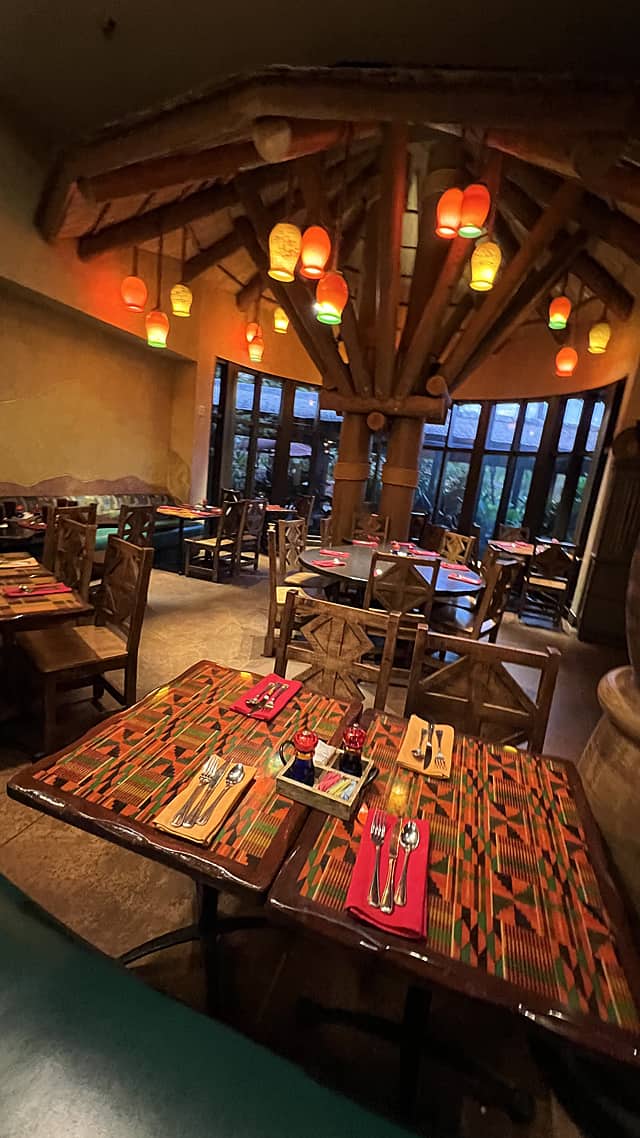 Jiko is more than a meal. It is one of those dining experiences that is truly special. It is open for dinner only, and you will not regret a meal here. You can read a review that includes children's options right here.
The Mara is great for a quick breakfast, lunch, or dinner option. In fact, it is one of the better quick-service restaurants at any Walt Disney World Resort Hotel.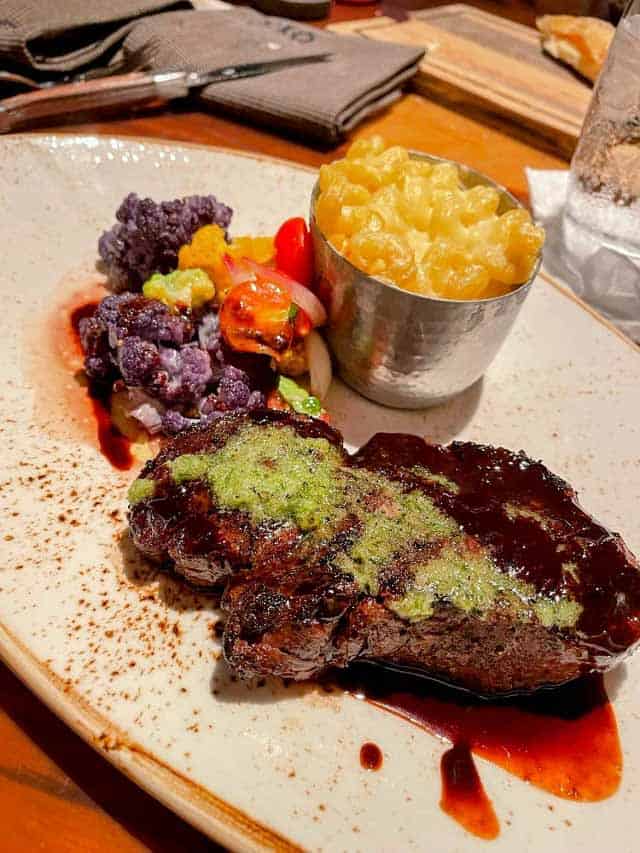 Fortunately, you can easily access all 4 restaurants from either property. If your preference is to be closer to more options, Jambo House is the winner. But, you really cannot go wrong with the food at Animal Kingdom Lodge.
Pools and Play Areas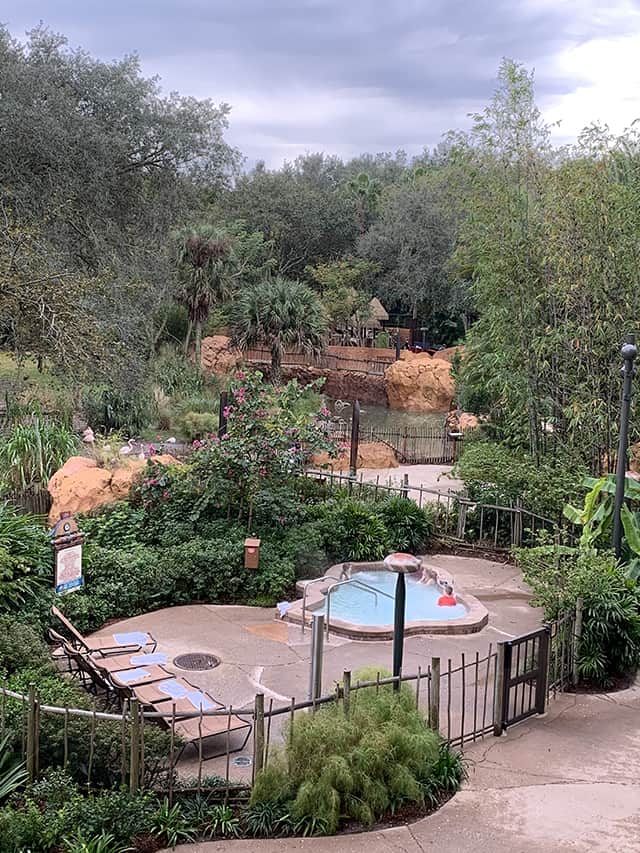 Jambo House: The beautiful zero-entry pool has a 67-foot waterslide and two hot tubs. You can see animals from one of them, which is awesome. There is also a kiddie pool area that seems like a bit of an afterthought. You can enjoy the Uzima Springs Pool Bar.
Kidani: Samawati Springs Pool is another zero-entry pool. While the pool is smaller than the one at Jambo House, the slide is an impressive 128 feet long. There is also a smaller water slide and 2 hot tubs.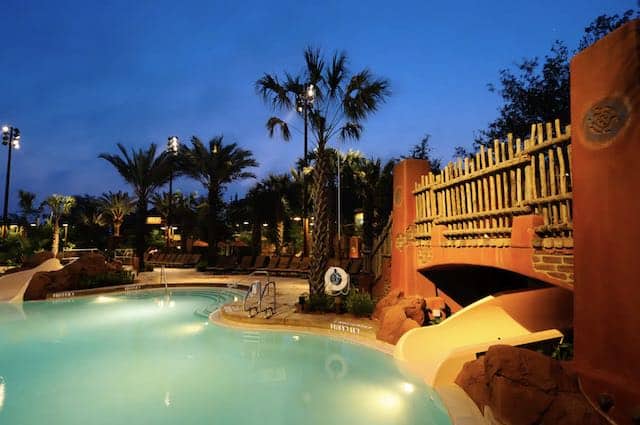 The impressive piece here at Kidani is Uwanja Camp, a children's water playground. It is probably one of the best water play areas in Walt Disney World.
Overall, both pool areas are fantastic. However, I'd give the edge to Kidani, especially if you have children.
DVC Rooms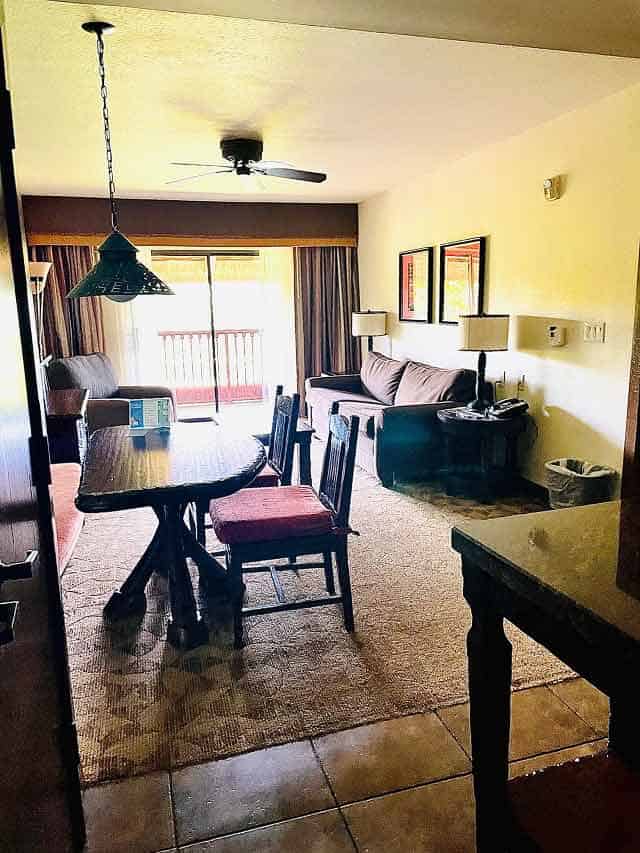 Jambo House: This property has Studio Villas, one-bedroom, two-bedroom, and Grand Villas. These rooms are slightly smaller than the ones over at Kidani.
There is a small advantage to selecting a Jambo House Studio over a Kidani Village Studio. The Jambo House Studio has an additional sink in the bathroom. You can read a full review of the studio room at Jambo House here.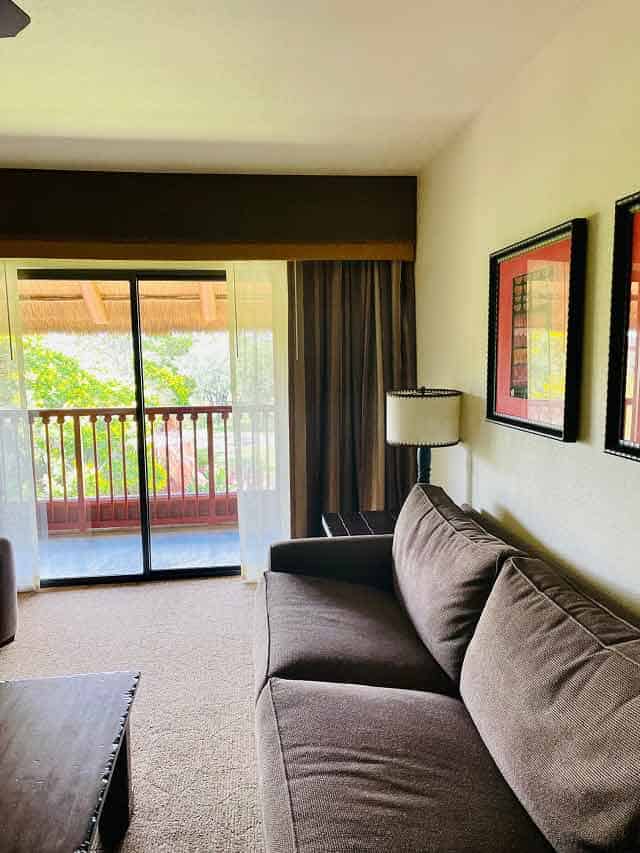 Finally, all 10 DVC club-level rooms at Animal Kingdom Lodge are located in Jambo House. If you want to stay in DVC club-Level rooms at this resort, it is your only option. You can read a club-Level review here.
Kidani: This property also has studio villas, one-bedroom, two-bedroom villas, and Grand Villas. There are a few advantages to booking each room type here.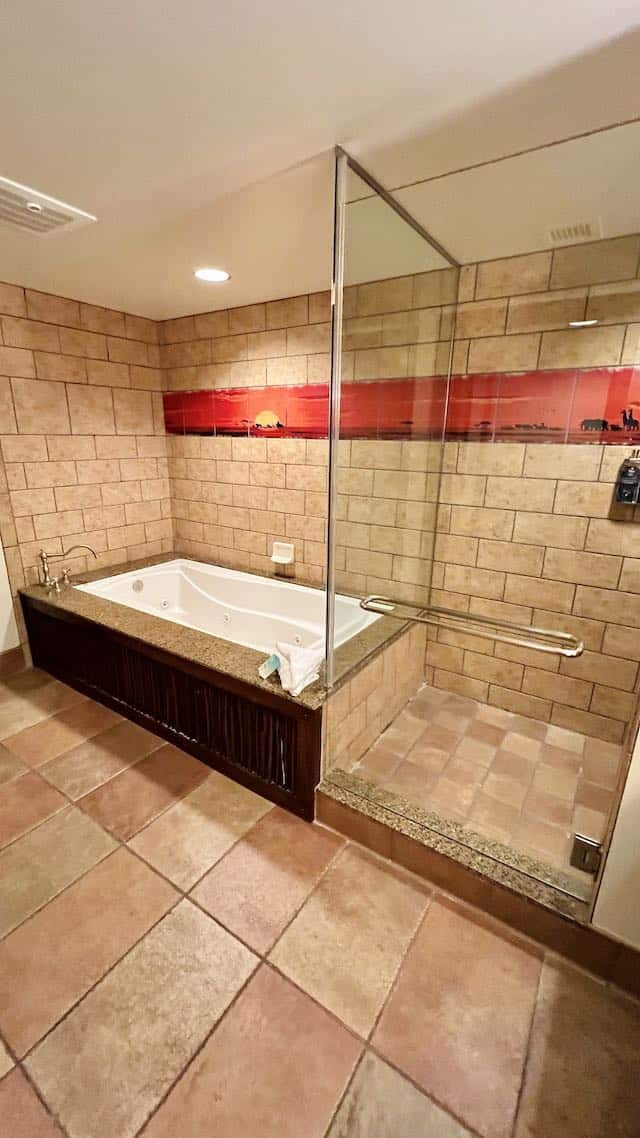 If you want a 1 Bedroom Villa, there is a HUGE advantage to booking at Kidani instead of Jambo. The 1-bedroom villas at Kidani have an extra bathroom. You can see full reviews of the Jambo House 1-Bedroom Villa here and the Kidani Village 1-Bedroom Villa here to see the difference.
The advantage of the two-Bedroom villas at Kidani Village is the same. You get an entire extra bathroom. The Grand Villas are larger at Jambo House. They are single-story, and they feature a pool table. Kidani has 2-story Grand Villas.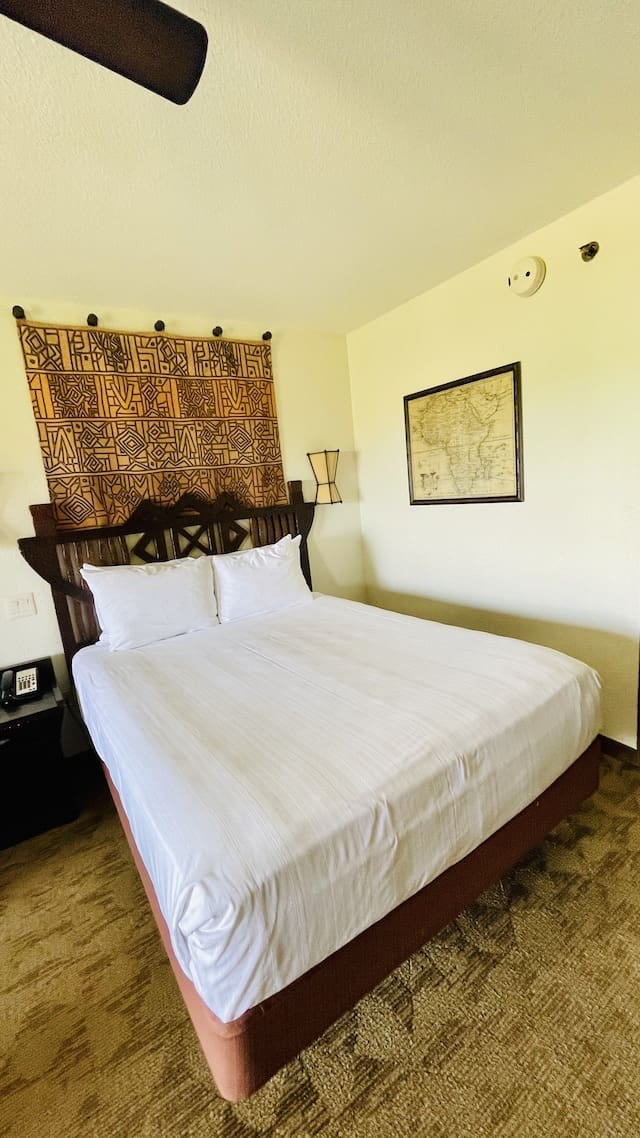 Overall, with the exception of the Grand Villas, the rooms are bigger at Kidani Village in general. Kidani is a particularly better option if you plan to stay in a 1-Bedroom or 2-Bedroom villa since they offer extra bathrooms.
If you want to stay in a Grand Villa or in a Club-Level room, pick Jambo House. I would probably also go with the extra sink in the studio bedroom.
Other Amenities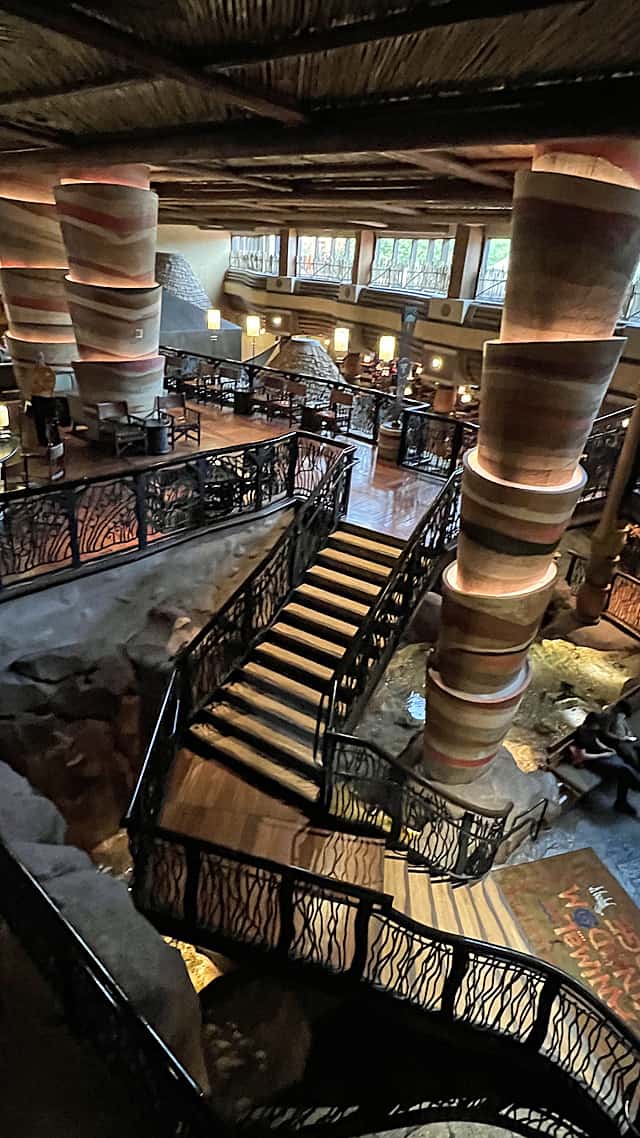 Jambo House and Kidani Villiage: They also both have a fitness center. Both also have an arcade. Each of these features is larger at Jambo House.
They both also have gift shops. However, the gift shop at Jambo is many times larger. Luckily, it is easy enough to get to from Kidani if you need to do some shopping.
You will find a lounge at both properties. And, if you prefer a pool bar, they both have those as well.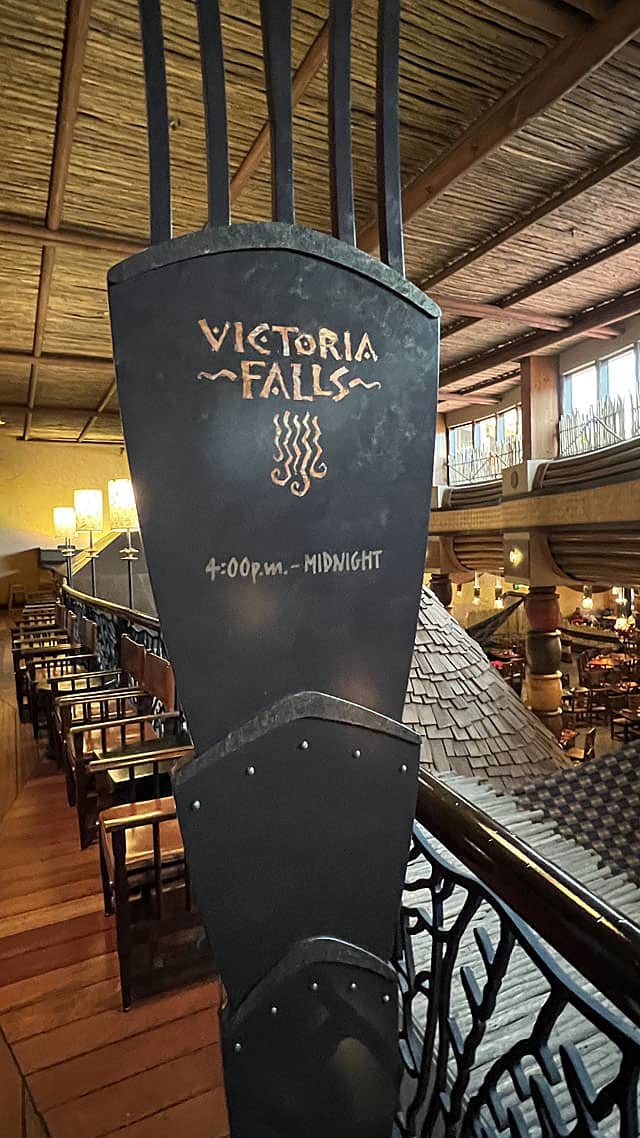 Jambo House: Only Jambo House has a spa. So if proximity to a spa is important, book here.
Kidani: Kidani has recreational activities such as shuffleboard, tennis, and basketball. You will also find BBQ grills to use if you would like.
Overall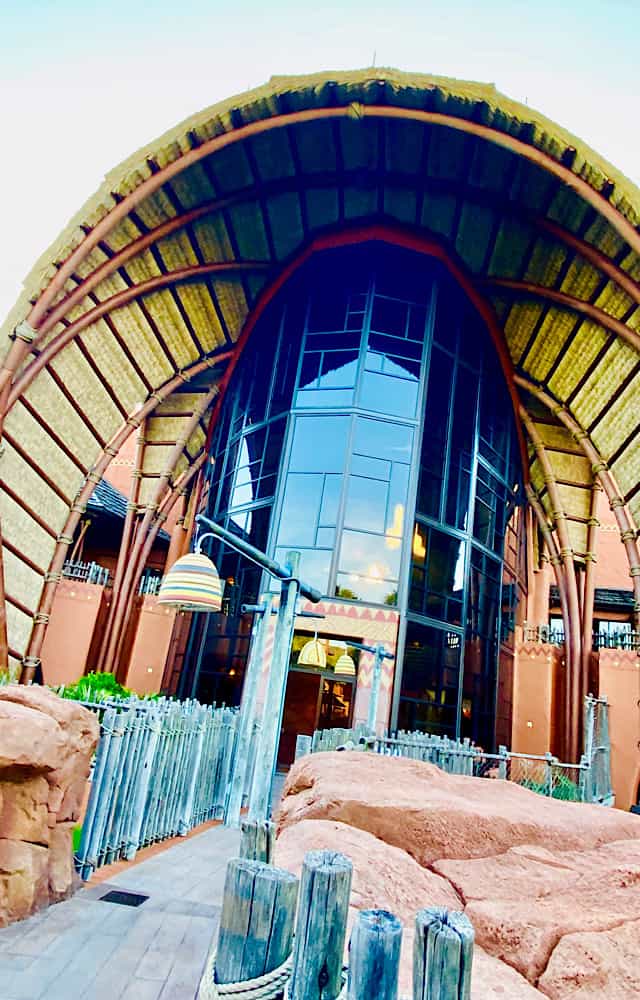 You can't really go wrong with either resort. It really comes down to what category of room you are booking, what type of animals you want to see, and whether or not you prefer LONG hallways or LONGER hallways.
Do you know someone who is trying to decide where to stay in Walt Disney World? Be sure to pass this along so they can make their decision. Have you stayed at Animal Kingdom Lodge? Do you prefer Jambo House or Kidani Village? Let us know in the comments!