Disney World Annual Pass resume this week! And you don't miss the time and date when they release so you can grab yours!
Annual Passes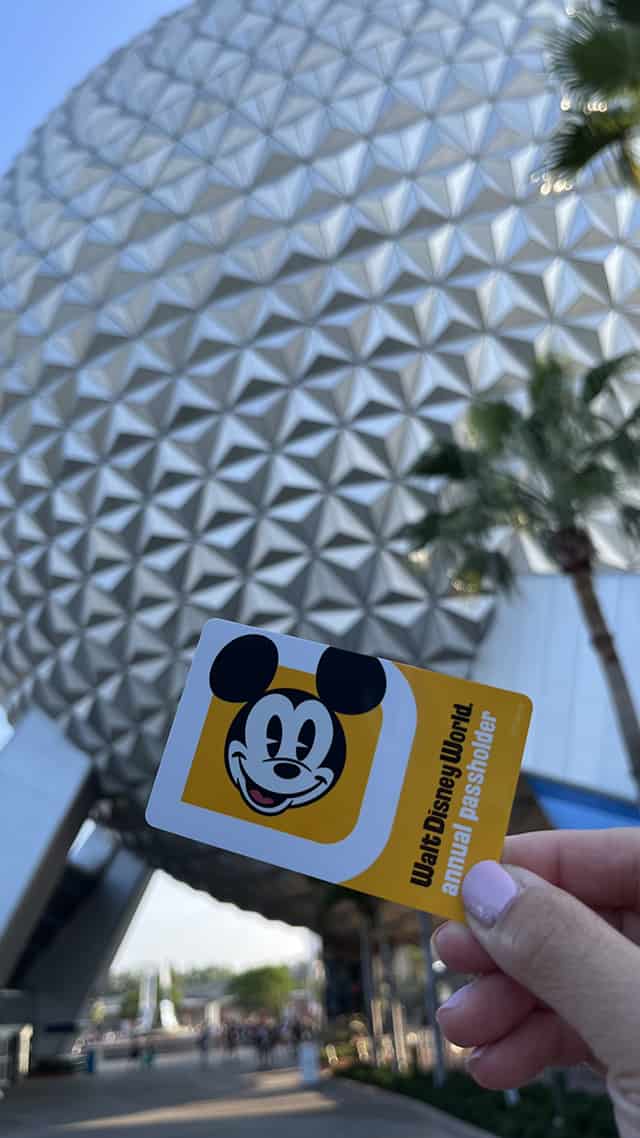 When both Disney World and Disneyland closed in March 2020, many changes took place. Among those were their annual pass programs. At one point, you could not purchase new passes for either coast for several months.
In August 2021, Disney finally announced new/modified programs at both Disneyland and Disney World. There are now more tiers, higher prices, and different park pass allotments.
However, that was short-lived as many of the tiers sold out. They have been unavailable for months. Most Guests who want to purchase new passes or let their passes expire are out of luck.
Sales Resuming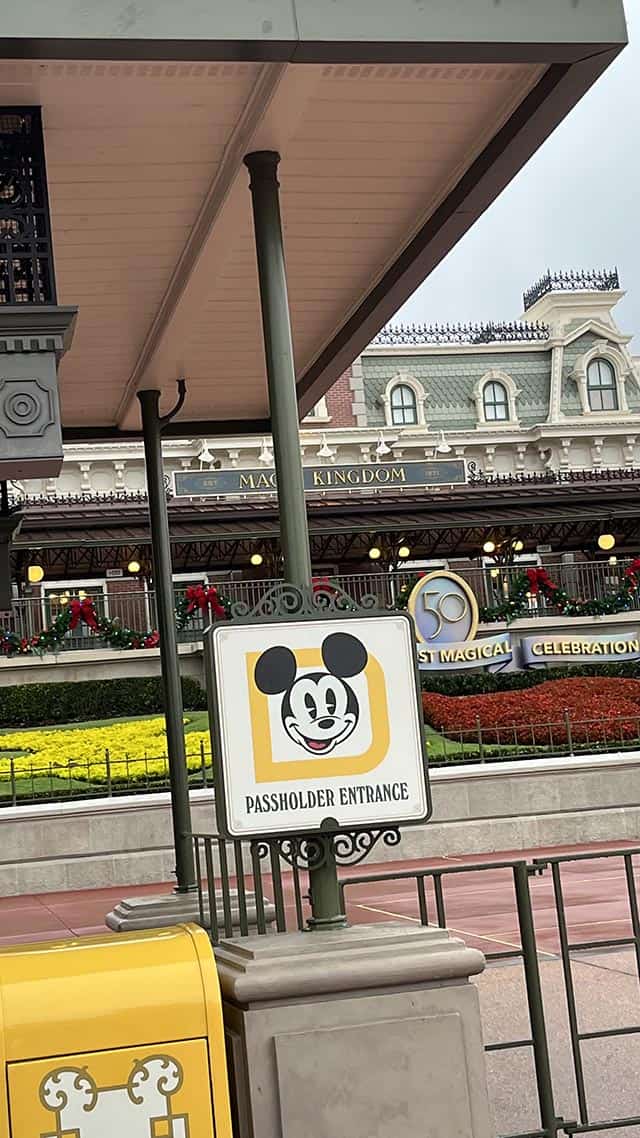 Recently, we announced Disney World Annual Passes returning HERE. "New sales of the Disney Incredi-Pass, Disney Sorcerer Pass, and Disney Pirate Pass will resume and can be purchased online beginning on April 20!
Please know, as we look to provide a great experience for our Passholders, the number of passes will be limited, and passes, or a pass type, may become unavailable for purchase at any time."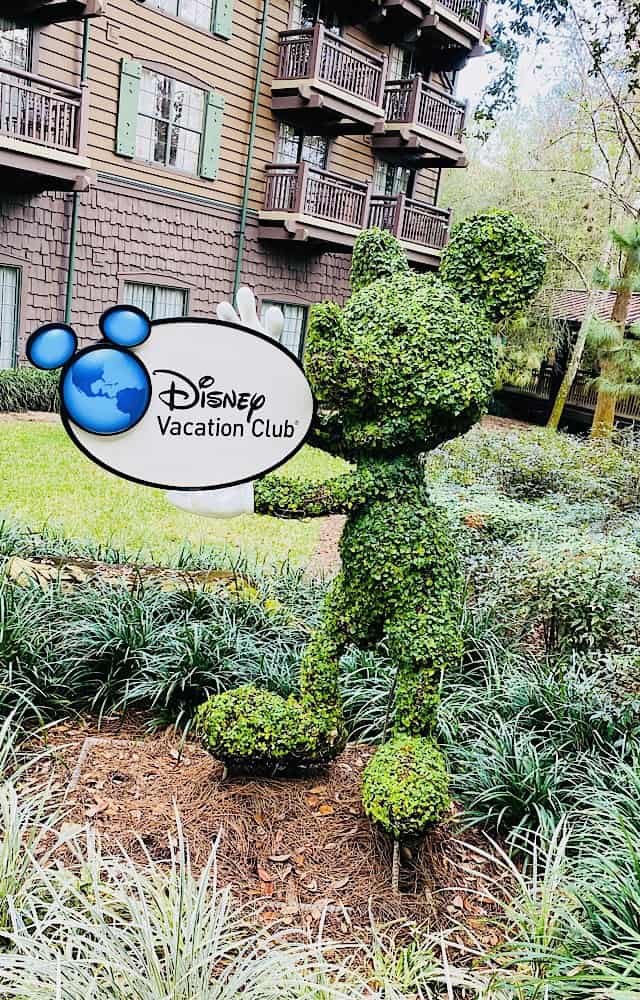 To grab yours as soon as possible, be sure to be on the Disney website a little before they're released. Given their popularity, expect a virtual queue. Disney announced that Annual Passes will resume online "no earlier than 6:00am EST."
For eligible DVC Members, the opportunity to purchase the DVC Disney Sorcerer Pass began online April 13 as part of Membership Magic benefits. Hopefully the upcoming sales won't be affected by a glitch like DVC member sales did!
Annual Passes will resume online no earlier than 6:00am EST on April 20!
Will you be purchasing an Annual Pass this week? If so, which level will you purchase? Do you think sales may be suspeneded again? Share your thoughts and also share this great news with your friends.