Disney shares a new experience for Tron Lightcylce Power Run. What do you think of this new attraction element?
Tron Lightcylce Power Run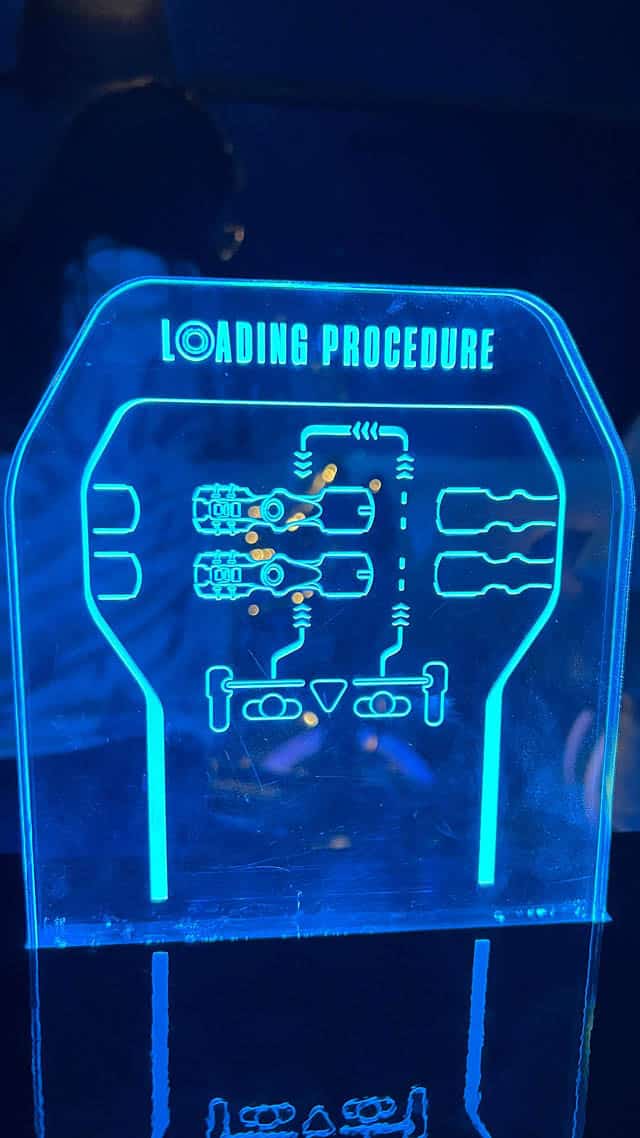 Magic Kingdom is set to open the newest attraction Tron Lightcycle Run on April 4, 2023. Cast Member previews are well underway and soon previews will begin for Annual Passholders, DVC Members, and a special ticketed event for D23 Members.
For the time being, we do have height requirements for this attraction and also a big change with a locker system for loose items. Be sure to check out the full details for these new lockers HERE. There will also be a unique attraction photo that you will not want to miss.
We recently shared ride vehicle seat options to accommodate guests and also queue options once this attraction opens on April 4th. There are also some concerns about accessibility for guests with limited mobility through the queue for this attraction.
Post Show Revealed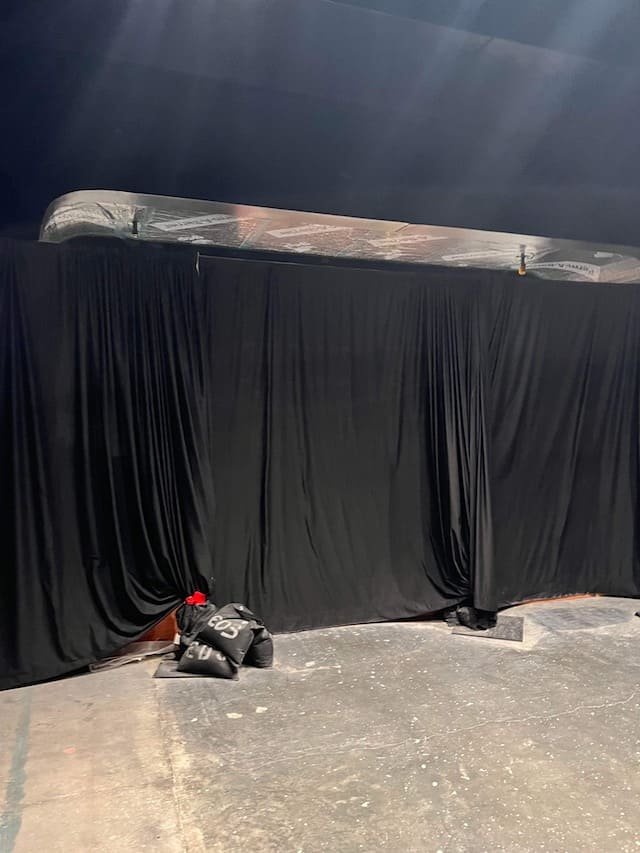 During Cast Member previews people were met with a rather interesting site when exiting the attraction. A rather large area was blocked off with a thick black curtain as Cast Members exited the attraction. At the time, we were uncertain what this area may be used for.
At other attractions, one may assume this could be a small gift shop. However, we had previously shared that Disney is reimagining the Tomorrowland Light & Power Co. to be both a gift shop for Tron and Space Mountain. Guests continue to be rerouted at the exit for the Space Mountain attraction.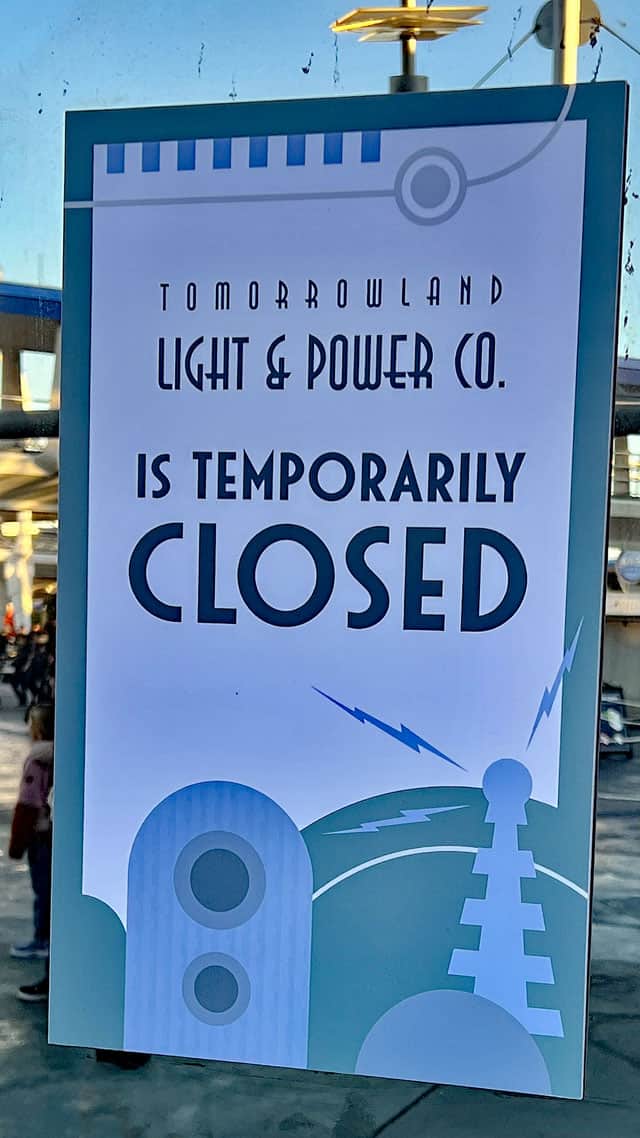 Last night, Disney shared the true use for this space on Instagram. This area will serve as a post-show area for this attraction. Tron Lightcycle Power Run is sponsored by Enterprise and this space will serve as both a post-show space and also showcase Enterprise as well.
This is similar to the post-show location over at Test Track at EPCOT with Chevrolet.
Walt Disney Imagineers shared, "Imagineers just installed Team Green's Lightcycle and are finishing up the installation of a collection of graphics throughout the space. Be on the lookout for more information coming to the Disney Parks Blog to learn more about Team Green and this thrilling new attraction coming to Magic Kingdom Park."
This "Team Green" features the artwork of Chief Mobility Officer "Modus" who wears the signature Enterprise green light suit. Also on display is an Enterprise green light cycle power-run vehicle.
Team Green is a post-show for the new Tron attraction. This location features an Enterprise green lightcylce power run vehicle.
What do you think of this post-show? Do you think a sponsor was or was not needed for this new attraction? Do you think something else should replace this post-show? Share your thoughts with us in the comment section.