Somebunny is going to love the new Disney Rabbit Dooney & Bourke collab that is hopping in just in time for Spring and Easter festivities. If you love Disney, springtime, and bunny rabbits, you are in for a treat!
Dooney & Bourke Disney Collabs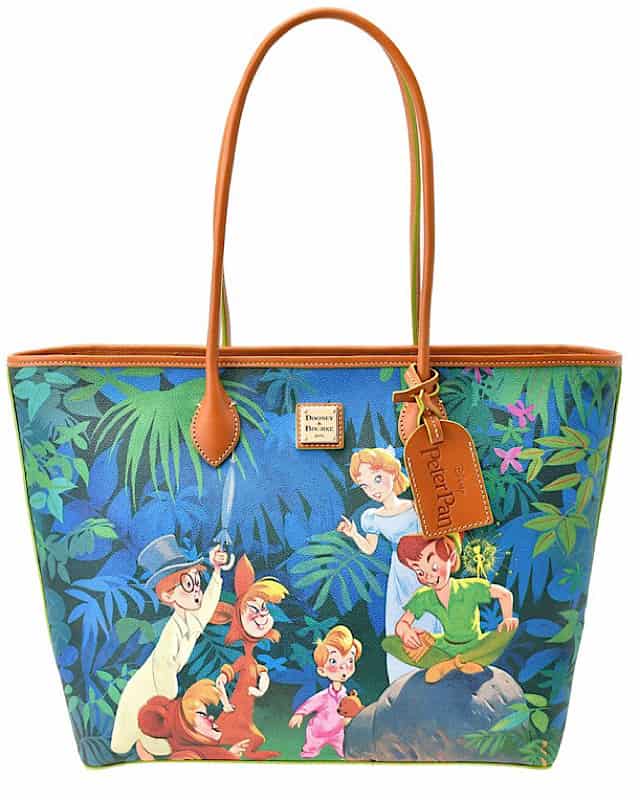 It is no secret that Disney Dooneys have their own fan following. These beautiful handbags combined with Disney magic are the perfect recipe for magical glamour.
In fact, many people collect them. One of our very own Kenny the Pirate writers has one of the most amazing collections I (Katie) have ever seen. You can check out her dream closet and her magical handbag collection here, here, and also here (it's big).
Disney Celebrates Bunnies!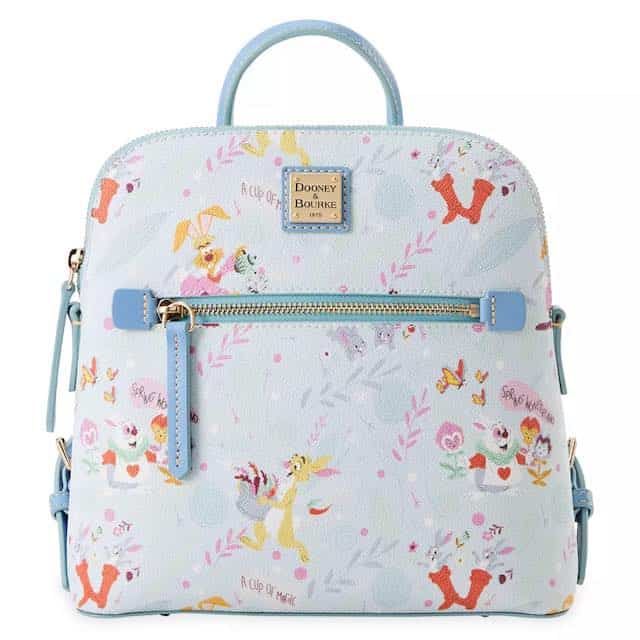 The new Disney Dooney & Bourke collab that just hopped in celebrates Disney bunnies! It is here just in time for Easter! Better yet, since the print features all types of Disney Rabbits, it is also a perfect accessory for the entire springtime season.
There are several bags to choose from. Both the Disney Rabbits Dooney & Bourke Backpack and The Disney Rabbits Dooney & Bourke Satchel retail online for $298. The Disney Rabbits Dooney & Bourke Crossbody retails for $228 online.
What's on the Bag?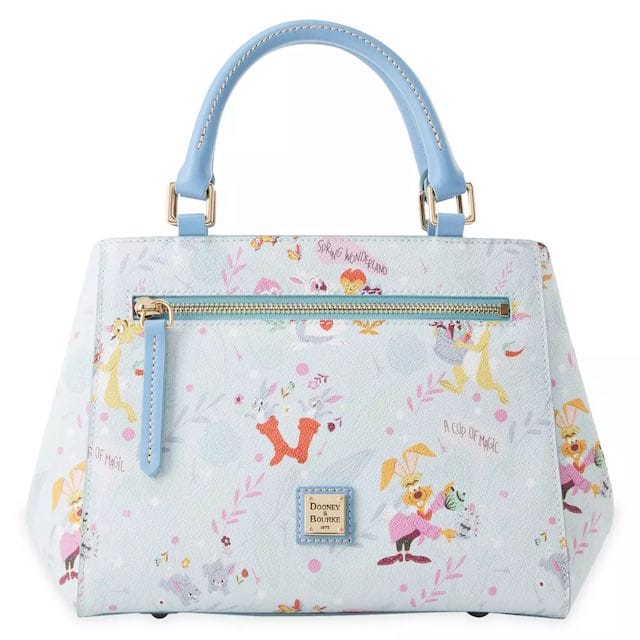 The characters on this adorable line of bags include Rabbit (The Adventures of Winnie the Pooh); White Rabbit and March Hare (Alice in Wonderland) and two rabbits from Sleeping Beauty. You will also notice the pansies from Alice and Wonderland have made an appearance as well.
If you are an Alice in Wonderland fan or a Winnie the Pooh fan, this one might be a must. However, for me (Katie), those Sleeping Beauty bunnies steal the show. The scene where they hop about dancing with Aurora in Prince Phillip's boots is a whimsical classic and one of my favorites.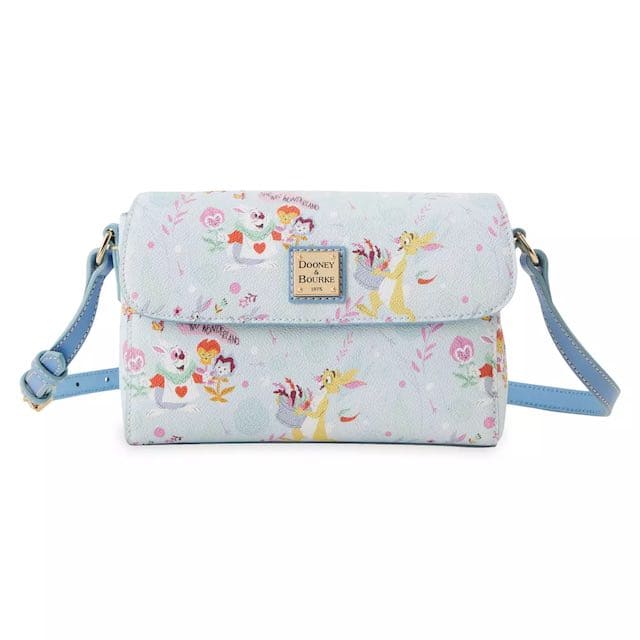 We are also delighted that this collection has handles attached with hardware, so they fold down nicely instead of standing straight up all the time. Many Dooney fans prefer these to the type that are stitched directly to the bag.
When and Where Can You Get Yours?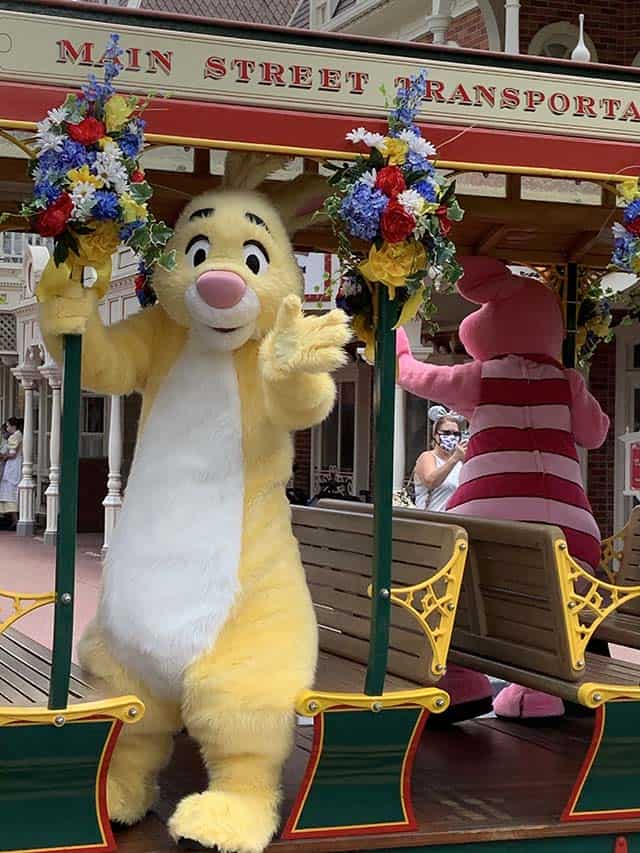 Good news! You do not have to wait to find these bags. They are available on shopDisney RIGHT NOW.
You will most likely also see them popping up at Disney Parks shops such as Mouse Gear in EPCOT or Uptown Jewelers in Magic Kingdom and other retail locations, so keep an eye out if you would prefer to select your bunny pattern placement in person.
The Disney Rabbits Dooney & Bourke Collection is available online right now.
Do you know somebunny who will be hopping with joy over this sweet Disney Rabbits Dooney & Bourke collection? Be sure to share this news so that they can get one. Do you want one for yourself? Let us know in the comments.