With TRON opening in April, Disney is sending out information on how to ride this fantastic new attraction before it opens to the public.
TRON Lightcycle Run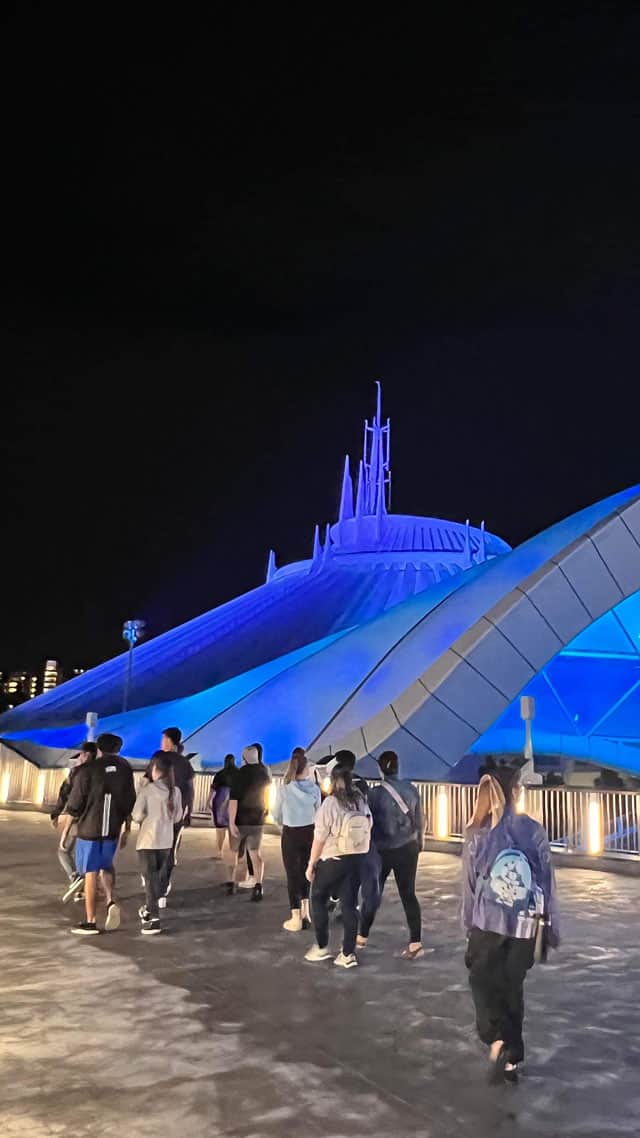 When Tron Lightcycle Power Run roller coaster opened at Shanghai Disneyland Resorts, guests were thrilled. This motorcycle-style ride is even more exciting because it's one of the fastest indoor coasters in Disney Parks history.
The attraction is based on Disney's 1982 film TRON. The movie has the distinction of being the first film to combine live-action sequences with computer-generated and animated elements. Each day seems to point to another sign of the attraction opening. See the latest sneak peek for Disney's TRON Lightcycle Run HERE.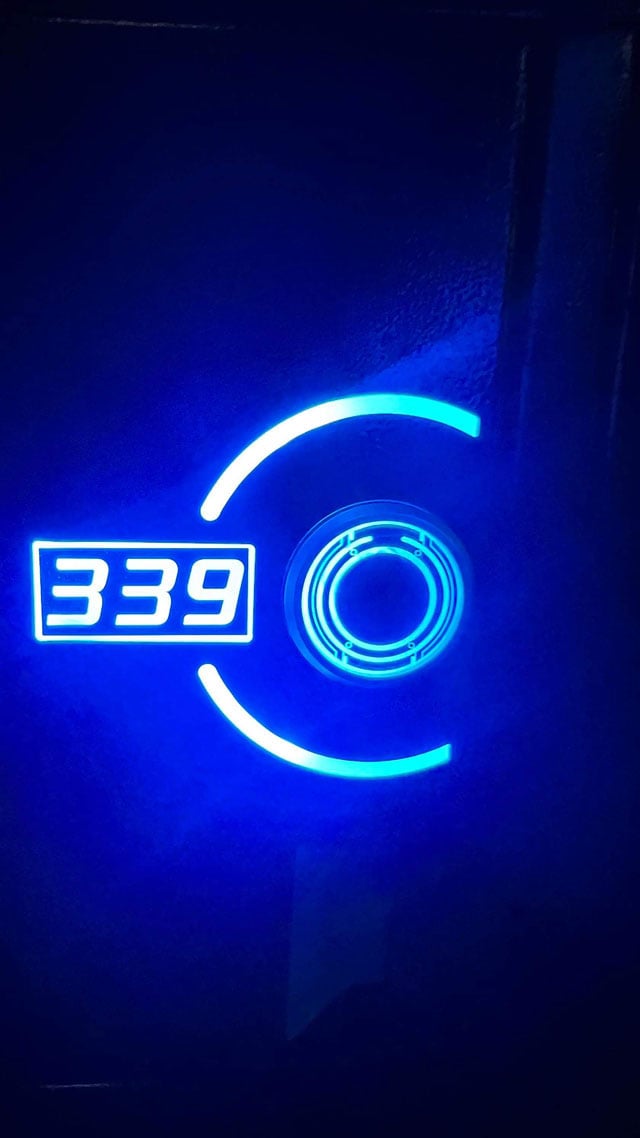 Recently, Disney confirmed height requirement will be 48 inches and will use a locker system for belongings and will include unique video and photo opportunities.
Disney announced that Tron will open on April 4, 2023. See the official announcement HERE.
Preview Registration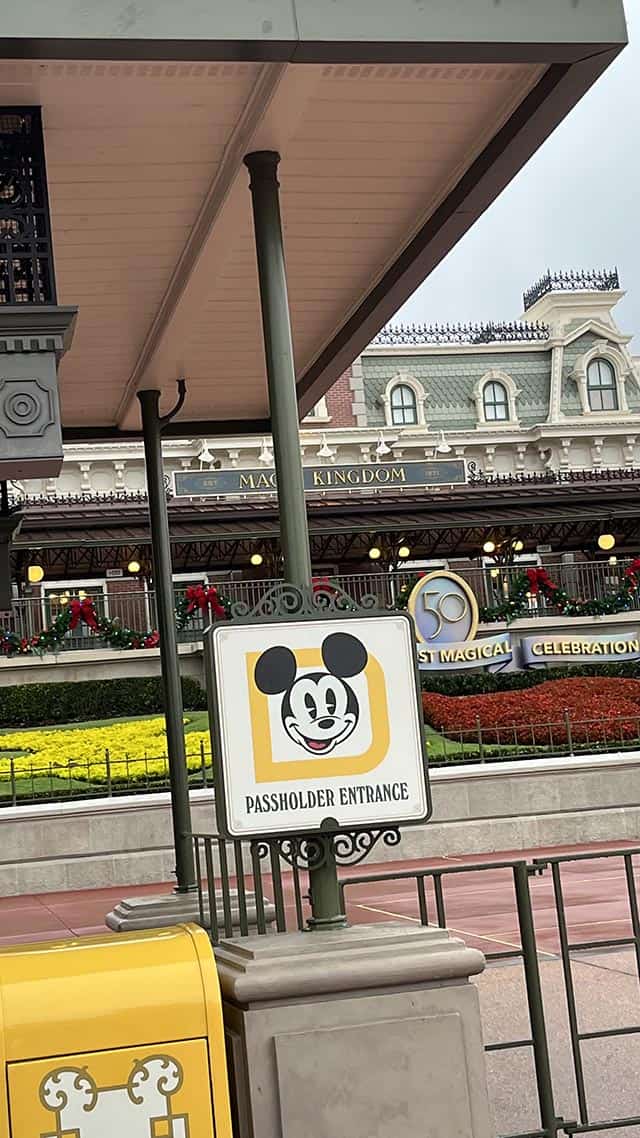 Recently, Magic Kingdom Cast Members were able to ride TRON when they signed up for this special opportunity to be the first group to experience this thrilling attraction. Today, Disney also released registration dates for Annual Passholders and D23 Gold Members.
If you belong to both of these groups, no worries! Registration dates are different. However, the D23 Gold Member tickets sold out immediately for Guardians of the Galaxy so expect them to be gone very quickly.
DVC Preview Registration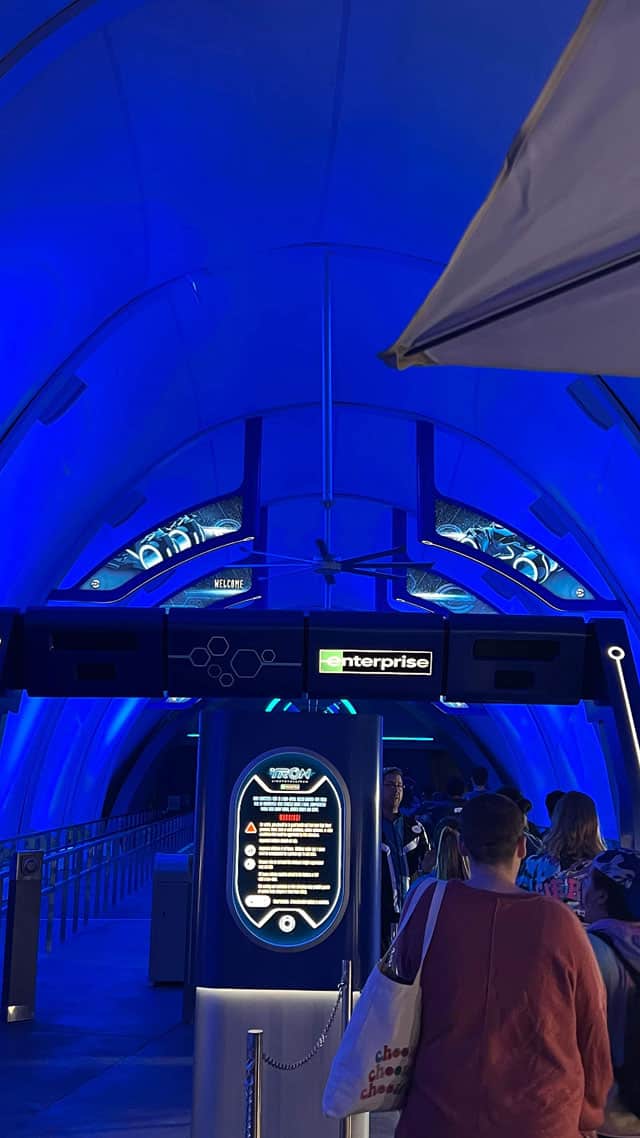 Disney also sent out an email to DVC members today letting them know details for TRON preview registration. Eligible DVC members should be on the lookout for registration information and event details on 2/16.
The email states: Eligible Disney Vacation Members using their Membership to stay at a Disney-owned-and-operated hotel at Walt Disney World Resort over an event date are invited to be among the first to experience the new high-speed thrills of TRON Lightcycle Run.
Eligible DVC Members can register for TRON Preview on 2/16/23.
That's right, in order to participate in the DVC Tron Preview, you must be booked at a Disney DVC Resort using your points. And all reservations and modifications must be completed, including party size by 11:59pm EST on February 13.
Are you excited about the TRON previews? What do you think about the Disney resort requirement for DVC owners? Please share your thoughts in the comments below and share this post with a friend.