Do you need some last-minute Valentine's Cards? Bluey has you covered with some last-minute freebies!
Bluey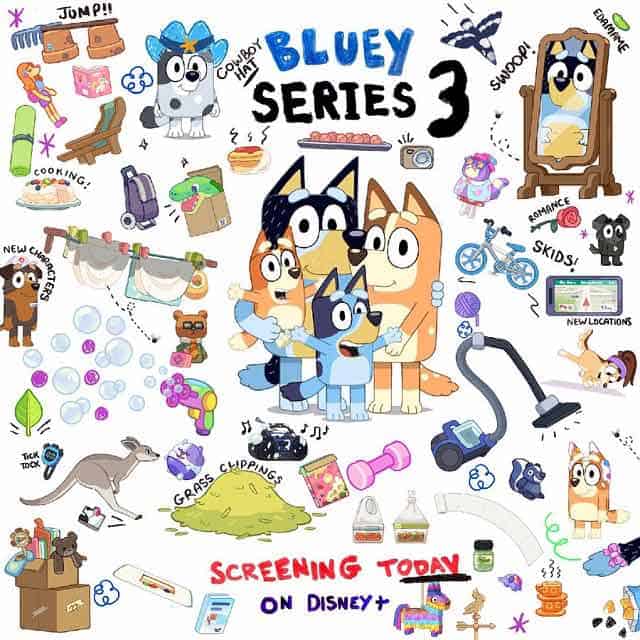 For those who are not in the know, Bluey is a smash-hit children's TV series streaming on Disney+. This amazing cartoon comes to viewers all the way from Australia. The show follows the day-to-day lives of two blue heeler pups, sisters Bingo and the title character Bluey, and their interactions with parents Bandit and Chilli. The family lives in Brisbane, Australia and they spend their days finding bits of magic in the mundane.
Each episode of Bluey is only 6 to 7 minutes long, yet each one packs an endless amount of quality messaging into such a small space. Adults and children alike giggle, laugh, and sometimes even cry as the sweet and sometimes deeply emotional stories unfold. This is a show that the whole family can enjoy!
FREE Bluey Valentine's Day Cards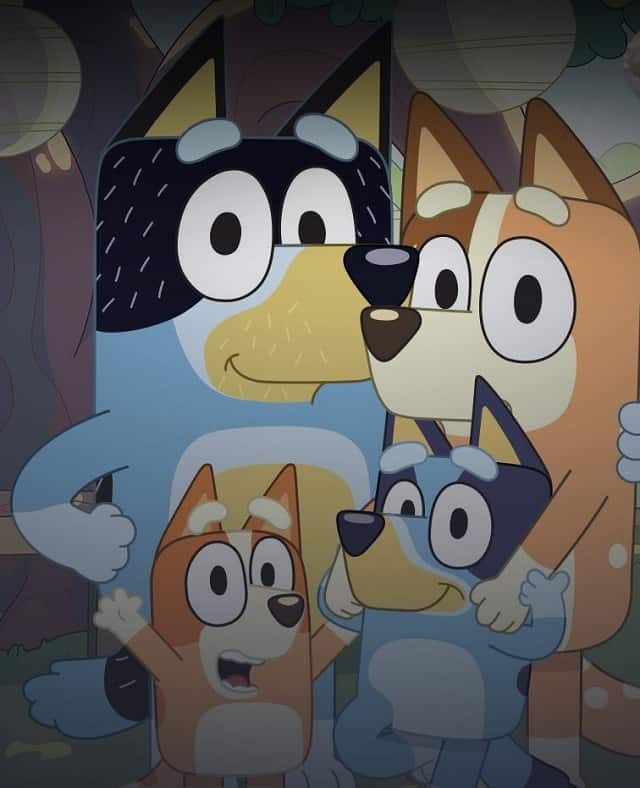 Now, Bluey is here to lend a helping paw once more by providing fans with FREE printable Valentine's Day Cards. These are perfect for anyone who waited until the last minute to buy or make Valentine's cards.
You can find designs featuring your favorite Bluey couple: Bandit and Chilli. And not to spill the beans, but you can even find one featuring your favorite Granny duo Janet and Rita. "Muffin" compares to these cute cards!
Where to find the FREE Bluey Cards
All that you need is your home printer and some paper. Then you can download and print as many as you need and sign them with a smoochy kiss!
Getting your free Bluey Printable Valentines is easy. Simply navigate to the Bluey TV page to get yours right here.
Get your FREE printable Bluey Valentine's cards now.
Do you know someone who needs the delightful FREE Bluey printable cards? Be sure to share this post so they can get some of their own. Which card is your favorite? Let us know in the comments or on Facebook.