Imagine being able to sit back and enjoy seeing and hearing Walt Disney himself speak. This fascinating new technology will allow Disney fans to do just that!
Disney 100!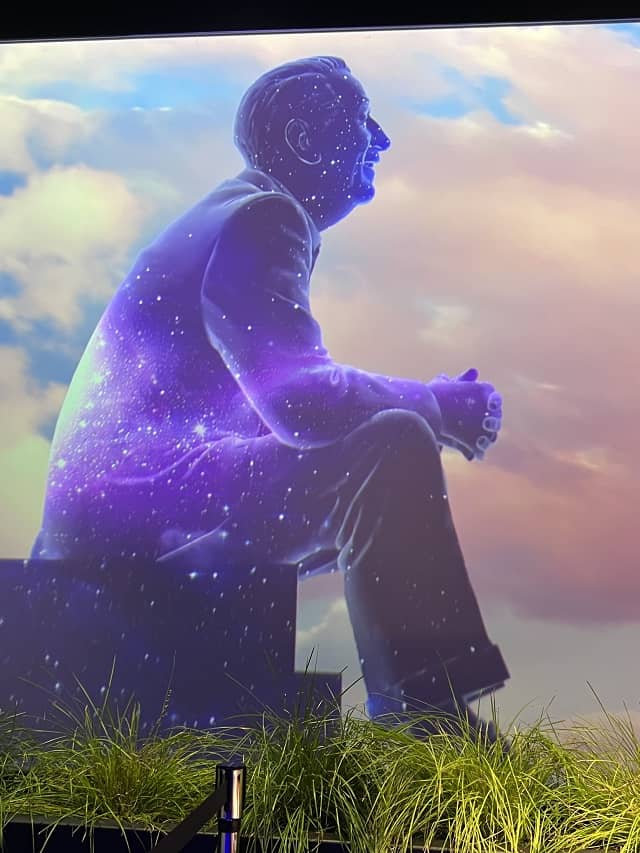 The Walt Disney Company is turning 100 years old and is gearing up for a celebration a century in the making! During D23's Expo event, we found out when some of the festivities would kick off. You can read about that HERE.
Disney 100 Years of Wonder will be the largest cross-company global celebration in the 100-year history of The Walt Disney Company. Disney Parks around the world will celebrate the 100th anniversary, with the heart of the celebration at Disneyland Resort. However, there are other ways the company is celebrating as well.
Walt Disney like you have never seen him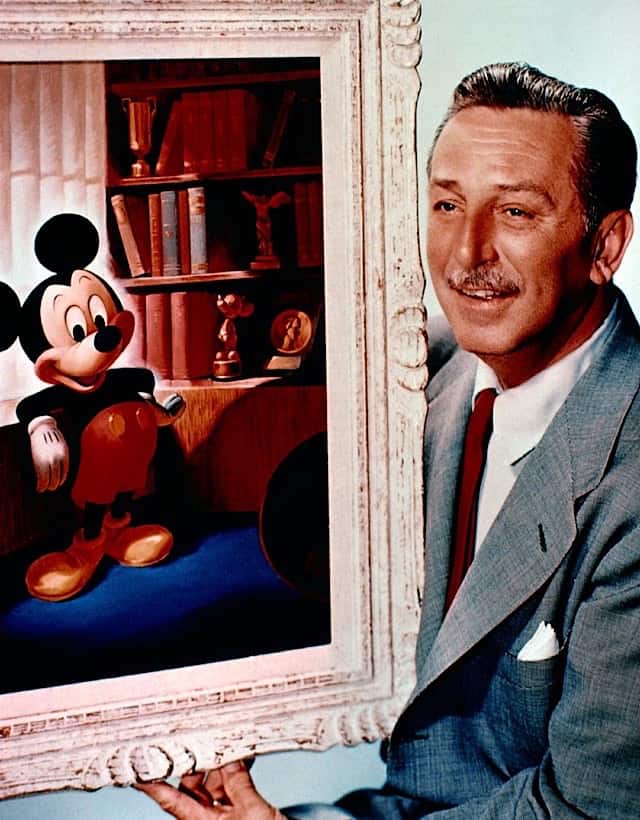 There will be 2 very special museum exhibitions that will tour the globe until 2028! And although he died 57 years ago, Walt Disney will be along to greet guests via some pretty fascinating technology. Visitors will be able to see and hear the legend himself!
Essentially, the Walt Disney Company used archival video and artificial intelligence tools to create a lifelike hologram of Walt Disney. Now there is a full-size digital avatar of the company's founder that speaks in Walt's voice and appears as part of interactive exhibitions of Disney artwork, props, and costumes. That is some Star Wars-level stuff right there!
How to see it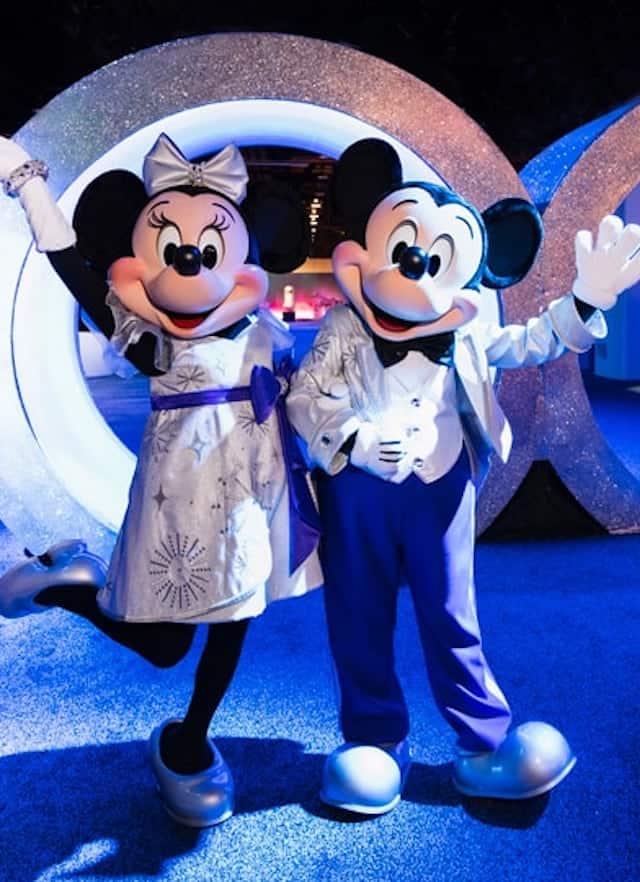 The exhibition begins on February 18, 2023, at the Franklin Institute in Philidelphia, PA. Following this, Disney 100: The Exhibition will travel to Chicago, IL, and Kansas City, MO. On April 18, 2023, this exhibit will welcome guests in Munich, Germany. Additional locations will be added to the schedule. We will continue providing updated itineraries as more cities are added.
You can check out Donna's report on the Disney 100: The Exhibition and see a previewing video clip of some of the artifacts right here.
Do you know anyone who would love to see Walt Disney come to life as a hologram? Be sure to share this post with them so that they can find out how to enjoy the magic of technology combined with the magic of Disney. Are you going to the exhibit? Tell us on Facebook.