We have more great news from the D23 Expo! Check out the details on when Disney begins celebrating 100 years of the Walt Disney World Company.
The Walt Disney World Company's Mission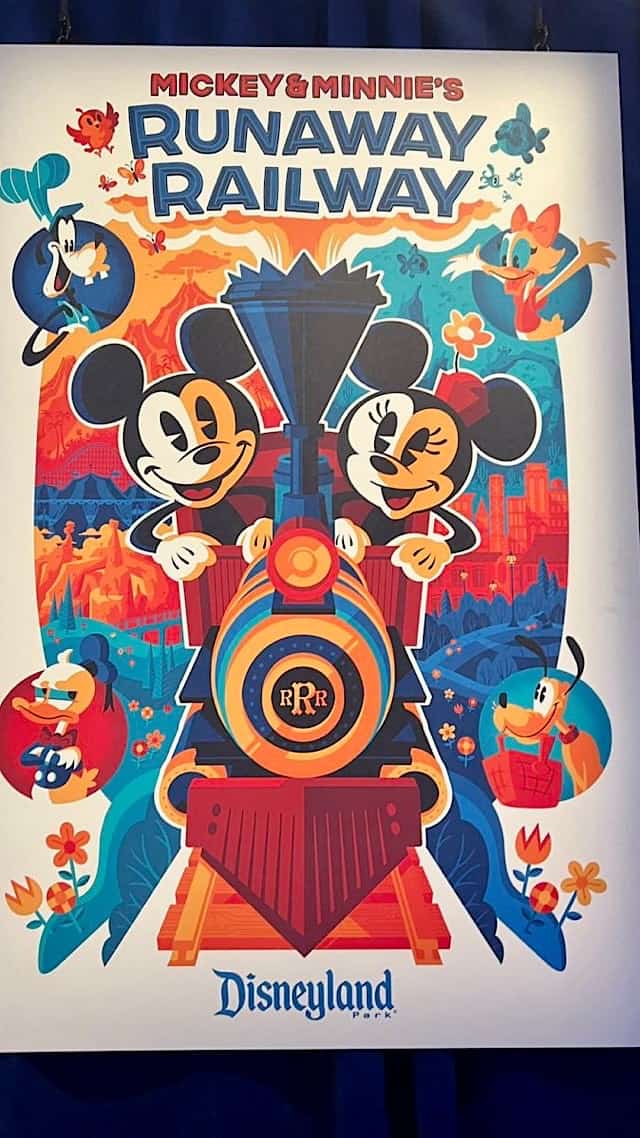 The mission of The Walt Disney Company is to entertain, inform and inspire people around the globe through the power of unparalleled storytelling, reflecting the iconic brands, creative minds and innovative technologies that make ours the world's premier entertainment company.
Company Focus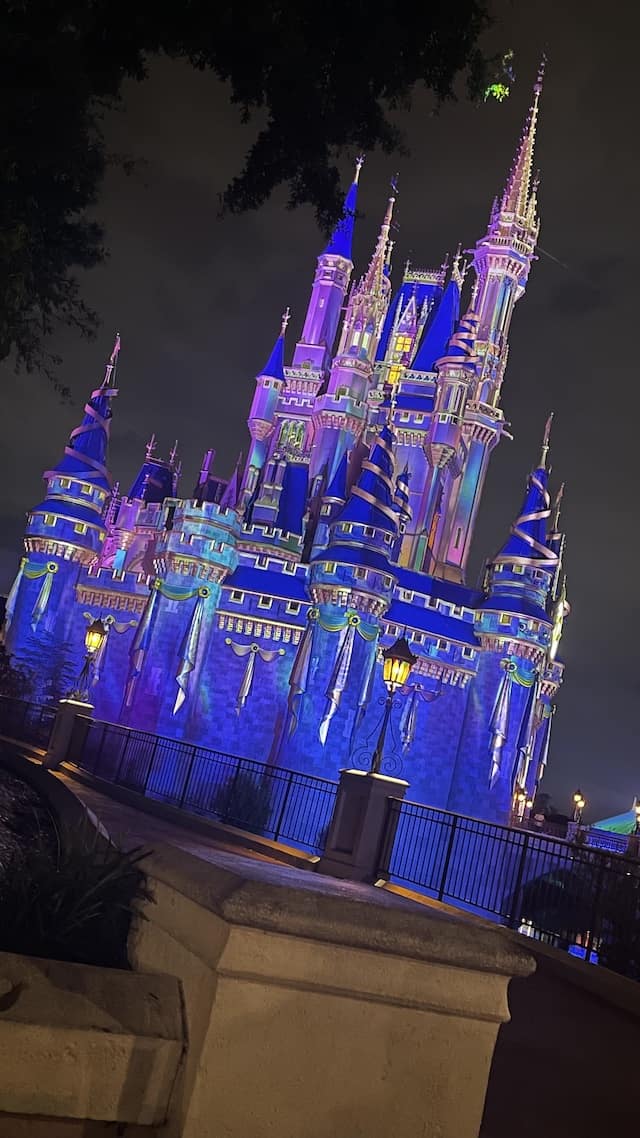 The Walt Disney Company, together with its subsidiaries and affiliates, is a leading diversified international family entertainment and media enterprise that includes Disney Parks, Experiences and Products; Disney Media & Entertainment Distribution; and four content groups—Studios, General Entertainment, Sports and International.
Disney Parks, Experiences and Products is the global hub that brings Disney's stories, characters, and franchises to life through theme parks and resorts, cruise and vacation experiences, and consumer products—everything from toys to apparel, and books to video games.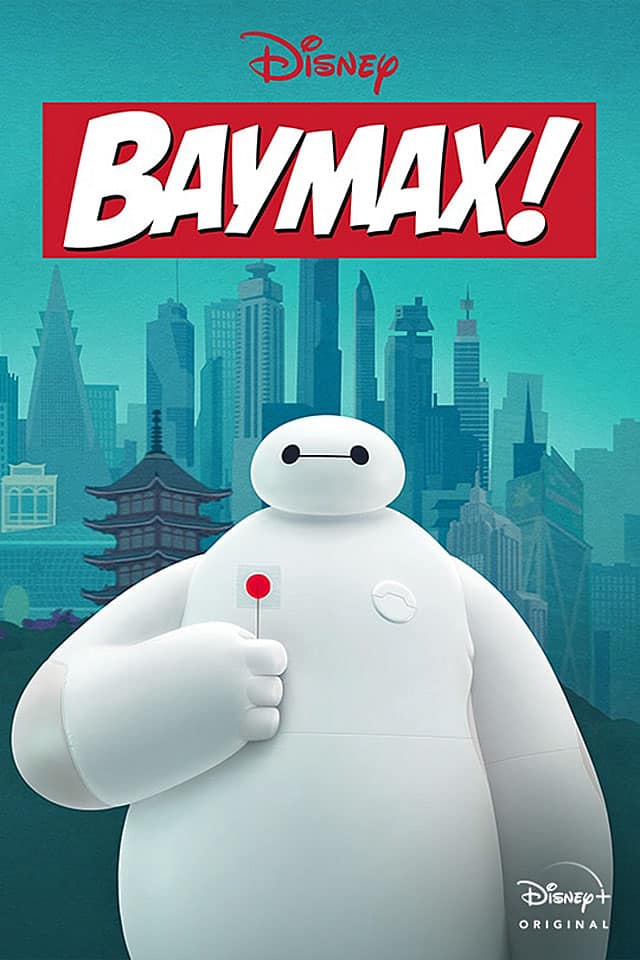 Comprised of the Company's international business units and various direct-to-consumer streaming services, Disney Media & Entertainment Distribution (DMED) aligns technology, media distribution and advertising sales into a single business segment to create and deliver personalized entertainment experiences to consumers around the world.
The Studios Content group encompasses a collection of world-class entertainment studios that produce high-quality cinematic storytelling for both theatrical and streaming release. It is also home to Disney Theatrical Productions, producer of popular stage shows on Broadway and around the world.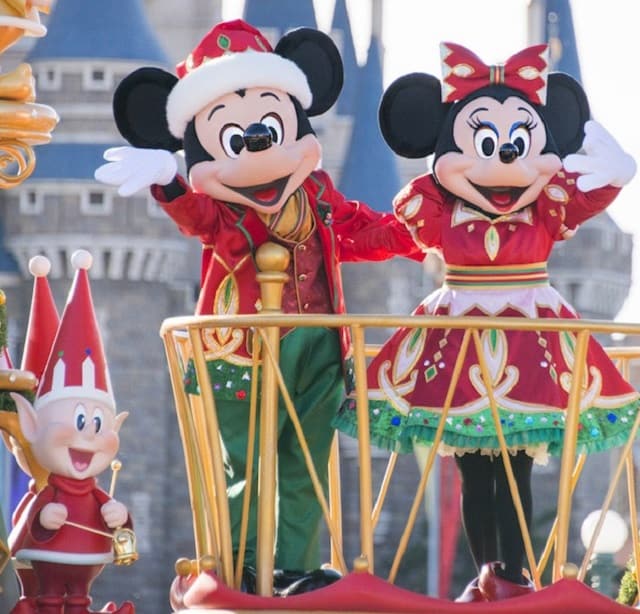 The International Content and Operations group is responsible for developing and producing local and regional entertainment and sports programming outside the U.S. for The Walt Disney Company's streaming services. The group encompasses the Company's teams in Asia Pacific, EMEA, India and Latin America who manage Disney's local businesses in each region including international linear channels, regional streaming, local ad sales, and local distribution.
Celebrating 100 Years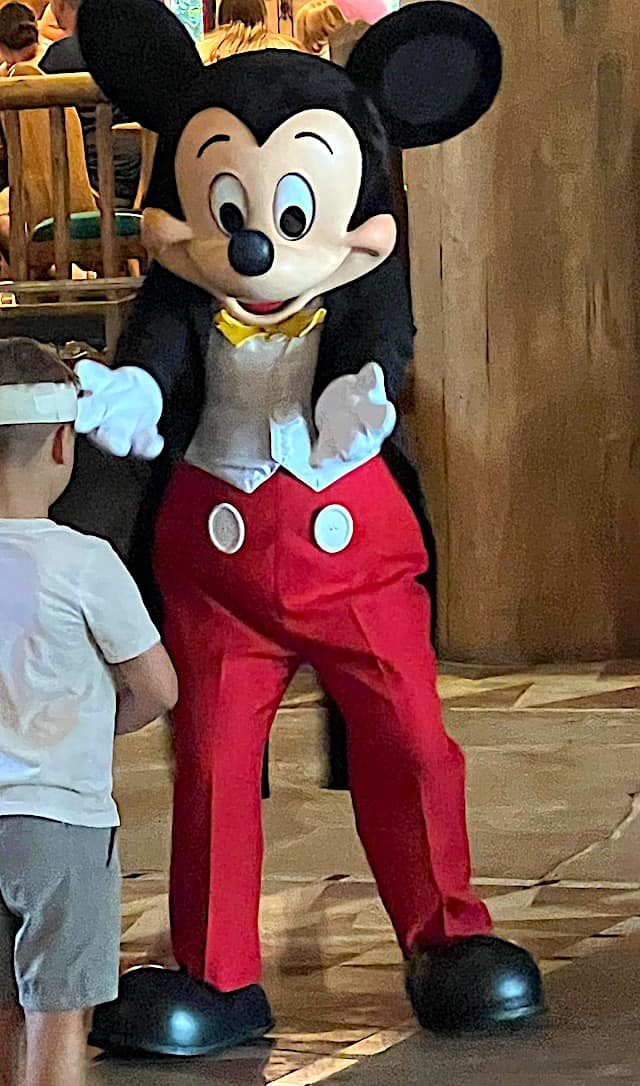 From humble beginnings as a cartoon studio in the 1920s to its name in the entertainment industry today, Disney proudly continues its legacy of creating world-class stories and experiences for every member of the family.
Today, at Disney's D23 Expo, it was announced that the Disney 100th Anniversary Celebration will officially kick off on New Year's Rockin' Eve.
You can also see Mickey's and Minnie's platinum outfits for this celebration HERE.
Look for more information on Sunday when Disney presents more detailed information. Be sure to follow along with us on Facebook and Twitter. You can also subscribe and have all news sent straight to your inbox! You can also join our KtP Crew and enjoy the wonderful community with other Disney fans!

Source: thewaltdisneycompany.com