Avengers Campus allows Guests the opportunity to become the hero of their own stories. Now, an expansion is coming that includes a new attraction! Here is what we know so far.
Avengers Campus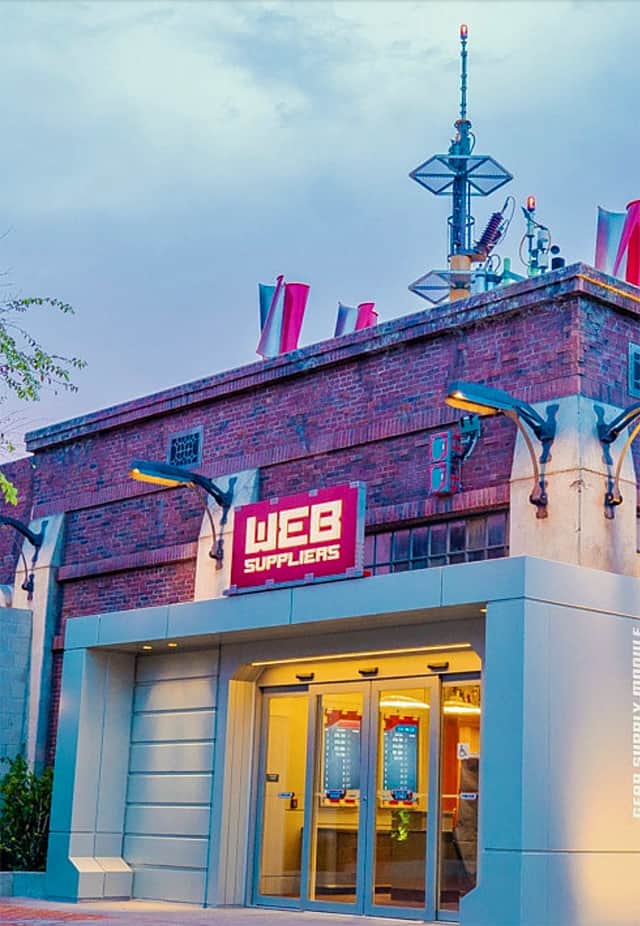 Avengers Campus at Disney California Adventure allows you to immerse yourself and live out your very own Super Hero dreams. This amazing land is a playground for kids of all ages to experience a heroic world like never before. I (Monica) recently took my family to Disneyland for the first time, and Avengers Campus was one of our favorites!
Attractions include Guardians of the Galaxy: Mission Breakout and WEB Slingers. Characters are found at every corner and special entertainment can be experienced throughout the day. Don't forget to take a food break at Pym Test Kitchen!
Check out this list of 10 things that you won't want to miss during your next visit to Avengers Campus.
New Expansion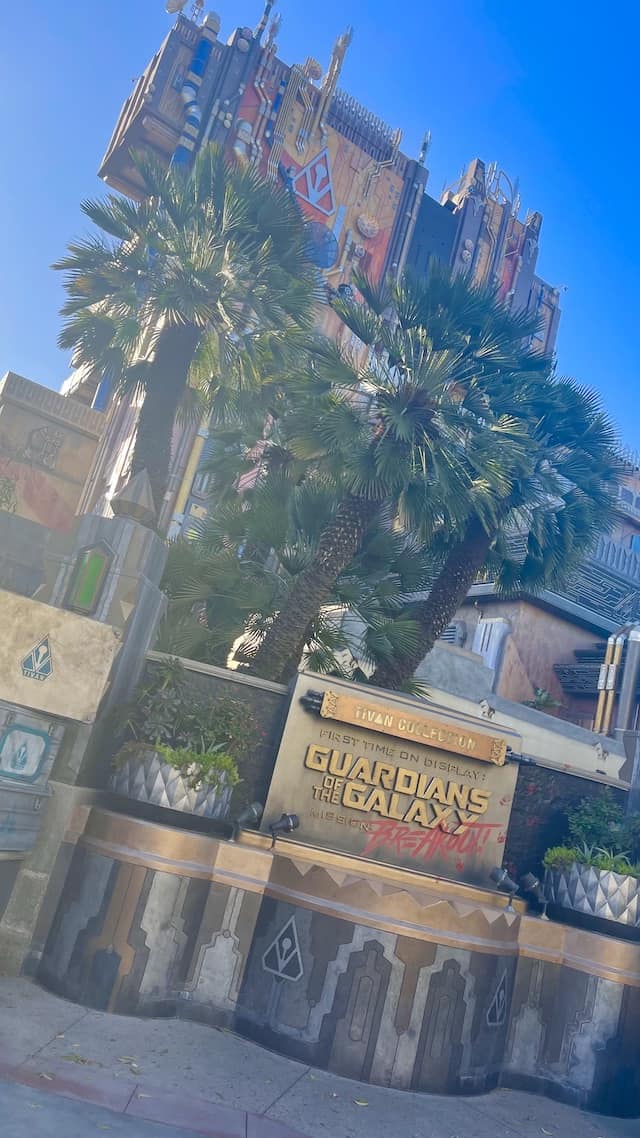 Today is the kick-off to the D23 Expo in Anaheim, California. It will be a big weekend full of Disney announcements! We are only on our first morning, but so much has already been shared! Follow the links below to get caught up!
CEO Bob Chapek is on hand to kick off the weekend, and he already announced an expansion of Avengers Campus at California Adventure!
"Avengers Campus is going deeper into the Multiverse. To do that we are going to be expanding Avengers Campus, and the heart of this new area will be a sensational new attraction. Guests will be able to battle alongside Super Heroes and Villains from anywhere."

Bob Chapek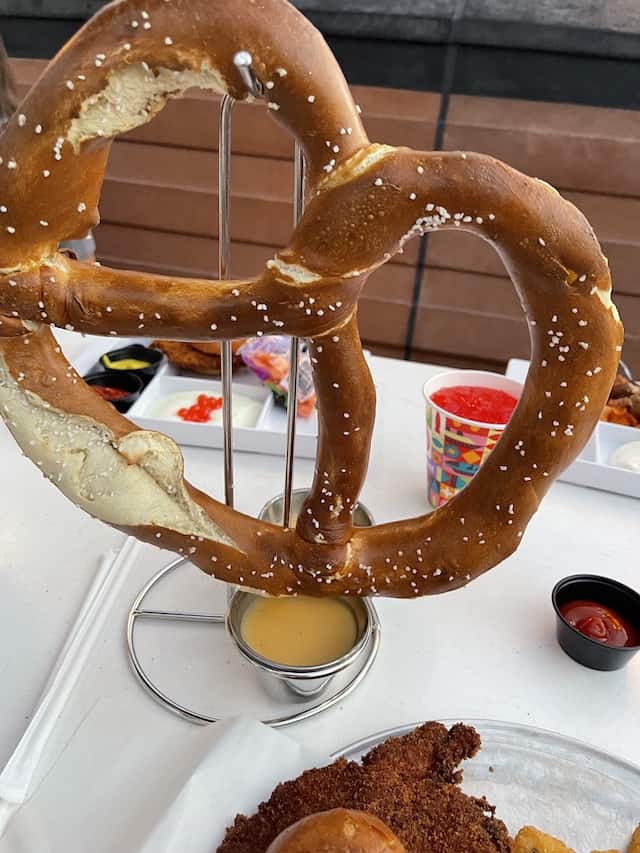 Chapek promises more information about this expansion on Sunday when Josh D'Amaro presents the parks panel. Of course the KtP Team will be on top of all the news!
Be sure to follow along with us on Facebook and Twitter. You can also subscribe and have all news sent straight to your inbox! You can also join our KtP Crew and enjoy the wonderful community with other Disney fans!