Attention Disney Annual Passholders! We have the date you have all been waiting for. Check out when you can register for Disney's newest attraction, TRON.
Tron Lightcycle Power Run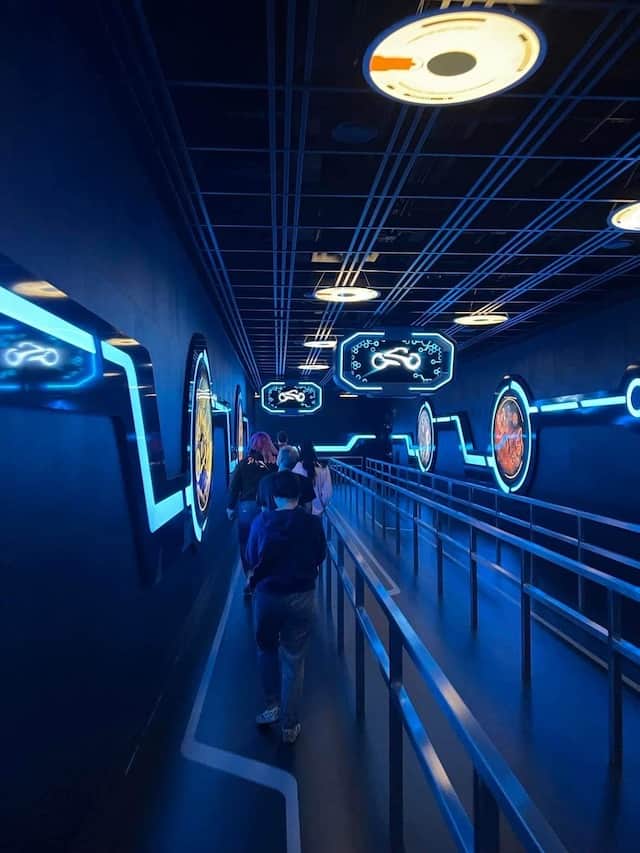 Tron Lightcycle Power Run roller coaster was first introduced to guests at Shanghai Disneyland Resorts. In this thrilling attraction, riders hop aboard motorcycle-style ride vehicles as they speed through the dark ride. It's even more exciting because it is one of the fastest indoor coasters in the history of Disney's parks.
Information for the new attraction has slowly been released. We know the confirmed height requirement, and Disney announced that Tron will open on April 4, 2023. See the official announcement HERE.
Preview Dates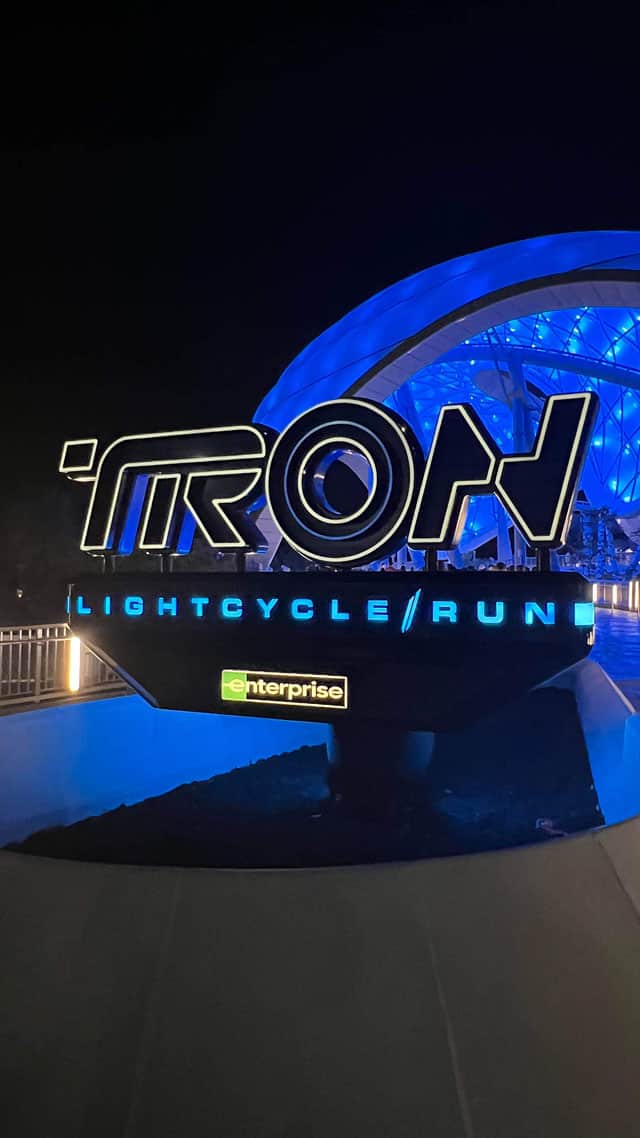 When Disney announced the opening date of the attraction, they also shared that select guests would be among the first to preview the ride. Cast Members have been enjoying preview dates for the past couple of weeks.
Typically, Cast Members, Disney 23 Members, Disney Vacation Club members and Annual Passholders receive special preview dates before the attraction opens to the general public.
Disney Annual Passholders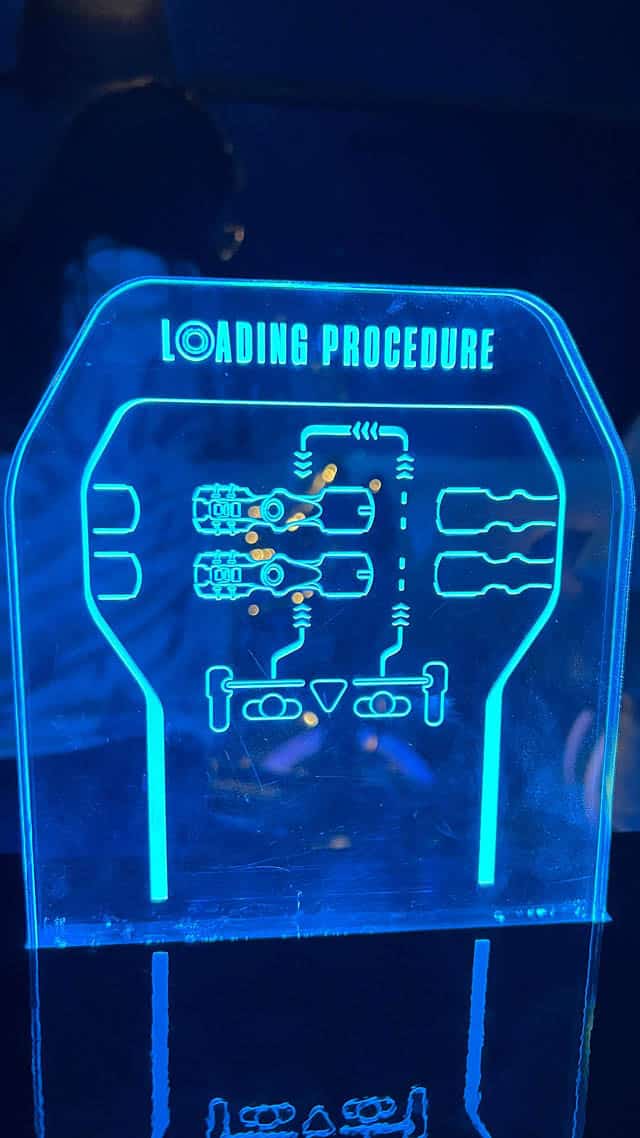 Annual Passholders have been anxious to hear any news regarding preview dates to be announced. Today, we now know when registration will begin!
Disney Annual Passholders received an email today that reads as follows:
As an Annual Passholder, you're invited to be among the first to experience the high-tech, high-speed thrills of TRON Lightcycle / Run presented by Enterprise. Climb aboard your own lightcycle and enter the Grid, a digital world with no horizons. Push past the limits of what you've ever experienced at Magic Kingdom® Park in the fastest ride in Disney Parks history. Be on the lookout for an email when registration opens on February 16.
Disney Annual Passholders can begin registering for preview dates on February 16th!
No other preview dates have been announced at this time. Keep checking back to see if further previews are announced!
Are you a Disney Annual Passholder? Did you get an email today for Annual Passholder previews for Disney's TRON? Will you be registering this week? Let us know in the comments below or share this post with another Annual Passholder who is excited for TRON.