We can't wait to try this new Toy Story table service restaurant. Find out when you can begin making reservations.
Roundup Rodeo BBQ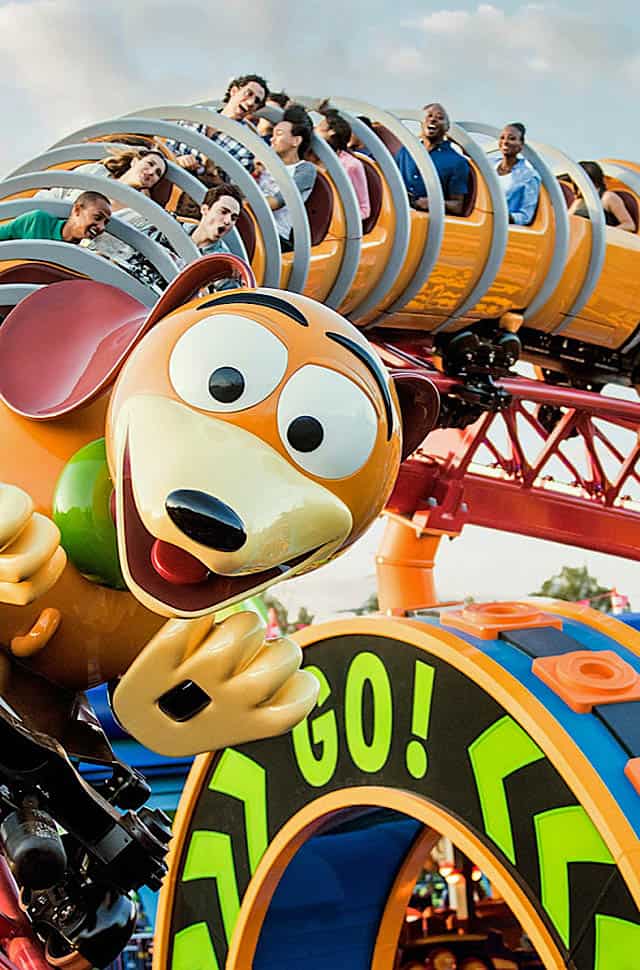 Toy Story Land has been undergoing some changes this year. Among the few changes is additional seating added to Woody's Lunchbox. The quick-service eatery serves totchos, grilled cheese and soup, and BBQ brisket sandwiches! This dining location is always very congested.
At the current time, it is also the ONLY dining location in Toy Story Land. We are ready for more dining options in this land. It is so popular that it can sometimes be very hard to move around inside Andy's backyard and find tables at Woody's Lunchbox.
Earlier we shared a first look at what we can expect with tableware and decorations at Roundup Rodeo BBQ. Be sure to see these HERE.
Dining Reservations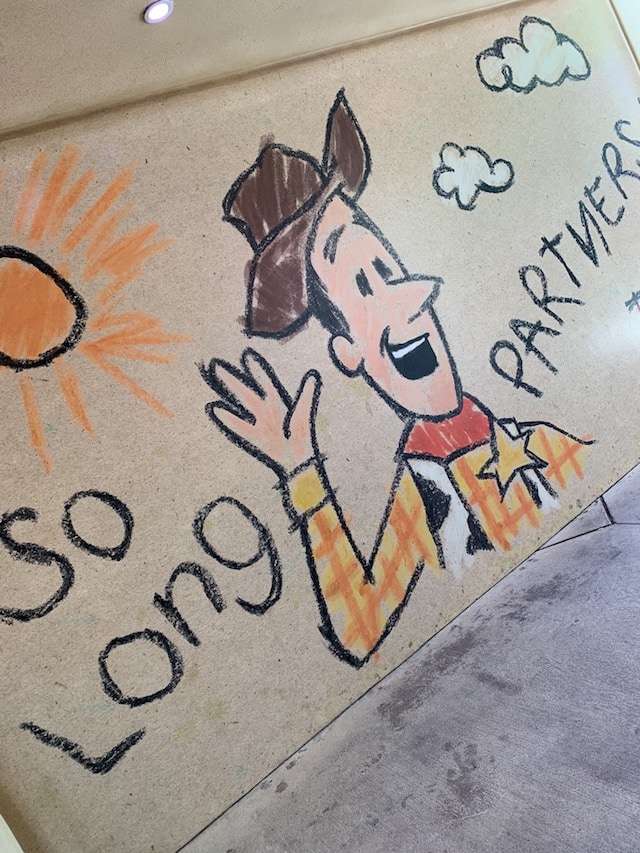 Previously Disney shared that Roundup Rodeo BBQ will open on March 23, 2023. We now have a full guide to the menu options which you can check out HERE.
Guests are invited to chow down on house-smoked meats, a roundup of sides, sweet surprises, and more in this western-themed family-style restaurant, where you'll see the world through the eyes of Andy's toys.
Guests can begin making dining reservations 60 days prior to their vacation, but many guests were waiting for the release of dining reservations for Roundup Rodeo BBQ.
Starting on February 21st, guests can make dining reservations for Roundup Rodeo BBQ. That is next Tuesday! Our guesses are that these dining reservations will go quickly. Be sure to check out our guide to secure those hard-to-get dining reservations HERE.
Starting on February 21st, guests can make dining reservations for Roundup Rodeo BBQ.
What do you think of this menu? Will you eat here when it opens on March 23? Let us know in the comments below and share this post with a friend who is excited for Roundup Rodeo BBQ!