We've included the link and details here so you can be added to the Annual Passholder TRON preview quickly.
TRON Lightcycle Run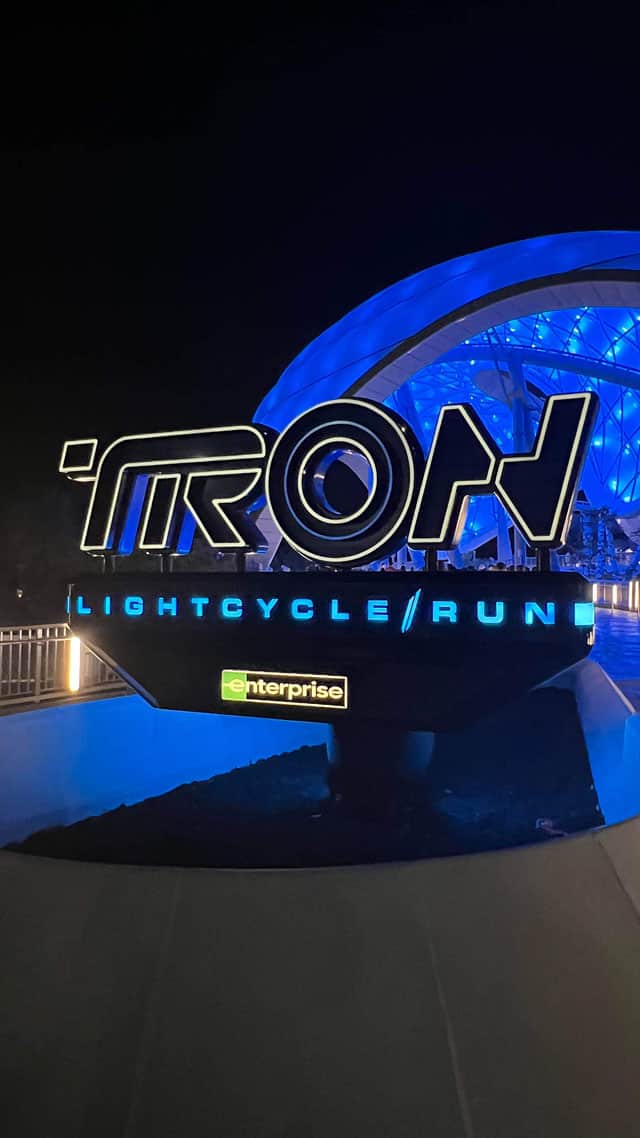 When Tron Lightcycle Power Run roller coaster opened at Shanghai Disneyland Resorts, guests were thrilled. This motorcycle-style ride is even more exciting because it's one of the fastest indoor coasters in Disney Parks history.
The attraction is based on Disney's 1982 film TRON. The movie has the distinction of being the first film to combine live-action sequences with computer-generated and animated elements. Each day seems to point to another sign of the attraction opening. See the latest sneak peek for Disney's TRON Lightcycle Run HERE.
Previews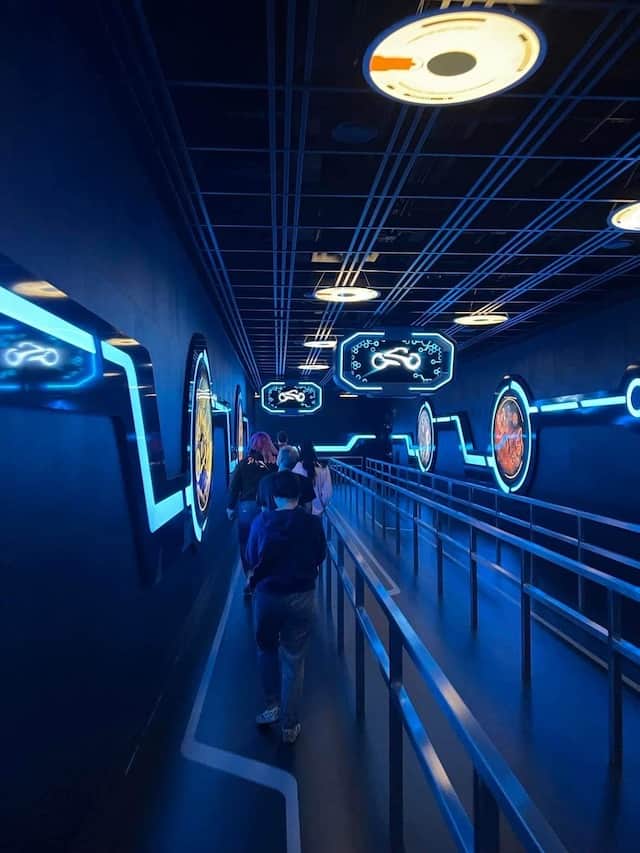 Cast Members are currently enjoying their preview dates right now, while previews have been announced for Annual Passholders, DVC Members and D23 Gold Members. D23 Gold Members were able to buy tickets for preview dates yesterday and tickets SOLD OUT immediately!
Annual Passholder Preview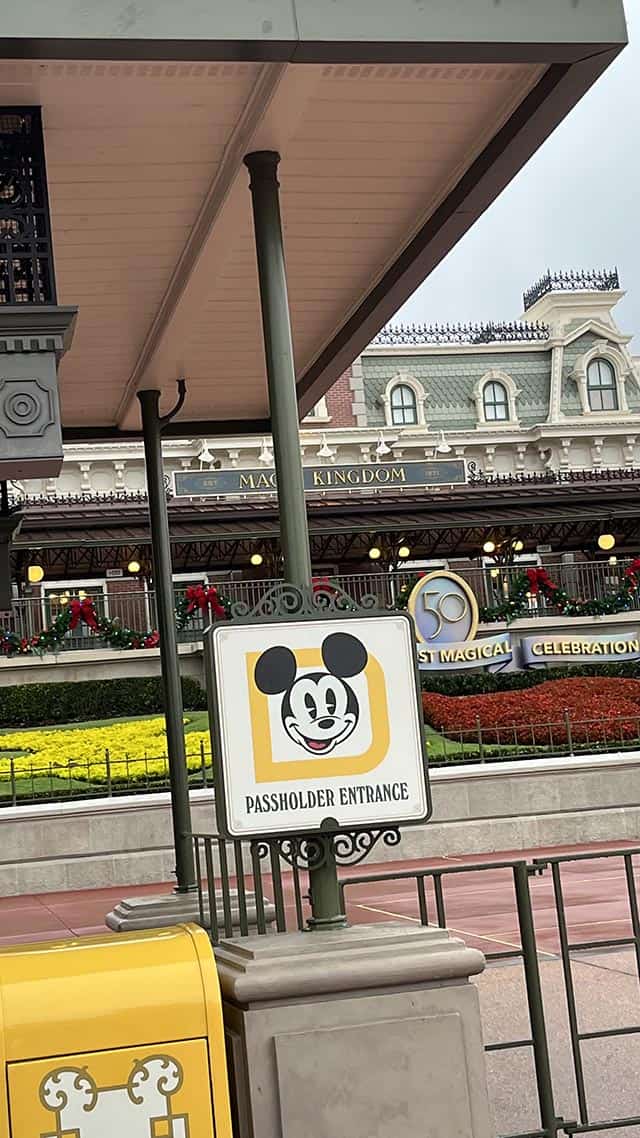 Annual Passholders have been anxious to hear any news regarding preview dates to be announced.
Disney Annual Passholders received an email recently that reads as follows:
As an Annual Passholder, you're invited to be among the first to experience the high-tech, high-speed thrills of TRON Lightcycle / Run presented by Enterprise. Climb aboard your own lightcycle and enter the Grid, a digital world with no horizons. Push past the limits of what you've ever experienced at Magic Kingdom® Park in the fastest ride in Disney Parks history.
How To Register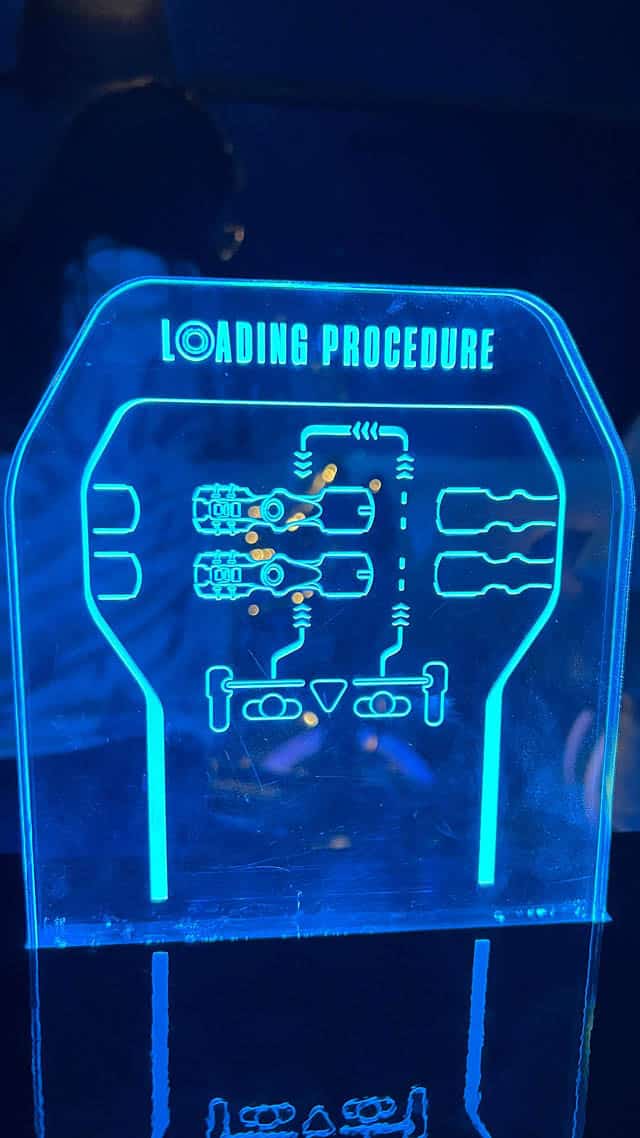 Starting now, February 16, TRON Lightcycle Run Annual Passholder registration link is live! But you need to act quickly so you don't miss out on this thrilling opportunity. To get a place in the online queue, follow this link: LINK TO REGISTER.
Note that the queue take some time to open the window so be prepared to wait.
Register now for TRON Annual Passholder previews!
Are you trying to attend a TRON preview or will you wait until it opens? Please let us know your thoughts in the comments below and share this post with a friend.