Every now and then theme parks make huge announcements. One theme park just announced what is probably the worst-kept theme park secret in recent memory.
Epic Universe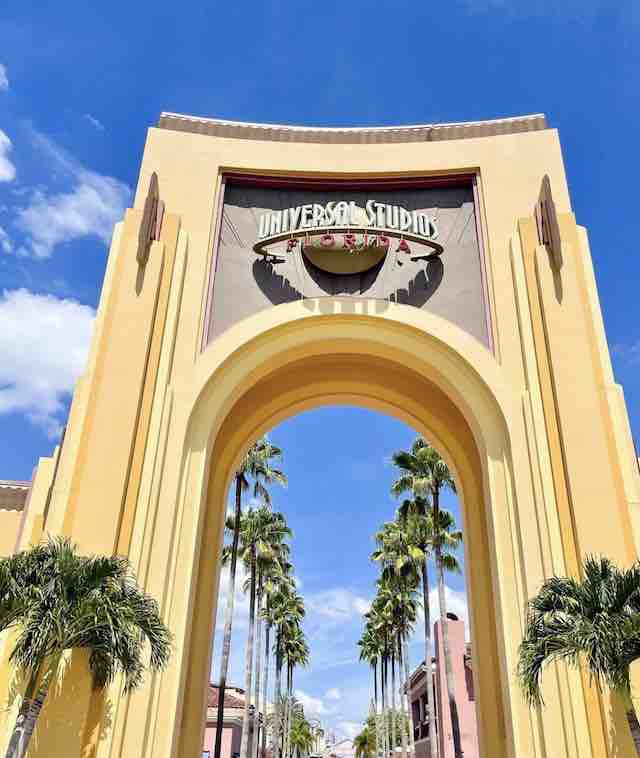 One thing that is not a secret is that Universal Orlando is moving full throttle towards opening a fourth gate. The new Theme Park, Epic Universe was announced several years ago. While it was originally slated to open as early as 2023, the Pandemic put a hold on things. However, construction is back on track for this hotly anticipated park.
A Huge Announcement?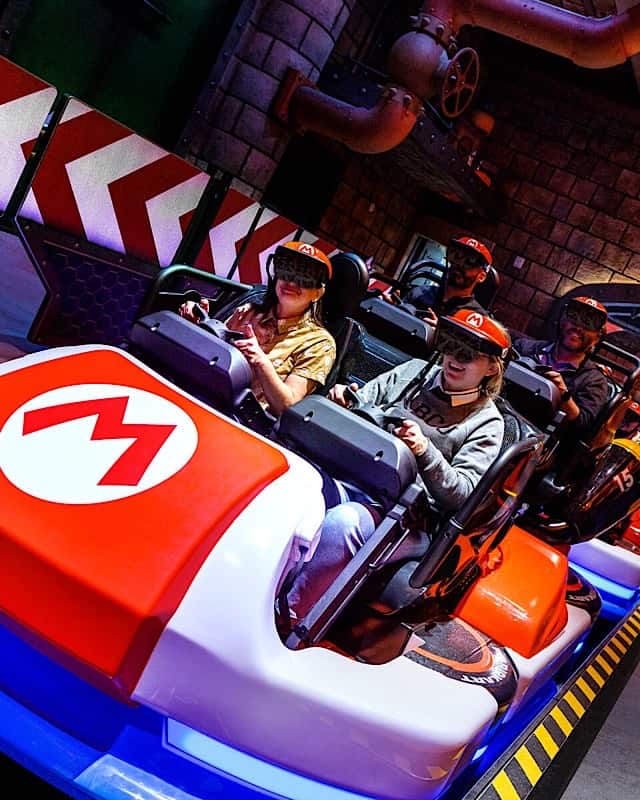 Over in Universal Hollywood, Super Nintendo World is gearing up for its big public debut on February 17, 2023. During the Super Nintendo World Event, Universal Chairman and CEO Mark Woodbury had a major announcement to make!
He announced to the audience that soon Universal would add Super Nintendo World to Universal Orlando Resort. However, after a brief pause and some enthusiastic yet not at all surprised audience noise, the CEO followed up with a clarification that this is the worst-kept secret in history. Unconfirmed information began circulating as early as 2020 thanks to an earnings call. You can check out our first look at the information here.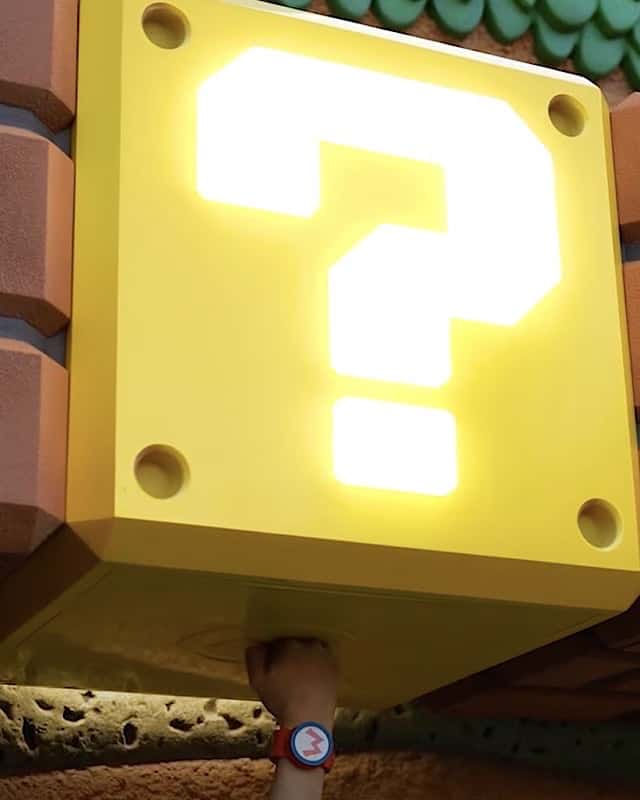 However, now we can officially say that Super Nintendo World will come to Epic Universe at Universal Orlando! It is sure to be a popular park as Nintendo brings joy to the current generation of kids and harbors nostalgia for plenty of adults who grew up enjoying it.
Want More Universal?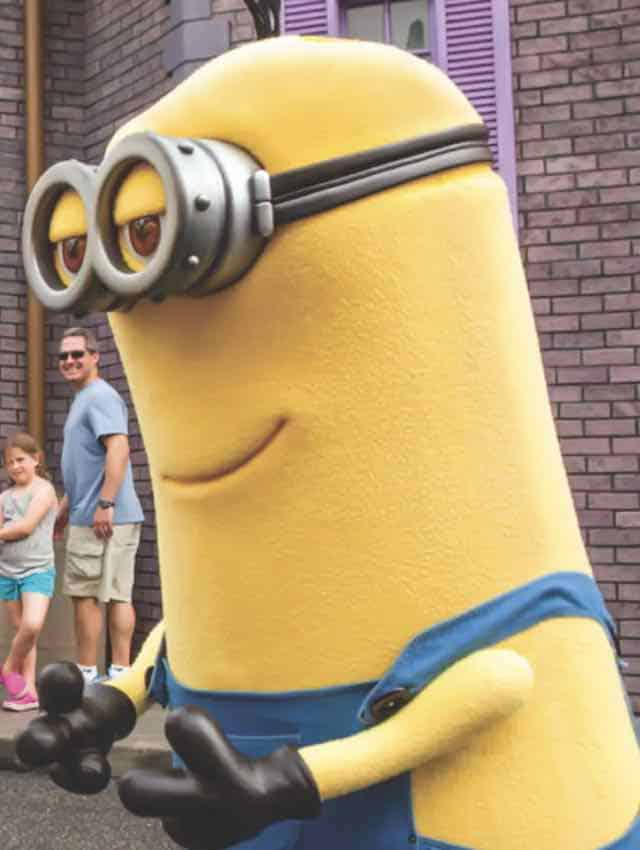 Don't forget that Universal is also on the fast track to opening a brand new land in its Orlando Parks. Minions Land is coming in the summer of 2023!
This Zaney new land will include a new ride featuring some really cool new technology and a Minion cafe. You can read all about it right here. We'll keep you posted as more details emerge.
Do you know someone who will be excited that Universal Orlando has finally confirmed that Super Nintendo World will in fact be coming to Epic Universe? Be sure to pass the word along! Also, feel free to join the conversation over on Facebook.