One of your favorite Disney+ Shows just won the distinction of Best Animated Series. We have all the details here.
Kidscreen Awards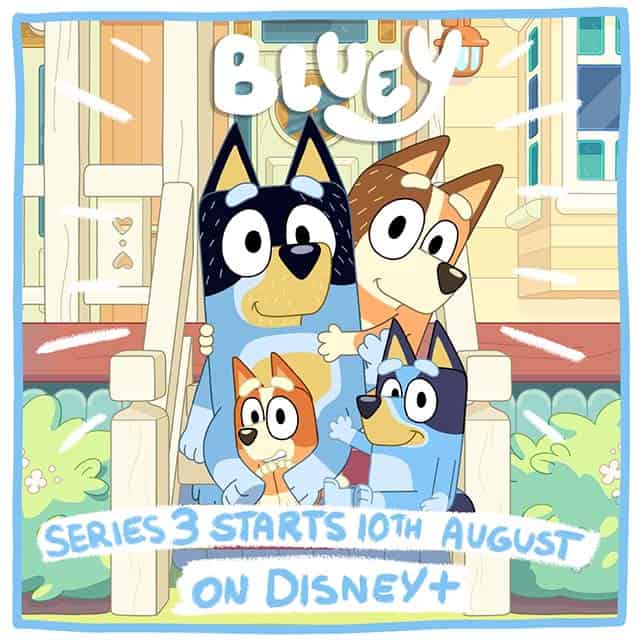 The Kidscreen Awards is an event that celebrates children's content excellence by paying tribute to outstanding TV and digital media work that keeps kids and families entertained. Shows marked with this distinction may provide at least one good indicator for parents as they make determinations for what is appropriate for their own children.
The judges come from all over the world. They also include employees from many entertainment providers including BBC, Netflix, Disney, Nickelodeon, and more. So, it is a relatively balanced contest.
Bluey's Big Award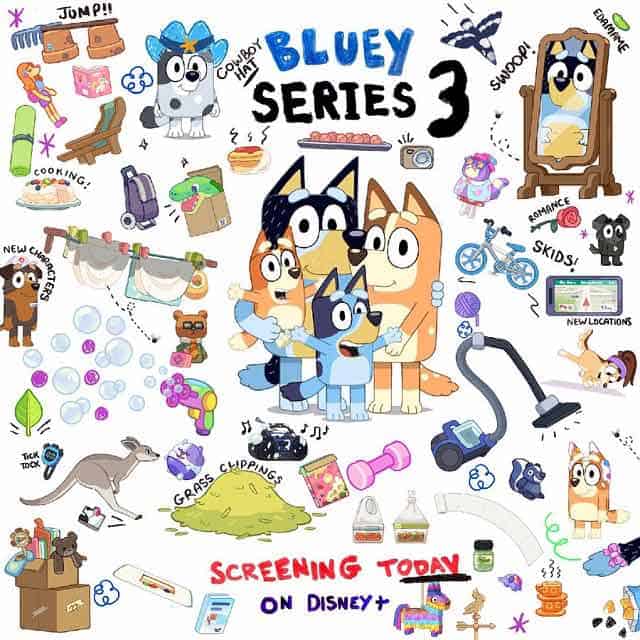 Bluey's Season 3 was one of the big winners at this year's Kidscreen Awards. This probably comes as little surprise to the adults and children who watch the series.
For those unfamiliar with it, Bluey is a smash-hit children's TV series streaming on Disney+. This amazing cartoon comes to viewers all the way from Australia. The show follows the day-to-day lives of two blue heeler pups, sisters Bingo and the title character Bluey, and their interactions with parents Bandit and Chilli as they spend their days finding bits of magic in the mundane.
Each episode of Bluey is only 6 to 7 minutes long, yet each one packs an endless amount of quality messaging into such a small space. Adults and children alike giggle, laugh, and sometimes even cry as the sweet and sometimes deeply emotional stories unfold. This is a show that the whole family can enjoy!
At the Kidscreen Awards 2023, Bluey was named Best Animated Series: Preschool Programming. It is a well-deserved award for a darling little series.
Bluey Season 3 was just named Best Animated Series: Preschool Programming.
Want More Bluey?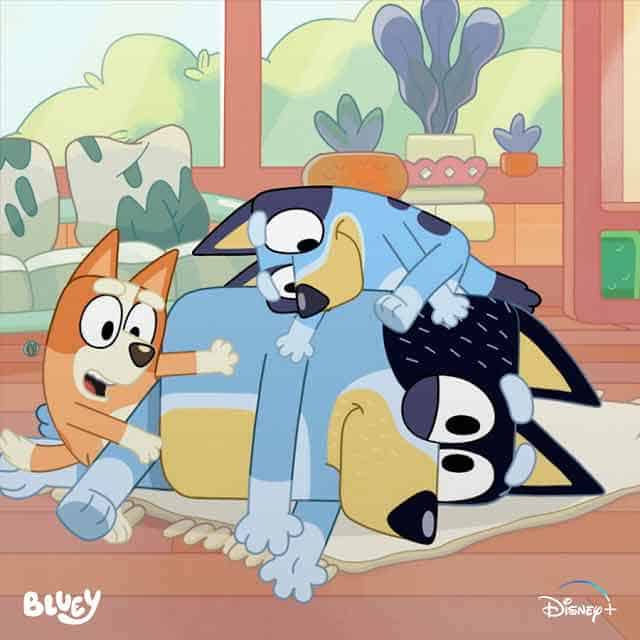 If you want to watch Bluey, you can find all 3 seasons on Disney+. It also airs on Disney Jr.
Additionally, Bluey has come to the stage and is on tour! You can see how to catch Bluey's Big Play right here.
Do you know someone who loves Bluey? Would it make their day to know about the show's big award? Be sure to share the news! Or, join the conversation on Facebook.