Ever dream about going from Disney World to Disneyland or the other way around? It's about to get even easier!
Flying Deals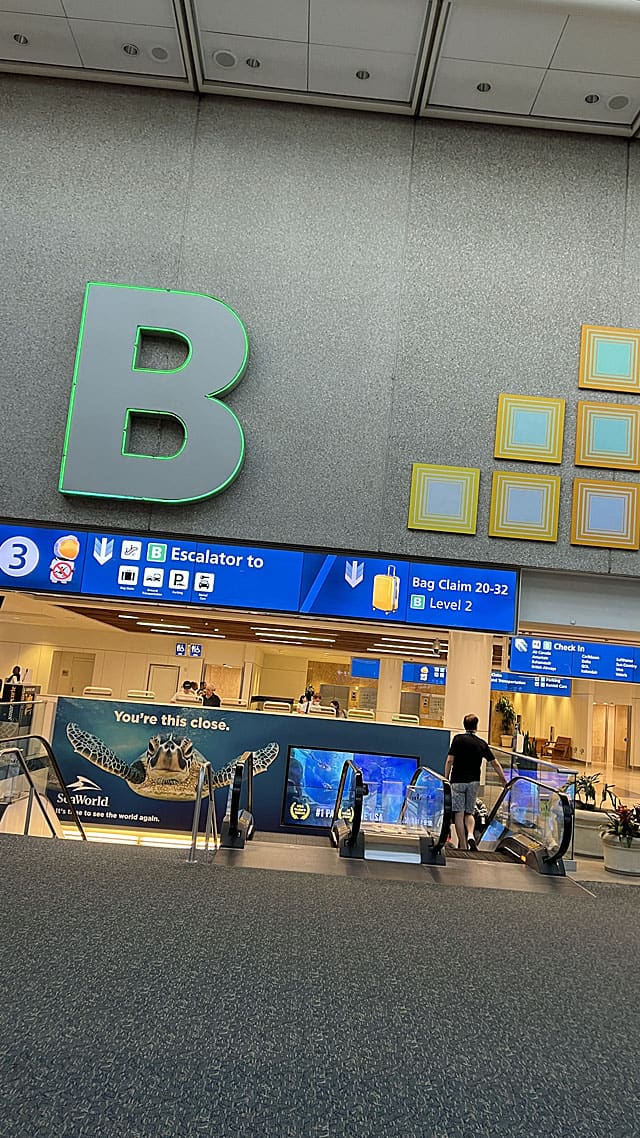 We here at Kenny the Pirate know the importance of saving some money wherever you can! This can be on dining deals, room discounts, and even flight deals!
Not too long ago we shared an amazing deal from Frontier Airlines. The GoWild! All You Can Fly pass offers unlimited flights for one yearly fee. Right now, it costs $799 with a retail/renewal price of $1,999/year. Here is how it works:
Buy the GoWild! Pass
Login to your FRONTIER Miles account
Search & Book on FlyFrontier.com the day before flight departure for domestic travel and starting 10 days before flight departure for international travel. Your pass will be valid for one year beginning May 2, 2023. For each flight, you'll pay $0.01 in airfare plus applicable taxes, fees, and charges at the time of booking. When you book, you can also purchase options like bags, seats, and other ancillary products for each flight to customize your travel.
Fly!
Repeat and book an unlimited number of flights for as long as your pass is valid.
Check out all the fine print and details HERE!
Coast to Coast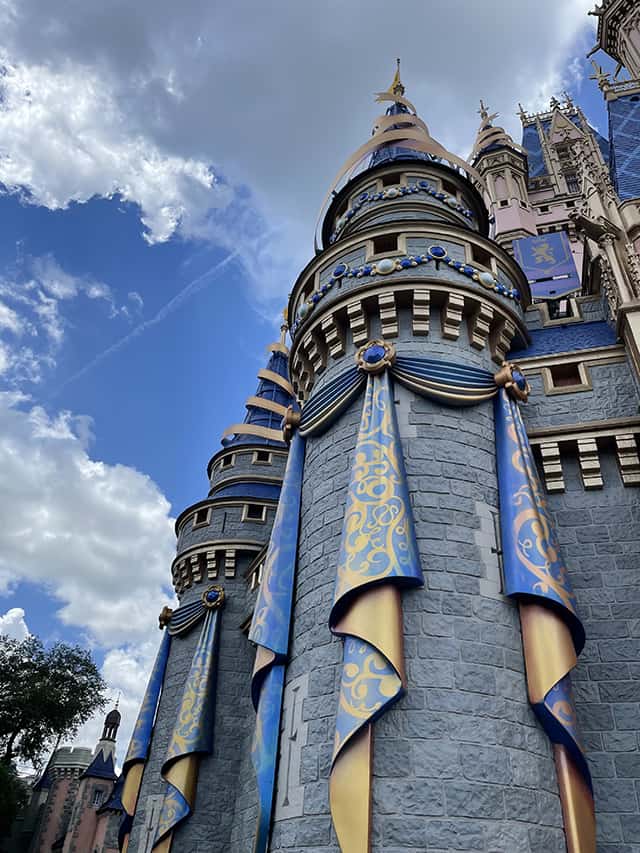 Needing to travel from one coast to the other? Wanting to make one big vacation and do Disneyland and Disney World? Maybe even thinking about an every ride challenge like our own Kenny the Pirate completing all the rides on both coasts!
Any of you thinking of getting that special Coast to Coast Medal next year will definitely be looking for an easier way to get to Disneyland.
Disney goers are about to find a new direct way to get from coast to coast!
New Breeze Airways Direct Flight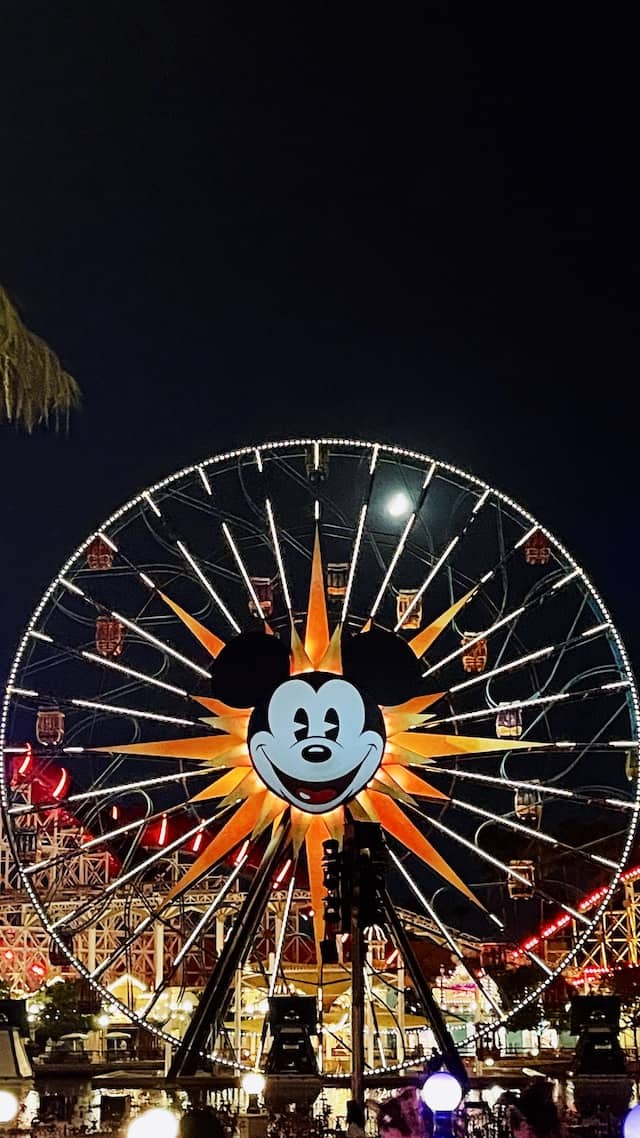 Starting today, the FIRST nonstop flight from Orange County, Florida to Orange County, California will happen! This will be the first "Disney to Disney" flight! It will take off from Orlando International Airport and land at John Wayne Airport.
The first "Disney to Disney" flight will take off today! Flights will start at $69!
Best news? Flights will start with an introductory rate of $69! What a deal! The price will increase to $119-$199 after the introductory period. Maybe one big Disney World and Disneyland trip is a possibility!
What do you think of this new direct flight? Will you be using it? Let us know in the comments below and share this post with a friend!