Frontier recently introduced a wild "all you can fly" pass. Make sure you read this before you decide to purchase!
Frontier Airlines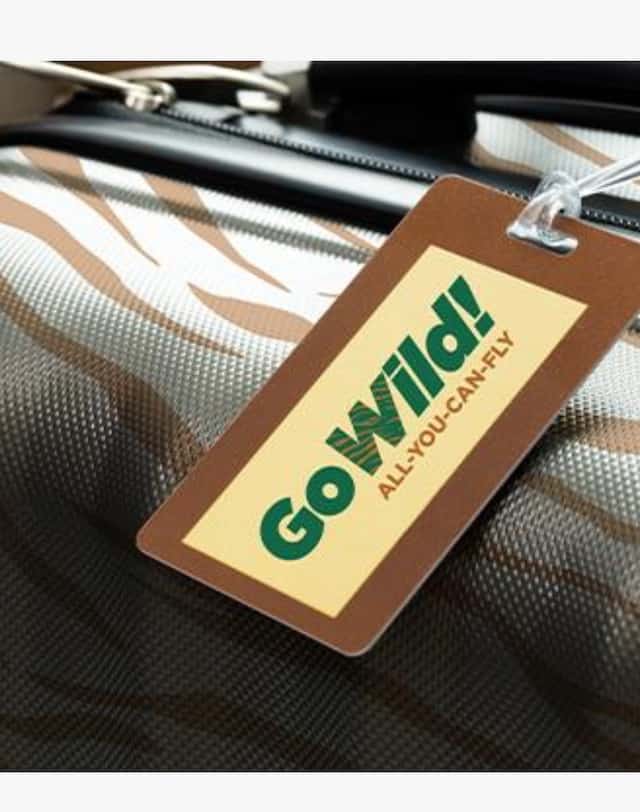 Many travelers looking to fly on a budget turn to Frontier Airlines. Frontier Airlines offers domestic and international flights to various airports. Popular routes with arrivals in Orlando include Cincinnati, Cleveland, Denver, Philadelphia, and Trenton. You may see flights for as low as $29 one way!
One thing you have to be careful about with budget airlines is the extra fees. They tend to tack on extra fees for seats, luggage, and more. However, those fees can still end up being cheaper than a flight with another airline. It's important to do the math and determine if the risk is worth it to you.
New Deal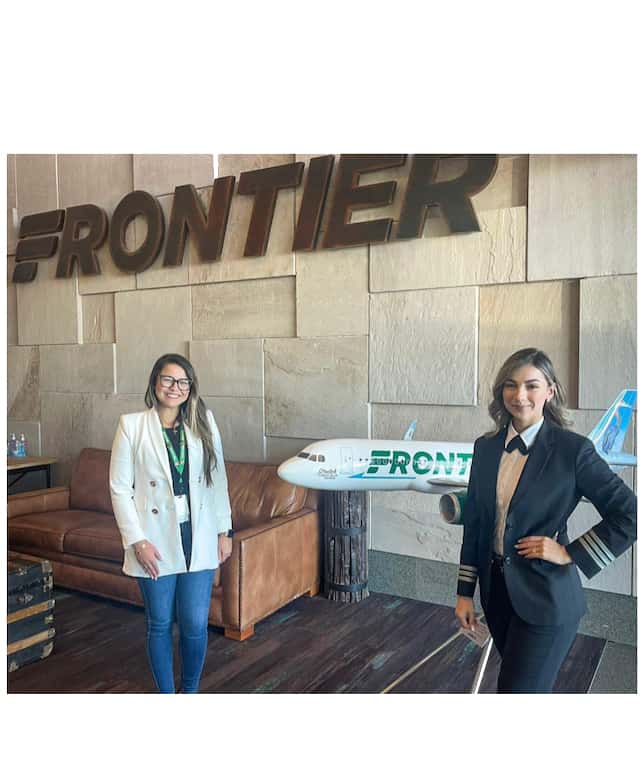 The GoWild! All You Can Fly pass offers unlimited flights for one yearly fee. Right now, it costs $799 with a retail/renewal price of $1,999/year. Here is how it works:
Buy the GoWild! Pass
Login to your FRONTIER Miles account
Search & Book on FlyFrontier.com the day before flight departure for domestic travel and starting 10 days before flight departure for international travel. Your pass will be valid for one year beginning May 2, 2023. For each flight, you'll pay $0.01 in airfare plus applicable taxes, fees, and charges at the time of booking. When you book, you can also purchase options like bags, seats, and other ancillary products for each flight to customize your travel.
Fly!
Repeat and book an unlimited number of flights for as long as your pass is valid.
Things to keep in mind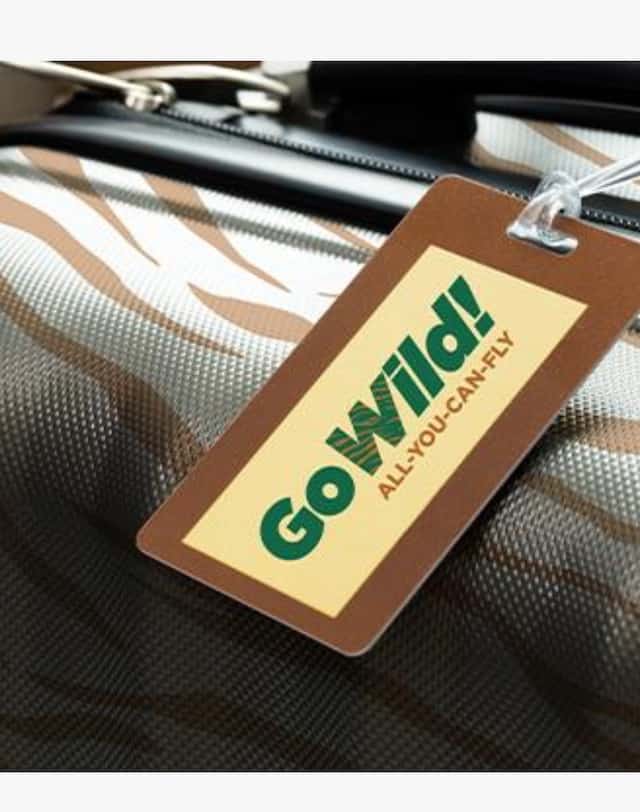 These flights are not available to book until May 2023, so that is something to keep in mind if you wanted to use the pass immediately. Additionally, domestic flights can only be booked one day out and international flights can be booked 10 days out. Frontier is essentially filling unsold seats, and there is no guarantee you can get on a flight when you want to.
This pass does not seem feasible with Disney's cancellation fees unless you are able to drive or book other flight accommodations at the last minute.
Your return flight cannot be booked until the day before either, so you be stranded at your destination or forced to book more expensive airfare with another airline to go back home.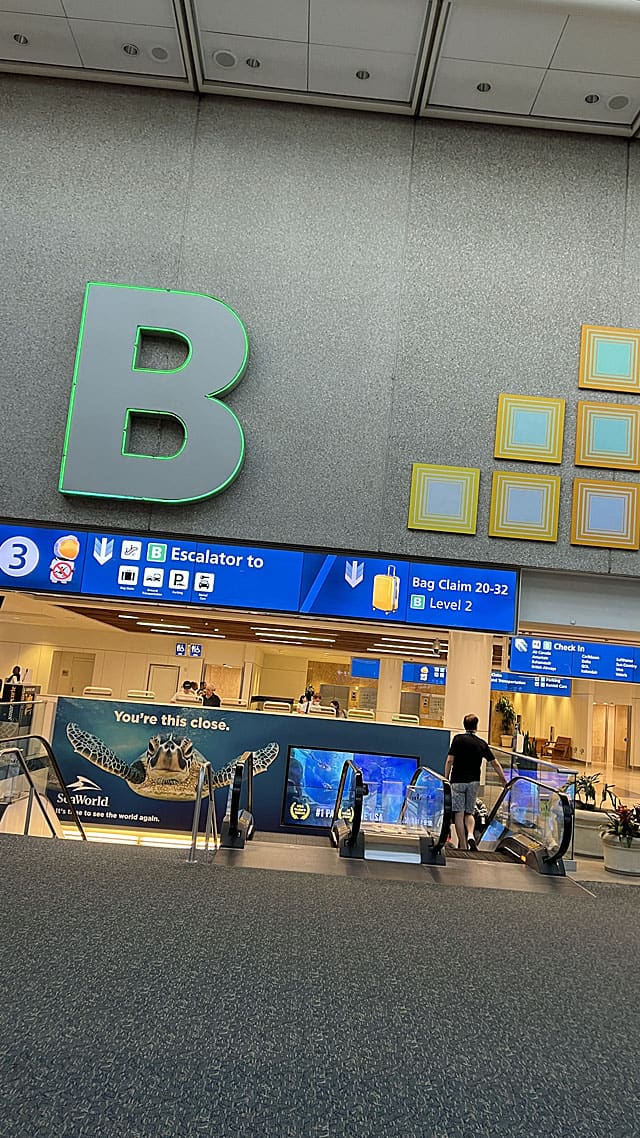 There are blackout dates which include Memorial Day, 4th of July, Thanksgiving, Christmas, and other busy holiday weekends. If you are someone who can only travel during these busy periods, do keep that in mind.
A fare of .01 cent will be charged for each flight, but it does not include fees for seats, luggage, and who knows what else. These budget airlines tend to tack on higher fees on top of the base rate, so you will need to fork out additional money on top of the yearly fee.
Current government and airport taxes, fees and charges start at approximately $14.60 per person, per flight for domestic travel. Current government and airport taxes, fees and charges vary widely for international travel, and can be in excess of $100 per person, per flight.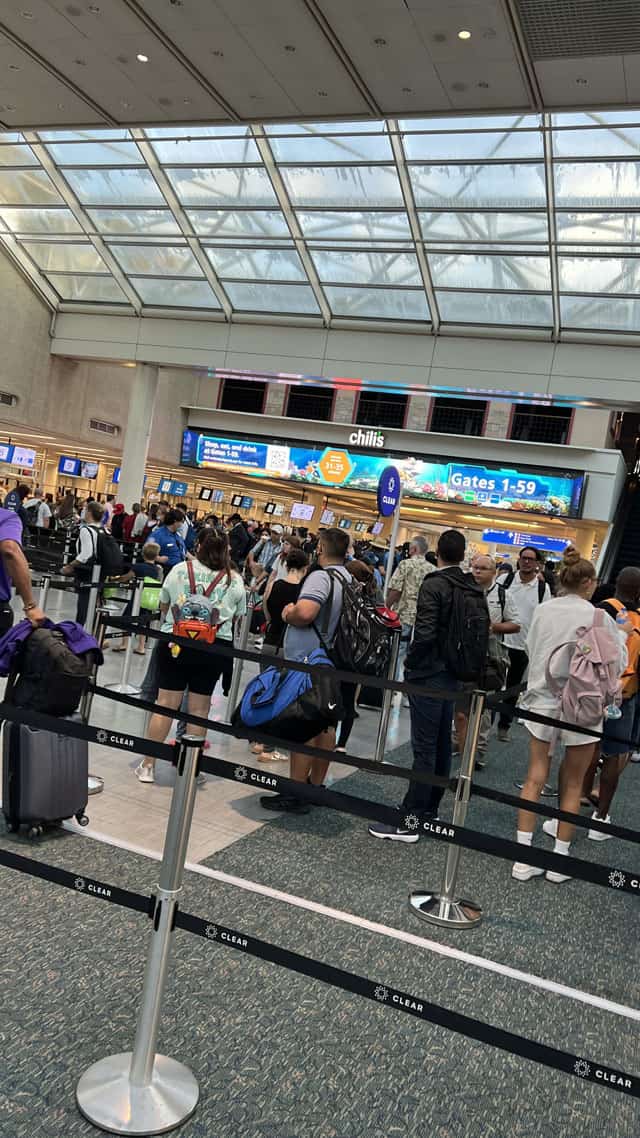 You must also be 18 to book a GoWild! pass, so if you were hoping to enroll the whole family that will not be possible. Also, you must be a resident of the United States.
All in all, this really does not seem like a great deal unless you are someone who travels a lot and has the flexibility to be able to book a flight 24 hours in advance. For me, this would be too nerve-wracking not knowing if I was going to get a flight.
What do you think? Would you ever consider purchasing this Frontier pass? What are the pros and cons to you? Let us know in the comments below and on Facebook.
Are you planning a vacation? Reach out to our trusted travel agency sponsor Authorized Disney Vacation Planner
Mouse Class Travel
!