Are you excited to enter the grid? New details have now been announced for select guests to ride TRON!
Disney's TRON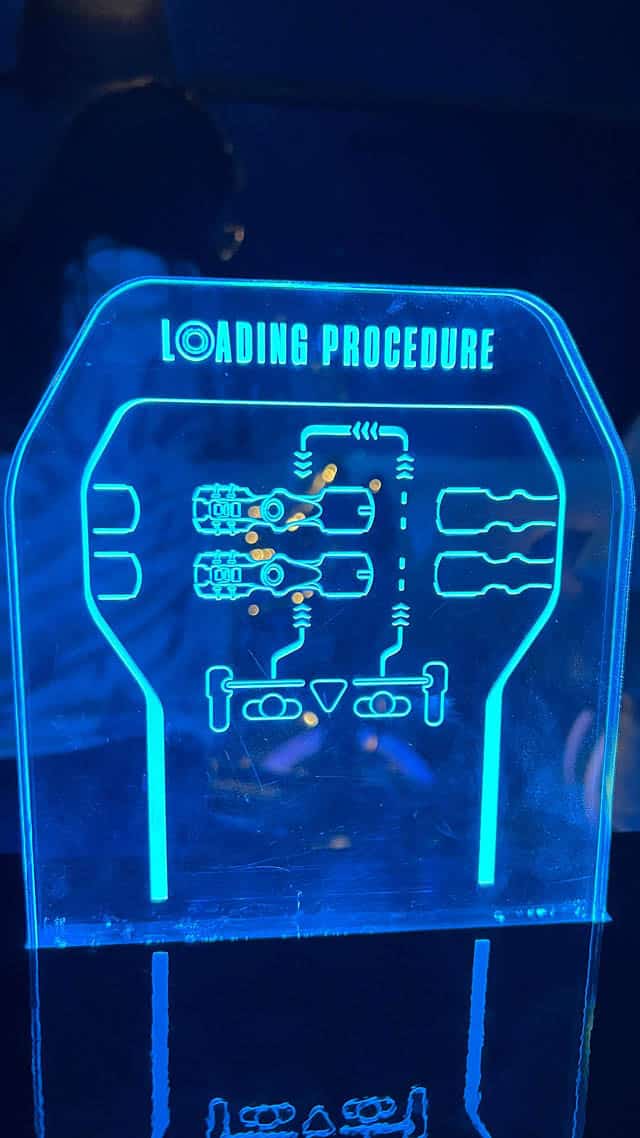 When Tron Lightcycle Power Run roller coaster opened at Shanghai Disneyland Resorts, guests were thrilled. This motorcycle-style ride is even more exciting because it's one of the fastest indoor coasters in Disney Parks history.
The attraction is based on Disney's 1982 film TRON. The movie has the distinction of being the first film to combine live-action sequences with computer-generated and animated elements. Each day seems to point to another sign of the attraction opening. See the latest sneak peek for Disney's TRON Lightcycle Run HERE.
Recently, Disney has confirmed the height requirement will be 48 inches and will use a locker system for belongings and will include unique video and photo opportunities. While excitement is building for the new attraction, there is some concern regarding the accessibility for some guests.
TRON is scheduled to open on April 4, 2023. Read the official announcement HERE.
Preview Dates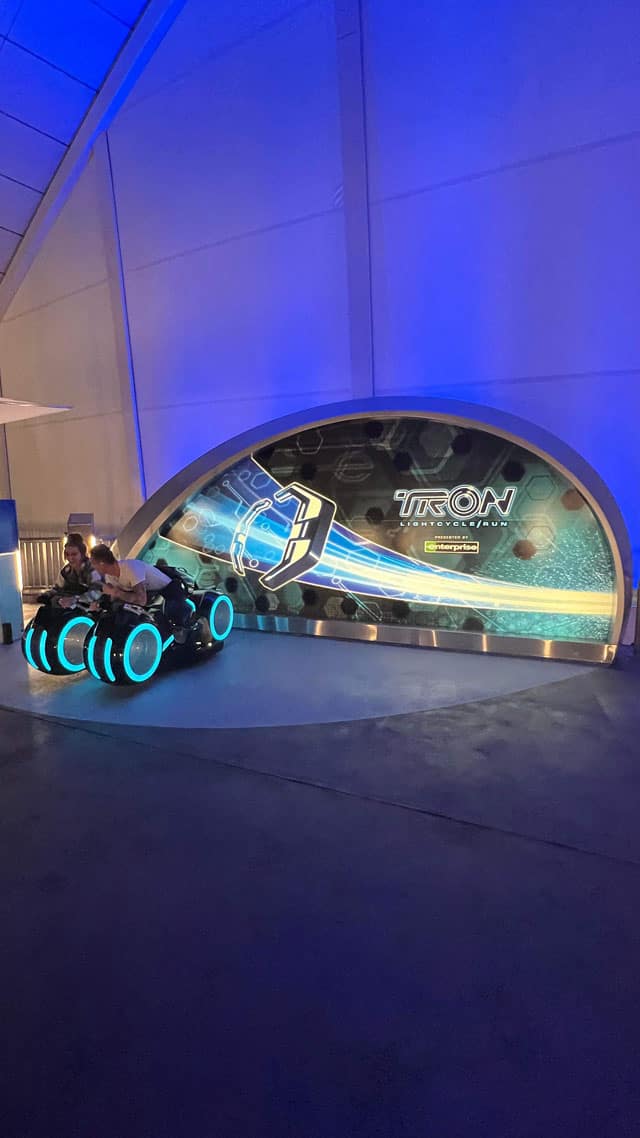 Cast Members are currently enjoying their preview dates right now, while previews have been announced for Annual Passholders, DVC Members and D23 Gold Members. D23 Gold Members were able to buy tickets for preview dates today and tickets SOLD OUT immediately!
Not many details other than a date for when registration will open has been given. However, we do know details for DVC Members now!
DVC Member Preview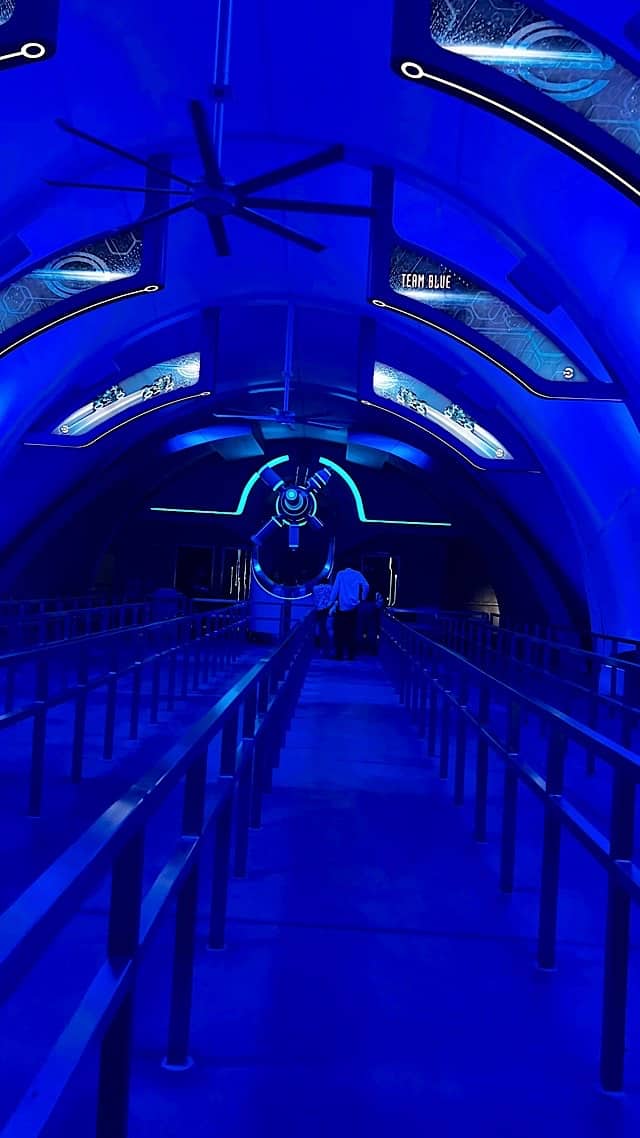 Previews will take place on March 4, 5 and 6th. Registration begins at 11:00 am on February 16, 2023. DVC Members can register at the following link HERE. Here are some tips for registration:
When registration opens, you will be placed in a virtual queue in random order, regardless of how early you joined the page. Those who enter after booking begins will be placed in numerical order.
Do not refresh the page while inside the virtual queue or you will lose your place in line.
While in the queue you will be able to see your place in line. As registration progresses, you will see the number of Guests ahead of you decrease. Once it's your turn you will be automatically directed into the registration form.
Have your Member identification number ready.
DVC Member Preview dates take place on March 4, 5 and 6th. Registration opens at 11:00 am on February 16, 2023!
Good luck to everyone who tries to register for TRON previews tomorrow! As a reminder, Disney Annual Passholders can also register tomorrow. Be sure to check your e-mail.
Are you a DVC Member? Will you be trying to register for TRON previews tomorrow? Let us know in the comments below or share this post with a friend who is a DVC Member.