Universal just dropped a timeframe for the highly anticipated Super Nintendo World opening! I can't wait to visit this one!
Universal Studios Hollywood Expands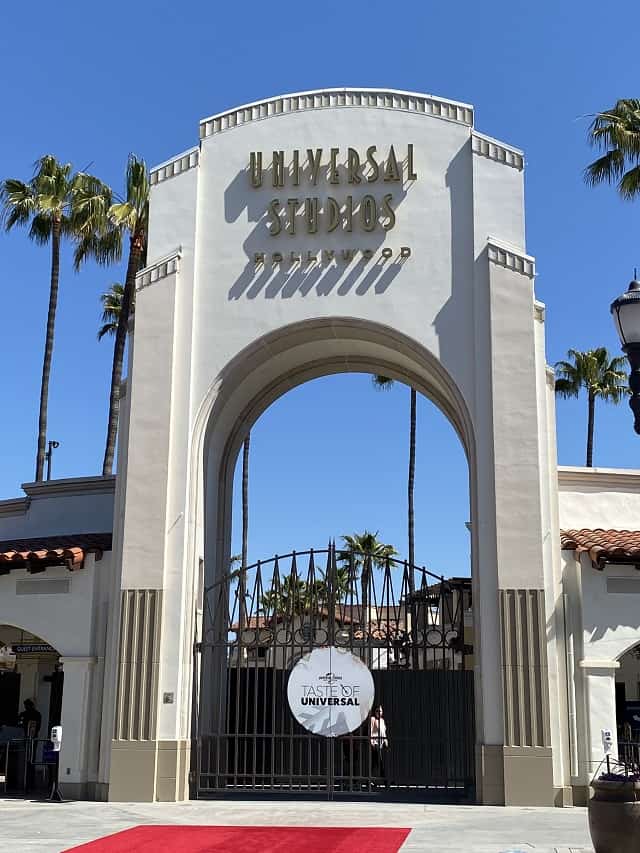 After the announcement of Super Nintendo World in Universal Studios Japan, North American audiences became hopeful that a similar world would open in at least one of Universal's U.S. theme parks. And sure enough, Universal announced the intention to open a Super Mario World in Universal Studios Hollywood.
The new world is currently under construction. However, it looks like fans may be able to visit soon!
What to Expect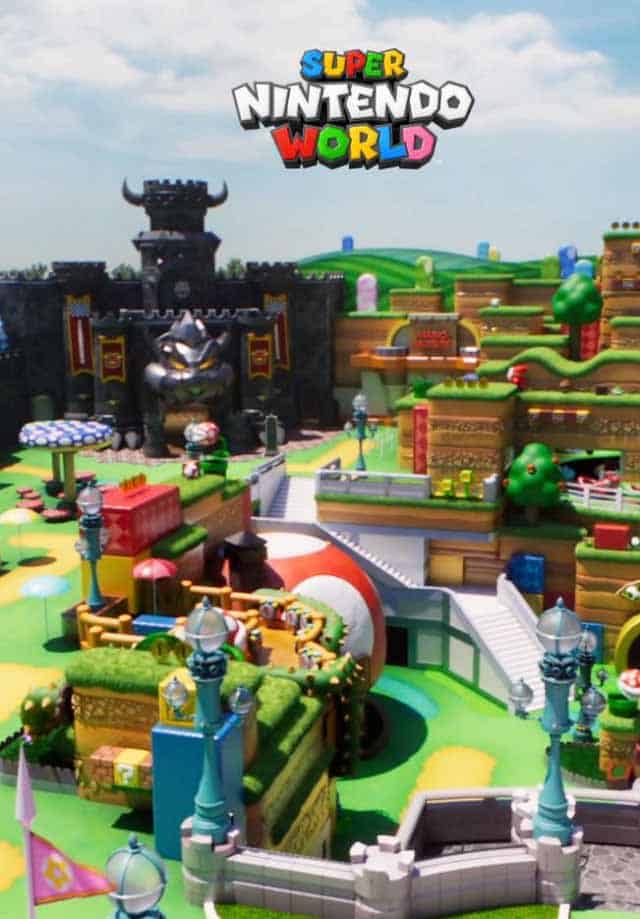 Super Nintendo World draws on the nostalgia of an entire generation who grew up playing video games. Its reach extends to a whole new generation who enjoy either the original games or new spins on the games their parents or older relatives used to love.
As a result, the expansion is sure to have some immersive video game experiences. Super Nintendo World is slated to feature one ride as well as themed shopping and dining!
What about Universal Orlando?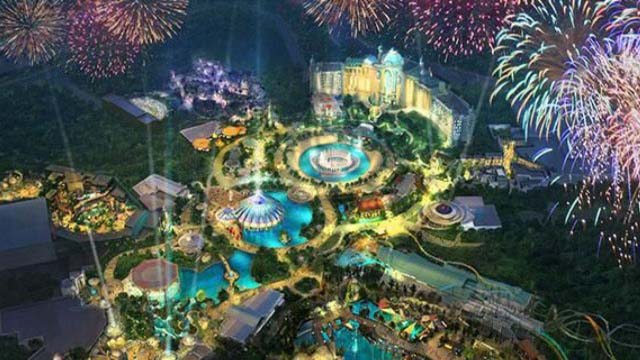 Universal Orlando will also be getting a Super Nintendo area of its own. In fact, it is getting its own land within a brand new theme park!
Excitingly, Universal Orlando will be opening a third gate in the future. The new park, Epic Universe, has already captured the interests and imaginations of gamers and theme park fans alike. Its opening will be an event to behold!
When will Super Nintendo World Universal Hollywood Open?
Today, Universal took to Twitter to announce the opening for Super Nintendo World! Fans can expect to visit sometime in 2023!
Are you excited to be able to visit Super Nintendo World Universal Hollywood? Or are you going to hold out for Epic Universe? Let us know in the comments below, or you can join the conversation with us on Facebook.