Prices continue to go up at Disney. Disney Vacation Club Members are seeing those price increases too.
Disney Vacation Club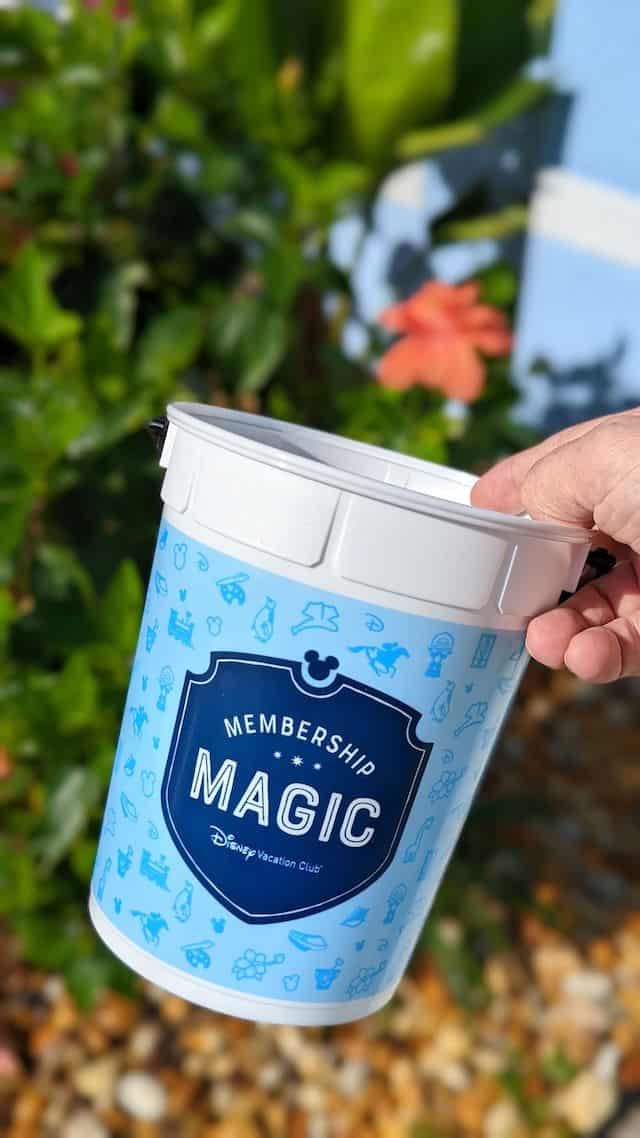 DVC is short for Disney Vacation Club. This is Disney's version of a time share. However, DVC has the flexibility of a point system.
With their point system you can book the time of year you travel and type of accommodation. You can even stay at different resorts.
With this style of timeshare you are NEVER stuck in a particular week every year. You purchase an allotment of points that you can then choose to spend however you would like. This could be several vacations or bank and borrow your points for one big vacation!
Want to know more about DVC? Click HERE.
Increase in Price Per Point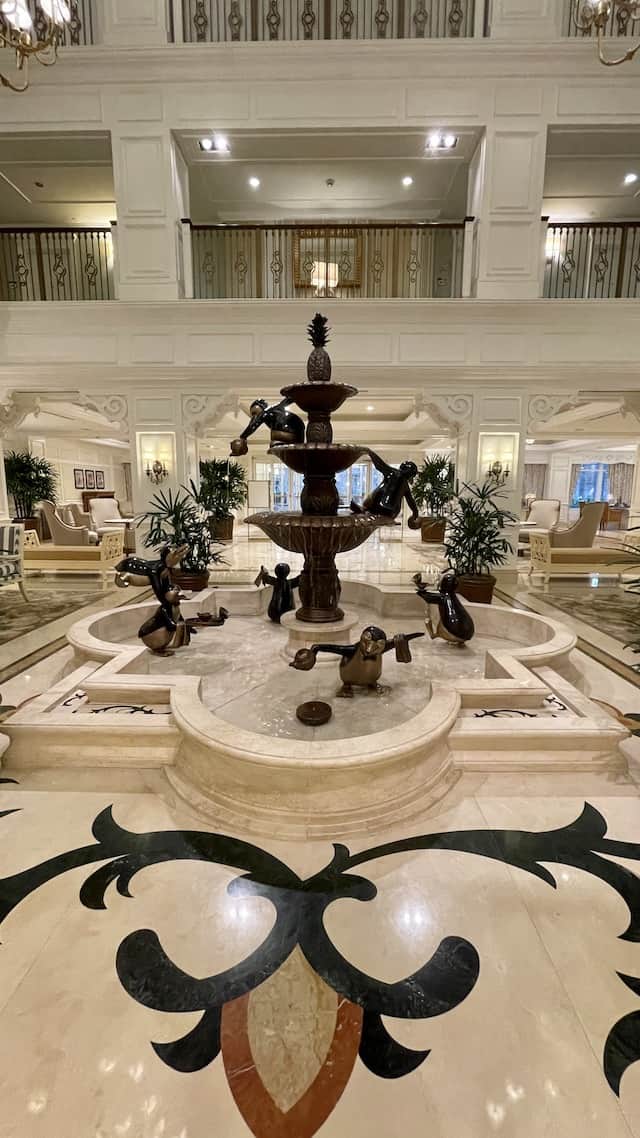 In December, Disney Vacation Club shared that the price per point at most resorts would be going up. Almost all the resorts went up $10 per point.
To read all the details read HERE.
DVC also raised the minimum buy-in, it was raised to 150 points. This is for a Direct Membership and to receive all Member benefits. These Members previously had a BLUE card. DVC responded with a statement regarding why they increased the minimum buy in amount. You can find that HERE.
Increase in Price for Single Use Points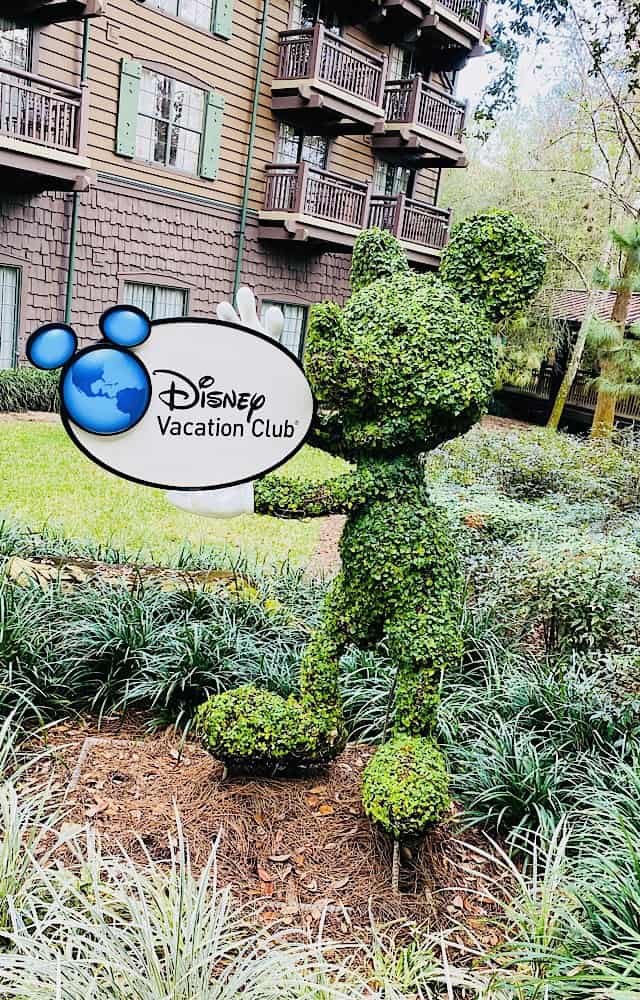 This morning, DVC sent out an email to their Members. Here is what it said:
"Dear Disney Vacation Club Member,
We're reaching out with an important Member update regarding one-time-use (OTU) Vacation Points. Effective, February 16, 2023, the price of (OTU) Vacation Points will increase from $19 per point to $22 per point. This program gives Members the opportunity to purchase up to 24 non-deeded Vacation Points each Use Year they may need to complete a reservation for Disney Vacation Club accommodations in the 7-month booking window or Disney Collection and World Collection reservations.*

For more information about how to use OTU Vacation Points to complete a booking, visit DisneyVacationClub.com or call Member Services at (800) 800-9800.
We look forward to welcoming you home very soon.
Sincerely,
Disney Vacation Club Management
*Exchange options through the Disney Collection and hotel exchanges through the World Collection require eligibility for Membership Extras."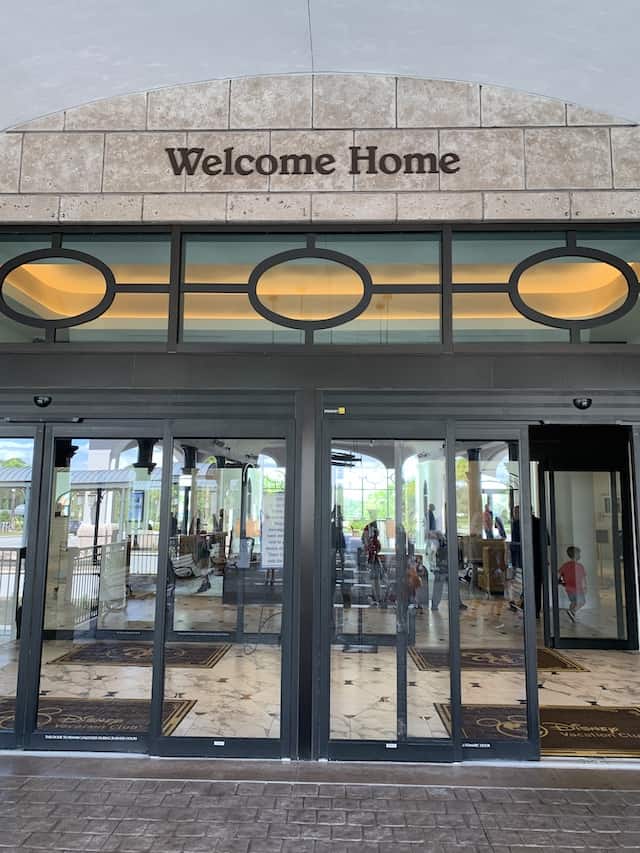 One-time-use points will increase from $19 to $22 starting today, February 16, 2023.
As you see in the email above, this price increase is effective today. Members are allowed to purchase up to 24 one-time-use points per Use Year. These one-time-use points can help you book vacations if you are running low on points and just need a few more to book that perfect trip!
What do you think of this price increase? Do you ever use one-time-use points? Let us know in the comments below and share this post with a friend!