If you will be heading to enjoy time in Disney World, you are in luck! The Grand Cottage is making its return.
Easter in Walt Disney World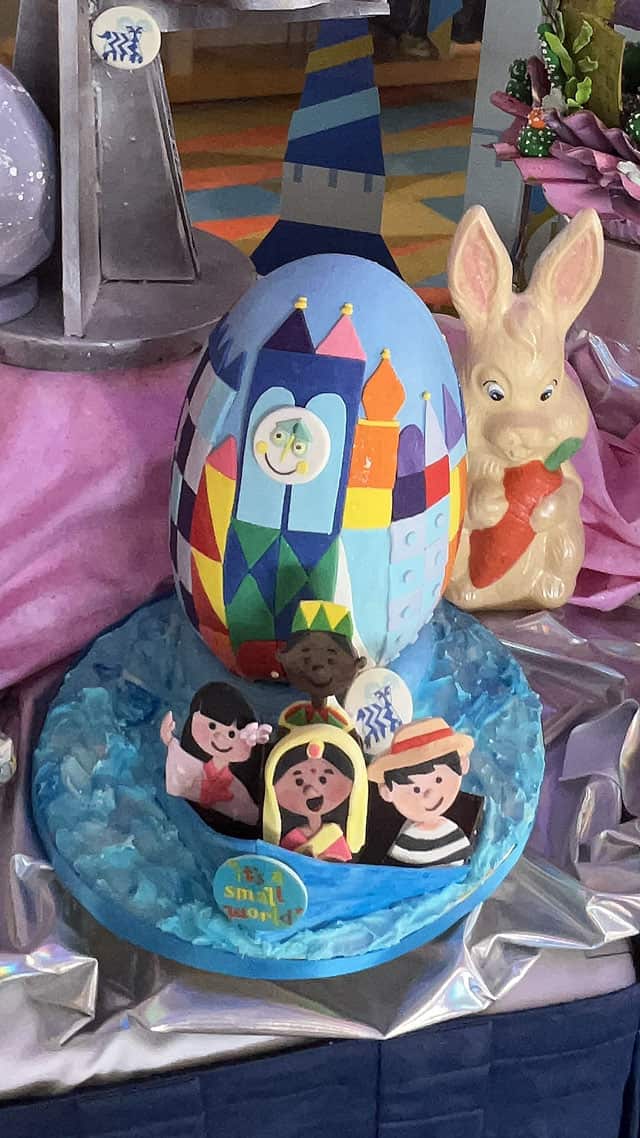 People rave about Christmas and Halloween celebrations in Walt Disney World. But did you know that you can enjoy Easter Festivities as well?
For example, if you want, you can partake in a delightful Easter egg hunt around EPCOT. You can read all about how to participate right here.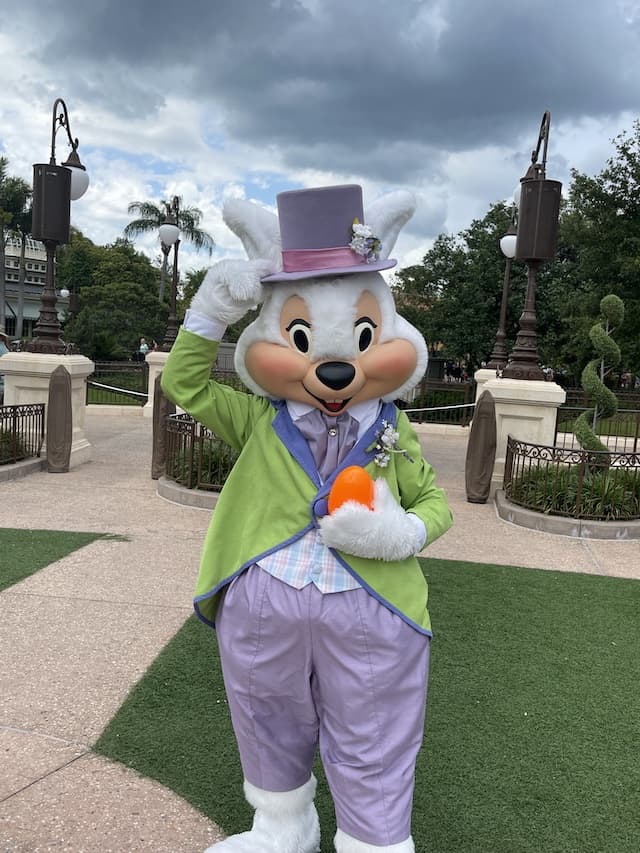 Guests also might just be able to meet the Easter Bunny. We are still waiting for confirmation on when and where Mr. and Mrs. Bunny may appear. You can read about last year's darling Easter Bunny character encounter right here.
Guests were also treated to a very special Easter parade last year, which you can read about here. We will let you know if we hear news pertaining to these events!
The Grand Cottage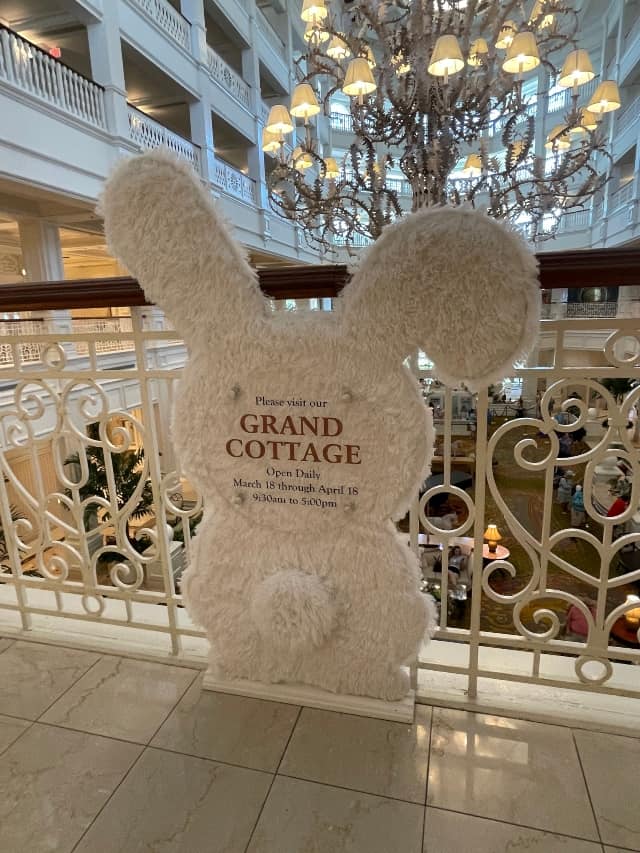 One thing Guests really enjoy is the very special Easter Cottage that pops up at Disney's Grand Floridian Resort & Spa. The Grand Cottage made its debut in 2022.
This little destination in the lobby of the Grand Floridian offers an array of delicious sweet treats inspired by Easter. You can read a review of last year's offerings here.
This year, the Grand Cottage will offer delicious treats such as pastries, chocolate bunnies, jelly bean-filled eggs, hot cross buns, pastel macarons, carrot cake, and more. Disney Eats dropped an awesome preview on social media for foodies to browse.
When Can You Visit?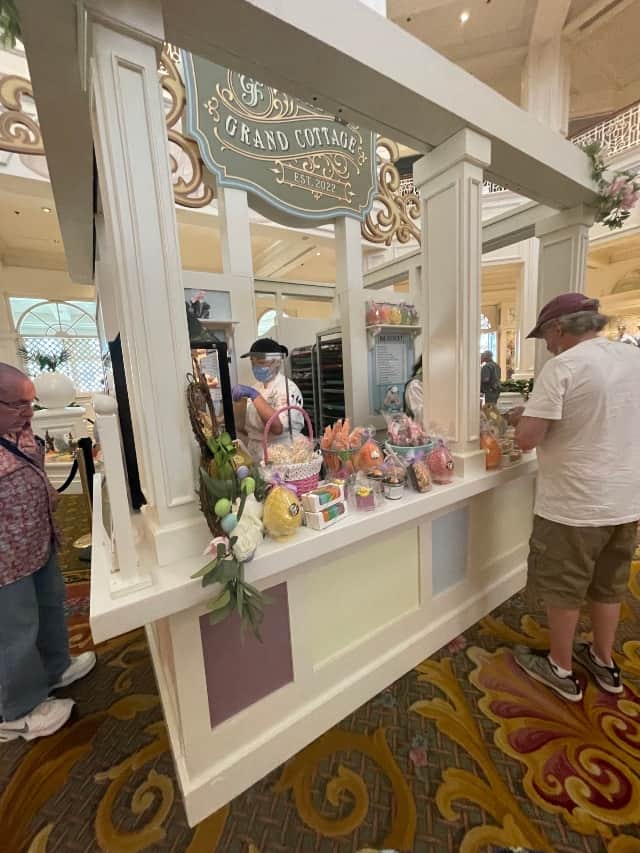 Guests can begin visiting the Grand Cottage on March 7, 2023. It will be open daily. Be sure to check for the hours so you do not have an unpleasant surprise when you visit. While you are there be sure to check out the chocolate egg display. It is always fun to see!
Also, remember that you do not have to be staying at the Grand Floridian to enjoy these offerings. Guests of the Magic Kingdom can easily hop aboard the Monorail to come and enjoy the cottage and Easter decor.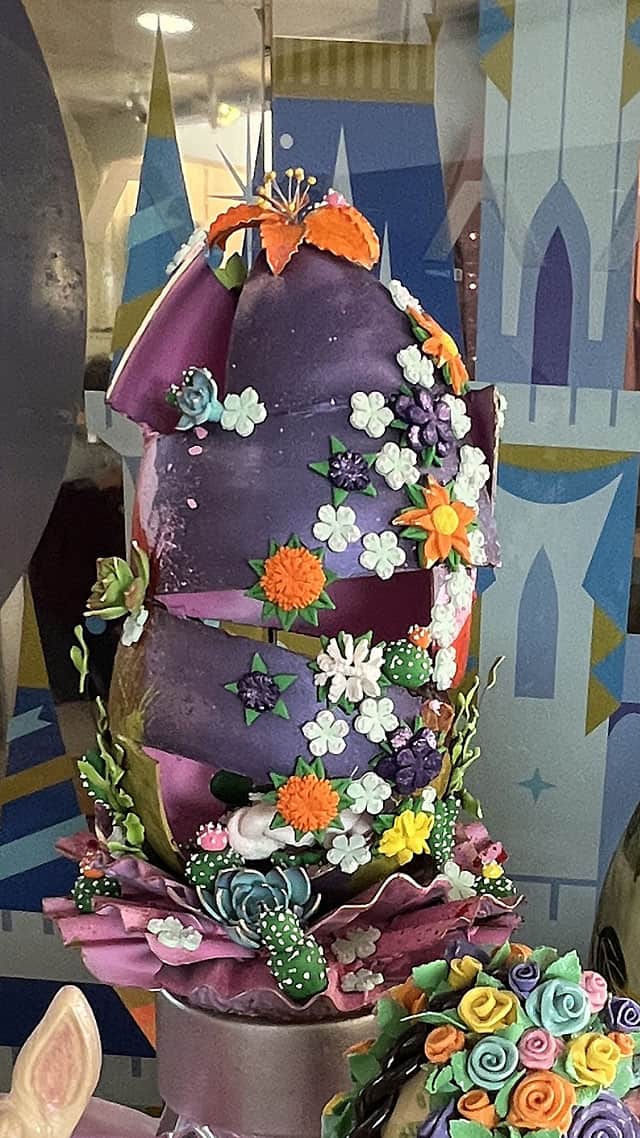 Also, you can hop back on the Monorail and head over to Disney's Contemporary Resort for more fun displays. To see last year's Easter decorations, head over here.
Finally, don't forget that all this coincides with EPCOT International Flower & Garden Festival. There will be plenty of food, flowers, and entertainment to get you in a springy mood.
Do you know someone who is heading to Disney who would love to hear about these springtime and Easter offerings? Be sure to share this with them so they have all the details. Have you been to the Grand Cottage? Is it worth a visit? Let us know in the comments.