I don't know about you, but I love meeting rare characters! A new character has just arrived at Disney World but only for a limited time!
Characters Returning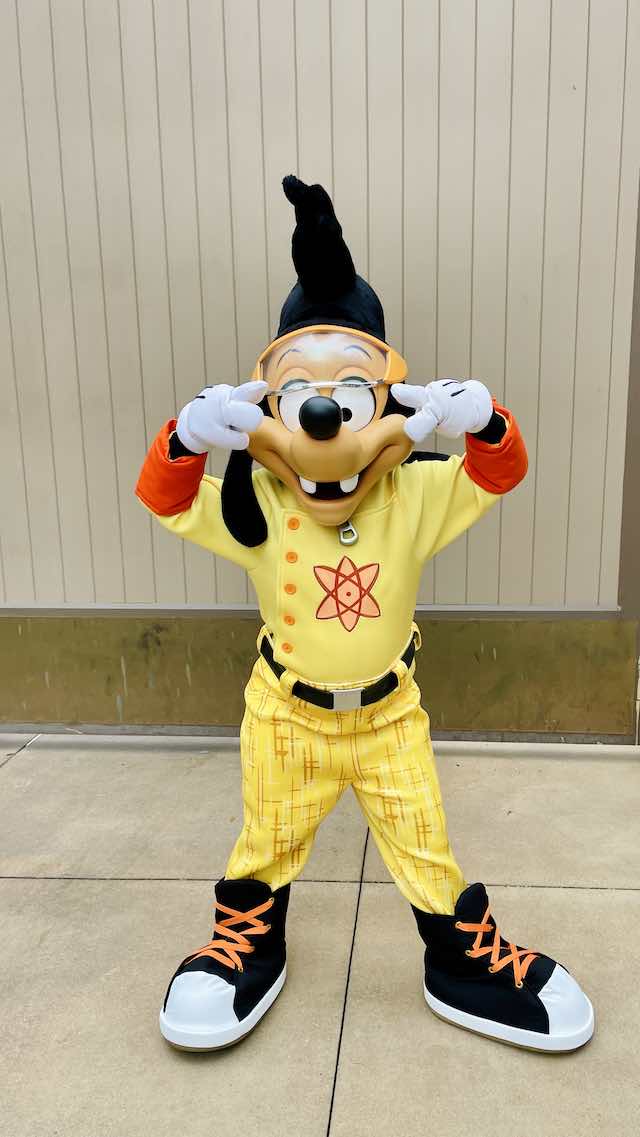 There is nothing quite like meeting your favorite Disney characters while in the Parks. So many great character interactions have returned from Ariel returning to her Grotto to Pete's Silly Sideshow reopening. Be sure to read Monica's best strategy and tips for meeting characters at Walt Disney World HERE.
Recently, we shared that Max dressed as Powerline, the Incredibles, and Edna Mode have made their appearance at Hollywood Studios. Check out those details HERE. Calling all Star Wars fans! See who you can now meet in Galaxy's Edge HERE! This sighting is very exciting!
Love rare characters? Check out who I saw last weekend HERE.
More Rare Characters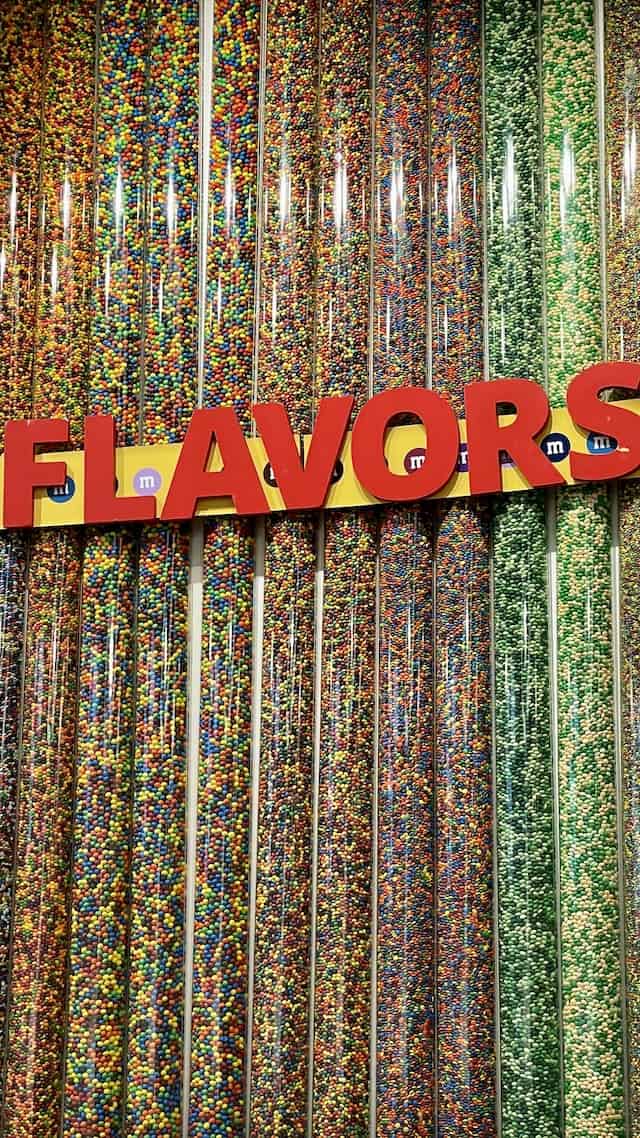 In January, we shared that Disney Springs guests could meet the Yellow M&M! He was located at the M&M Store in Disney Springs. Read about his meet HERE.
The M&M's store is located at Waterside in Disney Springs and is a colorful explosion of our favorite candies. Guests can purchase not only M&M's but also apparel, unique gifts, and more. If you haven't checked it out yet, you need to!
New Rare Character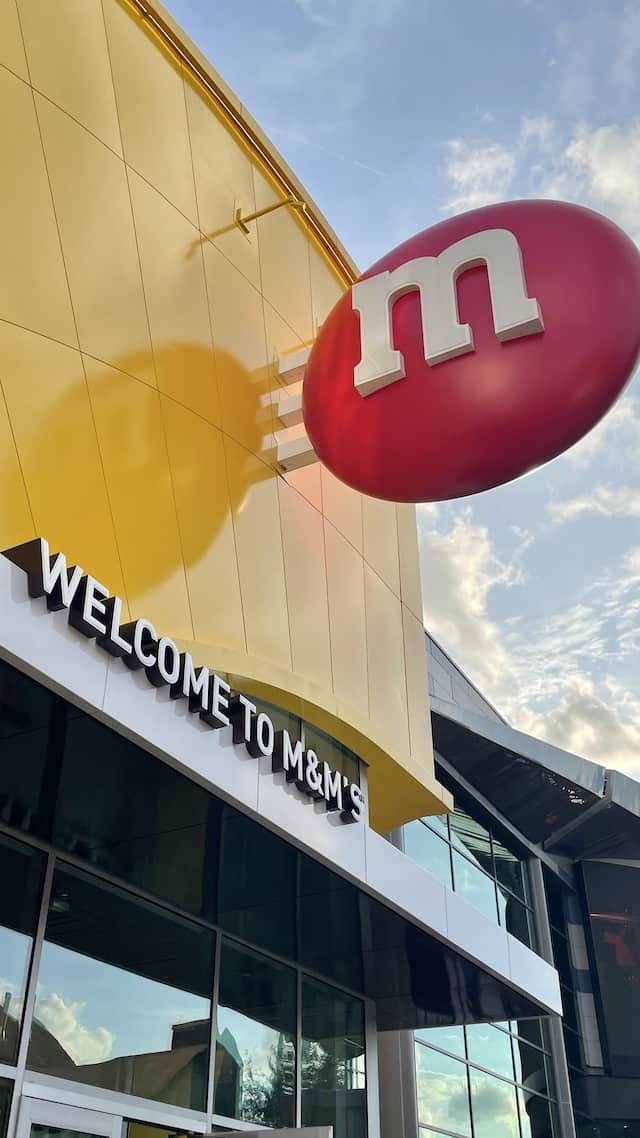 Guests of Disney Springs can now meet a new character! Guests can now meet Ms. Brown!
To help celebrate Women's History Month, Ms. Brown will be out to meet guests. However, unlike the Yellow M&M, she has a set schedule! She will be out daily from 10 a.m. – 6 p.m. through out the month!
Guests can meet Ms. Brown daily from 10 a.m.- 6 p.m. at the M&M store in Disney Springs throughout the month!
Check out the Instagram post below:
This looks like a fun meet and a super rare character at that!
Will you be adding this rare character to your meet list? What do you think of this rare character meet? Let us know in the comments below and share this post with a friend who loves rare characters too! Be sure to check out some of our other posts below.