Finally! They are at Disney World!
The Mandalorian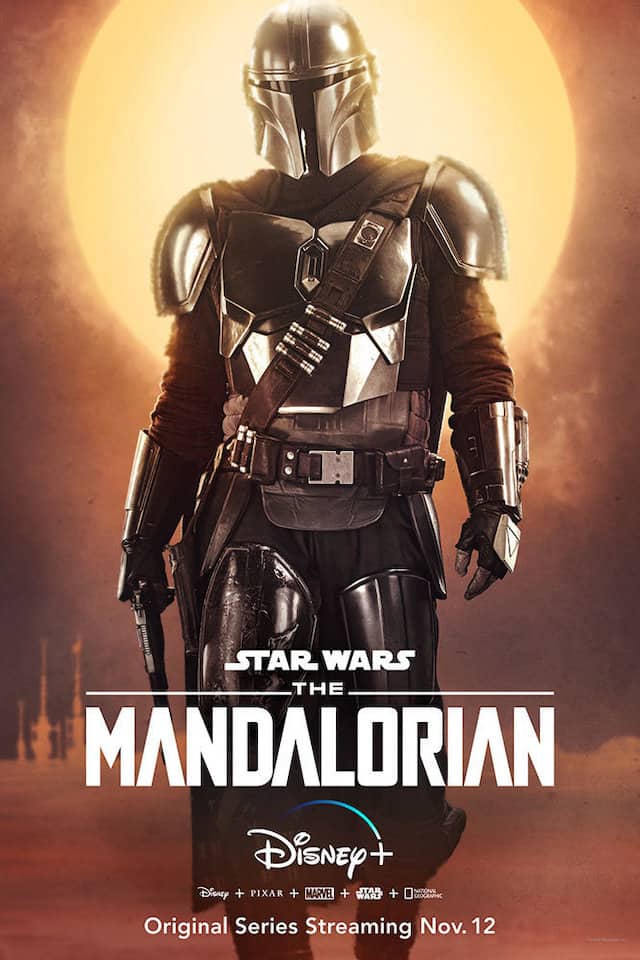 Star Wars: "The Mandalorian" is a space Western web television series created by Jon Favreau, and it premiered as a new original series on Disney+ when the streaming service became available in November 2019. "The Mandalorian" is the first live-action series for the Star Wars franchise.
Many loyal Star Wars fans were a bit skeptical of this new venture. The success of this series was undeniable and fans began requesting more episodes. Disney+ announced that both the Mandalorian and Grogu will return on March 1, 2023, only on Disney+. You can check out a trailer for season 3 HERE.
Mandalorian Season 3 premieres today on Disney+.
Meet and Greet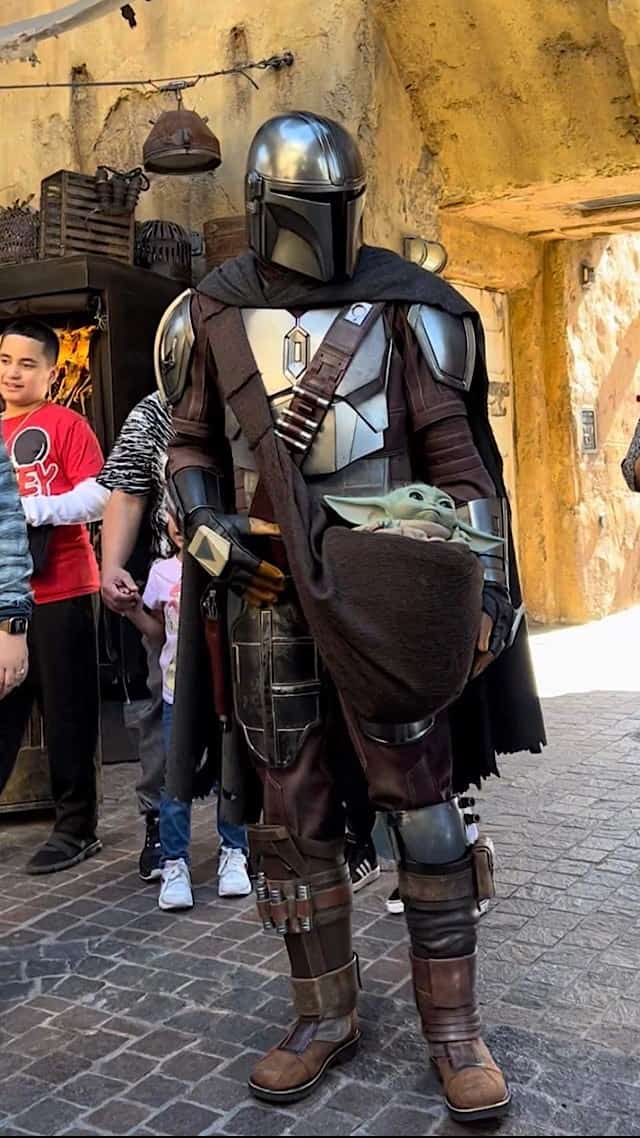 At the D23 Expo last year, Josh D'Amaro and Jon Favreau had some epic news. They announced that the Mandalorian and Grogu will begin meeting guests in Galaxy's Edge in Disneyland!
The Mandalorian himself was there, and he revealed Grogu was with him. He made some adorable noises for the audience.
That meet and greet debuted on November 18, 2022 where they still make appearances throughout Galaxy's Edge. We also recently shared they would be heading to Disneyland Paris. We speculated that since these two characters were now in two Disney Parks, it seemed promising that they would come to Disney World.
At Disney World!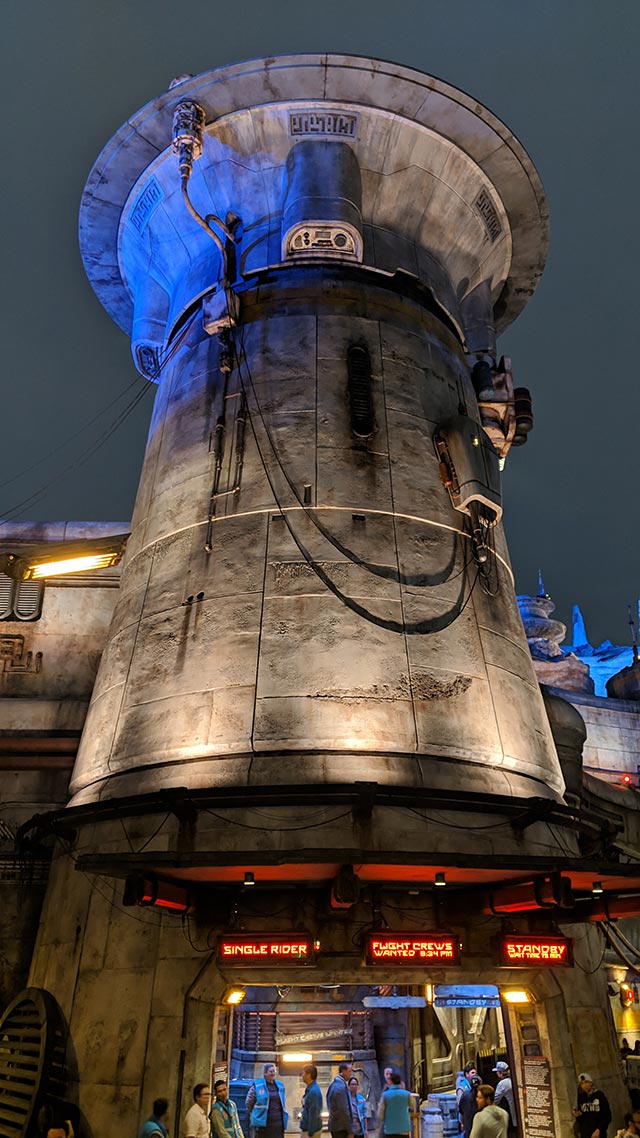 We have exciting news to share! Today, March 1, The Mandalorian and Grogu arrived at Galaxy's Edge in Disney World! What a "coincidence"…them arriving the same day as Season 3 premieres!
At this time we do not know how long this meet and greet will be around for. They have been around for months at Disneyland, but they will only be at Disneyland Paris for a few weeks. Could this be a short sighting or are they sticking around for awhile?
This is the way. Share your excitement about Mandalorian and Grogu in the comments below! Feel free to pass along this post to a friend who is at Hollywood Studios today.