Well, this may certainly make your vacation a bit easier!
Pet Friendly Hotels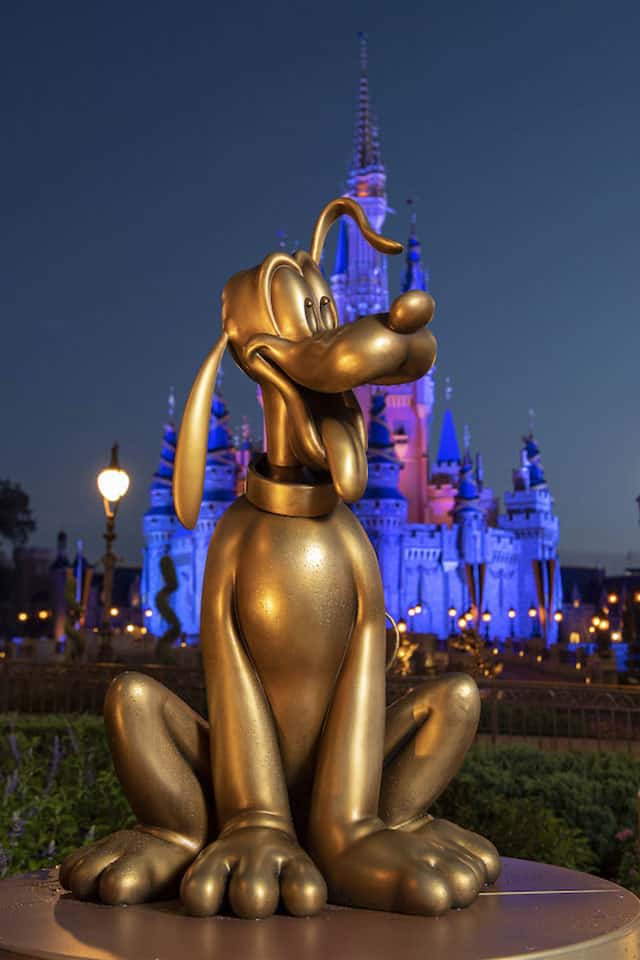 Did you know you can bring your pet to Disney?! It's true! While they cannot join you in the parks or other areas of the Disney World Resort (different from a service animal), some hotels are pet friendly. These include:
These rooms have easy access to outdoor walkways for exercise and to green spaces with pet relief areas. Upon arrival, dogs and their owners will be greeted with a complimentary Pluto's Welcome Kit.
At this time, dogs are the only pets allowed, with a maximum of 2 permitted per Guest room. Dogs are expected to be well-behaved, leashed in public areas and properly vaccinated.
While certain floors or sections of these Disney Resort hotels are designated as dog-friendly, the majority of areas remain canine-free to protect Guests with allergies or other needs. If you choose not to have your pet join you, there are many options for boarding your animal. The "official' Disney World pet hotel is the Best Friends Pet Hotel.
New Service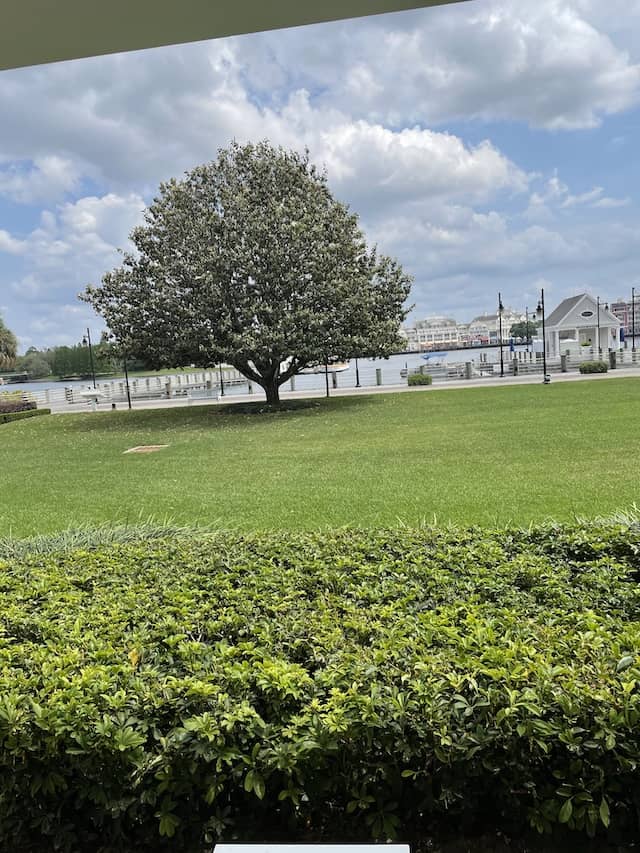 Best Friends Pet Hotel offers many services like overnight boarding, grooming, doggy day care (great for those days in the parks!), and more. A new service will make it easier to get your pet to the hotel…and you don't need to go anywhere!
You can now reserve a spot on their van for transportation services starting March 7th, and get a seamless ride to and from the center. They will pick up and drop off your pup at both Disney's Fort Wilderness Resort and Campground & Disney's Yacht Club Resort. Hopefully this will expand to the other pet-friendly hotels soon.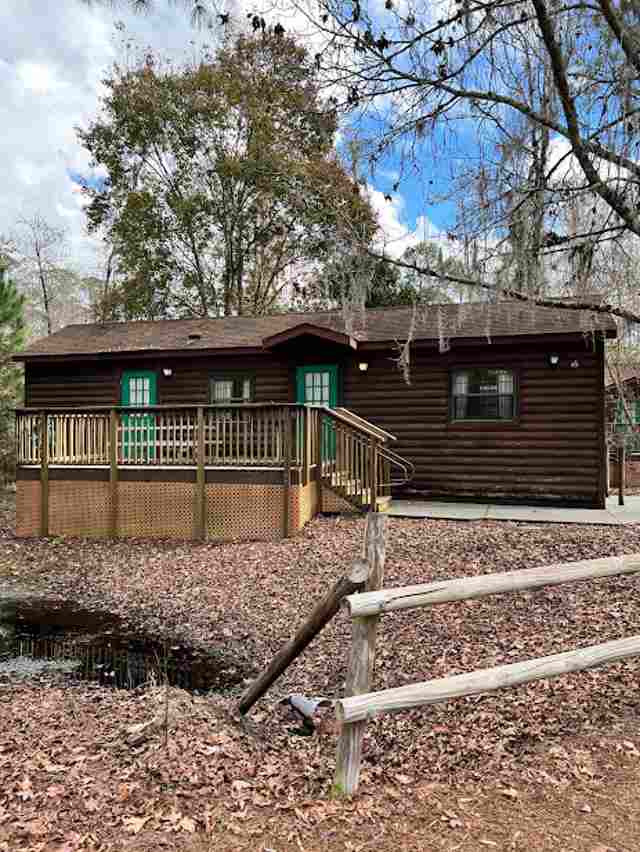 This transportation service is offered for any grooming appointment or daycare/overnight boarding stay with Best Friends Pet Hotel. The cost is $25/round trip which is super reasonable!
Pick up at the Yacht Club is 7 AM – 7:30 AM and Fort Wilderness is 8:30 AM – 9 AM. Drop off at Yacht Club is 6 PM – 6:30 PM and Fort Wilderness is 7:30 PM – 8 PM.
Do you like to bring your dogs to Disney World? Have you ever used the Best Friends Pet Hotel? Do you think you would now that it's easier to get your pet to and from the center? Let us know in the comments below and share this post with a friend who takes their dog to Disney!