What could be more charming than searching for eggs in a Disney park? We have all the dates on when and where this fun and festive event will be available to Guests visiting Walt Disney World.
Easter in Walt Disney World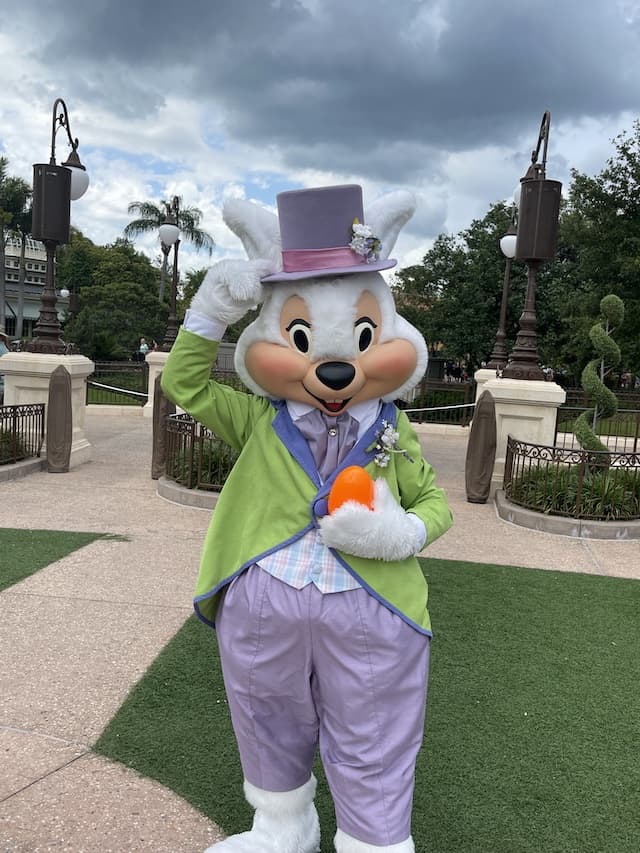 While Christmas and Halloween are typically neck and neck for Walt Disney World's best celebrations, Easter and the weeks surrounding it come with a charm all their own. In fact, many Guests are pleasantly surprised to find what Disney has to offer.
Expect a visit from the Easter bunnies. These delightful characters will be hopping at the chance for a photo op.
Guests can also enjoy beautiful chocolate eggs decorated and on display, typically at the Contemporary. You can check out last year's collection here.
Finally, many Guests adore the delightful Easter Egg Hunt. That's right, you can hunt eggs in Walt Disney World!
The Egg-Stravaganza Scavenger Hunt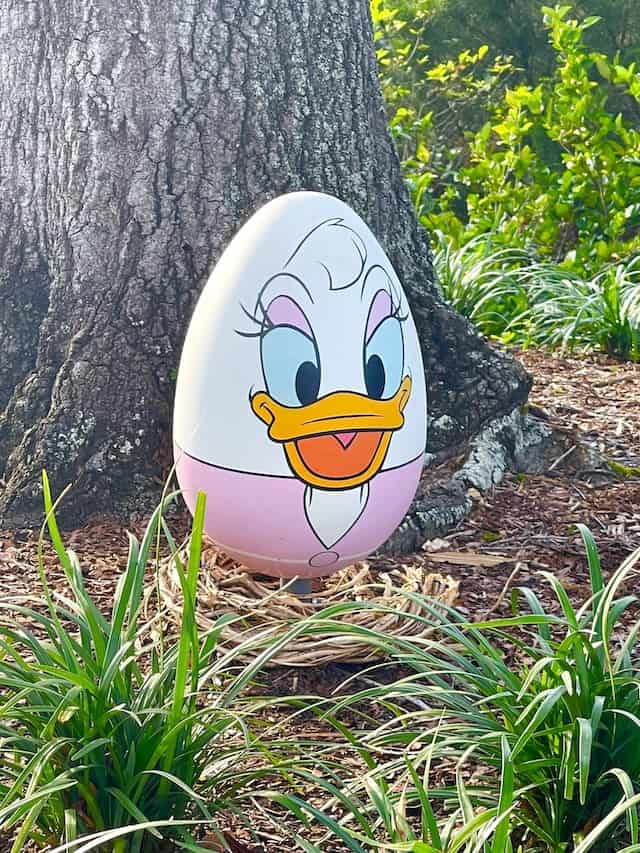 Disney's Easter egg hunt is more akin to the EPCOT festival scavenger hunts than it is to a full-blown celebration. The Egg-Stravaganza Scavenger Hunt is much like this year's Spike's Pollen-Nation Exploration at EPCOT International Flower & Garden Festival. Guests can choose to purchase a scavenger hunt map and stickers to participate. They are typically for sale for $9.99 at retail locations.
They will then go looking for the sculptural Easter Eggs hidden around EPCOT. As they find them, they will mark the locations using stickers that come with the map. When they finish the hunt, they can redeem the map for a prize! Simply take the map to Disney Traders or World Traveler to claim the prize.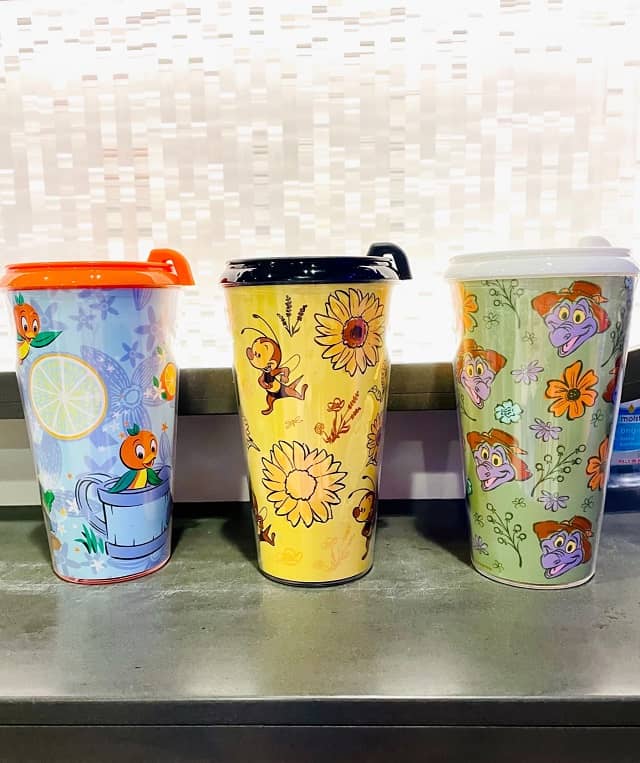 You can pick up the prize whether you actually finish the map or not. Cast Members will mark it as complete so that it cannot be redeemed more than once.
Last year there was some disappointment that Disney gave out cups instead of the highly popular fillable Disney-themed Easter Eggs as prizes. The prizes for this year's hunt have not been announced yet, but follow along and we will update you when we find out what they are!
Dates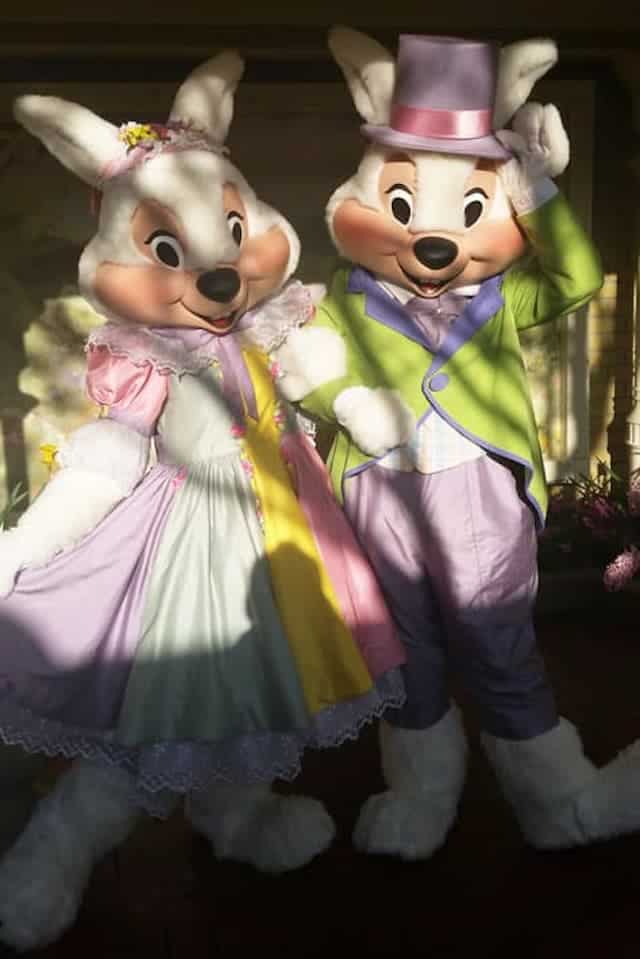 The Egg-Stravaganza Scavenger Hunt begins on March 13, 2023. No end date is listed as of yet, but it typically runs through Easter or while supplies last. It does coincide with EPCOT International Flower and Garden Festival, so you can enjoy both the festival and the egg hunt!
The Egg-Stravaganza Scavenger Hunt Begins on March 13, 2023.
Are you excited to be able to go on an egg hunt around EPCOT? Do you know someone who would love to know about it? Be sure to share this with them so that they can get in on the fun. Also, feel free to tell us your thoughts in the comments.