It might be January, but spring is coming! Disney has announced new additions and dates for EPCOT's Flower and Garden Festival.
EPCOT's International Flower and Garden Festival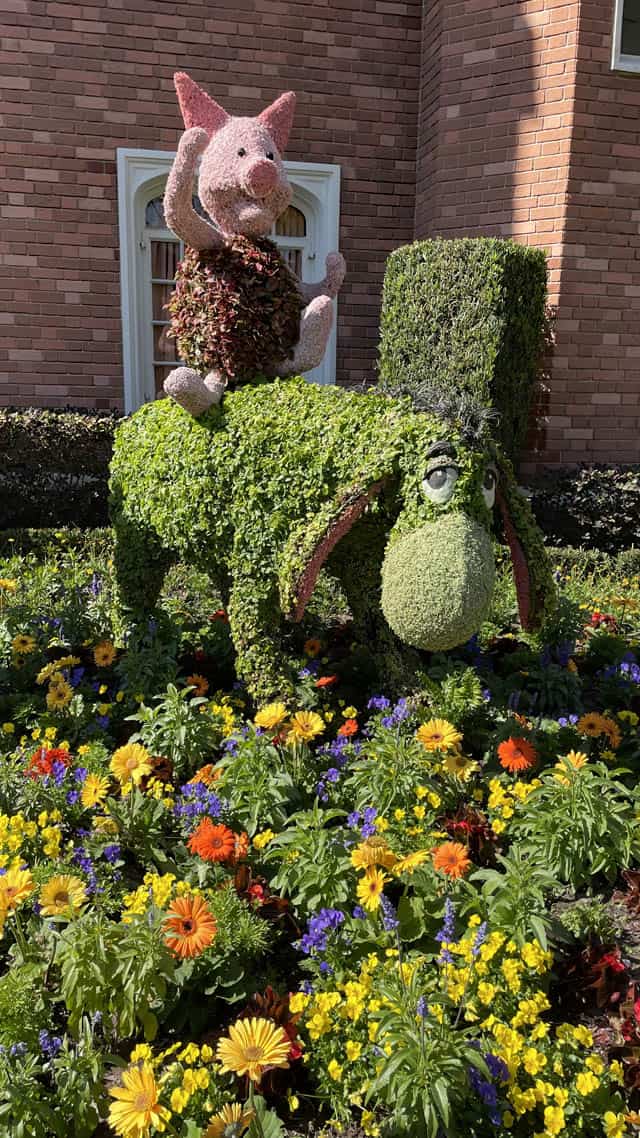 Beginning March 1 and continuing through July 5, this stunning festival features alluring gardens, whimsical topiaries, lively entertainment, beautiful merchandise and delightfully fresh cuisine.
For the first time, topiaries of Mirabel, Antonio, Isabela and Luisa from Disney's "Encanto" will make a grand appearance at the festival. Located near the EPCOT main entrance, these new topiaries are sure to be a must-do photo moment to mark your visit. (But remember: We don't talk about Bruno.)
And that's not all. A new Princess Tiana topiary will grace The American Adventure. Plus, we also have returning favorites such as Snow White & the Seven Dwarfs; Peter Pan, Tinker Bell, Captain Hook and Tick Tock Croc; Figment; Anna and Elsa; and more.
Garden Rocks, Outdoor Kitchens and more!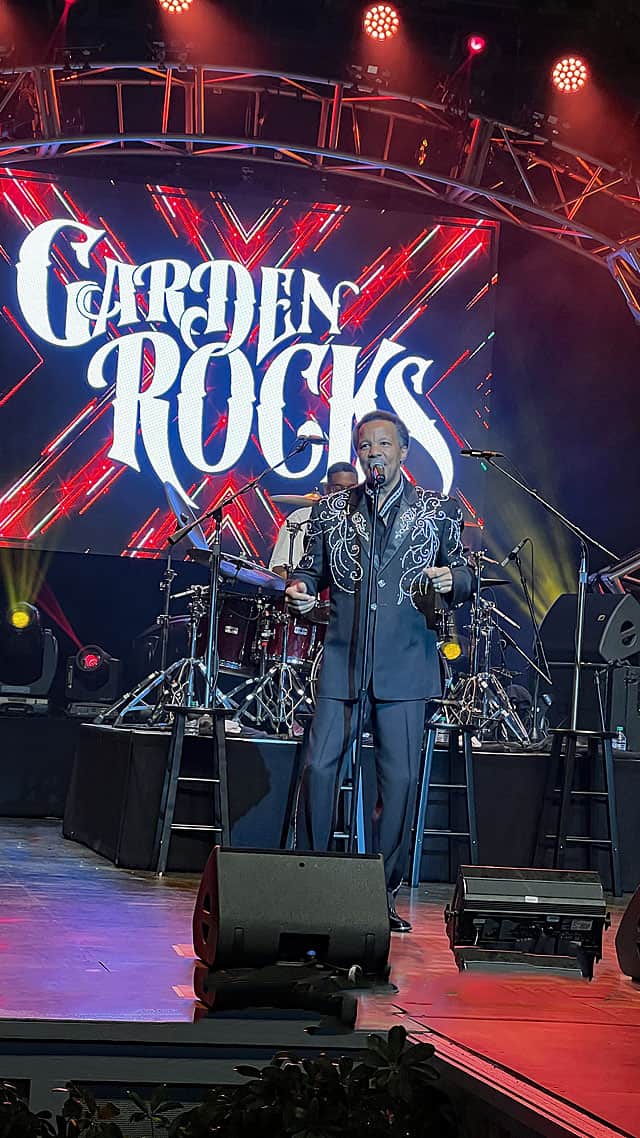 The popular Garden Rocks Concert Series is back, featuring favorite tunes at the America Gardens Theatre. More details about the musical lineup will be released soon.
EPCOT's Flower and Garden Festival will take place from March 1, 2023 through July 5, 2023
Get your taste buds ready; you're in for a treat! More than 15 Outdoor Kitchens will offer specialty menus of scrumptious cuisine and beverages. The Citrus Blossom will move to a new location at Odyssey. With fresh new menu items, you'll want to sample all the mouth-watering delights.
Of course, you can commemorate your visit with official '70's inspired Orange Bird merchandise, including apparel, headwear, drinkware and much more.
Fun Activities for all ages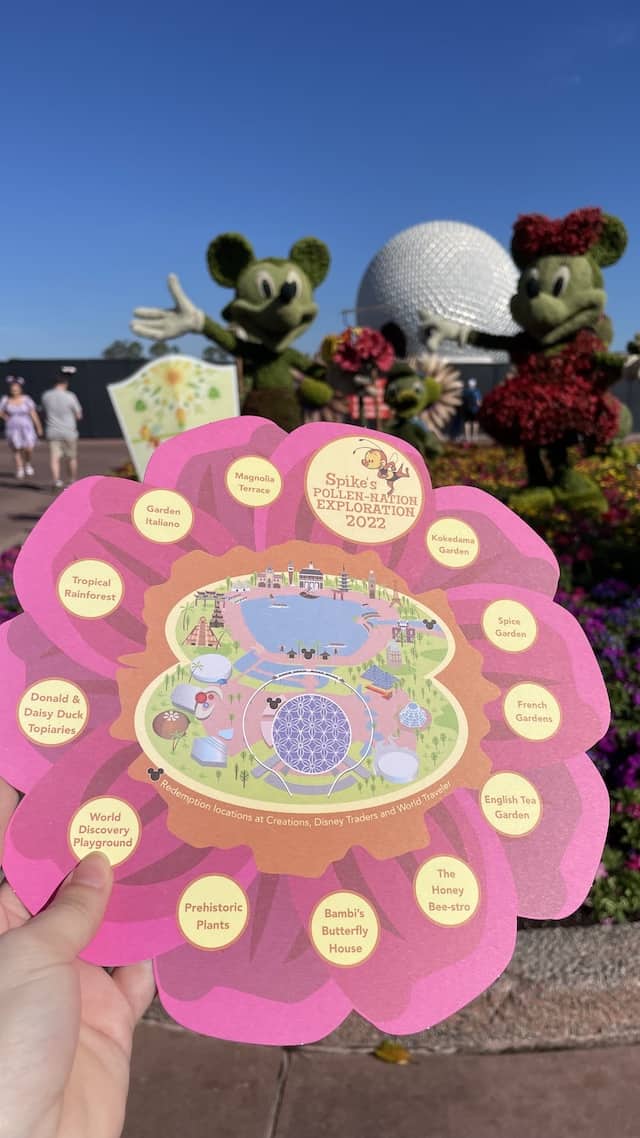 Spike's Pollen-Nation Exploration will have people abuzz again. This springtime scavenger hunt is fun for all ages. Follow Spike the Bee on his pollination trail, where he will "bee" busy collecting nectar and pollinating gardens at EPCOT. Once you find him in each garden on your map, add the corresponding sticker of the plant he is visiting.
On the bridge to World Showcase, you can enjoy the sights and scents of spring with Blossoms of Fragrance presented by Scentsy. Surrounded by vibrant butterfly topiaries, guests will be invited to follow their noses to six scent stations—to form lasting memories with the help of unforgettable aromas.
We cannot wait to see the beautiful festival! Do you have plans to visit EPCOT's Flower and Garden Festival this spring? Let us know in the comments or share this post with a friend!