Did you see the new trailer for Season 3 of The Mandalorian? This is going to be a must see.
The Mandalorian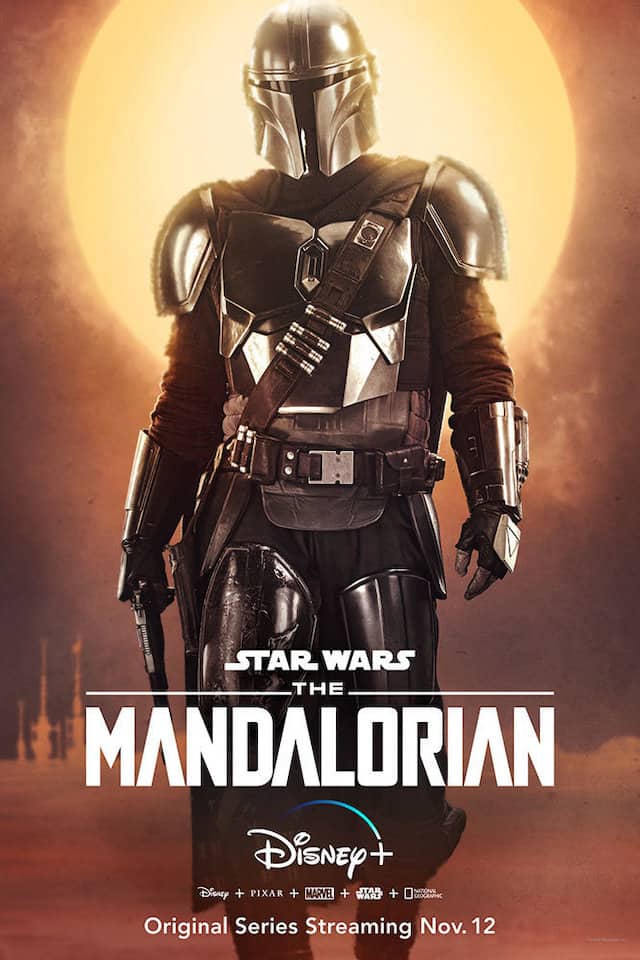 Star Wars: "The Mandalorian" is a space Western web television series created by Jon Favreau, and it premiered as a new original series on Disney+ when the streaming service became available in November 2019. "The Mandalorian" is the first live-action series for the Star Wars franchise.
Many loyal Star Wars fans were a bit skeptical of this new venture. The success of this series was undeniable and fans began requesting more episodes. I (Heather) was among those skeptic fans but was quickly binge watching every episode available!
Delayed Release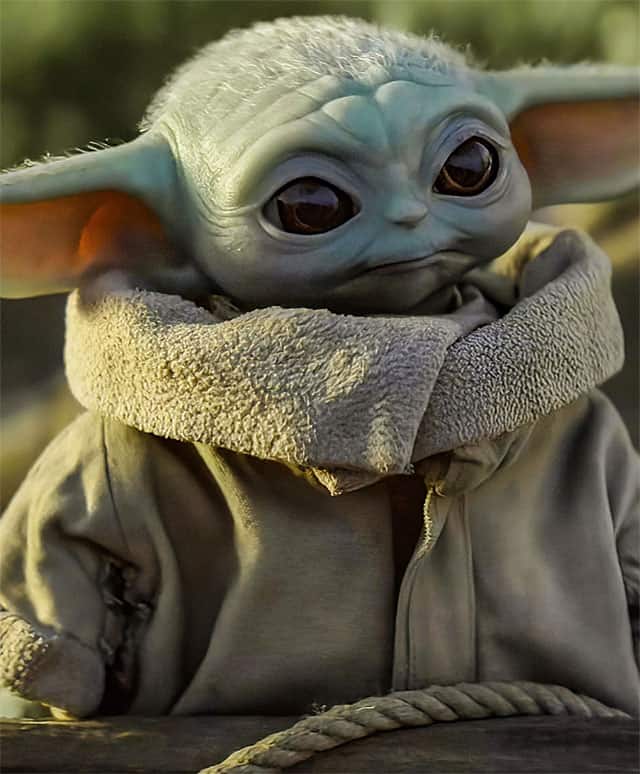 The Mandalorian is one of the most anticipated series on Disney+ and Baby Yoda (Grogu) fans, including myself, have been anxiously awaiting news of season 3.
Originally, season 3 was set to debut in February 2023. Season 3 will be delayed by one month. Disney+ announced that both the Mandalorian and Grogu will return on March 1, 2023, only on Disney+. You can check out a previous trailer for season 3 HERE.
Newest Trailer Released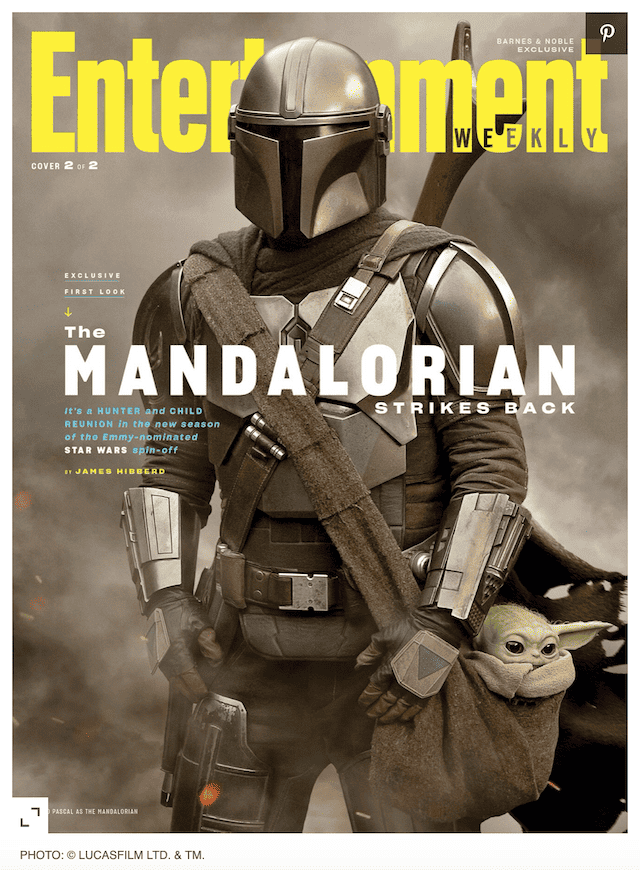 Last night, Disney+ dropped a new trailer for season 3 of The Mandalorian! Did you see it? Even if you did, it was so good you will want to watch it again.
Disney+ released a new trailer for season 3 of The Mandalorian.
Watch the trailer below:
Boy, does this look good. I know I can't wait to watch this!
You can tune in to Disney+ to catch the premier of season 3 on March 1, 2023! "This is the way."
What do you think of this new trailer? Will you be watching on March 1st? Leave a comment below to let us know and share this post with a friend who loves The Mandalorian, too!