The Mandalorian, along with Grogu is returning soon! Take a look at the first trailer for this epic series here.
Mandalorian Series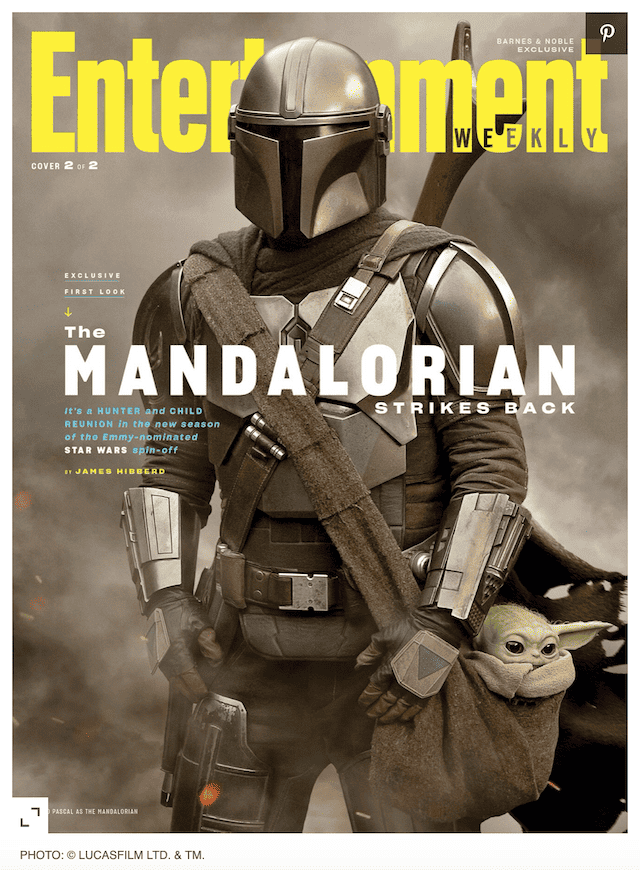 Star Wars: "The Mandalorian" is a space Western web television series created by Jon Favreau and it premiered as a new original series on Disney+ when streaming service became available in November 2019. "The Mandalorian" is the first live-action series for the Star Wars franchise.
Many loyal Star Wars fans were a bit skeptical of this new venture. The success of this series was undeniable and fans began requesting more episodes.
Season One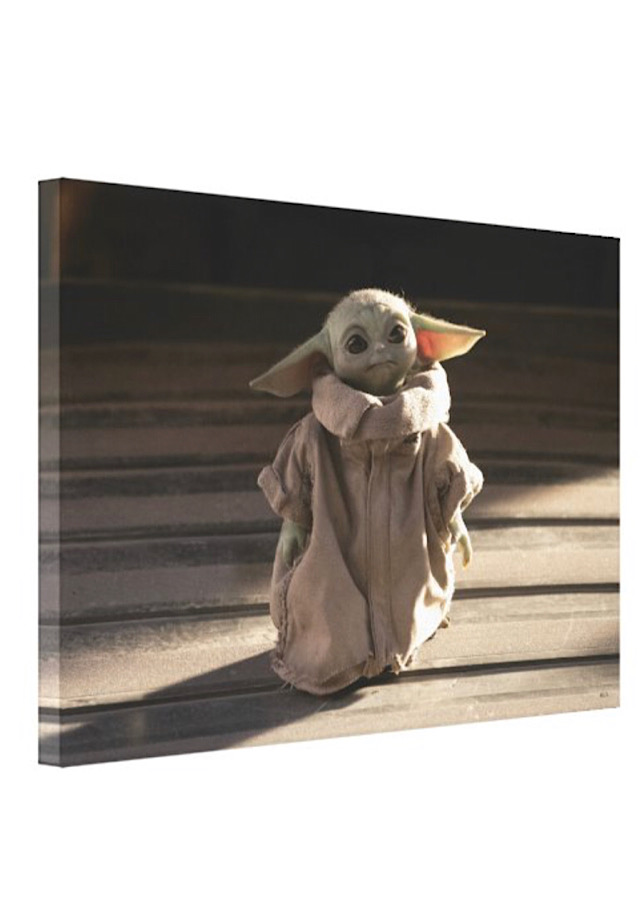 Undoubtedly the breakout star of this series is "The Child". This season we even discovered his name. Then, the second season was quite the roller coaster for the Mandalorian! I (Susan) am waiting in eager anticipation to see what happens next with Grogu, or as I prefer to call him, "Baby Yoda."
Season Two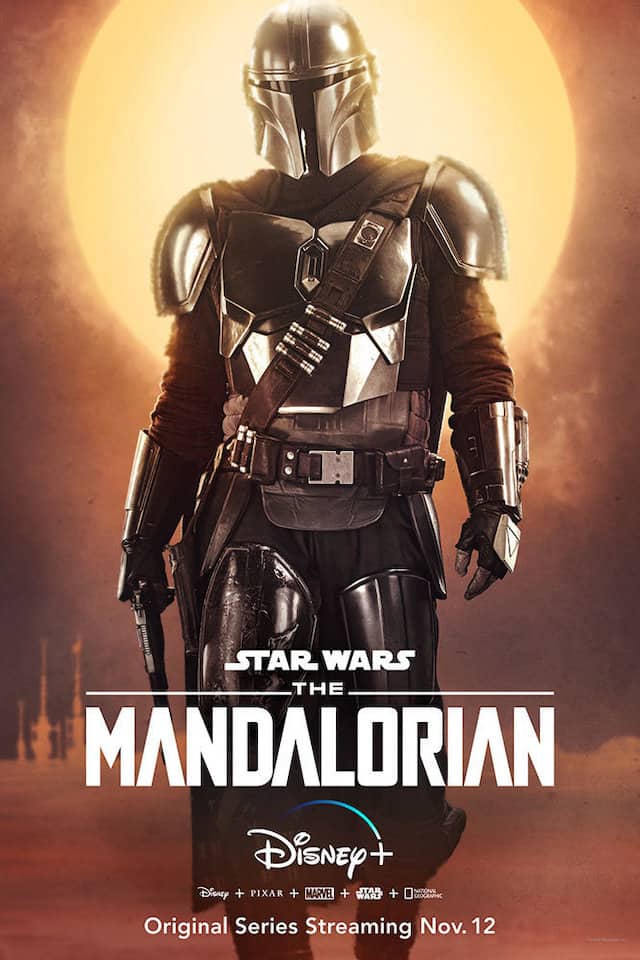 The second season of The Mandalorian features a series of twists and turns where the bounty hunter attempts to return "The Child" to his home with the Jedi. It is part of the Star Wars franchise, set after the events of Return of the Jedi.
Season two aired on Disney+ from October until December 2020. To wrap things up, Disney gave Mandalorian fans a holiday special in December 2020.
Season 3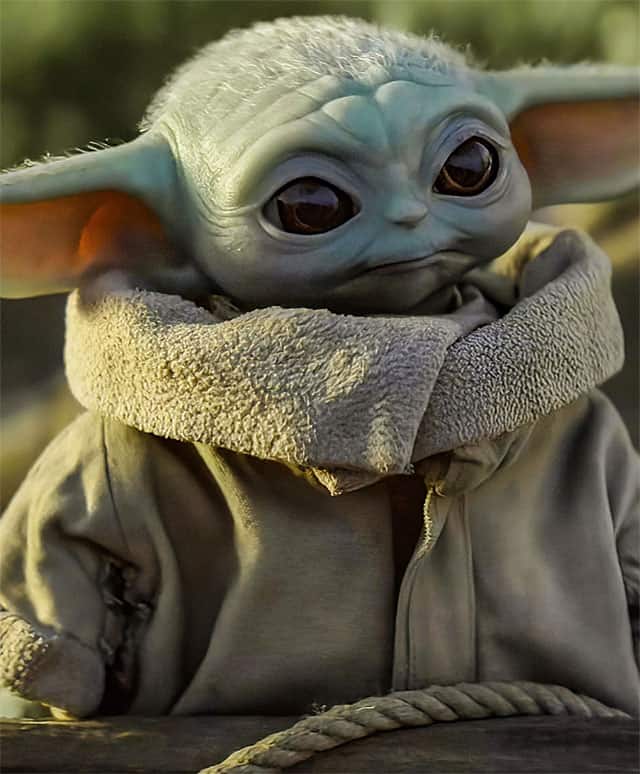 However, it's been way too long for the next season. The Mandalorian is one of the most anticipated series on Disney+ and Baby Yoda (Grogu) fans, including myself, have been anxiously awaiting news of season 3.
Finally, we have a release date! Don't get too excited though. It's not coming anytime soon. The Mandalorian, season 3, premieres on Disney+ in February 2023! I don't know about you, but I'm gonna need to rewatch seasons 1 and 2 to get my Baby Yoda fix.
The Mandalorian season 3 premieres on Disney+ in February 2023!
Check out the new trailer below:
Are you excited about the new Mandalorian series? Please let us know your thoughts on the KtP Facebook Page and follow us on Twitter.