Grogu and Mando are on the move! See where they are headed next.
The Mandalorian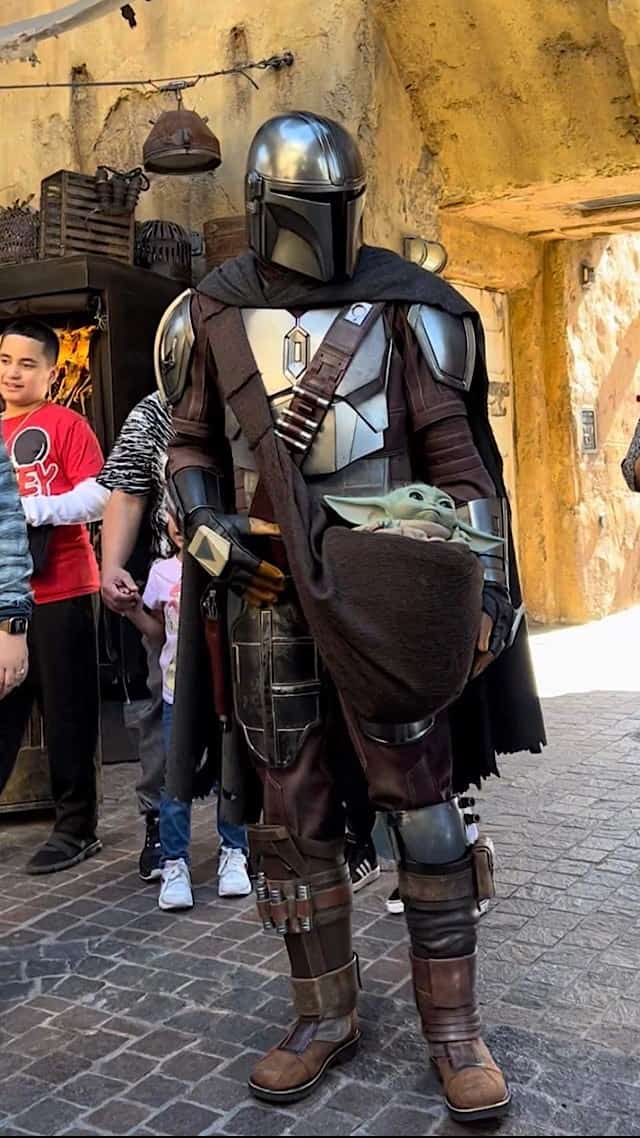 Star Wars: "The Mandalorian" is a space Western web television series created by Jon Favreau, and it premiered as a new original series on Disney+ when the streaming service became available in November 2019. "The Mandalorian" is the first live-action series for the Star Wars franchise.
Many loyal Star Wars fans were a bit skeptical of this new venture. The success of this series was undeniable and fans began requesting more episodes.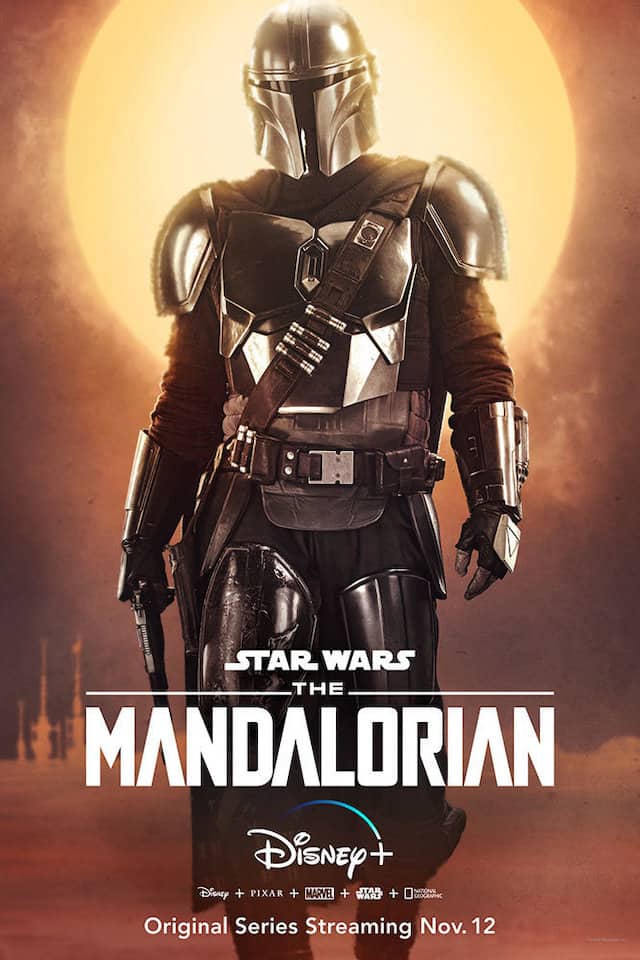 Disney+ announced that both the Mandalorian and Grogu will return on March 1, 2023, only on Disney+. You can check out a trailer for season 3 HERE.
Season 3 of The Mandalorian debuts on March 1.
Mando and Grogu meet and greet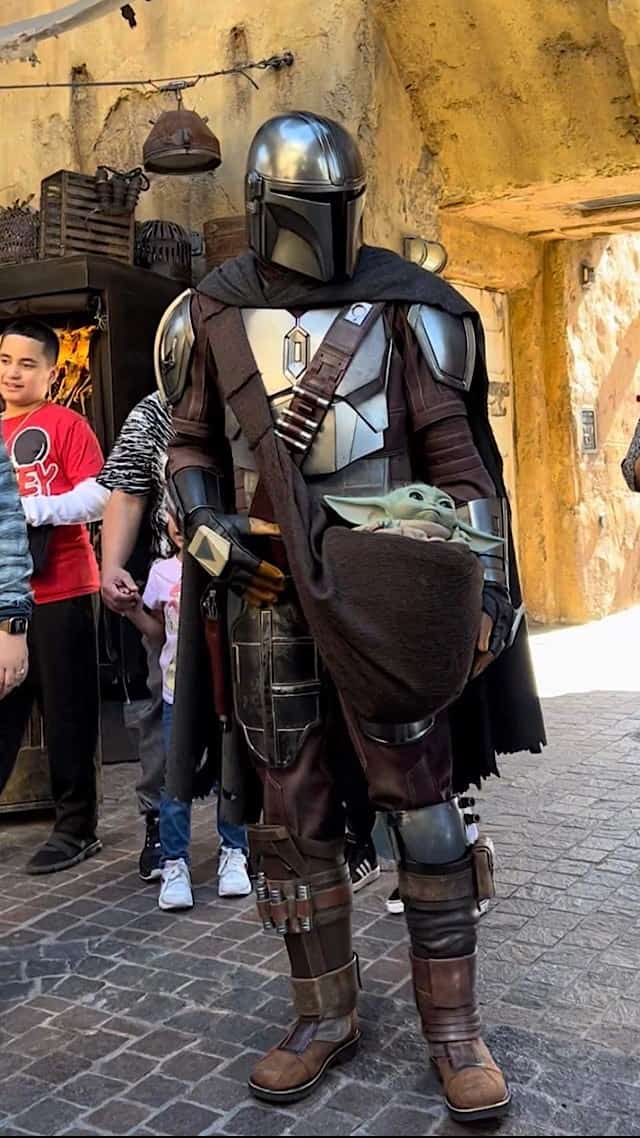 At the D23 Expo last year, Josh D'Amaro and Jon Favreau had some epic news. They announced that the Mandalorian and Grogu will begin meeting guests in Galaxy's Edge in Disneyland!
The Mandalorian himself was there, and he revealed Grogu was with him. He made some adorable noises for the audience.
That meet and greet debuted on November 18, 2022 where they still make appearances throughout Galaxy's Edge. Now, they will also be available at another Disney park!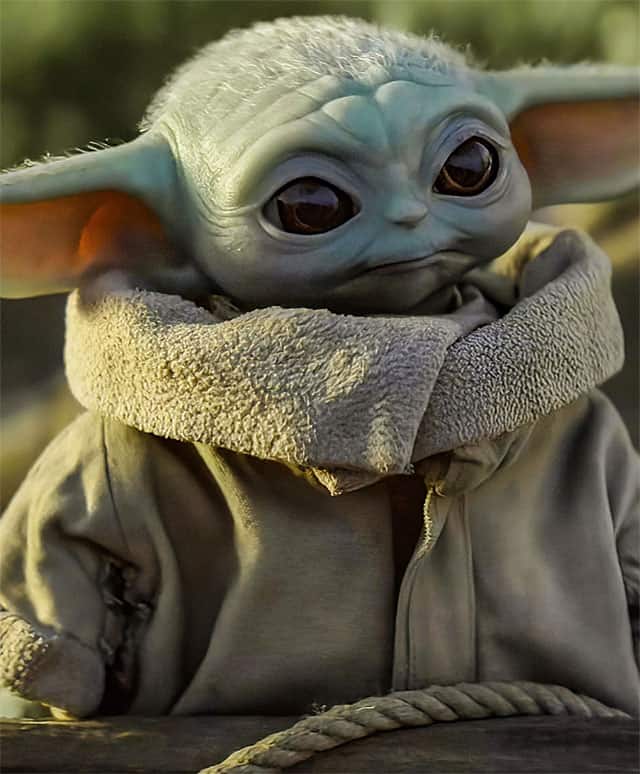 With the season 3 debut on March 1, Guests visiting Disneyland Paris can meet Mando and Grogu. You have to be quick though! They are only there for a limited time until March 14. You can find them over in Discoveryland.
Mandalorian and Grogu will appear for a limited time at Disneyland Paris.
It seems promising that these characters are now in two Disney Parks! Are you hopeful to see Mando and Grogu at Hollywood Studios soon? Let us know in the comments below and share this post with a Star Wars fan!