If you are traveling through Orlando International Airport soon then there are some things you should know. We have the must know information to help you with your future travel plans.
MCO Reserve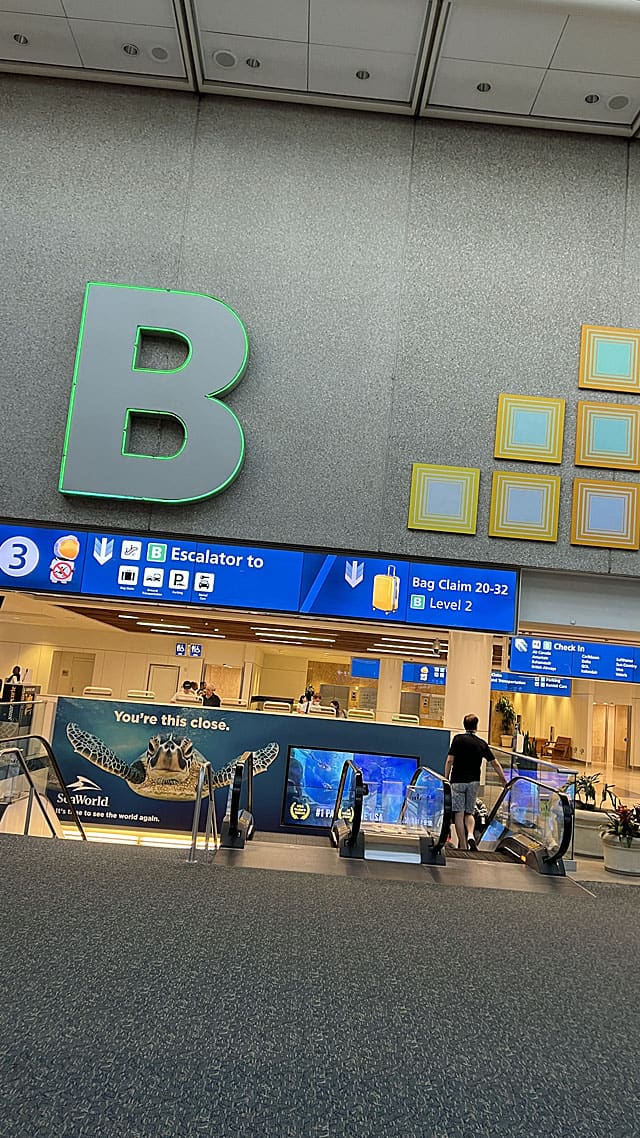 While navigating through airports can be stressful, there are ways to make your trip easier for your party! By planning ahead and organizing, you can reduce your stress at the airport and make for a smooth travel experience. Sometimes, with a little bit of planning, you can save yourself hours of time and stress!
One area of plane travel is so necessary but just isn't enjoyable and can be very stressful: airport security. There are many options for guests to "skip" the security line through TSA Pre-Check and Clear. However, these products cost money and require some leg work to set up in advance.
While TSA Pre-Check is an excellent program for frequent flyers, there is a new option available to travelers flying out of Orlando International Airport (MCO). Reserve is free and does not require the extensive background checks and other documentation required by TSA Pre-Check and CLEAR.
Be sure to read the ins and outs of Reserve at the Orlando Airport in Jaelyn's guide.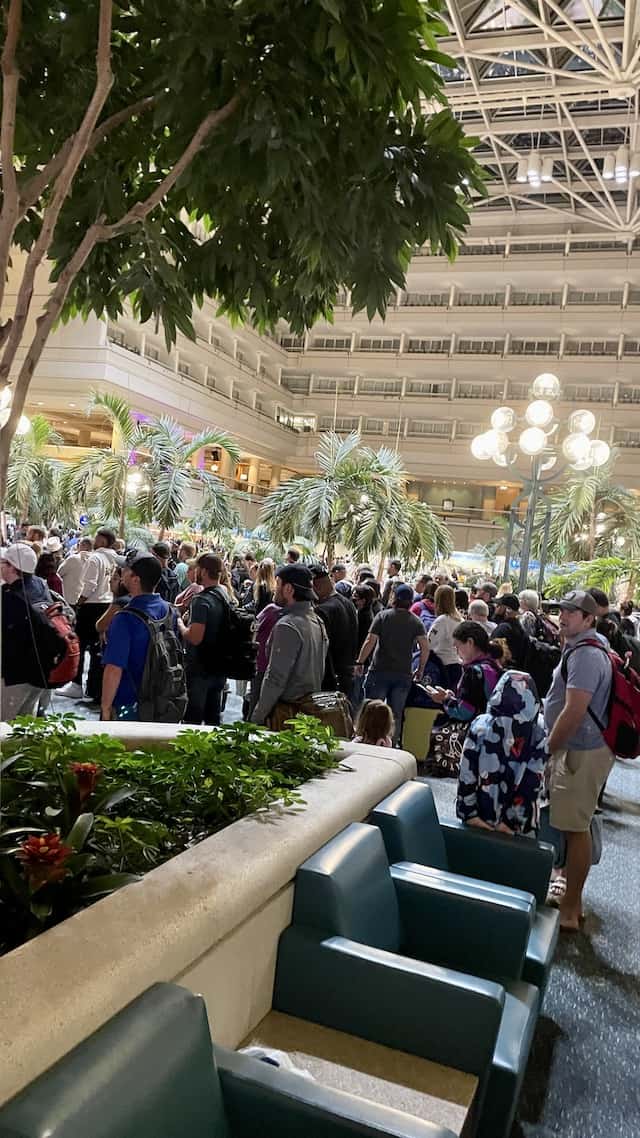 Last month, we shared some great news for Orlando International Airport travelers. MCO Reserve extended their window of operations. Check out all those details HERE.
You can book this 72 hours in advance, and this is going to be something you will want to do over the next couple of months!
Heavy Crowds Expected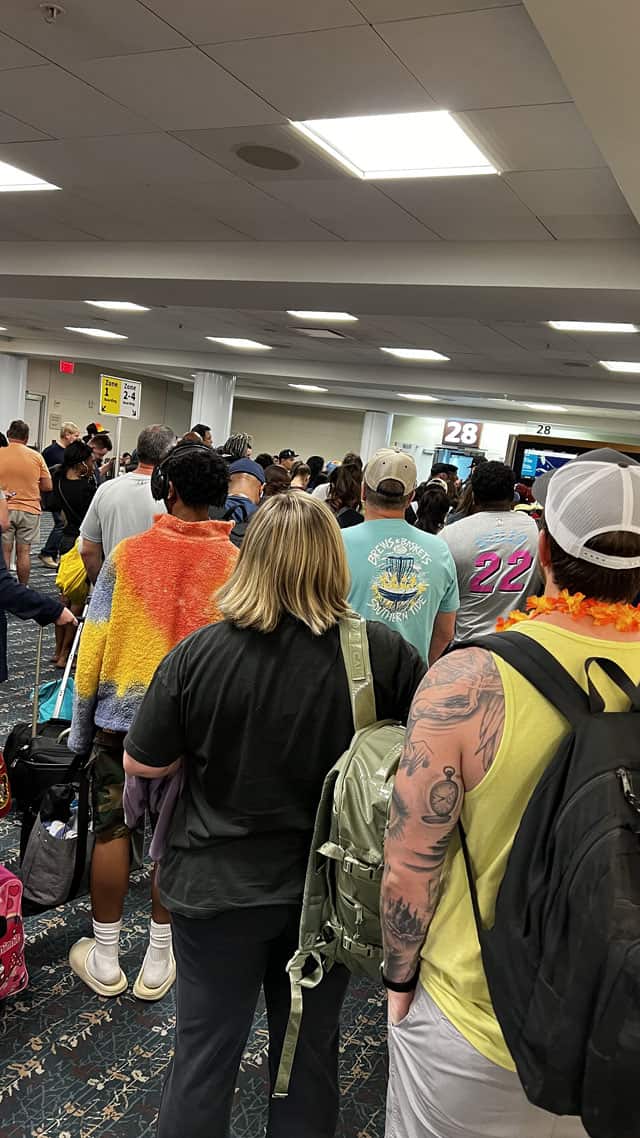 MCO just shared a tweet that Spring Break crowds are coming! They are expecting 7.3 million travelers over 46 days! WOW! Be sure to pack your patience and schedule your MCO Reserve!
MCO is expecting 7.3 million travelers over 46 days. The busiest day is expected to be Saturday, March 25th.
These crowds are expected to start tomorrow, March 4th and last through April 18th.
Tips that MCO suggests are: give yourself plenty of time, pack lightly, do not pack any weapons in your carry-on, print or have your boarding pass downloaded prior to arrival, and pack your patience.
The busiest day is expected to be March 25, with 172,929 expected travelers! Just to put this in perspective, the current daily travel record at MCO is 90,804 which was in March 2019. That's almost double!
MCO is ready to set a new record for number of travelers during a 24-hour period! MCO stated "adding to the increase in traffic is the addition from Lynx, Breeze, Avelo, Southwest and Spirit Airlines at MCO."
What do you think of the expected crowds at MCO? Will you be traveling during Spring Break? Do you have TSA Precheck, Clear or will you use MCO Reserve? Let us know in the comments below and share this post with a friend that will be traveling through MCO too! Be sure to check out some of our other posts below!

Source: Orlandoairports.net