All of your wishes can now come true at the Magic Kingdom. You do not want to miss this magical return.
Magic is Calling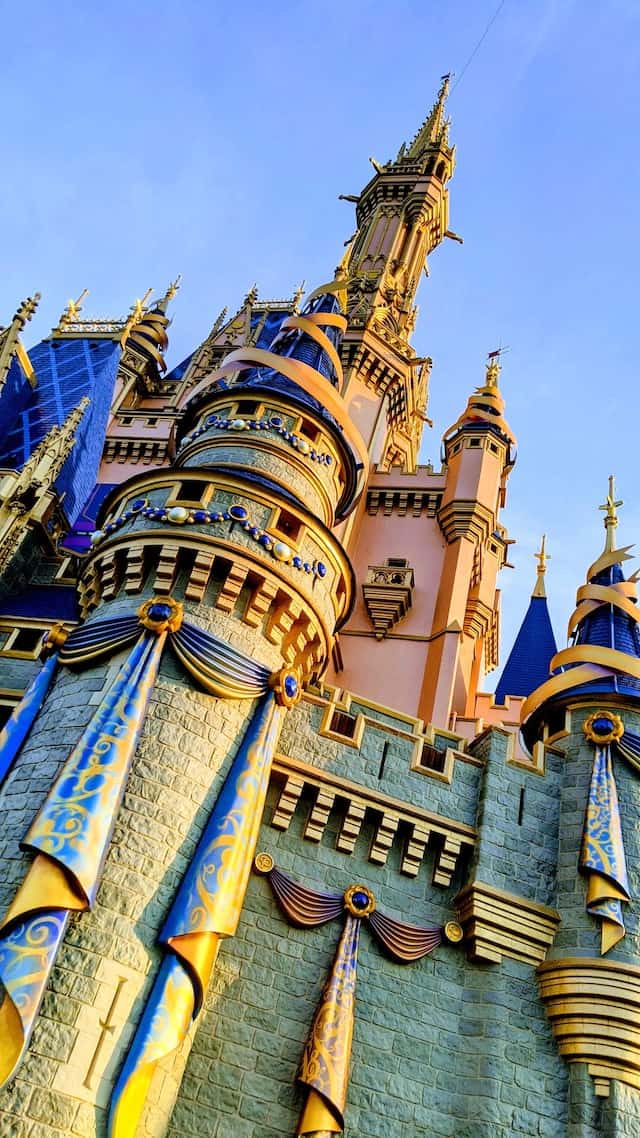 There is nothing like the magic and wonder that can be found in Disney Parks. My (Donna) favorite park is the Magic Kingdom. Walt Disney's Magic Kingdom is a land of fantasy, adventure, tomorrow, and a time to remember fond memories of the past. There is so much to explore.
There are so many special moments that guests can enjoy that are absolutely FREE such as receiving complimentary "pixie dust" at Sir Mickey's and trying their hand at pulling out the Sword in the Stone (it actually can be done.) A few of these special experiences were removed when the Disney Parks closed due to the pandemic in 2020.
To the delight of guests, these special experiences are gradually returning.
Wishes Return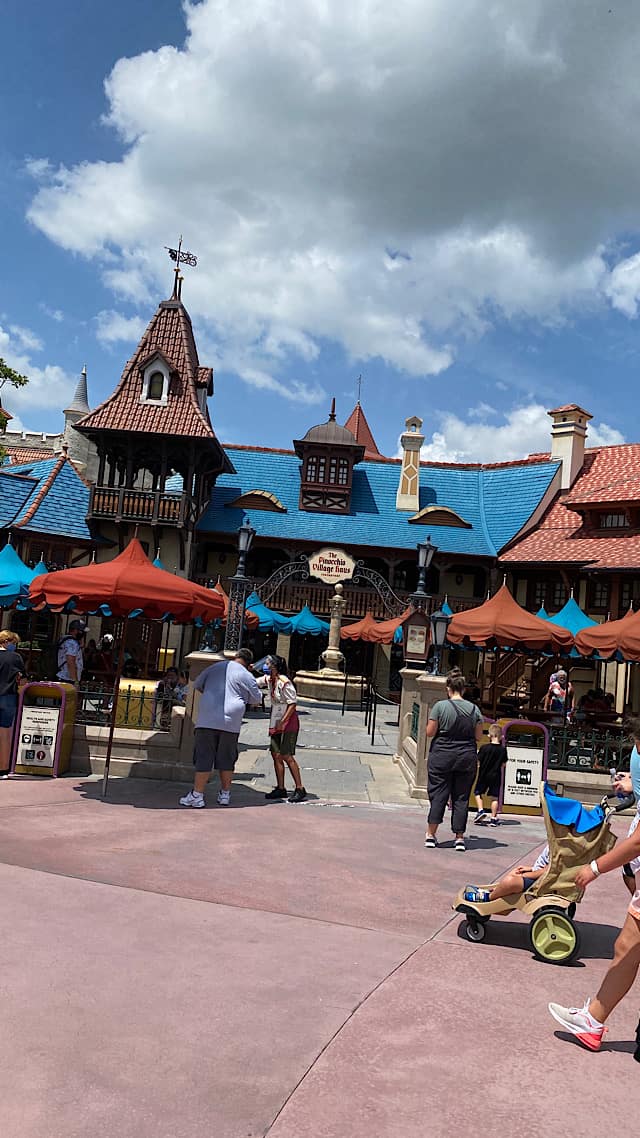 No visit to the Magic Kingdom would be complete without wishing on a star so that all of your dreams may come true. Previously guests visiting Pinocchio Village Haus in Fantasyland could do just that. Pinocchio Village Haus is a quick-service dining location next to "it's a small world."
Fans of the animated classic Pinocchio remember The Blue Fairy from this beloved tale. Previously, The Blue Fairy wish book was available for guests to write down their wishes in hopes that they may come true.
On previous trips to the Magic Kingdom, the Blue Fairy wish book was still removed. Last week, I (Donna) once again checked to see if this was still missing. To my amazement, the Blue Fairy wish book returned.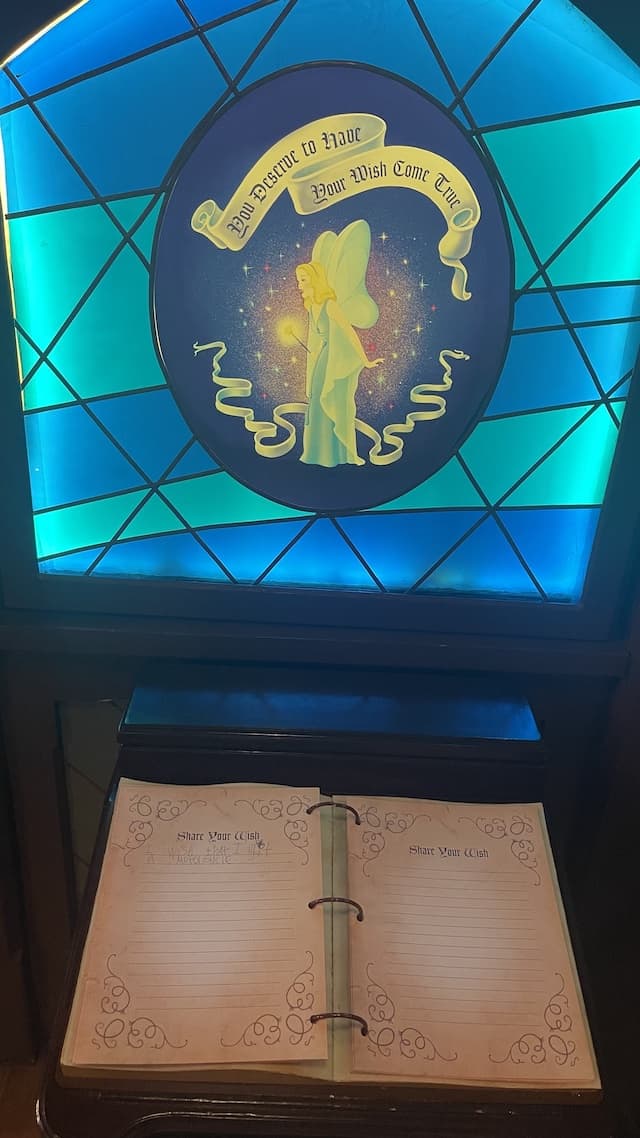 Guests can once again write down their wishes, and some guests have been fortunate enough to have their wishes granted immediately due to some extra magic from Cast Members.
The Blue Fairy Wish Book is once again available for guests to write their wish in at Pinocchio Village Haus in Fantasyland.
This is just another way that Disney Parks is not simply another amusement park. You can discover more great hidden treasures in the Magic Kingdom and find fun Cinderella hidden gems as well to enjoy even more magic at the Magic Kingdom.
What do you think of this return? Will you make plans to visit during your next trip to the Magic Kingdom? Have your wishes ever been granted from this experience? Share your thoughts in the comment section.