Do you love unique shops? If so, you may be disappointed by the reopening of this charming store because something is missing now.
Shopping Around the World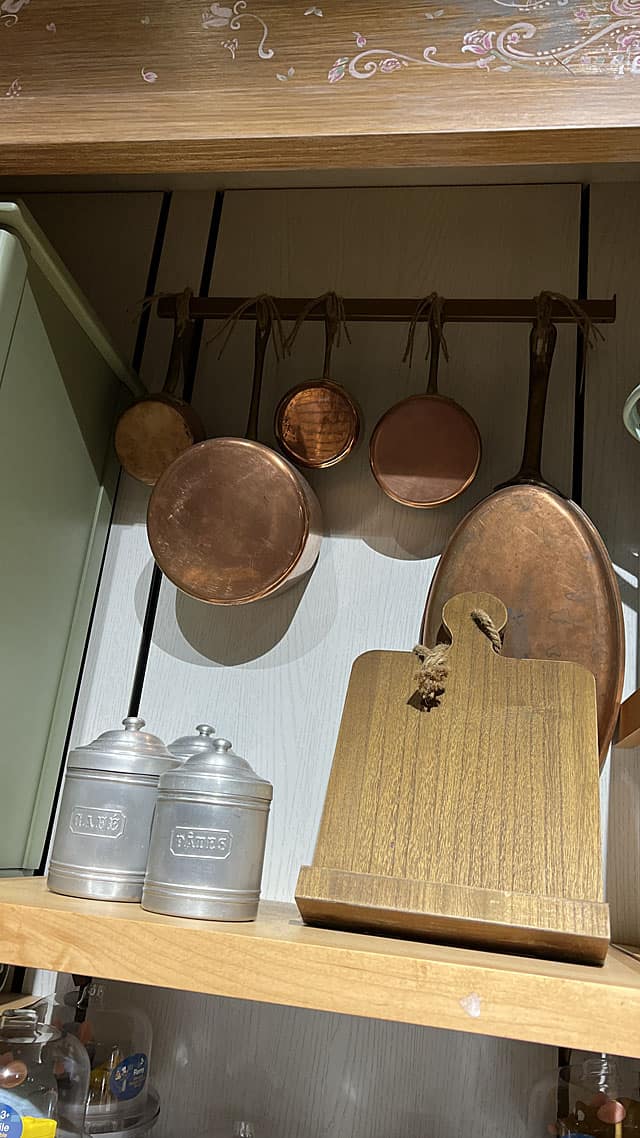 Epcot is one of my (Susan) favorite Disney Parks. There are so many shops and wonderful areas to explore. Be sure to check out the unique shops at each World Showcase pavilion next time you go.
Whether you're looking for wool hats from Canada or fine parfum from Italy or France, the World Showcase shopping offers a huge variety of rotating merchandise to choose from. Check out our World Showcase shopping guide HERE.
Germany Shops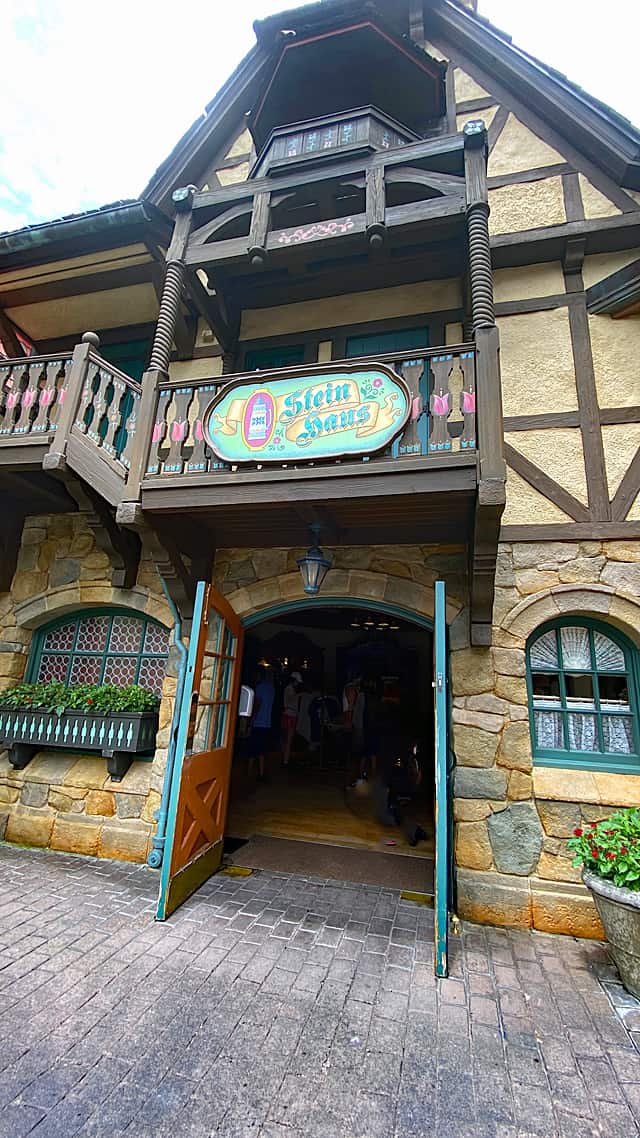 Karamell-Küche offers a delicious assortment of caramel-themed treats. My favorite is the freshly made caramel popcorn. In Das Kaufhaus, look for glassware, soccer apparel and accessories. Then, Der Teddybar is filled with authentic German merchandise too, including German toys.
At Die Weihnachts Ecke, it's Christmas 365 days a year! Year-round, shop for an assortment of Disney Parks and German inspired ornaments and other Christmas decorations. And don't forget to look for the famous pickle tree!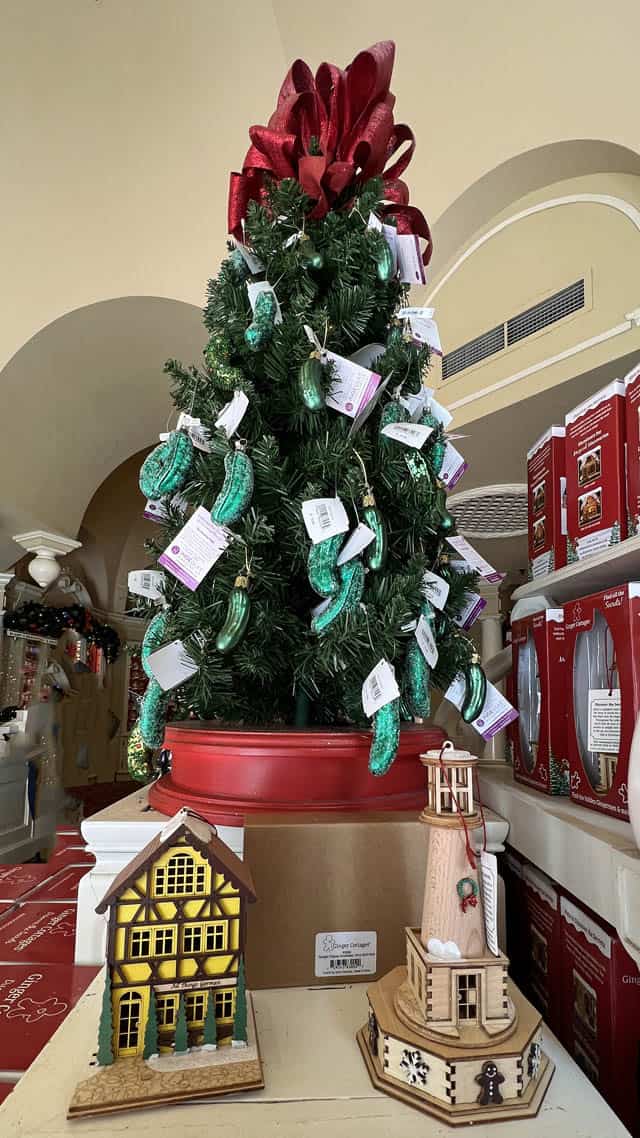 On the main World Showcase Lagoon path, you'll see the Glaskunst kiosk. Shoppers will be delighted here and Kunstarbeit in Kristall with fine crystal and glassware, and home decor items.
Store Reopens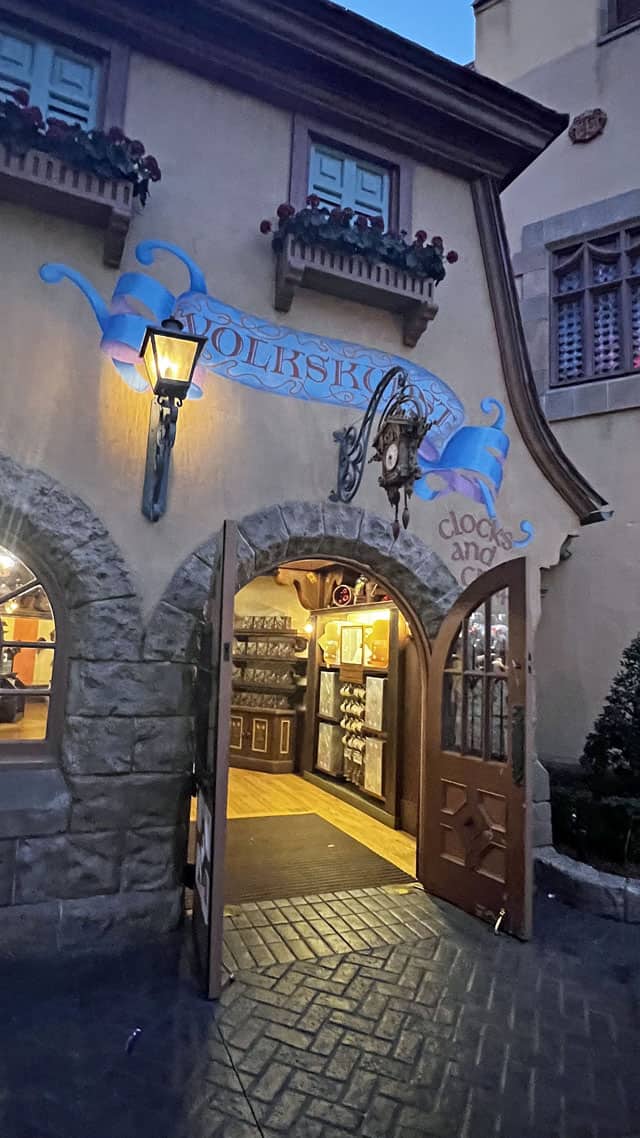 For what seems like forever, one of my favorite German shops remained closed. However, recently it reopened so I had to check it out! Before closing Volkskunst sold many authentic German clocks and crafts.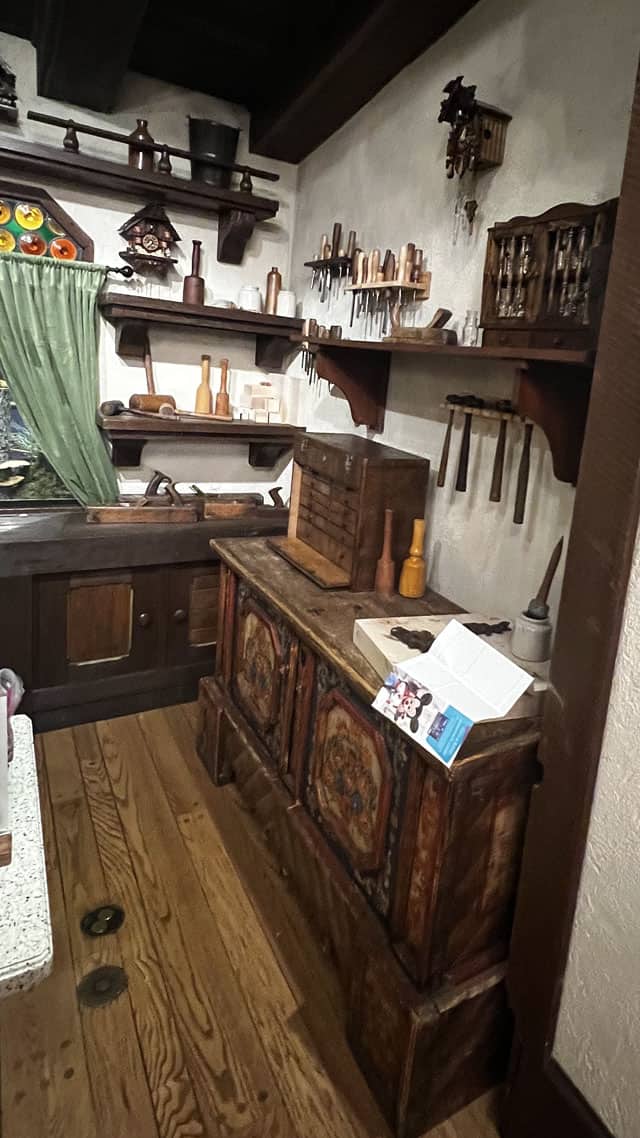 And not only that, guests felt as if they had been transported to an old world German clock making shop. But that's not the case now.
German Merchandise
A touch of Germany remains here. First, Disney's German princess, Snow White, is represented well. Whether you're looking for more generic Snow clothing and accessories, or unique items, you'll find it here. One of my favorite items is the Queen's wooden heart box.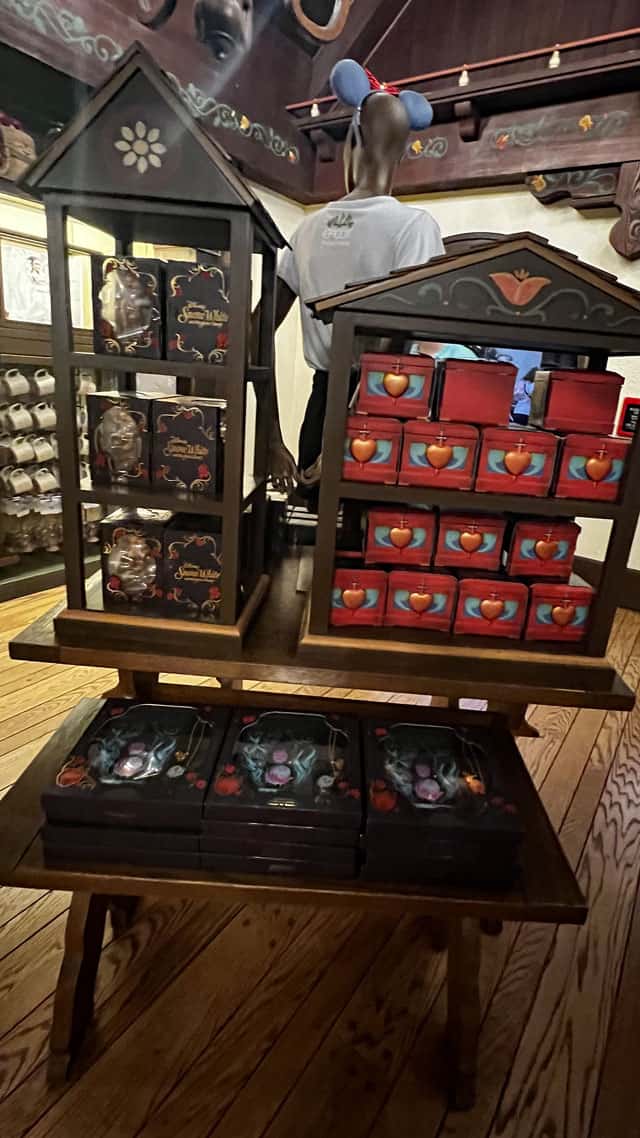 You can buy authentic German candy in a small section too. Note that this candy is available at other German shops.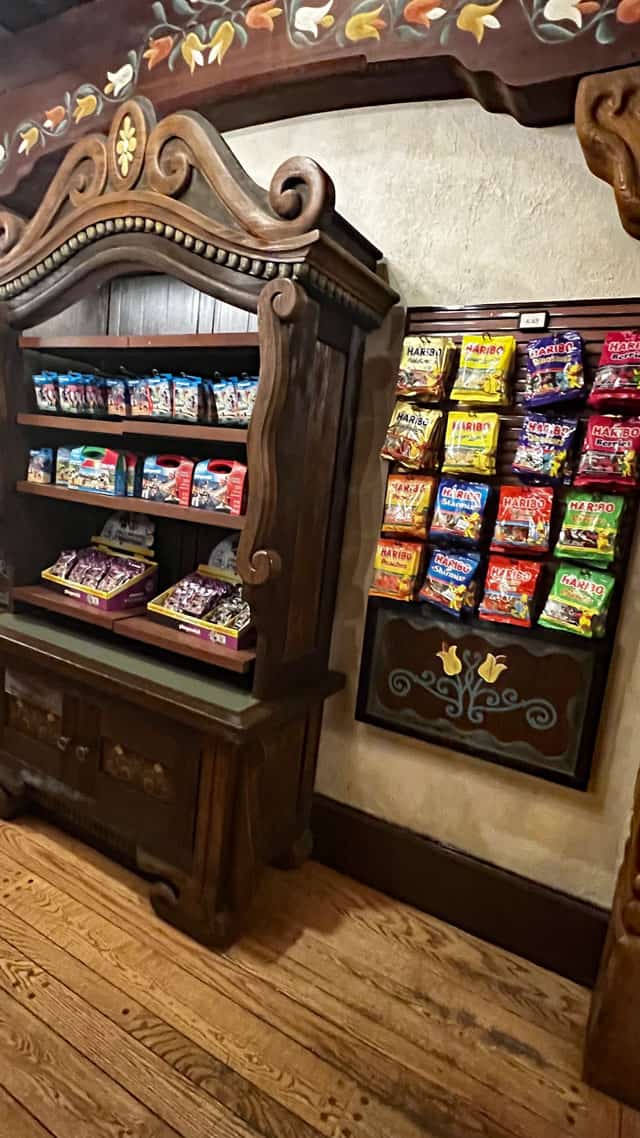 The German beer steins offered in other World Showcase shops are available here and displayed on the fireplace decor.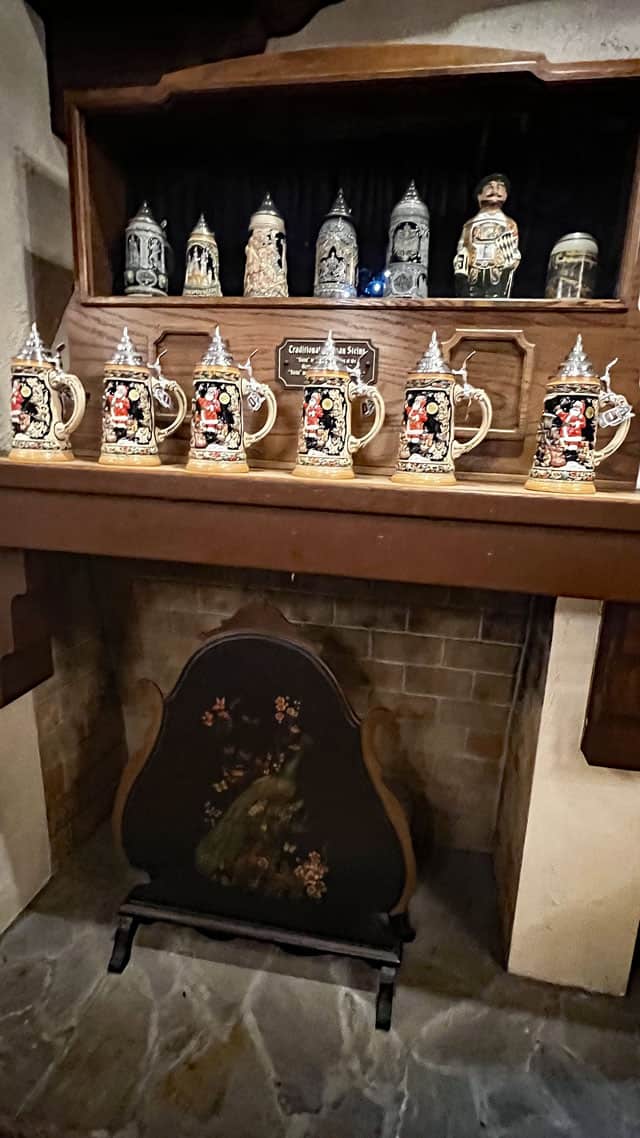 Perhaps my favorite item is the embroidered Germany dress.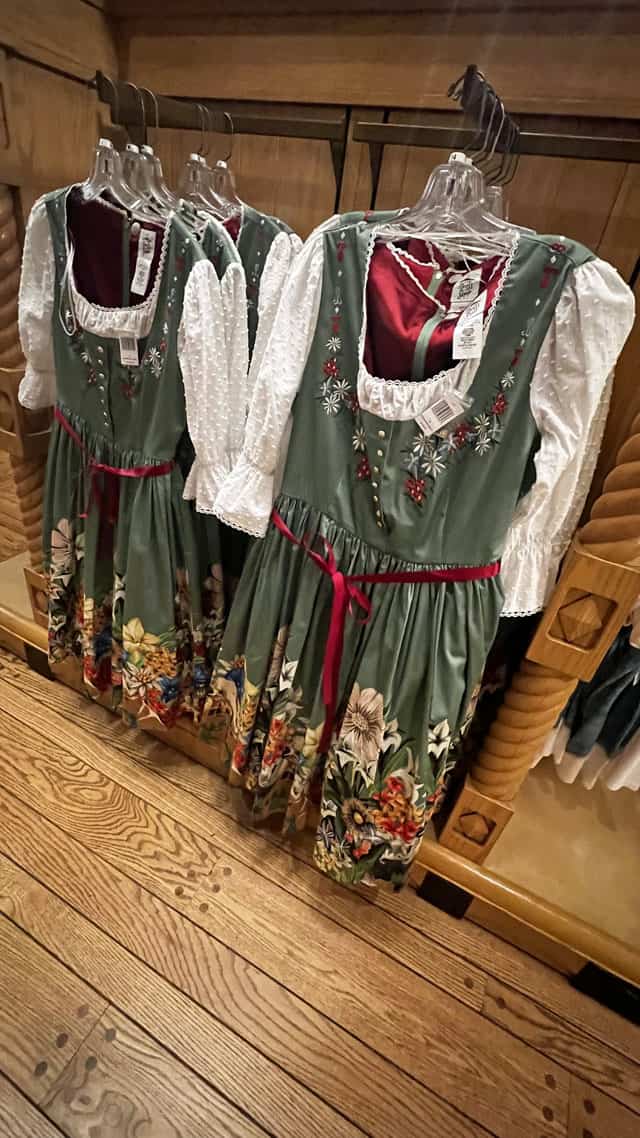 Last but not least, you'll find the collectible Snow White doll shown below here.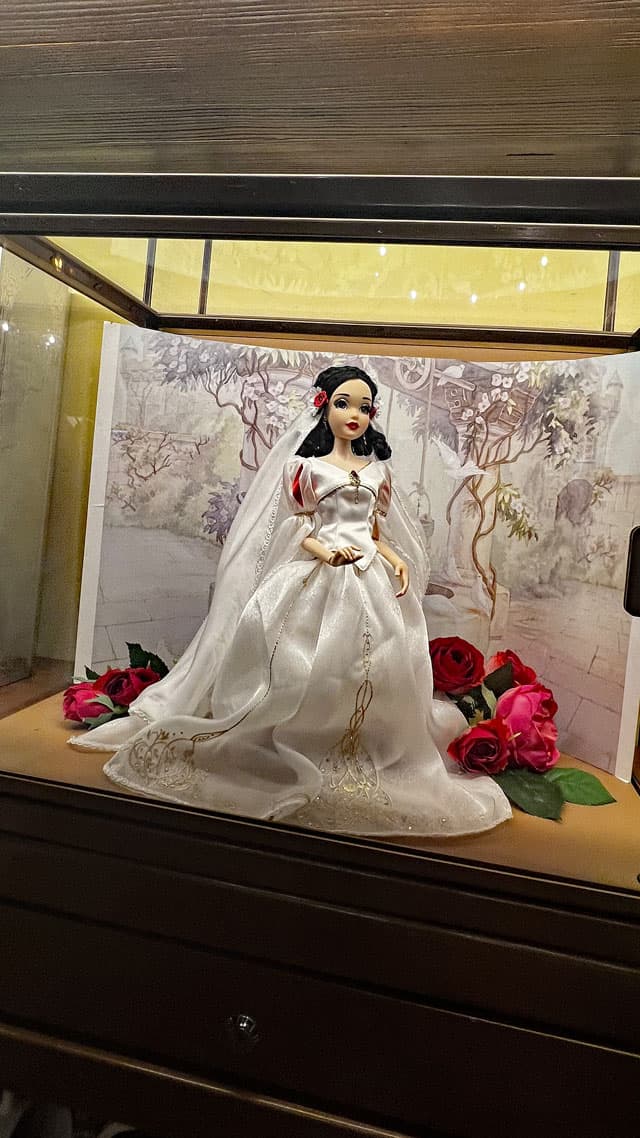 All of this German merchandise is wonderful, but there's still something missing…
What Changed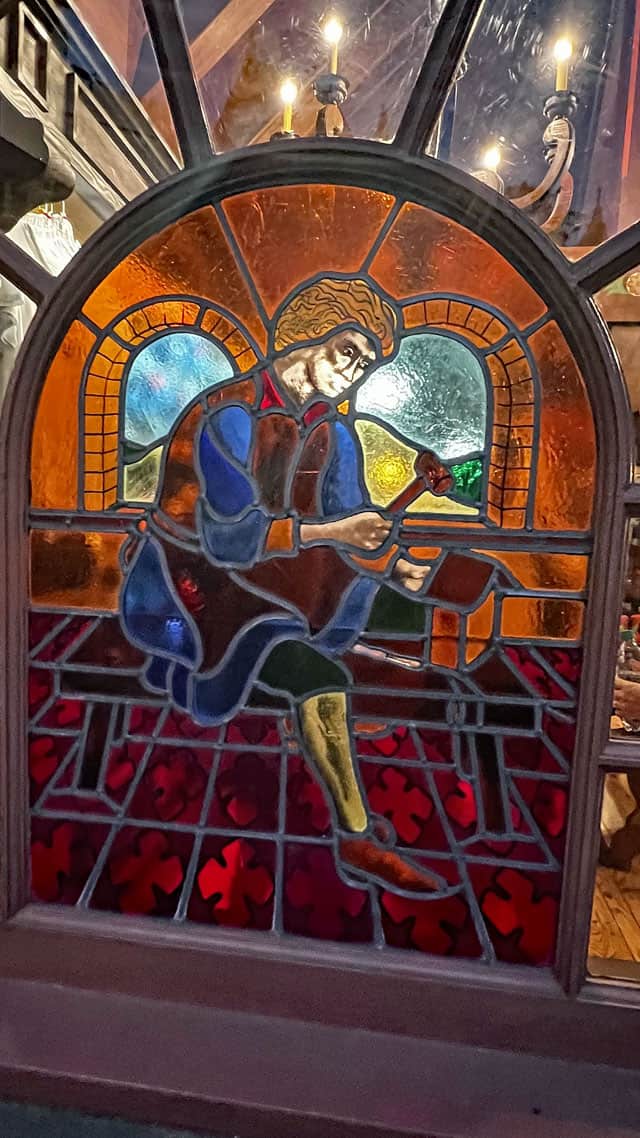 While browsing the store, it was apparent that generic Disney merchandise had taken over this previously charming spot. I was upset because now it carries merchandise found in so many other stores.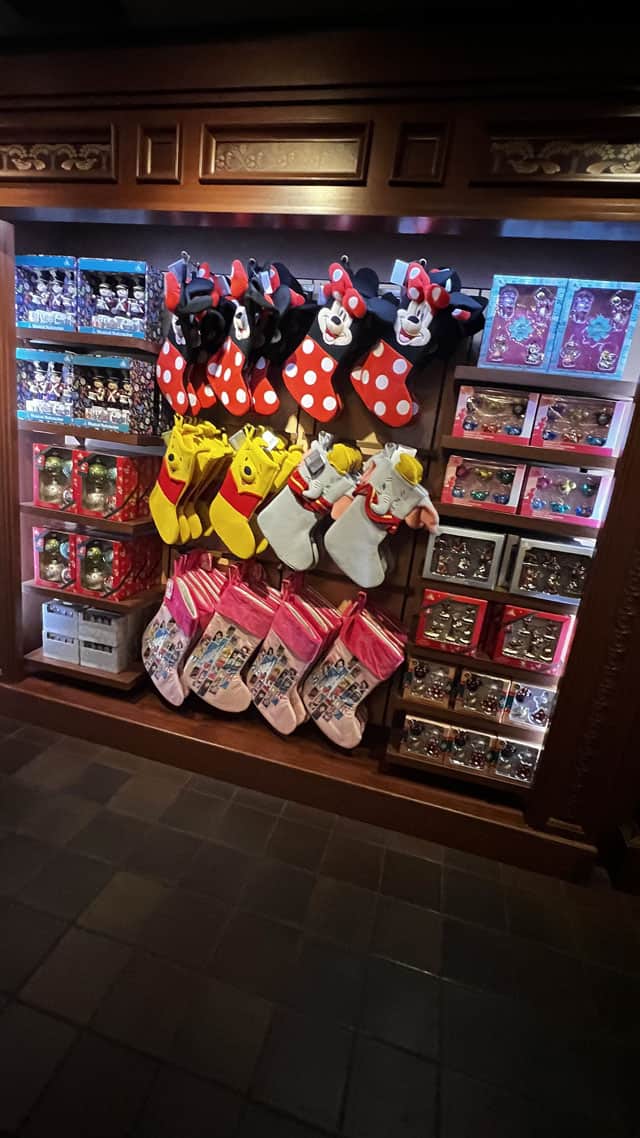 Generic Disney merchandise has taken over this previously charming store filled with handcrafted Germany clocks and other items.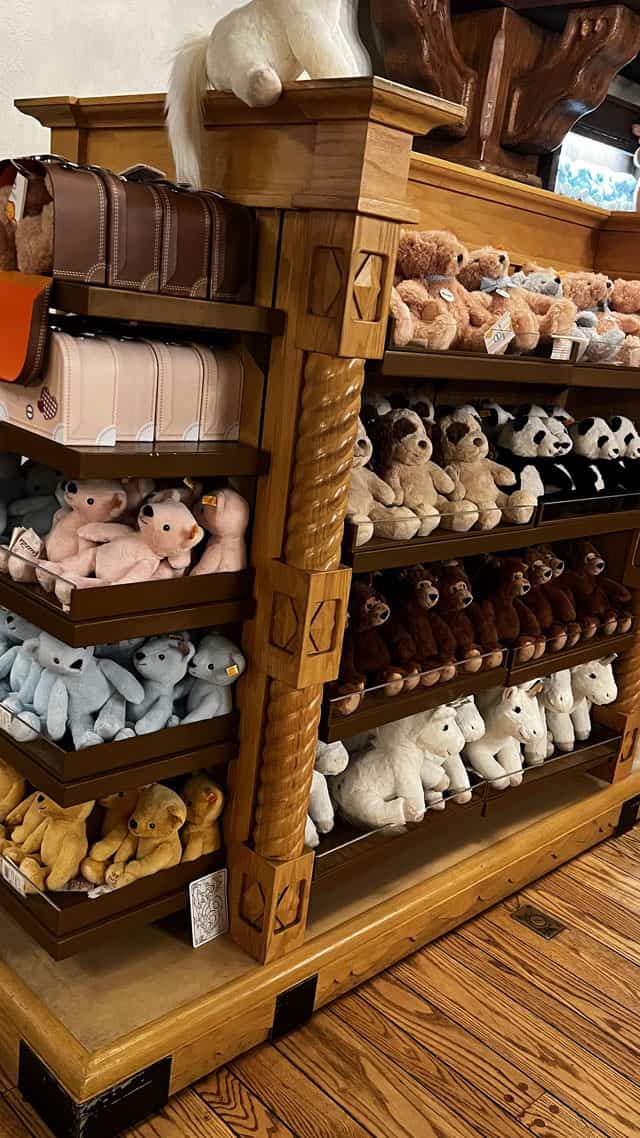 Before closing, this spot had so many German cuckoo and other handmade clocks. Now, there's just a single wall with a fews clocks on it. I'm really hoping Disney brings back more of these wonderfully crafted time pieces in the future.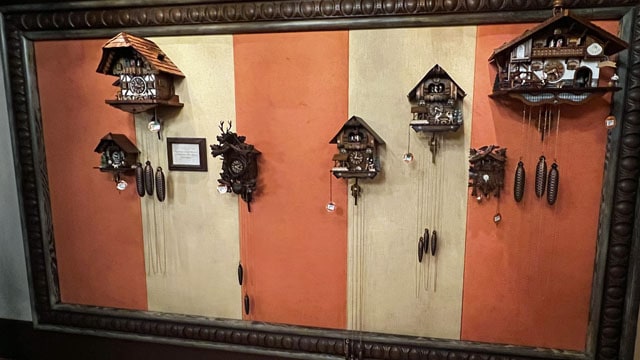 Do you miss the hand crafted clocks or do you prefer a wider variety of merchandise here? Please share your thoughts in the comments below and share this post with someone who loves shopping at Disney.