A recent mishap caused Disney to rectify the situation and hand out free park tickets.
Tron Preview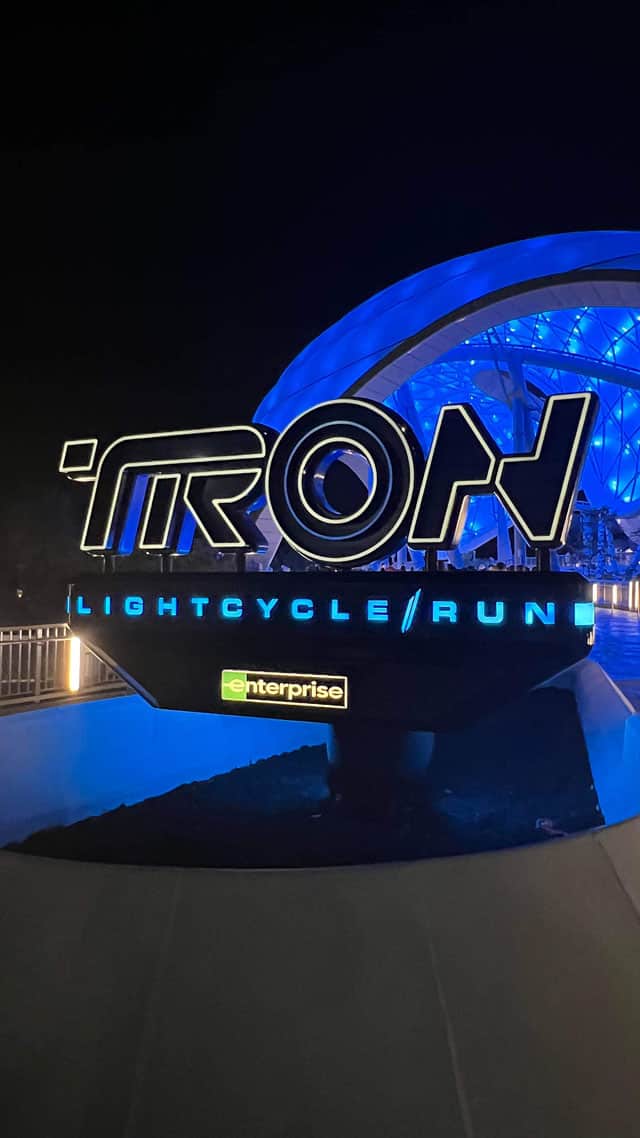 As with other recent attraction openings, Disney is hosting various previews for select groups. These include Cast Members, Annual Passholders, Disney Vacation Club Members, and D23 Members.
Tron opens on April 4, 2023 but these groups have the chance to ride it before anyone else! Over the course of the next 4.5 weeks thousands of Guests will enter the Magic Kingdom to experience this roller coaster that has been in the works for FIVE years!
Tron previews take place before the attraction officially opens.
Confusion surrounding registration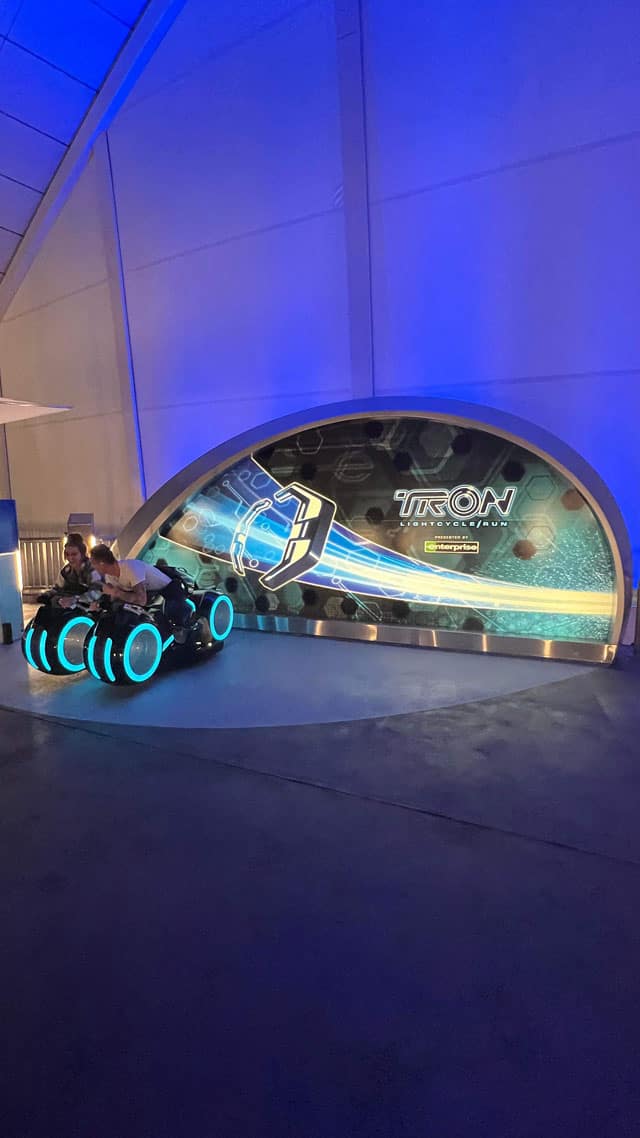 These previews are not a free for all. Qualifying Guests must register in order to secure their spot on the day they wish to ride. Some Annual Passholders had a tough time getting access to the preview.
In particular, Passholders with blockout dates were able to book previews on dates when they are not allowed to enter the park. This happened because Passholders are able to book the preview for all the Passholders on their Family and Friends list. It seems Disney filtered out these dates based on the highest level of pass included in the group of people being registered.
That means someone with blockout dates would be able to get a preview on a date when they cannot enter the park.
Disney hands out free tickets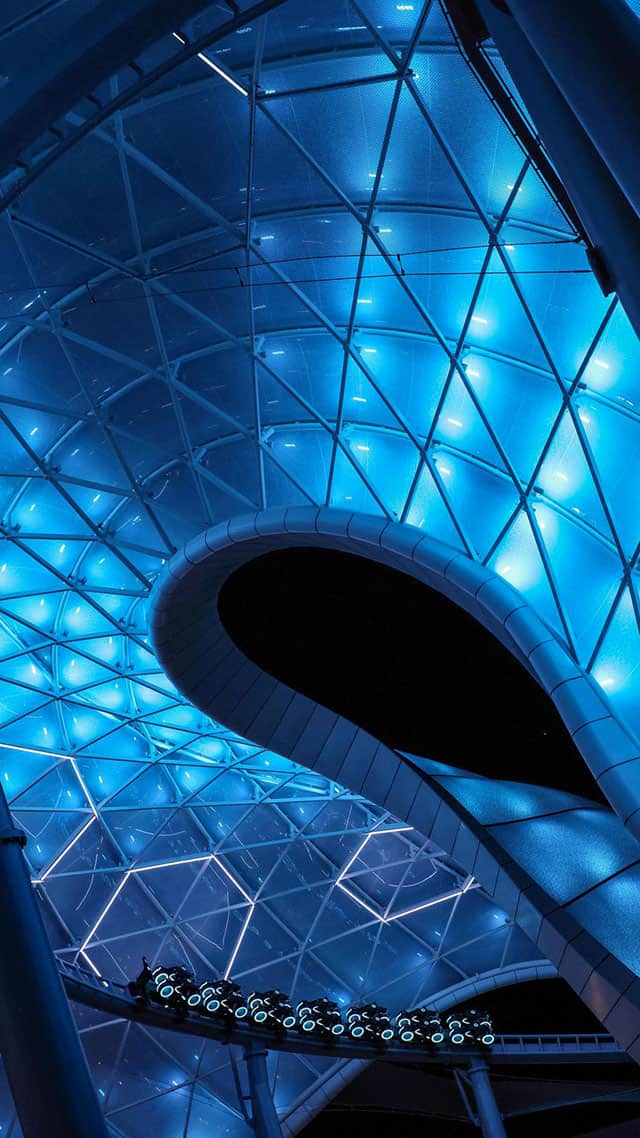 This effectively means Passholders who have previews on dates they cannot enter the park will not be able to preview the attraction. However, Disney is now ensuring those Passholders ARE able to enter the park on the date of their preview by handing out complimentary tickets for that day.
Hopefully, Disney will learn from this issue for future preview dates. In the meantime, check your Disney account if you were one of the Passholders affected by this mishap.
Disney gave out complimentary park tickets to Passholders who are blocked out on the date of their Tron preview so they could make the preview.
Were you able to book a Passholder preview on a date that you are blocked out? Did you receive the ticket yet? Let us know in the comments below and share this post with a fellow Passholder.