If you fly out of the Orlando International Airport, we have great news for you!
MCO Reserve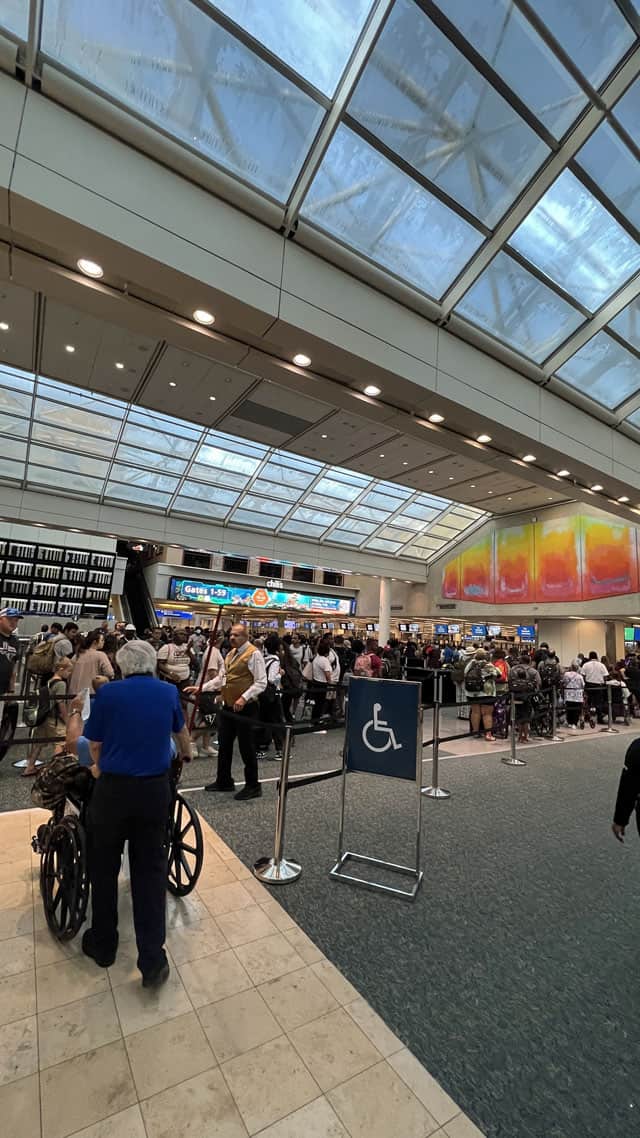 While navigating through airports can be stressful, there are ways to make your trip easier for your party! By planning ahead and organizing, you can reduce your stress at the airport and make for a smooth travel experience. Sometimes, with a little bit of planning, you can save yourself hours of time and stress!
One area of plane travel is so necessary but just isn't enjoyable and can be very stressful: airport security. There are many options for guests to "skip" the security line through TSA Pre-Check and Clear. However, these products cost money and require some leg work to set up in advance.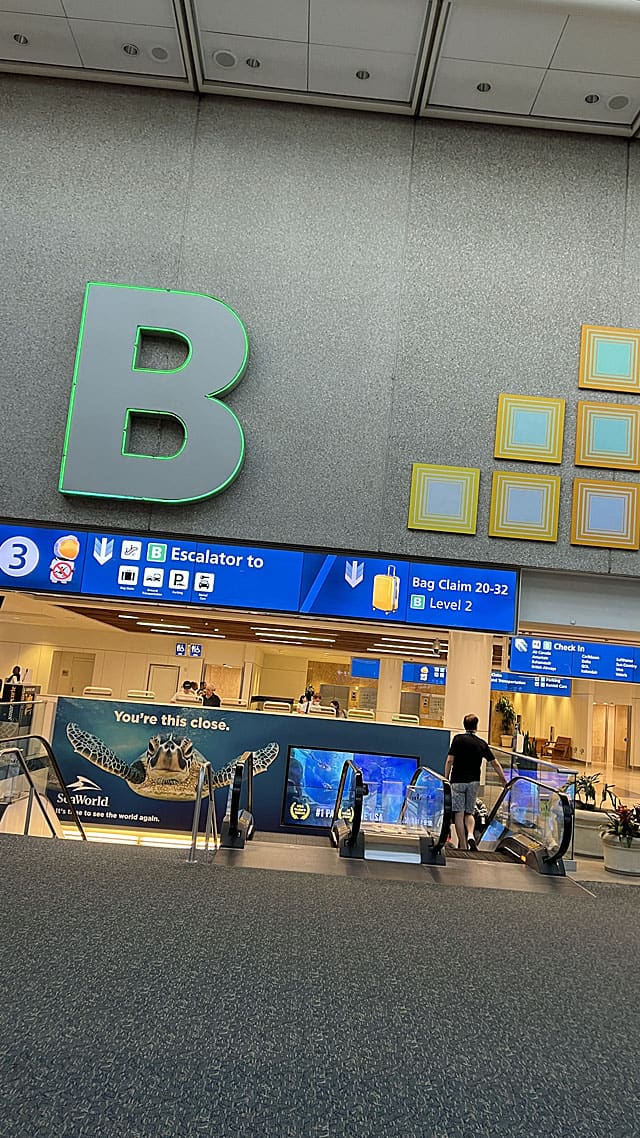 While TSA Pre-Check is an excellent program for frequent flyers, there is a new option available to travelers flying out of Orlando International Airport (MCO). Reserve is free and does not require the extensive background checks and other documentation required by TSA Pre-Check and CLEAR.
You can read the ins and outs of Reserve at the Orlando Airport in Jaelyn's guide.
Extended Services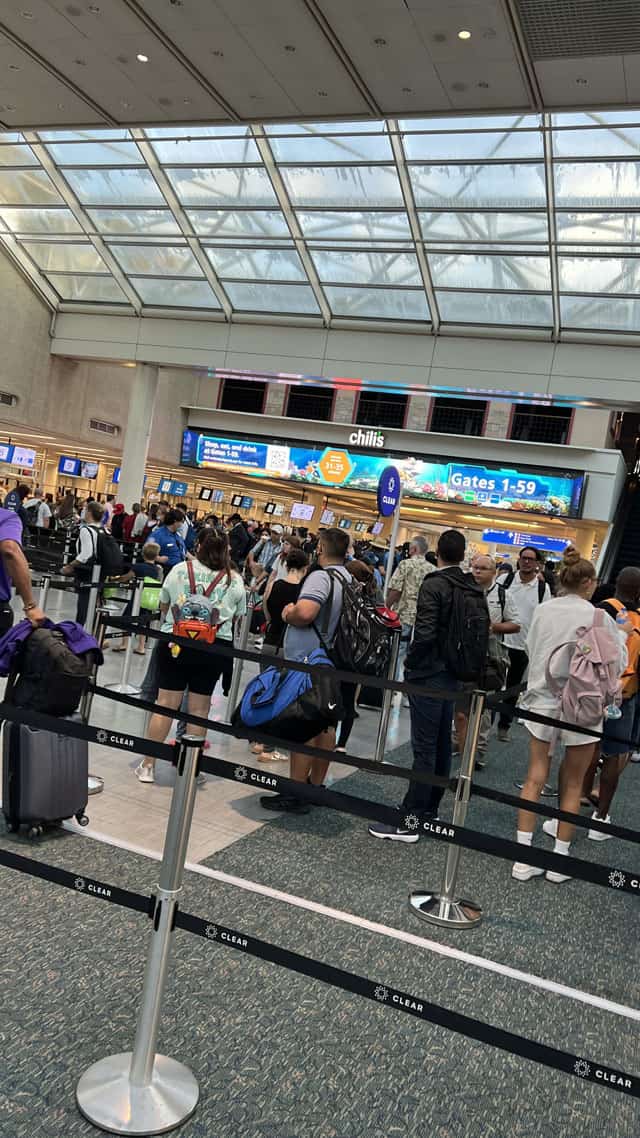 Previously, MCO Reserve was only reserved for a small window of time during the day – typically in the morning hours. However, Orlando Airport just announced these hours are extended!
If your flight is between 6:30 am and 8:30 pm, you can book a time slot to go in through security, scan your reservation, and wait in an exclusive, shorter lane for free!
Book your spot 72 hours prior to your flight to ensure you can get a time! This is great news for travelers who leave the airport later in the day.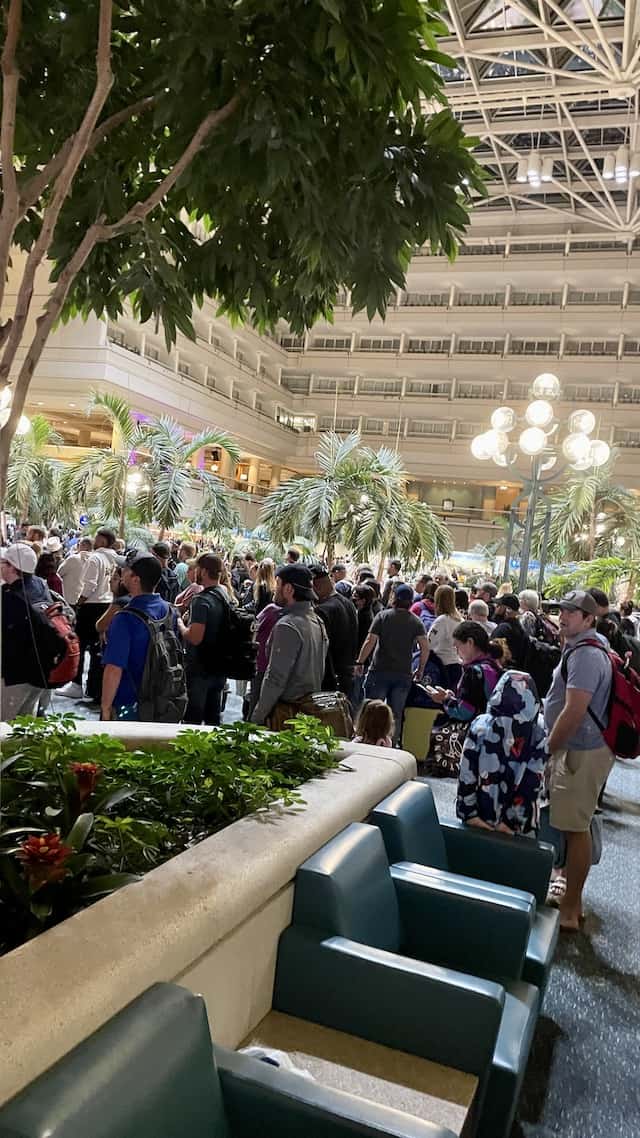 You can now book a time slot for MCO Reserve if your flight leaves between 6:30 am and 8:30 pm daily.
Do you love using this service? Share your experience with us in the comments below! Also, be sure to share this post with a family member or friend who may wish to use it, too!