Do you love rare characters? Well, this is one we didn't expect. Run, don't walk, to this character meet and greet.
Characters Returning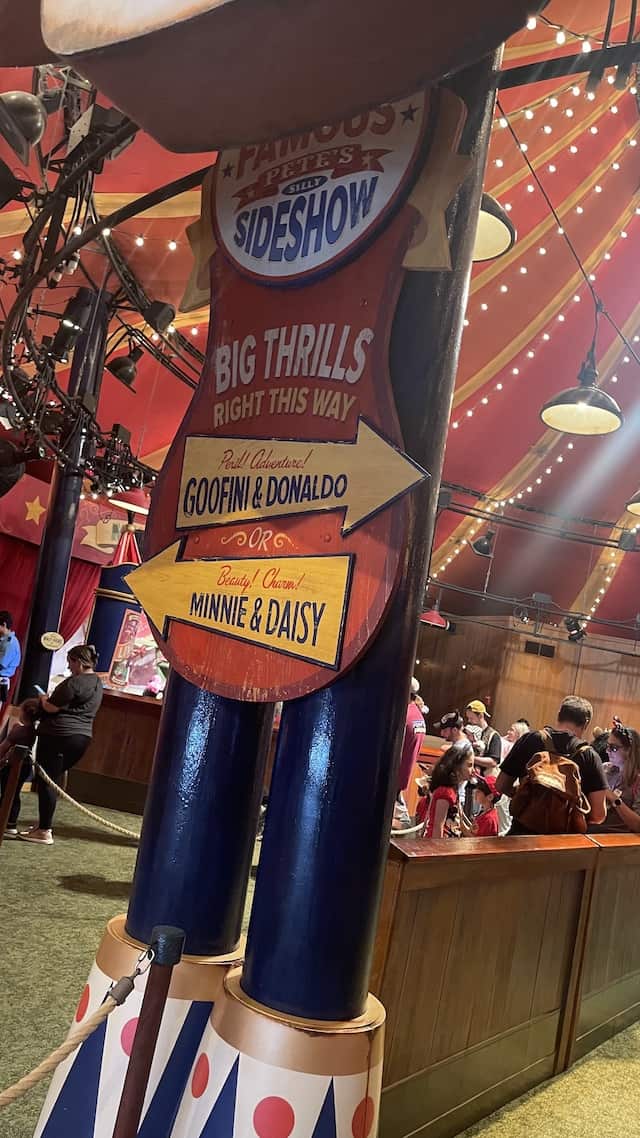 There is nothing quite like meeting your favorite Disney characters while in the Parks. So many great character interactions have returned from Ariel returning to her Grotto to Pete's Silly Sideshow reopening. Be sure to read Monica's best strategy and tips for meeting characters at Walt Disney World HERE.
Guests can enjoy surprise visits from some of our favorite princesses. At Magic Kingdom, guests can meet Snow White at Curtain Call which is to the right of Town Square Theatre where Mickey Mouse greets guests. In addition to Snow White, guests can also enjoy surprise visits with other Disney royalty at this location.
Unexpected Character Interaction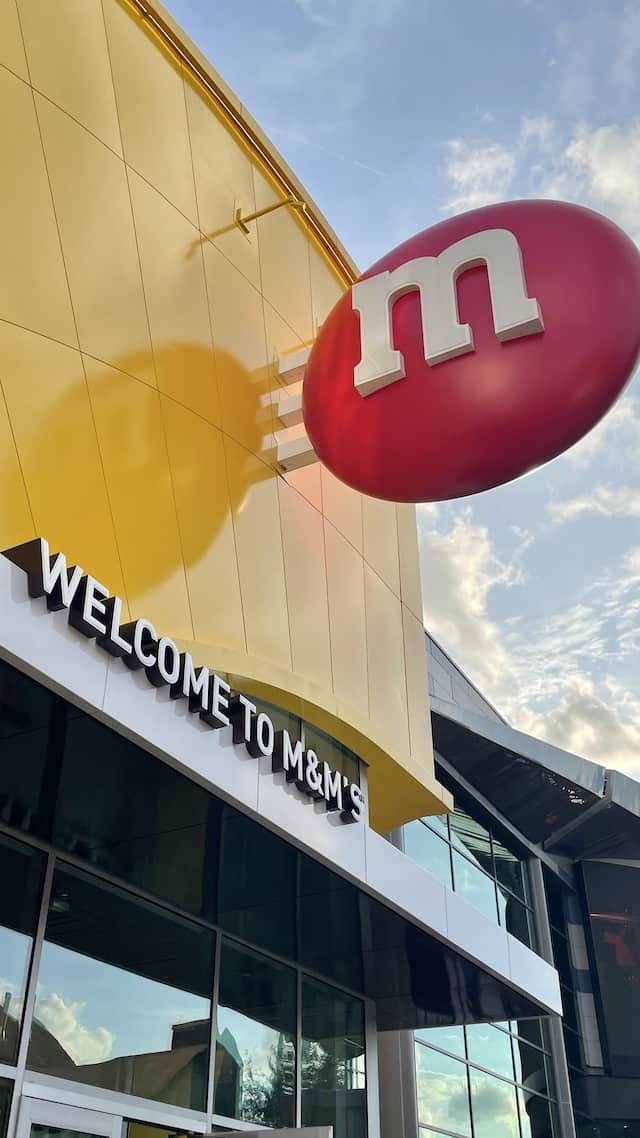 Scheduled character meet and greets are exciting, but there is nothing quite like meeting an unexpected character. Guests visiting Disney Springs are delighted to enjoy a great interaction with a pretty rare character today.
The M&M's store is located at Waterside in Disney Springs and is a colorful explosion of our favorite candies. Guests can purchase not only M&M's but apparel, unique gifts, and more.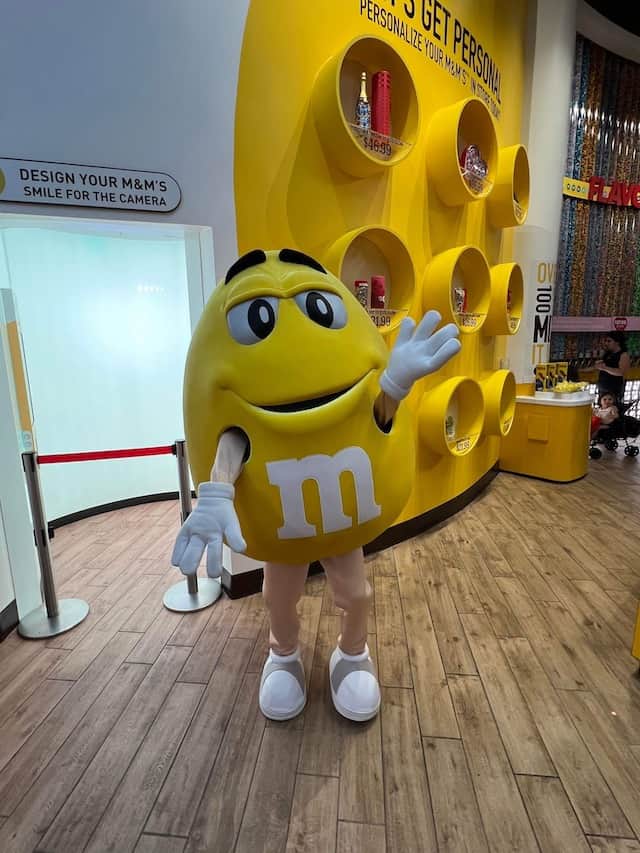 Today, guests visiting this location met with the yellow M&M character. He will continue to greet guests today until 8:00 pm. He is the only M&M greeting guests at this location.
The yellow M&M is now greeting guests at the M&M store at Disney Springs until 8:00 pm.
At this time, the store did not confirm if he will continue to greet guests on other dates, but we were delighted to be able to grab a couple of photos of him.
What is the most rare character that you have met at Walt Disney World Resort? Have you ever met one of the M&Ms before? Do you hope this character interaction continues? Share your thoughts with us in the comments below.