We love seeing these character meet and greets return!
Magic Kingdom Friends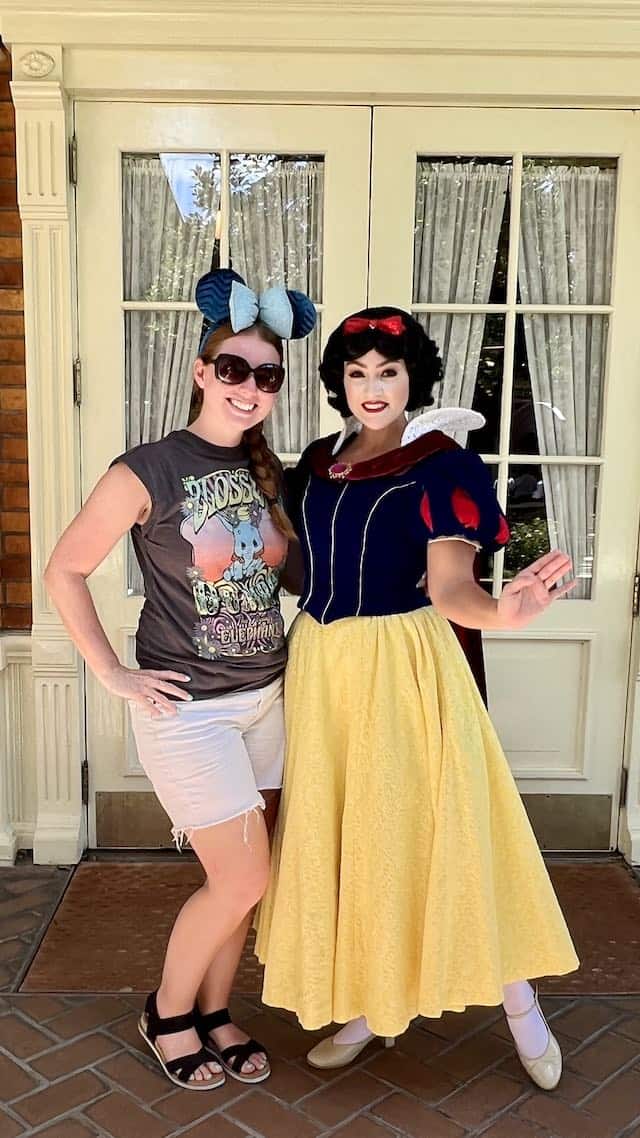 After a long 2+ years, many of our favorite Magic Kingdom pals are back in the park again! While many have provided distant sightings, it is a breath of fresh air to get hugs and autographs again. Magic Kingdom definitely did not feel as magical without them.
As Disney chugs forward to resuming normal operations again, they continue to reintroduce characters into the parks. With health and safety protocols behind us and staffing issues kind of behind us, Disney is able to bring back pre-pandemic experiences.
Characters like Snow White, Peter Pan, Belle, Anastasia and Drizella recently joined the lineup of characters like Cinderella and Mickey Mouse at Magic Kingdom. Now, more friends are back!
Pete's Silly Sideshow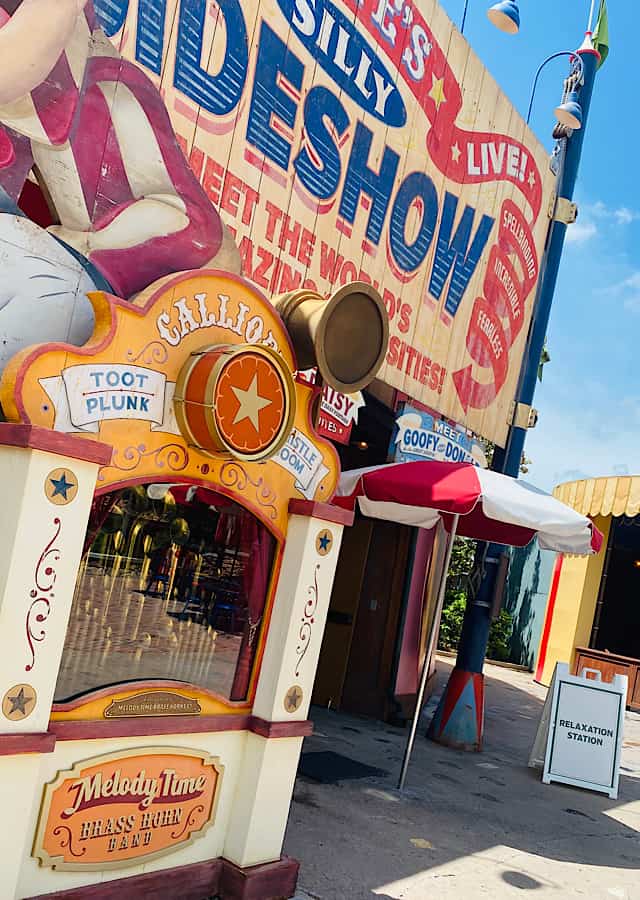 The characters at Pete's Silly Sideshow officially return to the Magic Kingdom very soon! This attraction has been closed ever since March 2020 when the parks all shut down. It is located in the very back of Storybook Circus near the Fantasyland station for The Walt Disney World Railroad.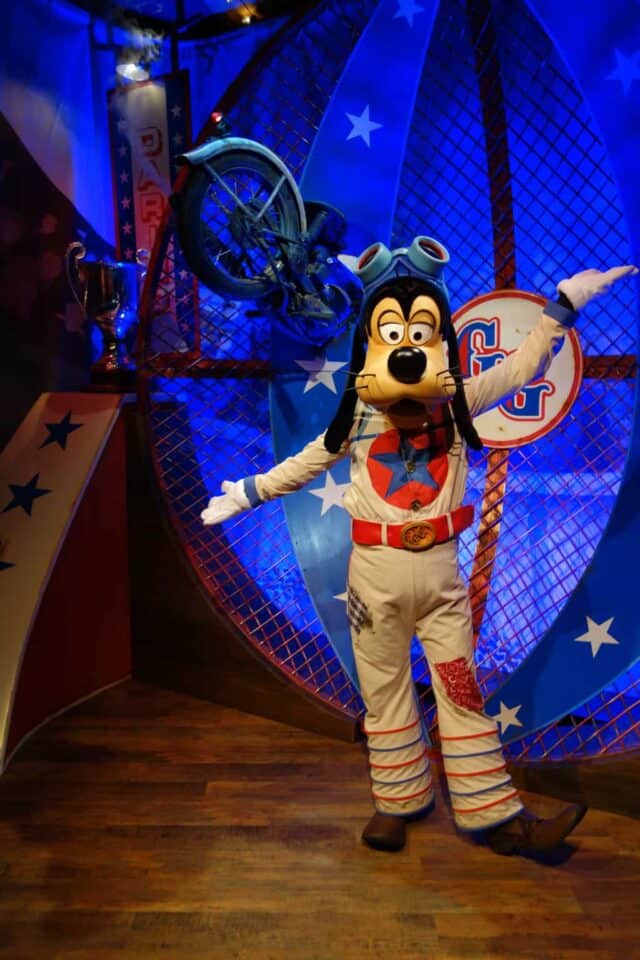 Minnie Magnifique, Dasiy Fortuna, The Astounding Donaldo, and The Great Goofini will all be back to say hello, sign autographs, and take photographs. Our friends return on January 15, 2023.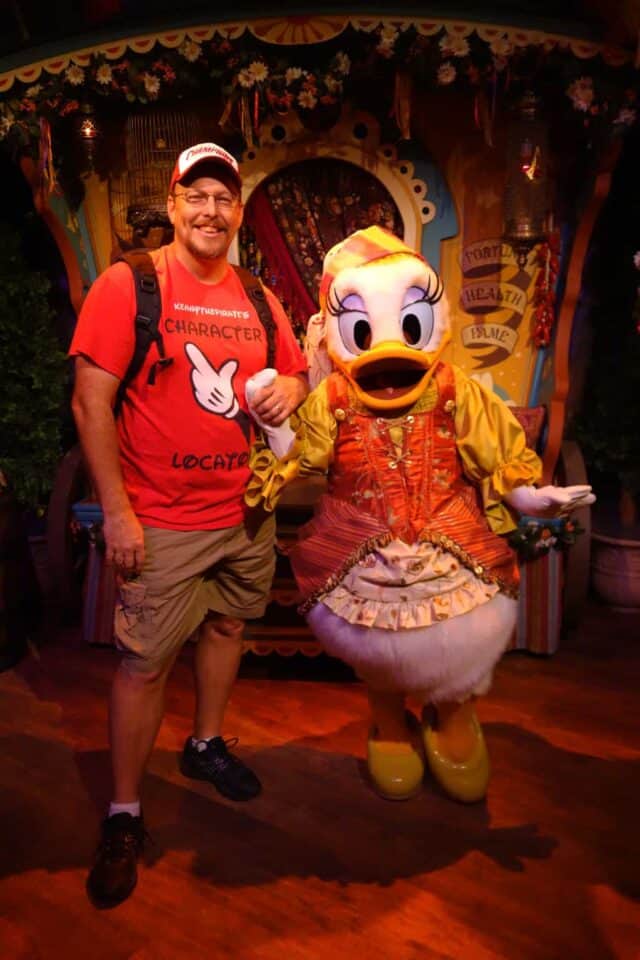 While the characters themselves are not exactly "rare", these outfits they are in are quite unique and not seen often! These outfits are a great opportunity to update your photo collection! For many fans, it is a fun challenge to try to meet these characters in all the different outfits they wear.
Minnie Magnifique, Dasiy Fortuna, The Astounding Donaldo, and The Great Goofini return to Pete's Silly Sideshow on January 15.
Do you love these characters? Are you excited to see Pete's Silly Sideshow open once again? Let us know in the comments below and share this post with a friend!