The newest Munchling line has arrived. Do you know where you can find them?
Munchlings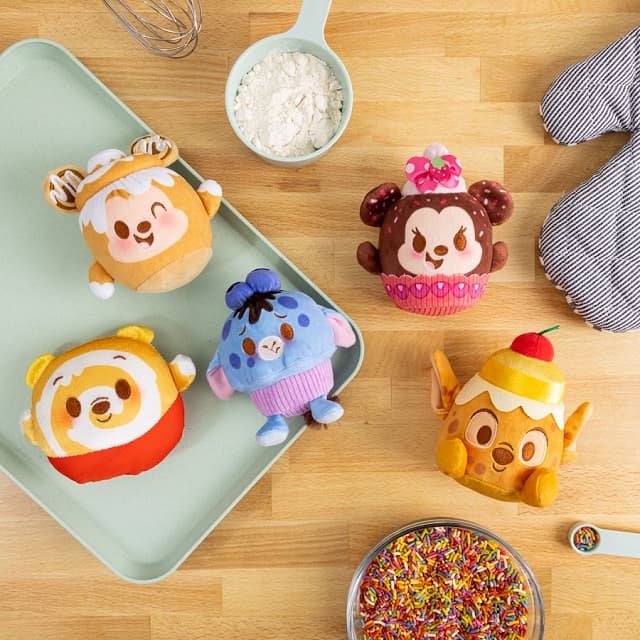 Disney shared the origin story behind its new line of Plushie goodness, the Munchlings. If you are unfamiliar with the tale, read on.
Legend has it that on one particular day as the sun was setting over Main Street, Master Baker Pierre Dumonet set about adding his final sweet touches to his bakery creations. As he hung his apron and left the bakery, he closed the door just a little too hard, causing several jars and bottles to topple over. A small bottle of magic spilled onto his treats; thus, the Munchlings came to be.
Munchlings are essentially baked goods crossed with some of your favorite Disney characters! They debuted with three lines: baked treats, sweet treats, and frozen treats. You may have seen Munchlings like pineapple upside-down cake Stitch or cinnamon roll Mickey around the parks or online. Some Munchlings are sold in blind bags, adding an element of mystery.
Of course, recently, Disney ran an interesting survey pertaining primarily to Munchlings. It will be interesting to see if the survey influenced the packaging or product in any way.
Newest Munchlings Collection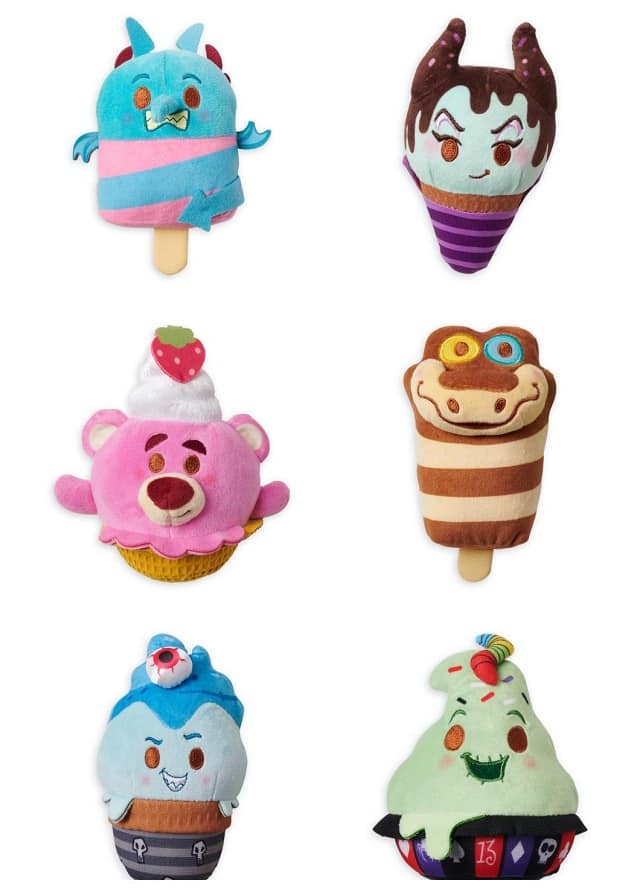 Recently, we shared the newest Munchlings line. You can read about that HERE.
Unfortunately, when this new Munchlings line was released, it was only released in the UK. This was very disappointing for the Munchlings loving fans back here in the US.
However, that has now changed!
Munchlings Now Available at Disney World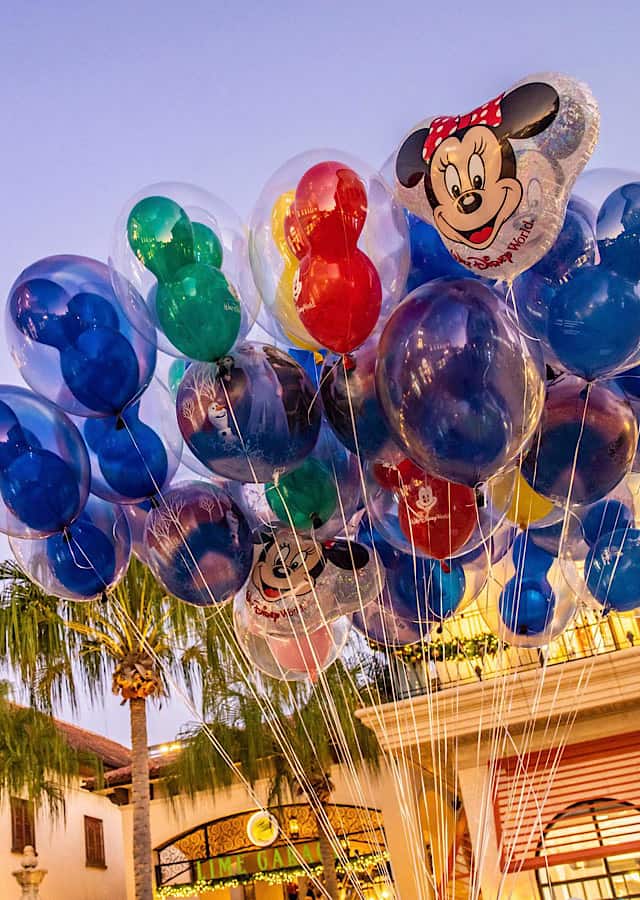 They have arrived! The newest Munchlings line can now be found at World of Disney in Disney Springs!
The newest Munchlings can now be found at World of Disney in Disney Springs!
Check out the picture below of Mike Wazowski as an Avocado Breakfast Bagel.
He is very cute, and this new collection will be a must have for those who love Disney Munchlings!
But Walt Disney World is not the only place you can get them. You can now get them at Walt Disney World, Disneyland, Disneyland Paris and shopDisney!
How exciting that even those of us back home can get these from shopDisney!
What do you think of this new collection? Are you happy they are now available in the US? Will you be picking any up at World of Disney today or even ordering them on shopDisney? Leave a comment below to let us know and share this post with a friend who loves Munchlings too!