If you love the Munchling line, you are going to want to see these. There is a new spin on the plush treats.
Munchlings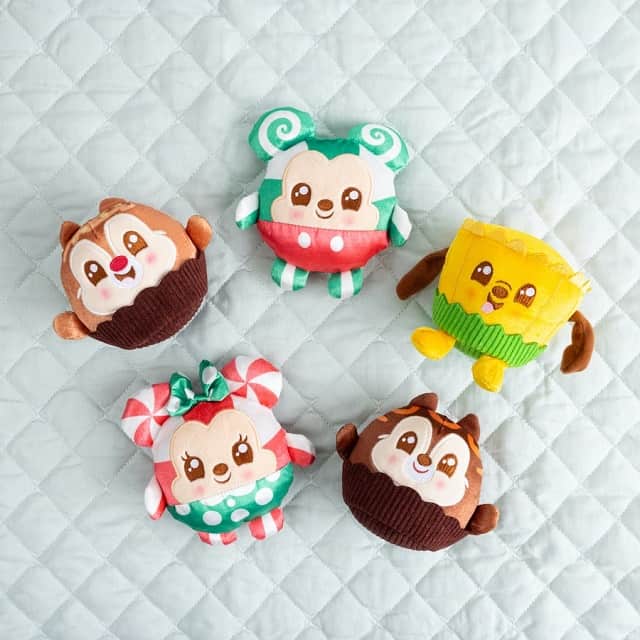 Not too long ago, Disney shared the origin story behind its new line of Plushie goodness, the Munchlings. If you are unfamiliar with the tale, read on.
Legend has it that on one particular day as the sun was setting over Main Street, Master Baker Pierre Dumonet set about adding his final sweet touches to his bakery creations. As he hung his apron and left the bakery, he closed the door just a little too hard, causing several jars and bottles to topple over. A small bottle of magic spilled onto his treats; thus, the Munchlings came to be
Munchlings are essentially baked goods crossed with some of your favorite Disney characters! They debuted with three lines: baked treats, sweet treats, and frozen treats.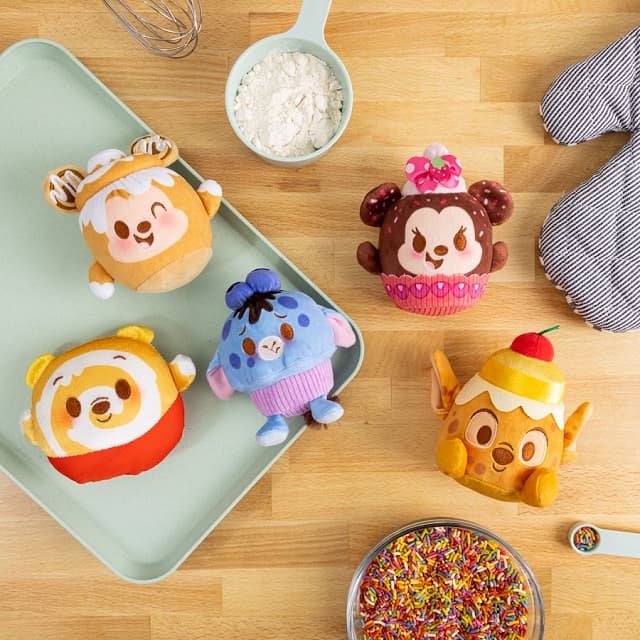 You may have seen Munchlings like pineapple upside-down cake Stitch or cinnamon roll Mickey round the parks or online. Some Munchlings are sold in blind bags, adding an element of mystery.
Of course, recently, Disney ran an interesting survey pertaining primarily to Munchlings. It will be interesting to see if the survey influenced the packaging or product in any way.
The New Line
Recently shopDisney UK took to social media to tease a new line of Munchlings. However, it appears the Munchlings have made a New Year's resolution to be healthier as these are based on produce instead of sweets. shopDisney UK even referred to them as a "detox."
A number of members in the comment section did not take too kindly to Disney's diet-culture references. However, others were very excited about this meshing of fruits and vegetables with Disney friends such as a Pooh (who looks to be a Pooh-mato,) Bambi, Thumper, Donald, and Mickey.
When Does the Collection Release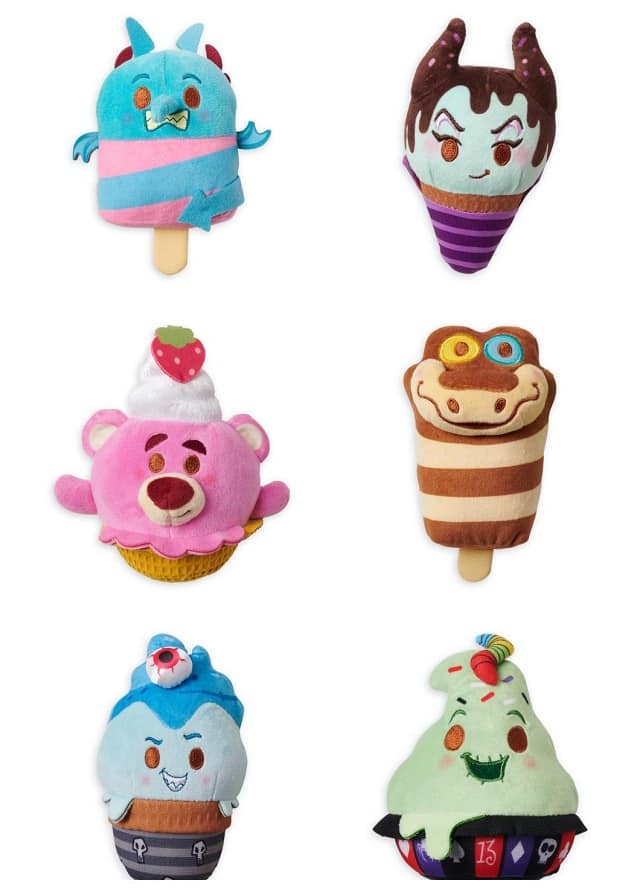 The new Munchings drop in the UK on January 9, 2023. However, there is no word on whether they are coming overseas just yet. It is relatively typical to see things drop in the UK and come to the US later. Such was the case with the Minnie Mouse the Main Attraction and Stitch collections. However, not everything makes its way across the Atlantic.
Do you like the new line of produce-infused Munchlings? Do you think they will come to the US? Let us know in the comments or join the conversation on Facebook.