Want to enjoy yoga at the "Most Magical Place on Earth" for FREE? Find out how classes are filling up quickly.
Relaxing at Disney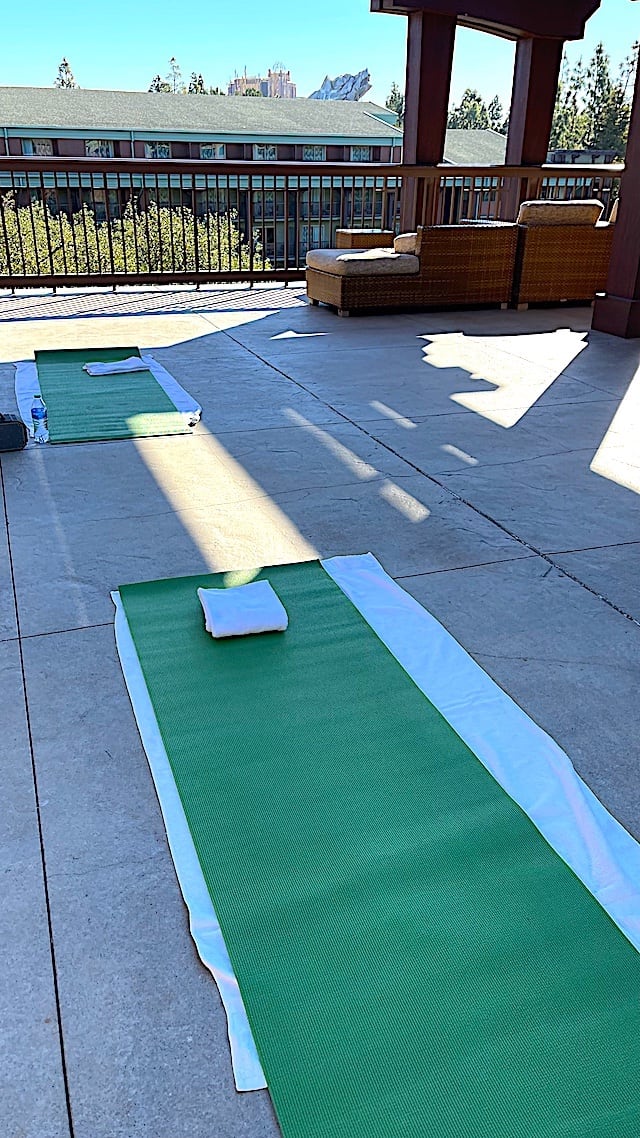 Sometimes it can be difficult to relax while enjoying a Disney vacation. You want to enjoy all the fun and take in all that the Disney Parks have to offer. As the New Year brings new resolutions for many, Disney is now offering a great way to enjoy some health and self-care while at Walt Disney World.
Previously we shared the yoga classes that are offered at Disneyland and also by runDisney at Walt Disney World. Both of these offerings are a great way to relax but also come with added fees. Walt Disney World guests can enjoy yoga classes for free for a very limited time.
FREE Yoga Classes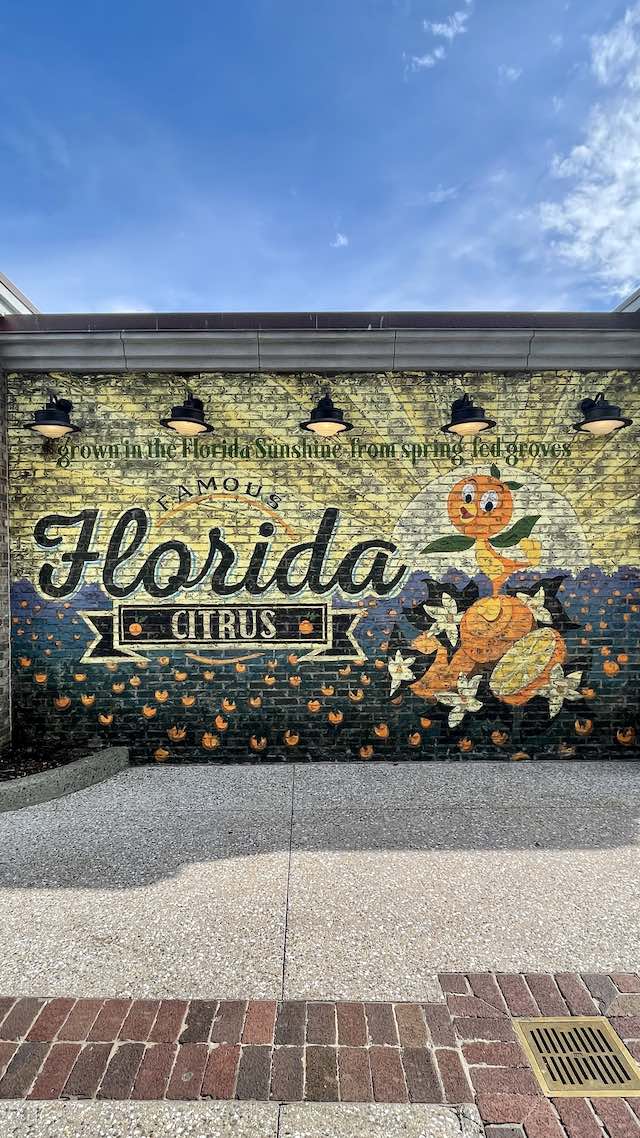 For the month of January, Walt Disney World guests can enjoy Fitness Fridays. Over at Disney Springs, you can enjoy a free yoga class offered by Fabletics and Lululemon. The schedule is as follows:
January 6th: Lululemon
January 13th: Fabletics
January 20th: Lululemon
January 27th: Fabletics
These classes are offered every Friday for the month of January and start at 9:15 am. You will need to bring your own yoga mat and water bottle to the class. Participants can enjoy free parking at the Orange Garage starting at 8:45 am.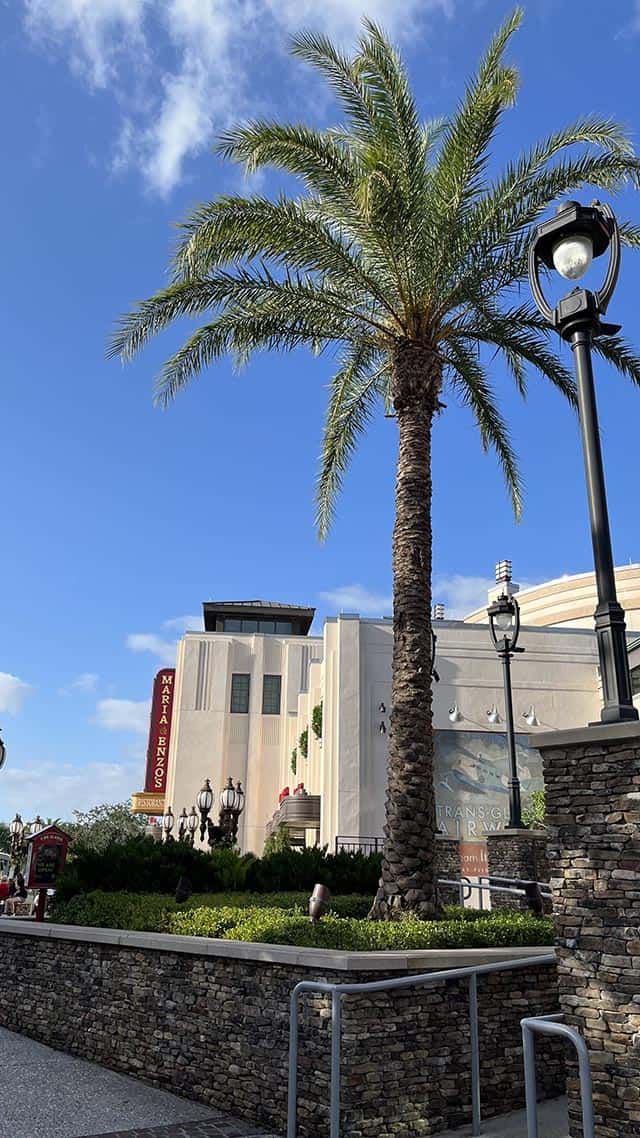 Participants enjoying Lululemon yoga will want to register quickly. The first 35 participants to pre-register and check-in will receive a gift from Lululemon. You can register HERE. Be sure to check in 15 minutes before the class which is located outside Ever After Jewelry.
Enjoy Fitness Fridays with FREE yoga classes over at Disney Springs.
Fabletics will offer classes, but without the free gift. Be sure to check in 15 minutes before class at the Fabletics location. You can register for these classes HERE.
Do you love the idea of adding a yoga class to your Disney vacation? Will you enjoy any of these free classes? Share your thoughts with us on our Facebook page.