Is this the first sign that dining plans are returning? Take a look at details on this promotion that may be included with vacation packages.
Advanced Planning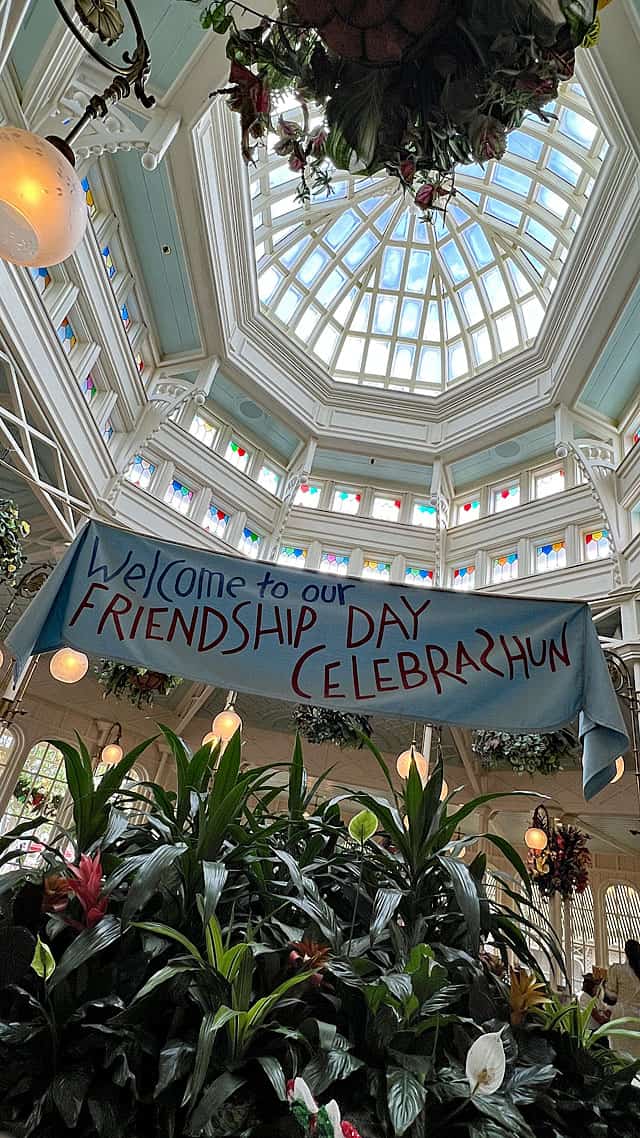 Disney World planning is kind of like a planning marathon where advanced planning is necessary. While we do not have to worry about making dining reservations 180 days out or making FastPass+ selections 60 days out, it is still good to get your dates in order, purchase your package, and make those park passes!
This is especially true for dining reservations which guests can now select at 60 days from the start of their vacations.
Dining Plans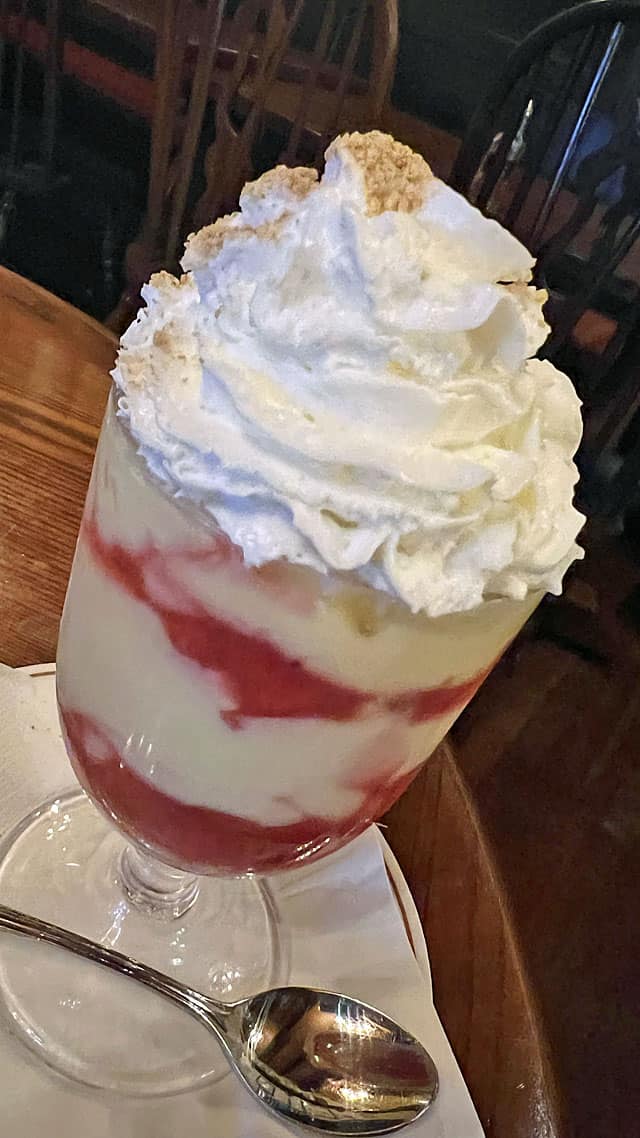 It's been a long two years without the dining plan and guests are ready for its return! The dining plans were paused with the reopening of the parks
Disney has gone so far in the past to say that yes, the dining plans will return at some point. You'll spot the Disney dining plan stickers on various restaurant locations throughout Disney World theme parks and resort signs.
New Dining Promotion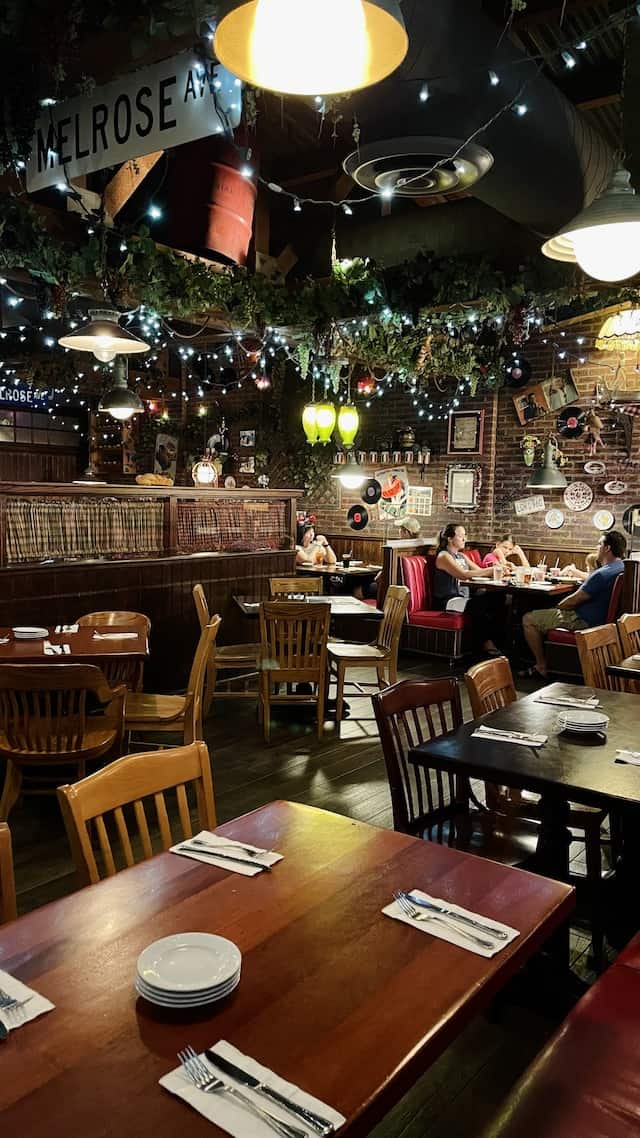 Disney may be releasing a new dining promo card very soon! To use this dining promo card, guests check in to Disney owned resort. The Disney Dining Promo will be sent to the guest associated with reservation. If there are issues with the card, guests can visit their resorts guest services for assistance.
According to our sources, booking select packages beginning tomorrow guests will receive the following promotional dining cards: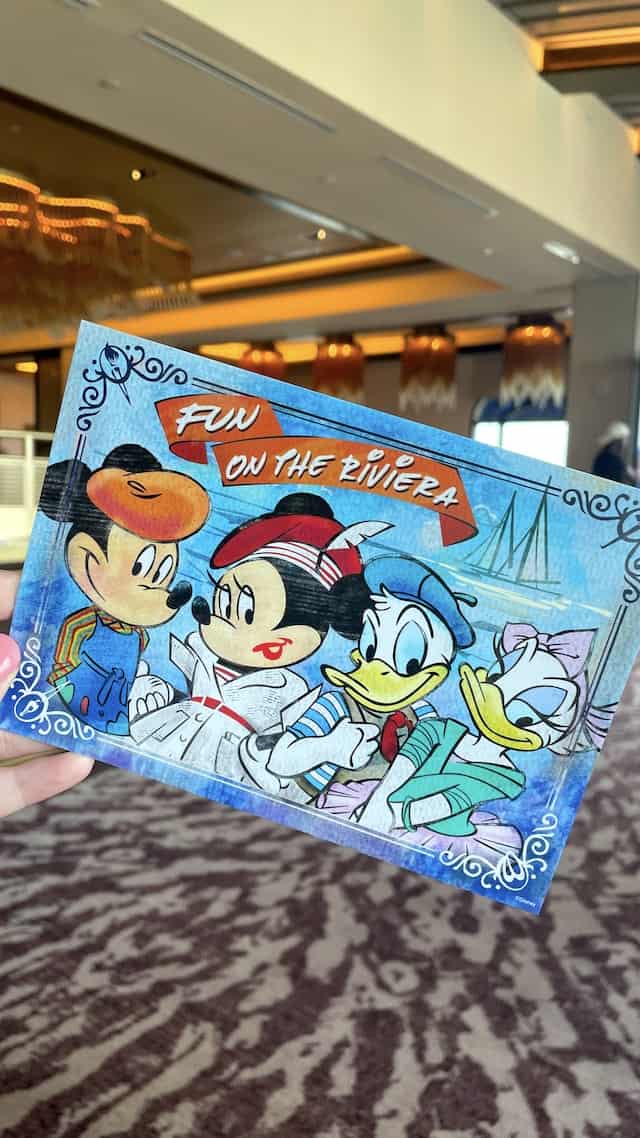 For arrivals 7/1-7/10 and 8/1-9/14: value resorts receive $50 per night, moderate resorts & cabins receive $100 per night, and deluxe villa resorts receive $150 per night. For arrivals between 6/25 and 6/30 and 7/11 until 7/13 value resorts receive $35 per night, moderate resorts & cabins receive $75 per night, and deluxe villa resorts receive $125 per night.
*Note that there are resort exclusions to this offer.
This offer is rumored to begin tomorrow, 1/5/23.
Do you think the Dining Plan will return soon? Please let us know in the comments below and on Facebook.