Marathon Weekend is HERE! Welcome runners! runDisney just released pictures of each race's shirt. Read on to see them!
Marathon Weekend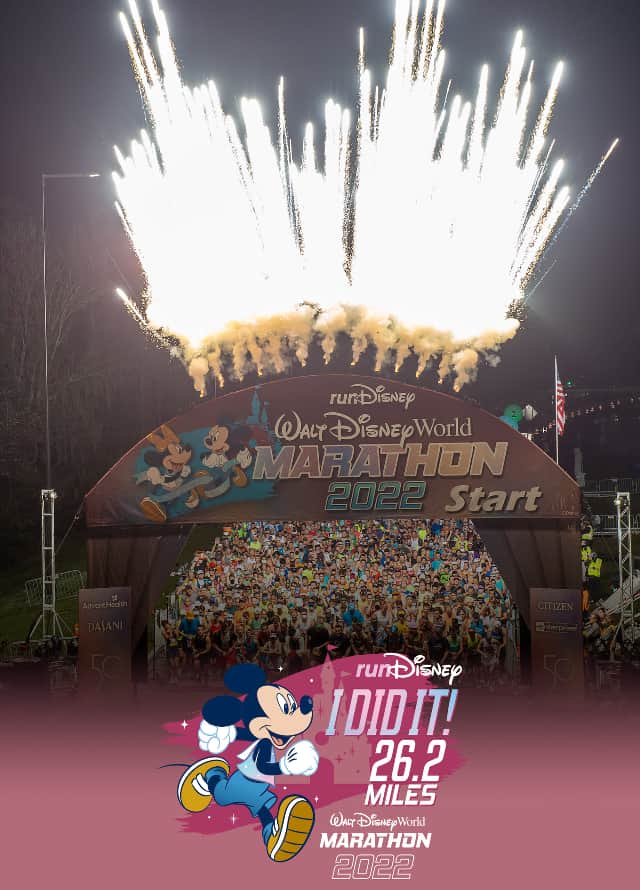 Marathon Weekend is the biggest runDisney weekend. It is a weekend of four races that will put participants to the test!
Races range from a 5K all the way to a full marathon! Are you Goofy enough to run the half marathon and the full marathon in a single weekend? Are you Dopey enough to run all FOUR races and complete the Dopey Challenge?
Planning for next year? runDisney just release dates for race registrations for the 2023-2024 race season, read HERE for the details!
Volunteers Needed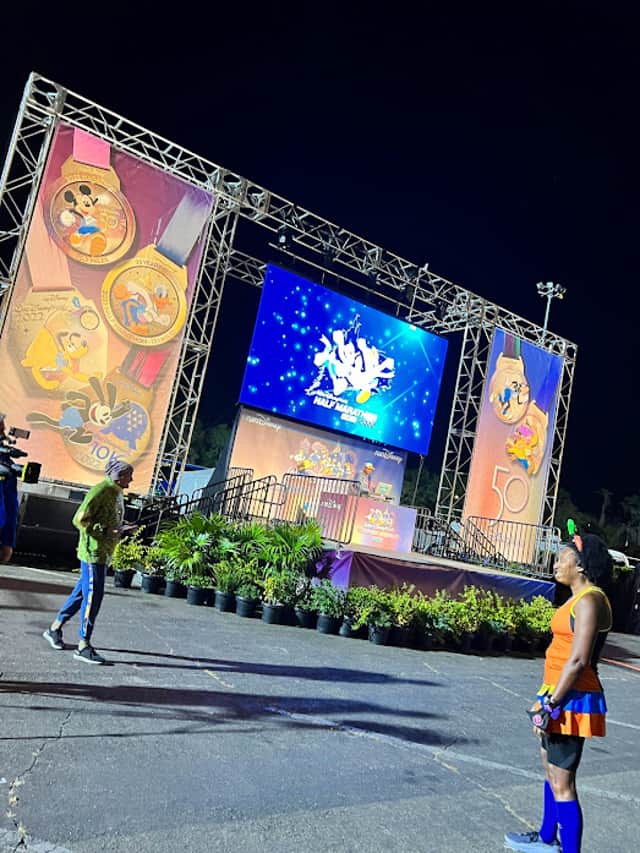 Disney made a surprising move at the Wine and Dine Half Marathon Weekend. They gave race volunteers half day park tickets instead of full day park tickets. People who have been volunteering for years were shocked by this sudden and unannounced change in compensation. With this half day park ticket, volunteers are not able to enter the park until after 1 pm.
To read more about this, click HERE.
Marathon Weekend Race Shirts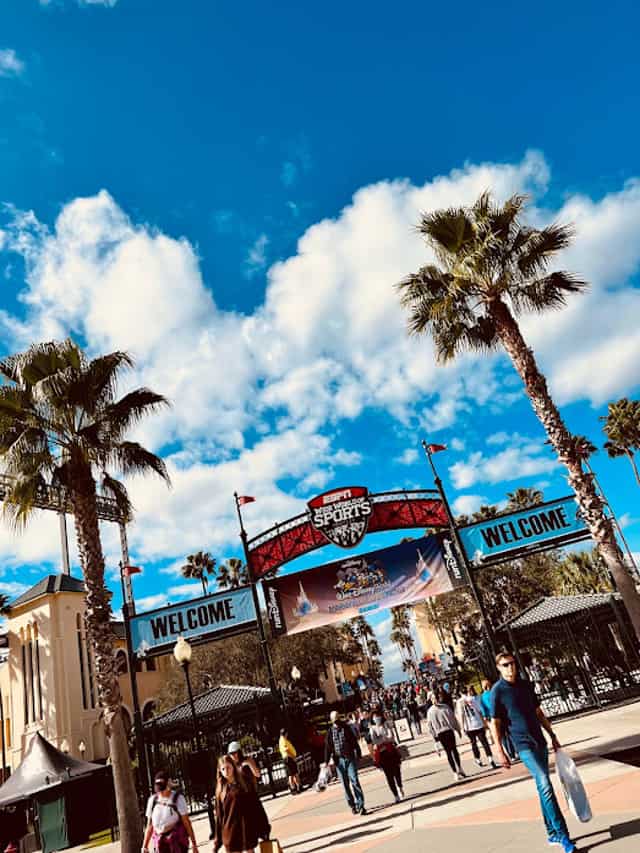 The Walt Disney World Health & Fitness Expo start tomorrow. Runners will be able to pick up there race bibs and shirts!
These fun and bright race shirts keep the 90's theme going!
runDIsney just shared a video of the shirts. Check it out below:
The 90's theme continues with the fun and colorful shirts! These will definitely make for a memorable event.
When visiting the expo you can also purchase rundisney merchandise utilizing the virtual queue on day one of the expo. Check out my review of the virtual queue HERE.
The Expo will run for four days. The hours are:
Wednesday, January 4, 2023: 10 am – 8 pm
Thursday, January 5, 2023: 12 pm-7 pm
Friday, January 6, 2023: 10 am – pm
Saturday, January 7, 2023: 11 am – 3 pm
Are you excited for this weekend? Will you be picking up any of these shirts this weekend? Let us know on the Kenny the Pirate Facebook page. Don't forget to join the KtP crew page too!