Are you running this coming weekend? There is some important transportation information that you will want to know about. Read on for the details.
30 Years Running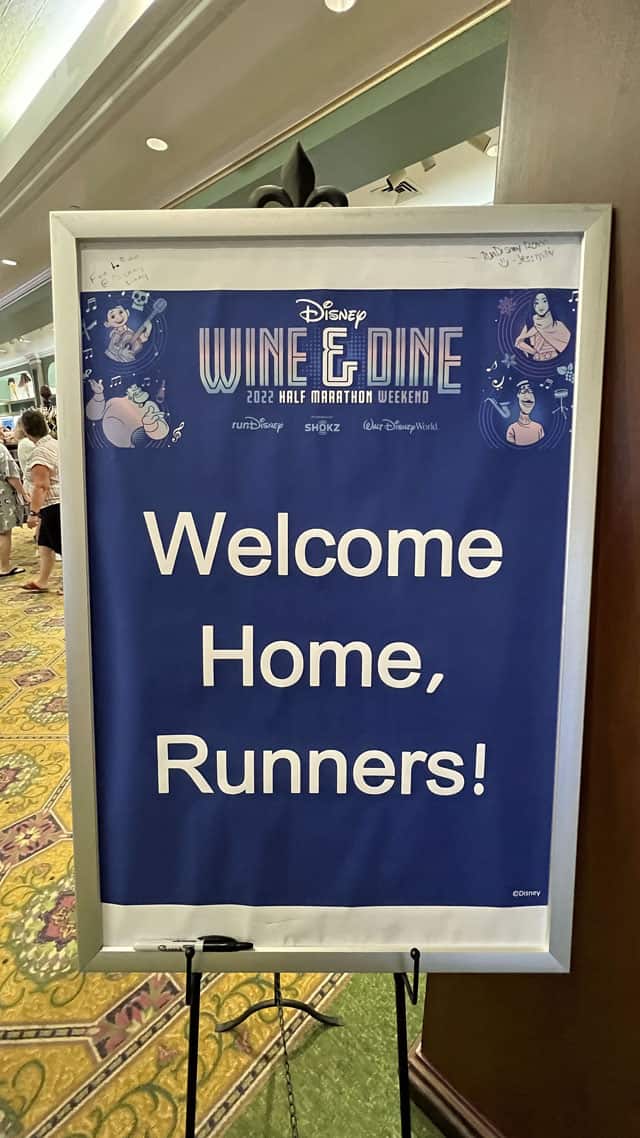 It's a runDisney celebration that's been 30 years in the making! During the 2023 Walt Disney World Marathon Weekend, there are so many fun events and merchandise.
This is largest race weekend of the season, with six races and three challenges. Take a look HERE at the dates for all of the 2023 and 2024 runDisney races.
Runners greet some of our Fab Five friends and Dopey along the way. Disney celebrates in 2023 with a throw back weekend with a dose of 90's retro vibes, iconic characters and a glimpse into the runDisney of years of past.
Check out all the fun merchandise HERE.
Digital Event Guide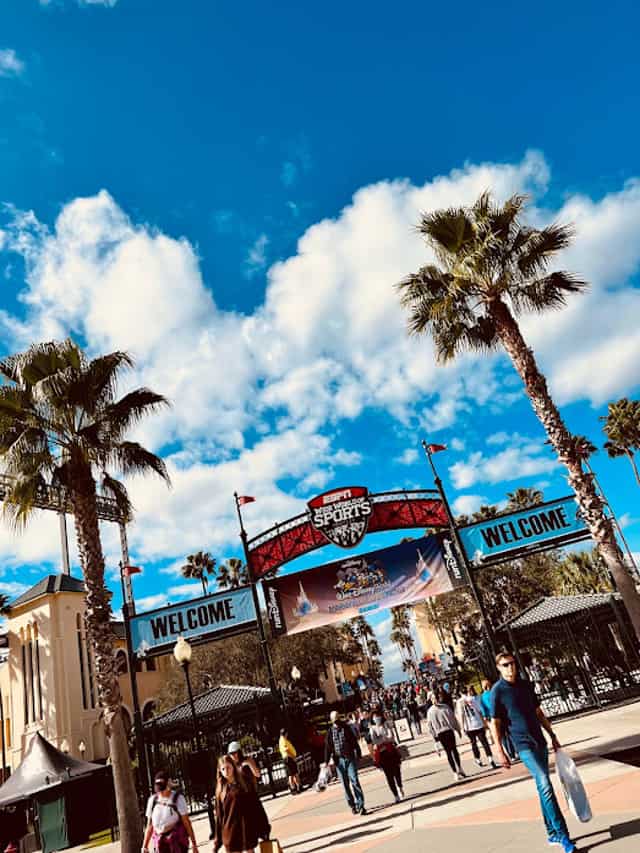 The Digital Event Guide is where you will find all the necessary information for your race.You will find course maps, starting times, staging areas, transportation and road closures, and spectator information.
This is your go to place for Marathon Weekend information! As the events get closer, you may also find weather related warnings (example: green, yellow or red flag warnings). Be sure to read through it!
Click HERE to access the Digital Event Guide!
Final Race Weekend Reminders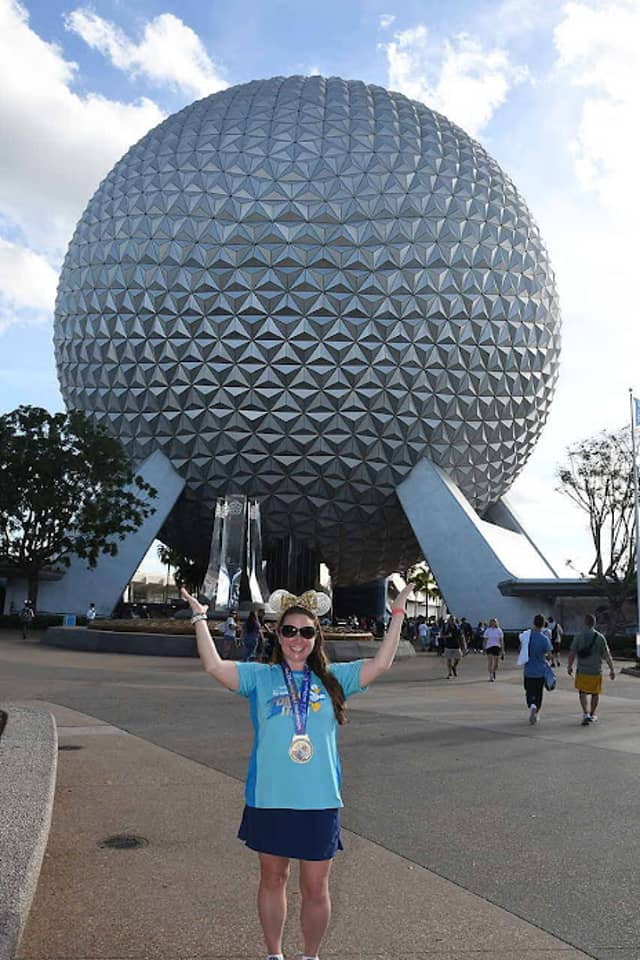 runDisney sent out an email yesterday reminding runners about some race weekend details. This included Bib & Packet Pick Up Documents, Virtual Queue for Merchandise, and if you are getting dropped off.
If you are getting dropped-off for the Half and Full Marathon you need to read this! If you are getting dropped off before 4 am you can go straight to EPCOT as the parking lot exit is still open.
On Saturday and Sunday the EPCOT parking lot exit will be closed from 4:30 am – 7 am.
After 4 am you will need to be dropped off at Disney's Hollywood Studios Carter Lot off of Buena Vists Drive (NOT THE MAIN ENTRANCE). Disney will have busses that will take you to the start line from here. Be sure to give yourself extra time!
It is important to note that the races start at 5 AM. Disney encourages runners to arrive before 4 am, so that you will have plenty of time. We always hear about transportation nightmares during race weekends, and you don't want to miss the start!
Happy running crew!
Are you running this weekend? Do you plan to get dropped of for the races? Let us know on the Kenny the Pirate Facebook page. Don't forget to join the KtP crew page too!