People who volunteer are amazing! Many events wouldn't run smoothly without them. However, one great perk was suddenly reduced without notice for these amazing volunteers. Read on for the all the details.
runDisney Volunteers
runDisney volunteers are an amazing group of people. Without these volunteers these events would not run seamlessly. Volunteers can be found throughout the entire race weekend.
You will find them manning water stops along the course, awarding you with your finisher medal, cheering you on throughout the course, and even at bib pickup at the expo. This volunteer opportunity is a big deal.
runDisney events do not happen at normal hours of the day! These volunteers get up in the middle of the night to make your miles magical! runDisney states that each race season they need about 15,000 volunteers! That's a lot of volunteers!
How Do You Become A Volunteer?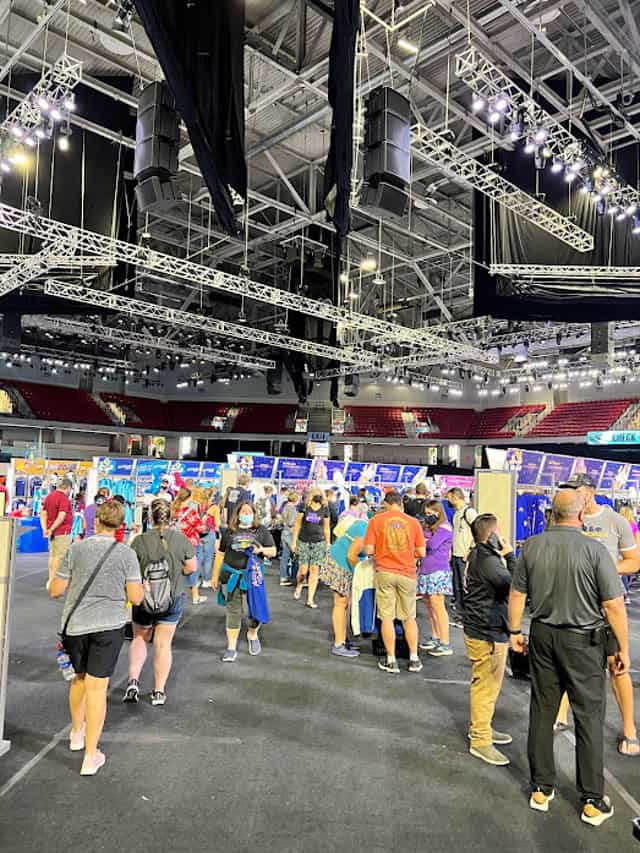 So, how does one become a runDisney volunteer? Disney answers:
runDisney volunteer slots go almost as quickly as slots for the races themselves, and you'll often need to register and sign up months in advance. To get started, head to the runDisney website, and towards the bottom of the page (underneath Exhibitors & Vendors), click race Track Shack Events – Race Volunteers.
Track Shack is the company that coordinates the volunteers for events in the Central Florida running community, including runDisney. You'll need to set up an account on their website. If you have any questions, give them a call at (407) 392-2432 or email [email protected] There is also a Facebook group forum you can join called Track Shack Volunteers, which has a wealth of information.
If you want to specialize in areas such as medical volunteering, then you'll need to have background and knowledge in health-related issues. Volunteering in the medical tents is through AdventHealth, and you can email [email protected] to inquire.
runDisney Volunteer Perk Reduced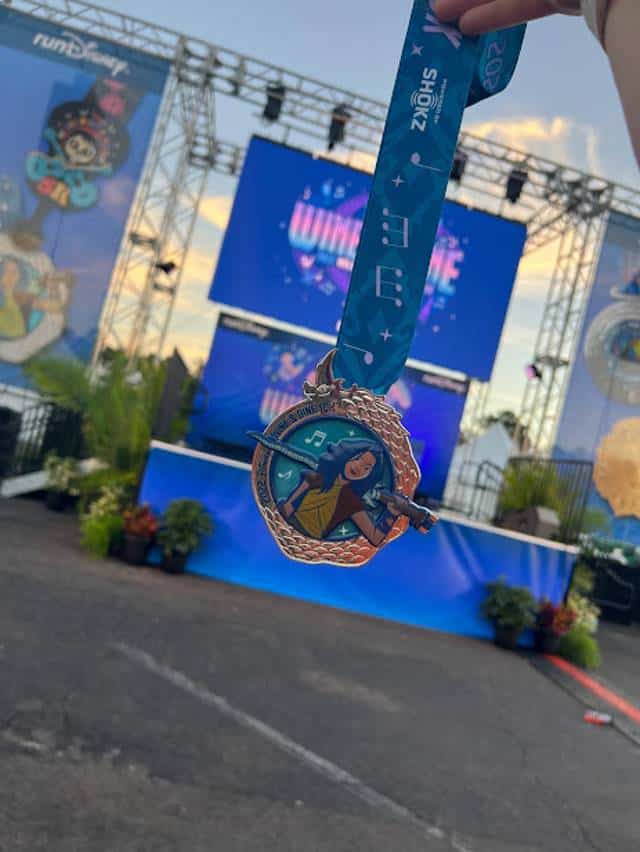 Disney made a surprising move at the Wine and Dine Half Marathon Weekend. They gave race volunteers half day park tickets instead of full day park tickets. People who have been volunteering for years were shocked by this sudden and unannounced change in compensation. With this half day park ticket, volunteers are not able to enter the park until after 1 pm.
"Over and over [during the event], you hear the announcements, 'Thank you, volunteers! We couldn't do it without you. We depend on our volunteers.' And then they went and changed the tickets without anybody knowing. So that was just like, you only half appreciate us now." – Michele Stone via the Orlando Sentinel
Volunteers were unexpectedly only given a half day park ticket versus a full day park ticket like in previous years.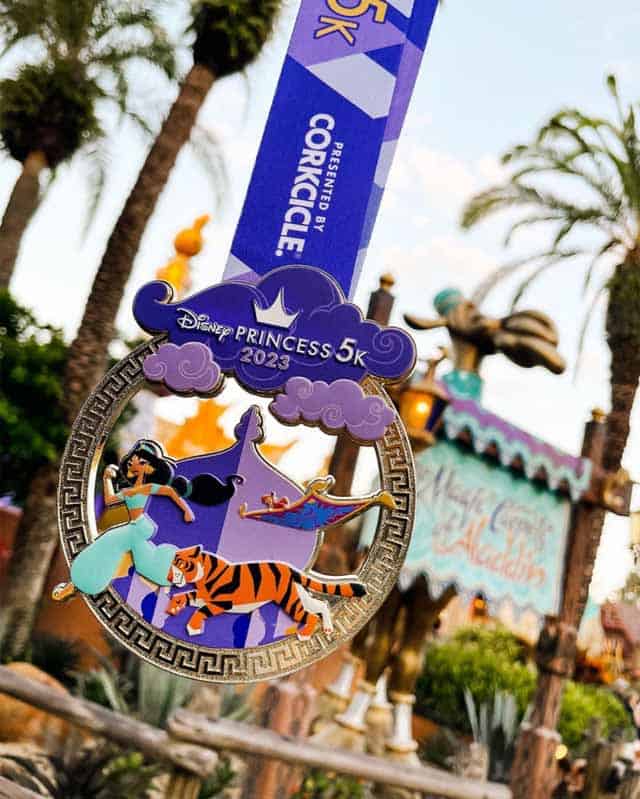 These runDisney events are HUGE! Without the volunteers these events would not be possible. It is disappointing that this amazing group of people were only given a half day park ticket. I (Heather) have participated in many runDisney events, and the volunteers are amazing, always happy and cheering you on every step of the way!
I hope that this is just a one time instance. Fingers crossed that runDisney will continue with the full day park ticket for their volunteers going forward.
What do you think of this unexpected change from runDisney to their volunteers? Do you think that the runDisney volunteers deserve a full day park ticket? Let us know on the Kenny the Pirate Facebook page. Don't forget to join the KtP crew page too!