Disney is using the colder winter months to refurbish several attractions. See how this will affect a huge milestone for the company.
2023 refurbishments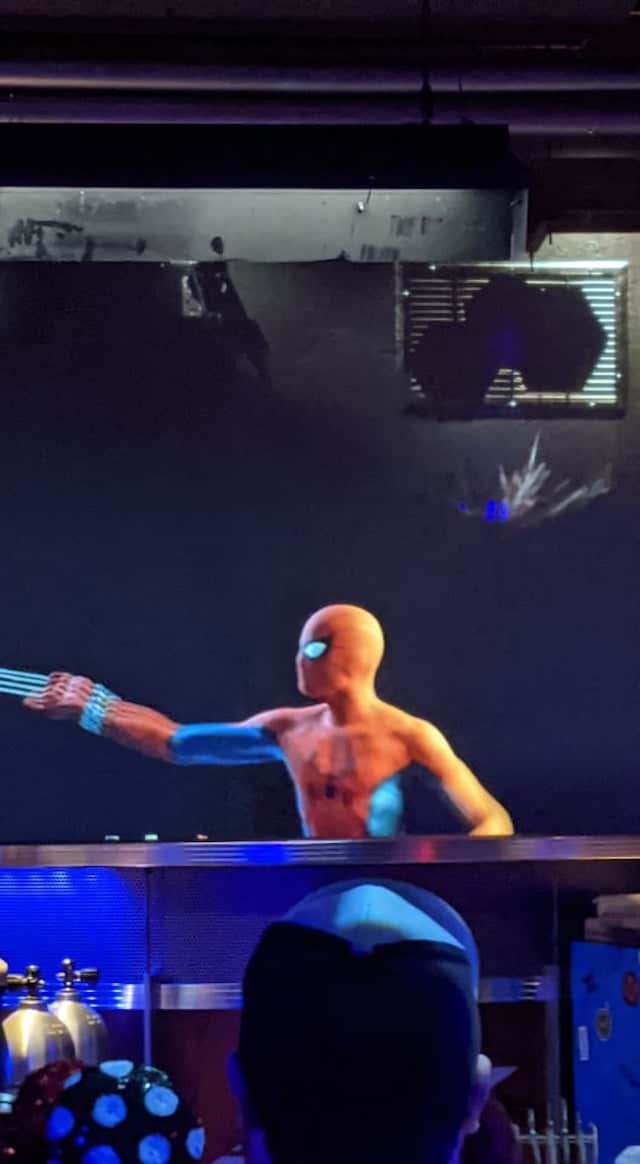 In Disneyland, January will be a busy month…for attraction closures. One attraction that always undergoes a closure in January is "it's a small world". This allows the attraction to return to normal after the holiday overlay. It's worth noting Haunted Mansion is still set to remain open at least halfway through January.
Also in January, a few more attractions will undergo refurbishment. This is something to keep in mind if you will be visiting Disneyland and California Adventure. These are the attractions that will be closed on January 9, 2023:
Grizzly River Run
WEB Slingers: A Spiderman Adventure
Indiana Jones Adventure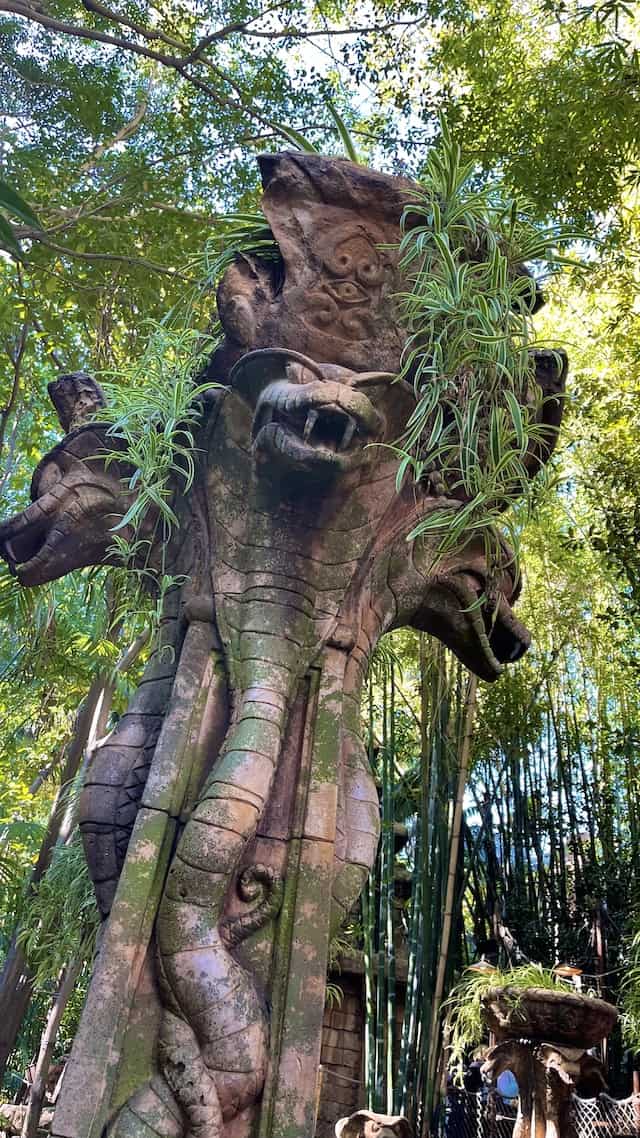 This is added to the pre-existing refurbishments in place including ToonTown and Tarzan's Treehouse. Many of these attractions will have a temporary closure while only a few will be closed until the spring, but this still seems like quite a hefty list of closures coinciding at the beginning of January 2023.
Read more about these closures HERE.
The Disneyland Story presenting Great Moments with Mr. Lincoln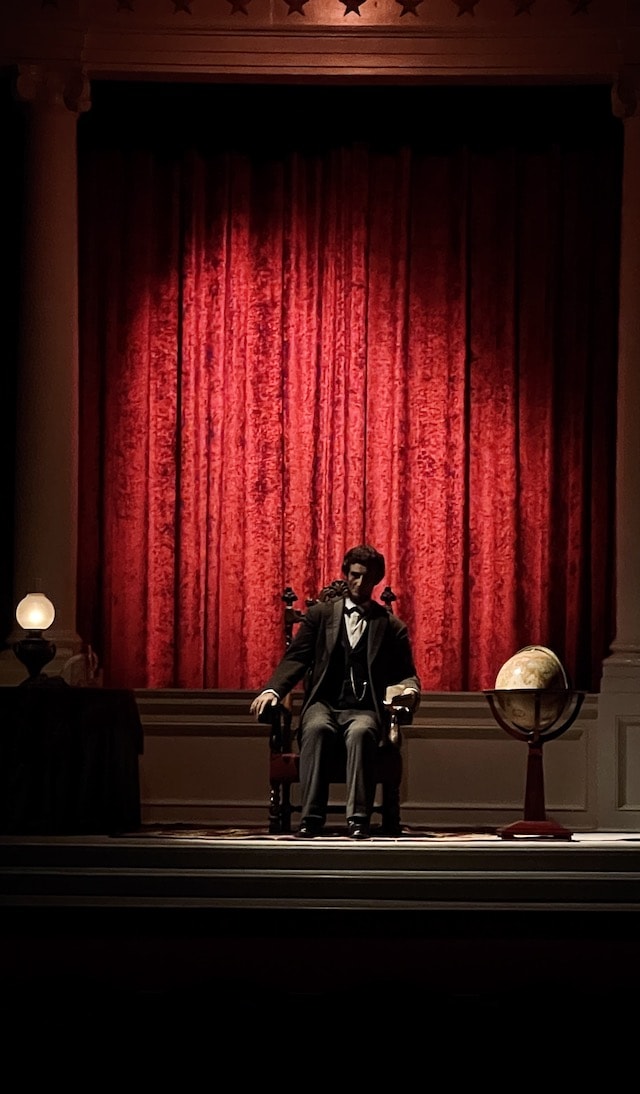 Revel in the stirring oratory of Abraham Lincoln – delivered in person – and explore rare Disneyland memorabilia. This classic show is one of the attractions Walt Disney himself worked on for the 1964 World's Fair. It is now at home in Disneyland Park on Main Street, U.S.A.
The Disney Gallery gives Guests the opportunity to discover original Disney-themed art. It is located right next to Great Moments with Mr. Lincoln. I enjoyed looking at all of these incredible pieces, including the bench Walt was sitting on when he dreamed up Disneyland!
Both of these attractions close for refurbishment on January 9, 2023.
Radiator Springs Racers
On January 17, Radiator Springs Racers will also close for refurbishment. This very popular attraction in California Adventure is a race through the desert landscape of Cars Land, which is inspired by the Disney and Pixar Movie Cars.
This ride is very popular, so Disney offers Individual Lightning Lanes for an additional fee on top of your theme park admission. Radiator Springs Racers is desperately in need of some pixie dust. This ride often temporarily closes throughout the day.
Start of Disney100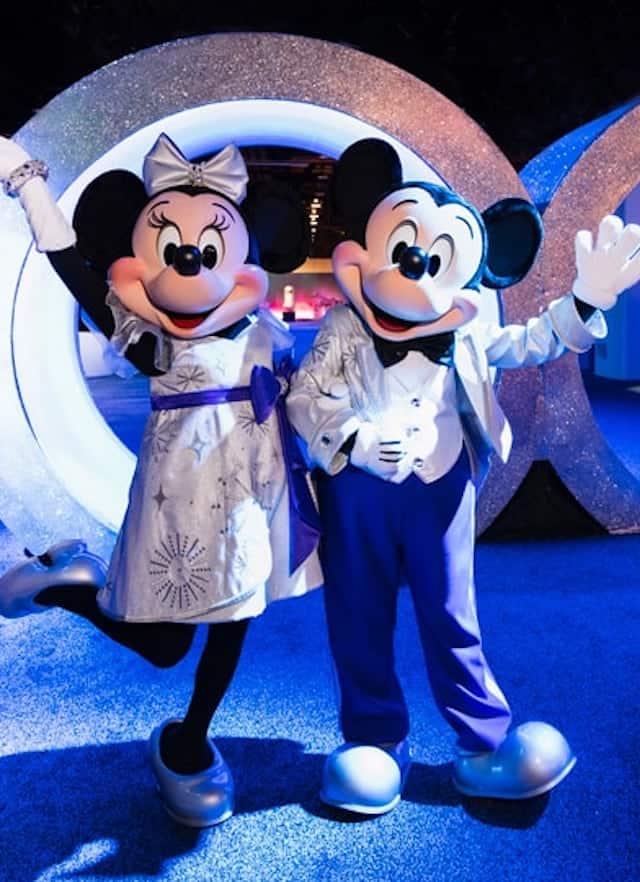 While winter refurbishments are very common, Disney100 kicks off this winter. With the heart of the celebration being at Disneyland, it leaves us wondering why Disney is closing so many of these attractions when they anticipate higher crowds.
With high crowds and less attractions, expect more congestion and higher wait times.
Hopefully these refurbishments will conclude quickly! We will let you know when reopening details are shared.
What do you think of all these refurbishments? Do you have a tripped planned to Disneyland this winter? Let us know in the comments below and on Facebook.