With another stretch of cold weather this Disney park is closed for the entire weekend.
Cold Temperatures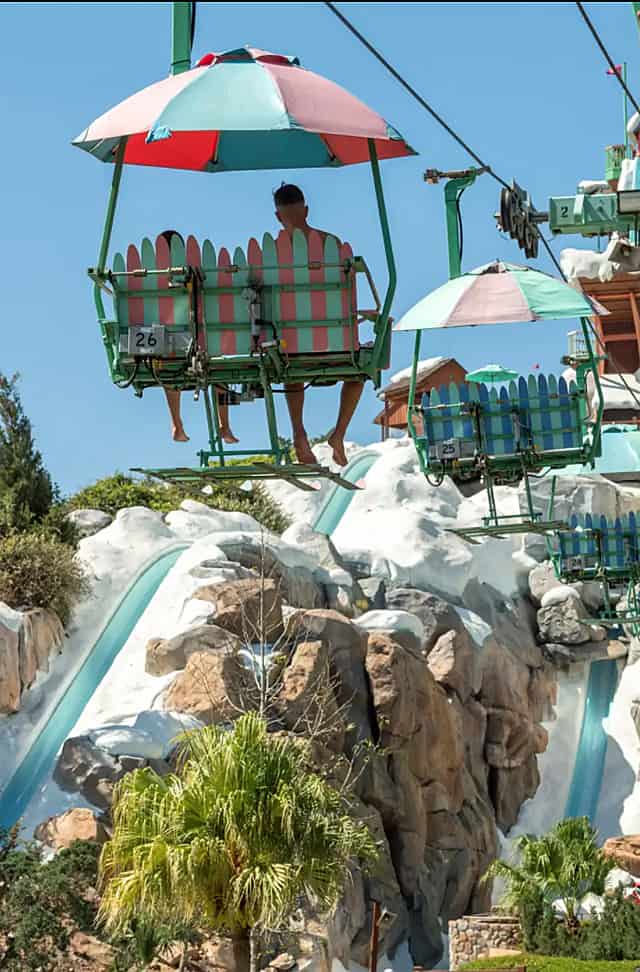 Yesterday we shared that it would be a cold weekend in the Sunshine State. The lows Saturday morning and Sunday morning will be in the upper 30's to near 40. Highs Saturday will remain in the 50's. Check out the full weekend forecast HERE.
Fortunately, it seems that even though it will be chilly, there shouldn't be too much rain except for Friday.
Blizzard Beach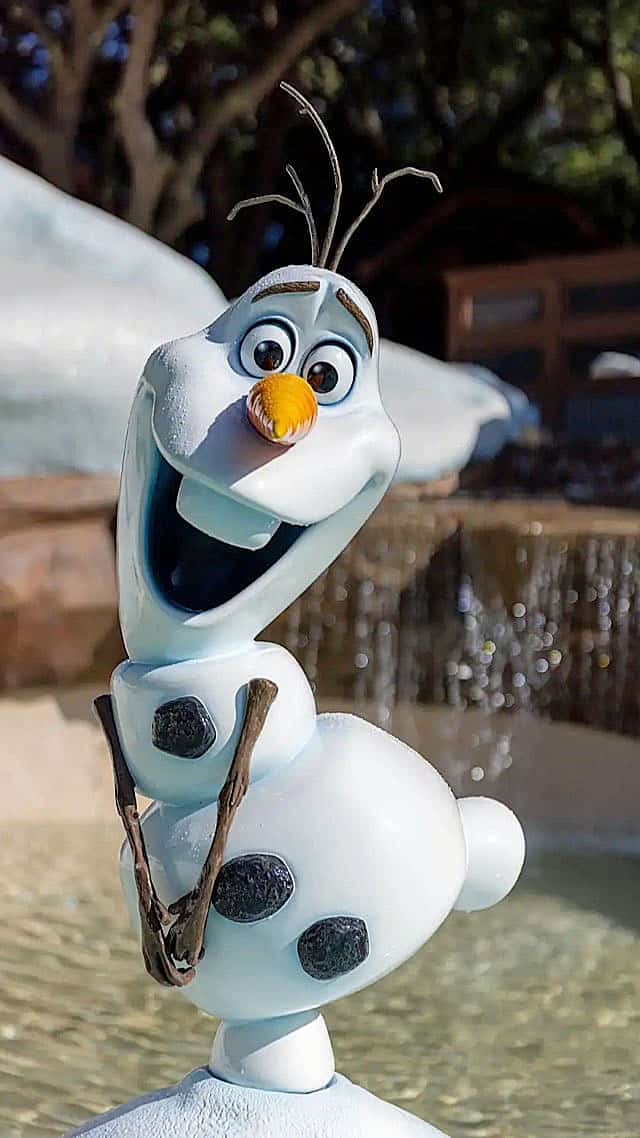 Blizzard Beach, known for such water attractions as Summit Plummet and Cross Country Creek, is a popular water park located on property at Walt Disney World resort. As the legend goes, Disney's Blizzard Beach was once Florida's first ski-resort after a blizzard winter storm hit Walt Disney World Resort, but before the skiers could strap on their boots, sunny Florida weather returned and powdery snow quickly turned to slippery slush.
We saw an extended closure of Blizzard Beach in December due to cold temperatures. You can read about that HERE.
Blizzard Beach Closure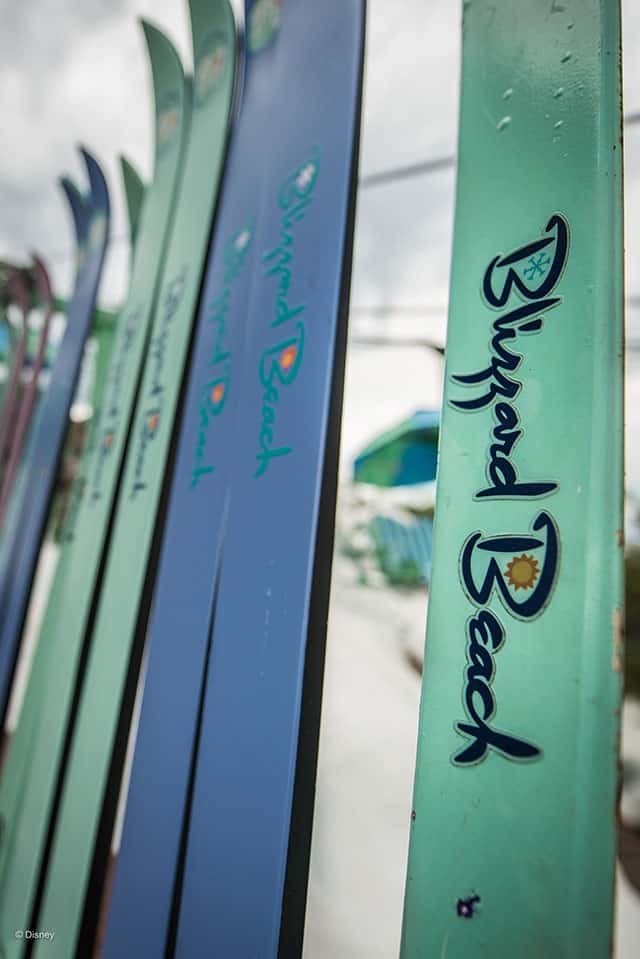 Due to the cold temperatures Blizzard Beach is now closed starting today January 13, 2023. They will continue to be closed throughout the entire weekend! They are closed Friday, Saturday, and Sunday!
Blizzard beach is closed Friday, Saturday and Sunday this weekend.
With temperatures expected to warm up on Monday, Blizzard Beach is set to reopen with normal operational hours on Monday January 16, 2023.
What do you think of the closure? Does this affect any of your vacation plans? Would you still go to a water park if it was open in these colder temperatures? Leave a comment below to let us know and share this post with a friend who loves Blizzard Beach too!