Unfortunately, some parks require good weather to enjoy. It is still cold in Florida! Find out which park continues to be closed.
Cold Weather Continues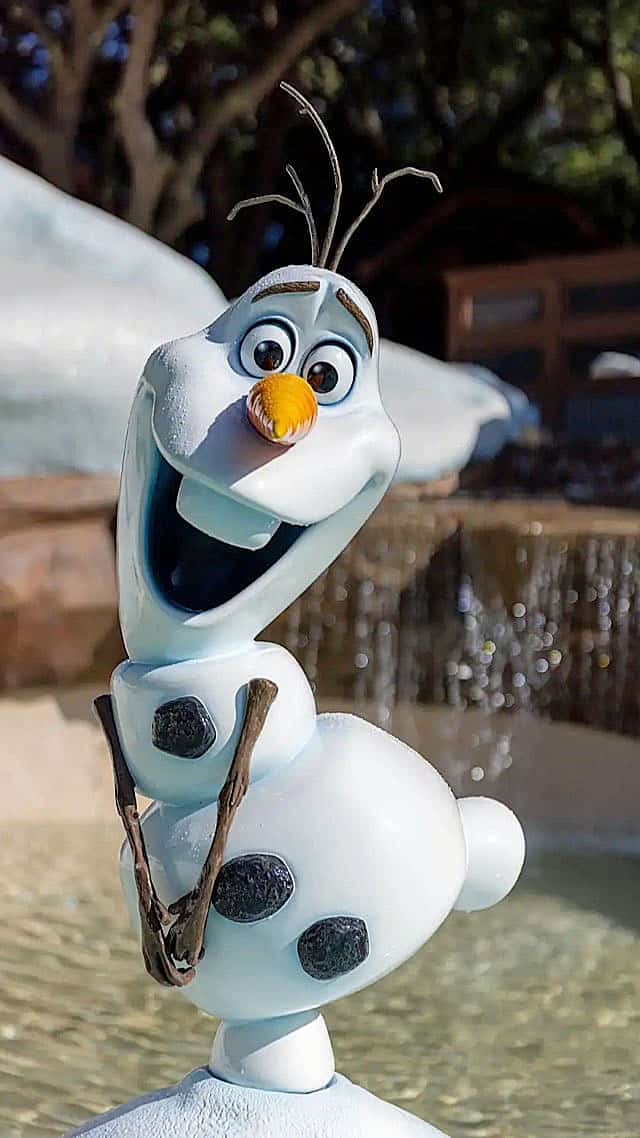 On Christmas Eve, we saw some cold temperatures! Guests visiting Disney on Christmas Day only expected to see a high of 47 and low of 37. Brrrrrrrrrr.
Luckily, the weather will begin to warm up this week, which is when most of the holiday crowds will roll in. Temperatures will start with highs in the 50's and work up to 70's by the end of next week. You can read about that HERE.
Blizzard Beach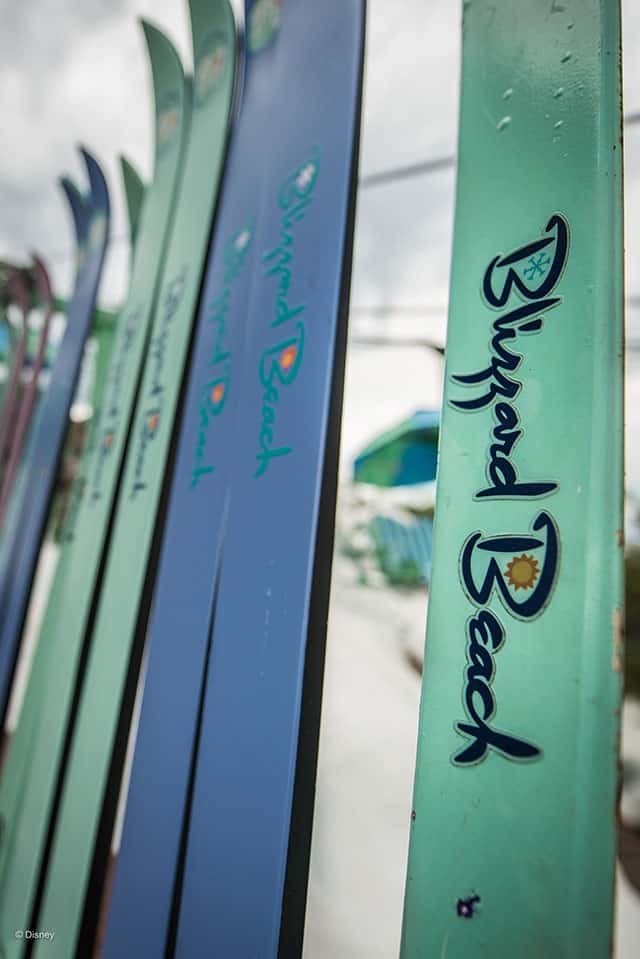 Blizzard Beach, known for such water attractions as Summit Plummet and Cross Country Creek, is a popular water park located on property at Walt Disney World resort. As the legend goes, Disney's Blizzard Beach was once Florida's first ski-resort after a blizzard winter storm hit Walt Disney World Resort.
But, before the skiers could strap on their boots, sunny Florida weather returned and powdery snow quickly turned to slippery slush.
Due to the cold temperatures, Blizzard Beach has been closed for several days! You can read more about it HERE.
Continued Blizzard Beach Closure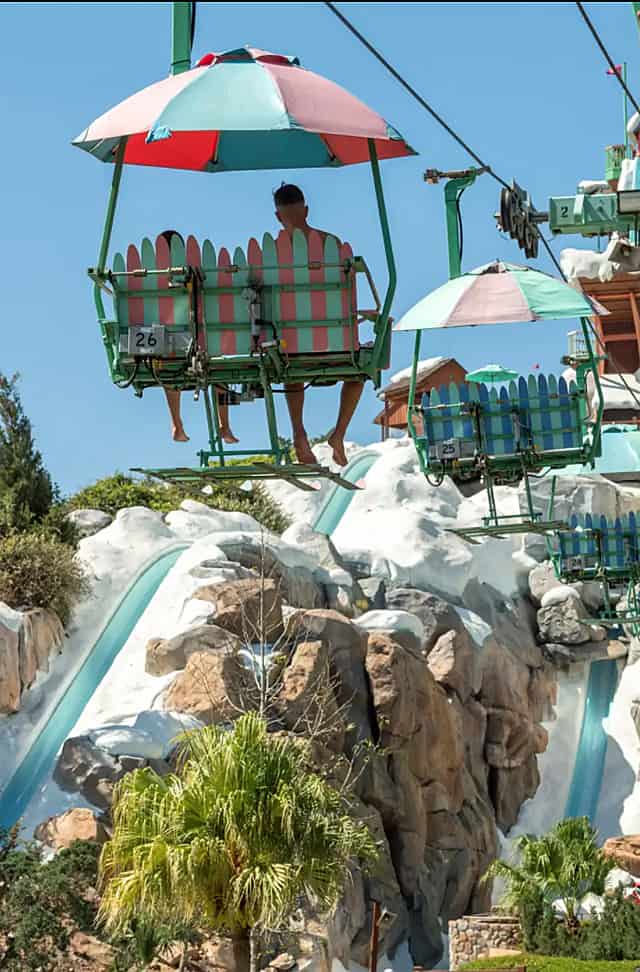 The cold temperatures continue in Florida, there were even reports of snow mixed with sleet on the East coast of Florida! Because of this cold weather Blizzard Beach was closed on December 26th and is scheduled to be closed on December 27th and 28th!
Blizzard Beach will be closed on December 27th and 28th.
With highs returning back into the mid 70's for Thursday the 29th, the park is set to return to normal operations by then. This was definitely a chilly weekend for those visiting. Hope you all stayed warm, crew!
Will this affect your plans? What do you think of this cold weather? Let us know on the Kenny the Pirate Facebook page. Don't forget to join the KtP crew page, too!