If you are visiting The Most Magical Place on Earth for Christmas, be prepared!
Weather Warning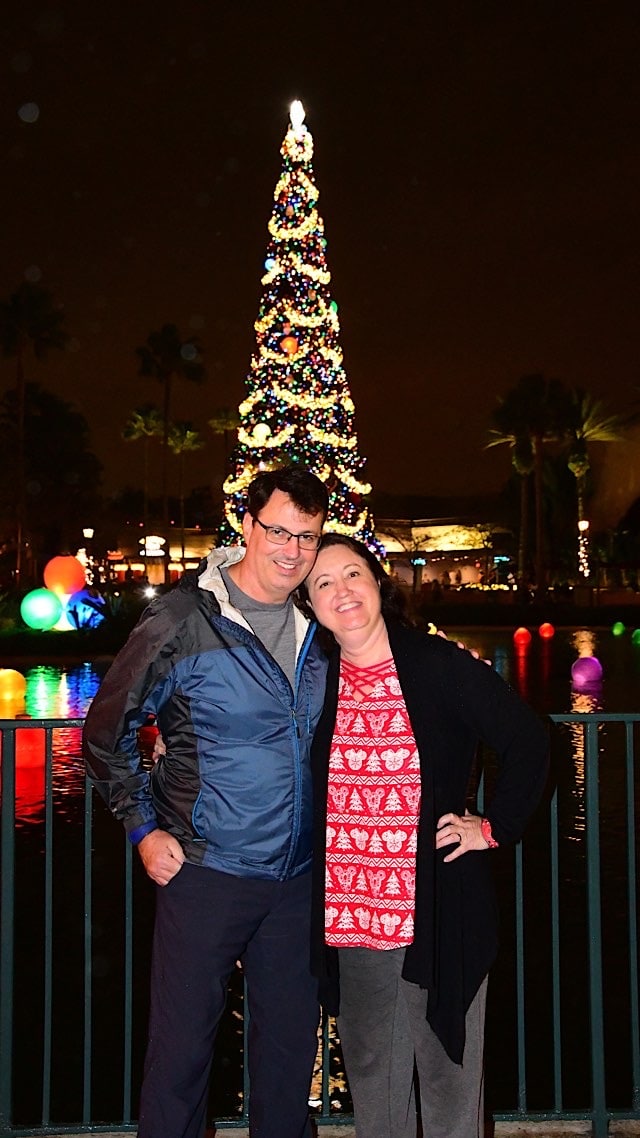 Just a few weeks ago we were talking about Tropical Storms, and now here we are talking about FREEZING temperatures! While the next few days will be pleasant (highs in the 60s and 70s), this weekend will be VERY cold for Florida standards.
On Christmas Eve, we will see a high of 47 and a low of 33. Then, Guests visiting Disney on Christmas Day will experience a high of 47 and low of 37. Those are going to be frigid temperatures.
Thankfully, the weather will begin to warm up next week, which is most of the holiday crowds will roll in. Temperatures will start with highs in the 50s and work up to 70s by the end of next week.
Be Prepared!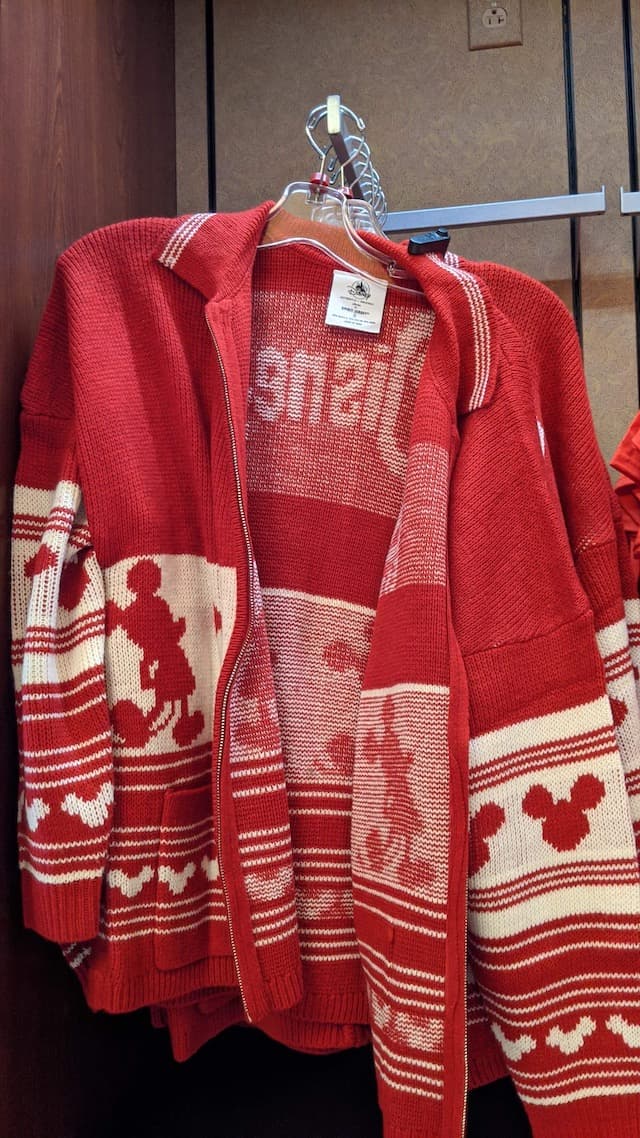 If you are from other parts of the country that experience these temperatures often, you may be bummed you won't escape the cold! Those are pretty cool temperatures for walking around theme parks all day. Blizzard Beach is closing frequently for cool weather, and while the resort pools are on and heated, these are not ideal temperatures for swimming.
You will definitely need to come to Disney World prepared. Make sure you pack extra layers – leggings, jackets, and even a heavy coat if you plan to rope drop or stay out late. You can rent lockers to hold some of these extra items.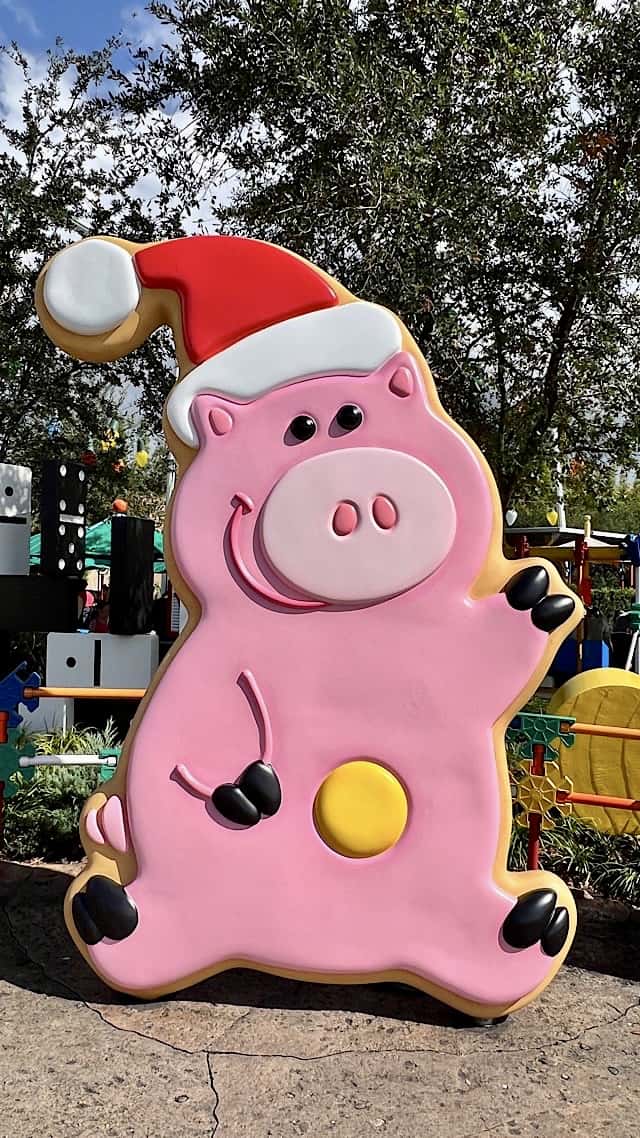 Pirate tip: rent a locker in the parks to hold your coats during the warmer parts of the day.
Additionally, you will also need hats/ear muffs, hand warmers, and gloves. Seriously, do not go to the parks unprepared or you will be purchasing overpriced hoodies! I (Monica) was at Disney World a few years ago when the high was only 55. It was brutal walking around all day without a jacket!
Are you visiting Disney World this weekend for Christmas? How are you preparing for these cooler temps? Let us know in the comments below and on Facebook.