Here is your chance to celebrate the end of Disney World's 50th anniversary! See the LAST merchandise collection right here.
Disney World's 50th anniversary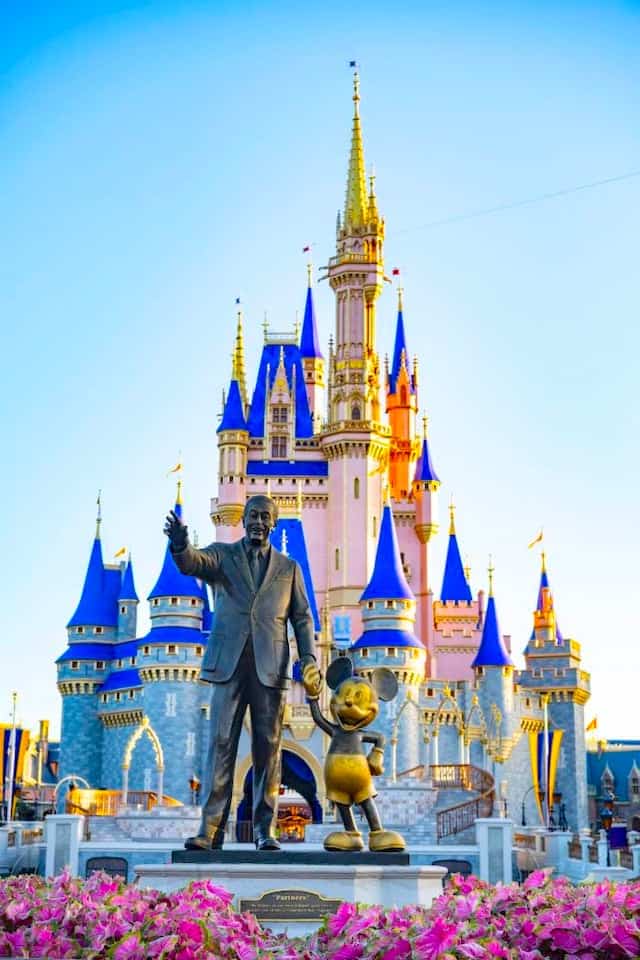 Disney World is 50! The Resort celebration started October 1, 2022 and will end on March 31, 2023. That's 18 months of celebrating with Beacons of Magic, new attractions, tons of treats, and all the merchandise your wallet can handle.
Disney is beginning to end the celebrations. Enchantment and Harmonious will both end when the 50th ends, and even the anniversary ticket cards are being retired.
To go out with one final bang, Disney just released images of the FINAL merchandise collection, coming in 2023! Let's take a look.
Final Merchandise Collection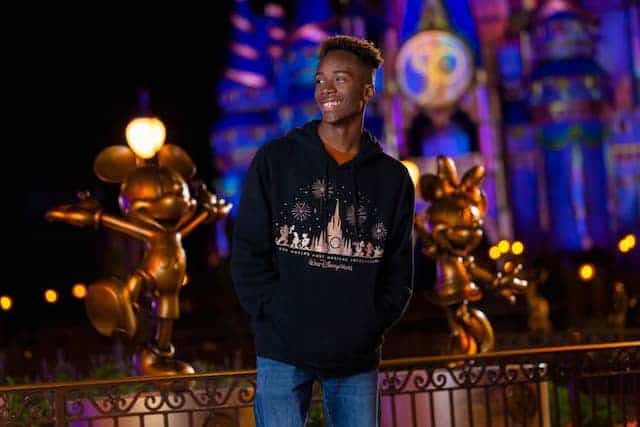 You will love this classic black hooded pullover adorned with Mickey Mouse and friends, featured alongside the official Walt Disney World Resort 50th celebration logo. And if you're looking for a pop of color, the collection features not one but two Spirit Jerseys bursting with hues from the celebration palette.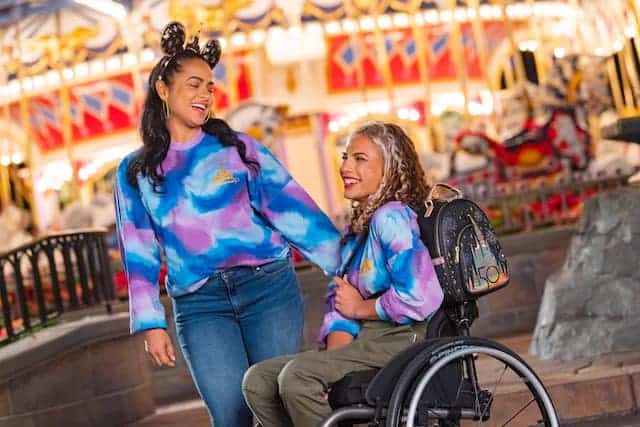 To complete the look, you definitely need the golden castle-adorned Ear Headband, which goes perfectly with a pair of celebration-inspired Crocs.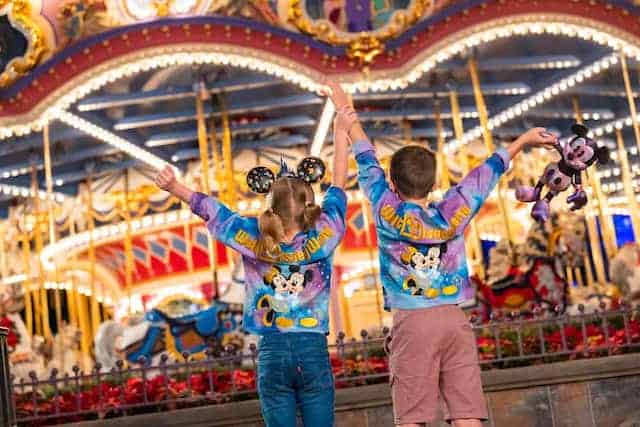 To keep the celebration spirit going for years to come, don't forget to accentuate your attire with a Walt Disney World 50th Anniversary Grand Finale Mickey Mouse plush, Loungefly backpack, ceramic travel tumbler, or mug.
Details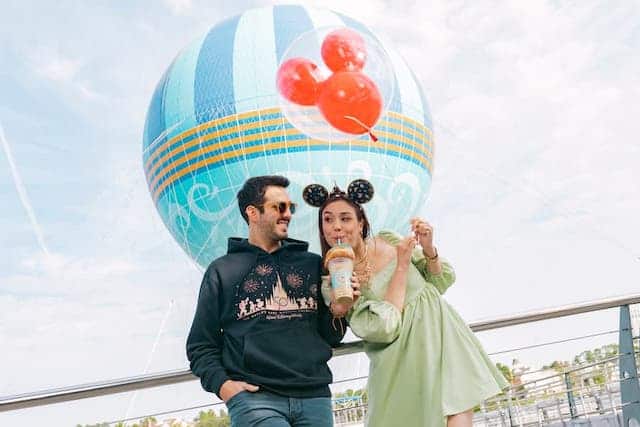 This is the perfect way to celebrate and commemorate The World's Most Magical Celebration one last time. You can also get more mementos from the other fabulous 50th anniversary celebration collections — including the original Celebration Collection, iconic Disney Castle Collection, retro-themed Vault Collection and the high-end Luxe Logo Collection.
All of these collections will be available at the Walt Disney World Resort, and on shopDisney, while supplies last.
What do you think of the final collection? Do you love any of these pieces? What has been your favorite collection from the anniversary? Let us know in the comments below and on Facebook.