Planning a Disney Cruise next spring or summer? There are some great discounts coming! Read on to see if you can get them!
Disney Cruise Line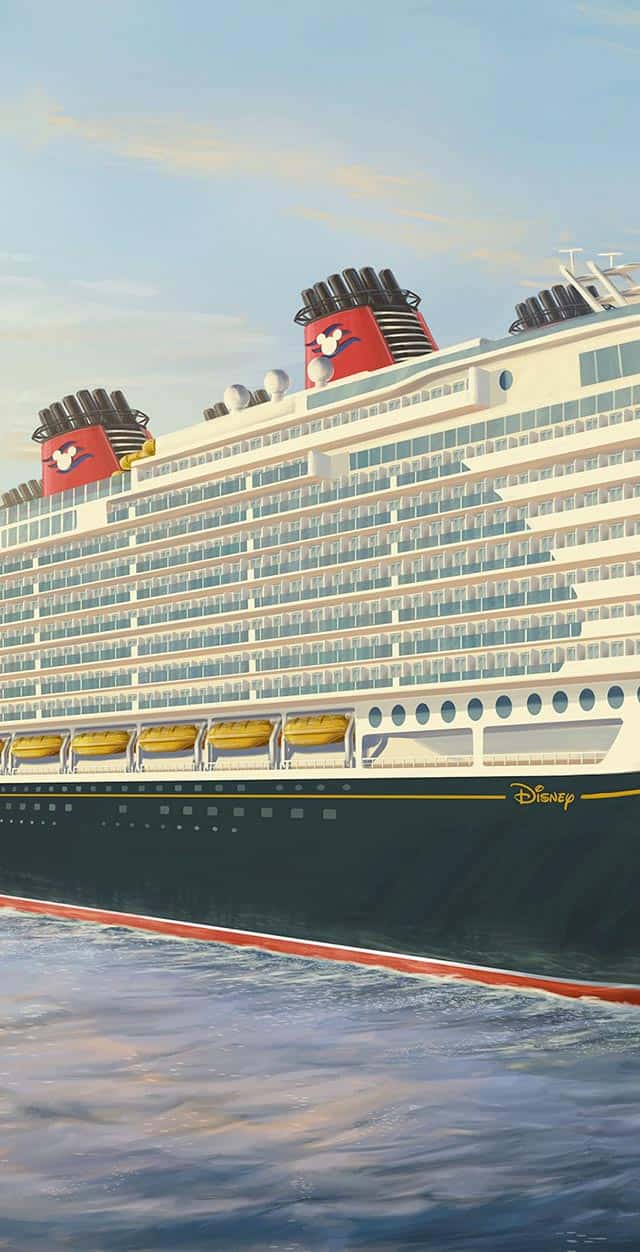 There is a lot happening with Disney Cruise Line right now. Just a little bit ago, Disney Cruise Line announced plans to commemorate their 25th Anniversary. For 25 years, families and fans from around the world have created cherished memories onboard our ships while experiencing the magic of a Disney vacation at sea.
A new wave of special "Silver Anniversary at Sea" entertainment, merchandise and celebratory experiences will be featured during summer 2023 sailings onboard all five ships! The anniversary celebration will include new looks for Captain Mickey and Captain Minnie, a new signature song, delicious new food dishes and a brand new Shimmering Seas.
Read more about the 25th Anniversary celebration in this post HERE. We recently shared about 2024 sailing dates, and you can read those HERE.
Disney Vacation Club Savings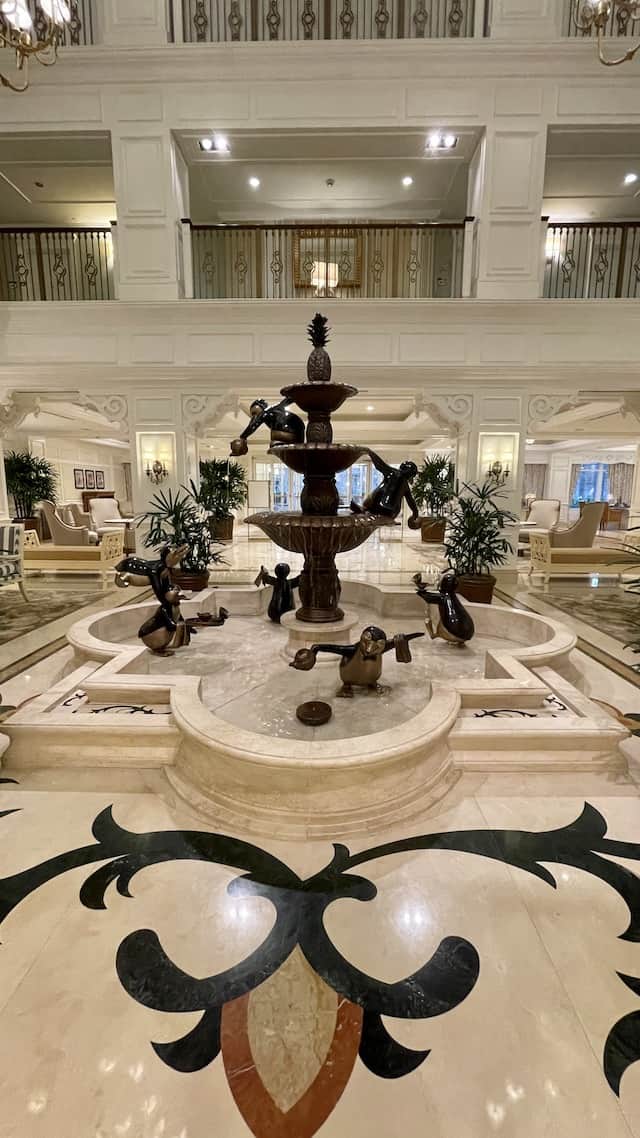 Disney Vacation Club Members sometimes can receive discounts on merchandise and food. This is an exciting perk for Members.
Recently we shared that the merchandise discount increased at Disney World for DVC Members. Check out how much and when this offer ends HERE.
DVC Discount For Disney Cruise Line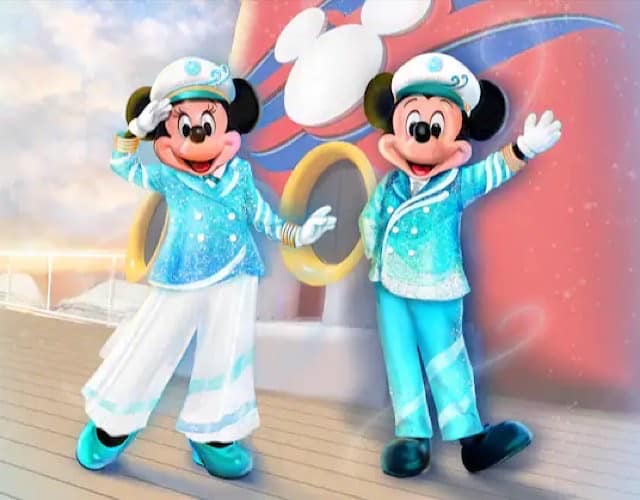 Eligible Disney Vacation Members are going to get a BIG discount off of the original Points Chart for select Disney Cruise Line sailings! They can get this savings of 35% when booking with points or a combination of points and cash.
This offer will apply to select sailings in the Spring and Summer of 2023. These select sailings include Baja, Bahamian, Alaskan, European, Caribbean Sailings, and Transatlantic! For a full list of the dates read HERE.
DVC Members can receive a 35% discount of the original points chart when booking with points or a combination of points and cash!
This offer is only valid when booking through Disney Vacation Club Services, and you must book with Reservations Points or a combination of Reservation Points and cash. If doing a combination, each passenger must be paid for completely in cash or Reservation Points (you can't do one passenger as half points and half cash).
To book you must call Member Services at (800) 800-9800 or (407) 566-3800. Be aware there will be a nonrefundable $95 transaction fee for using your points this way.
Will you be taking advantage of this offer? Let us know on the Kenny the Pirate Facebook page. Don't forget to join the KtP crew page, too!