Are you a DVC Member heading to Disney World soon? You will want to read this to find out how you can save even more!
DVC Membership Extras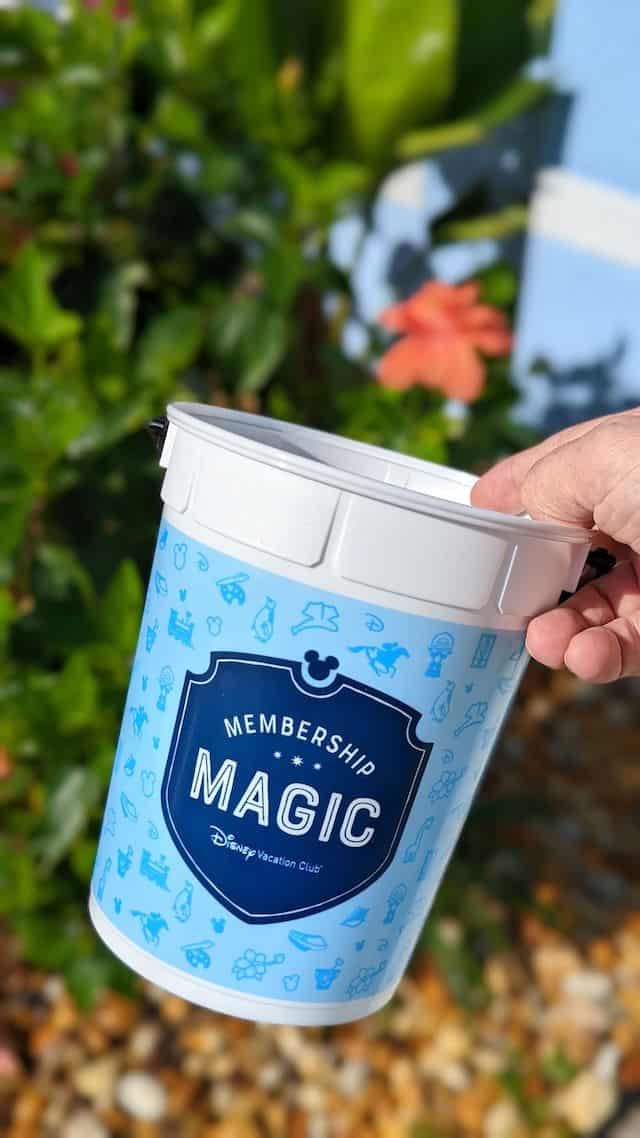 Eligible Disney Vacation Club Members are able to take advantage of certain perks. These perks include things like special event previews (example Guardians of The Galaxy: Cosmic Rewind), discounts, exclusive merchandise, Member Lounges, and even special events like Moonlight Magic. Check out the latest Moonlight Magic event HERE.
The Member Lounge in EPCOT is an amazing perk! Members are able to hang out and cool off from the hot Florida sun. You can also enjoy snacks and beverages. I (Heather) am glad to see this perk continue!
DVC Members love the perks aka "Membership Magic." They especially love the Member spaces like Top of the World Lounge and the Member Lounge in the Imagination! pavilion at EPCOT. I know I love visiting these DVC exclusive spots! A new Member Lounge is coming to Disneyland next year! Check out those details HERE.
But Members can also partake and special Members only experience during select nights at Mickey's Very Merry Christmas Party. Check out all of the details and when these dates are HERE.
More DVC Perks Returning!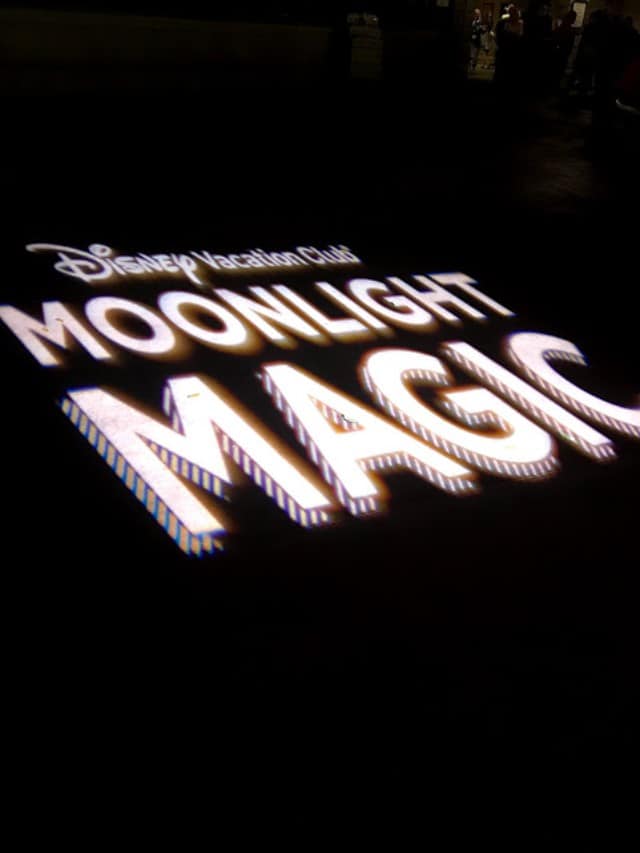 Recently, we shared that DVC will be bringing back Moonlight Magic in 2023. Read the details HERE. I love attending these events!
These events are free, but you must pre-register in order to attend. Members who attend usually can expect to see shorter than normal waits for attractions, free food, and rare characters!
It is important to remember that these Membership Extras are for eligible Members, which are Members who have bought directly through Disney or have been grandfathered in. Joining now or adding on will cost even more if buying direct.
Another Big Membership PERK!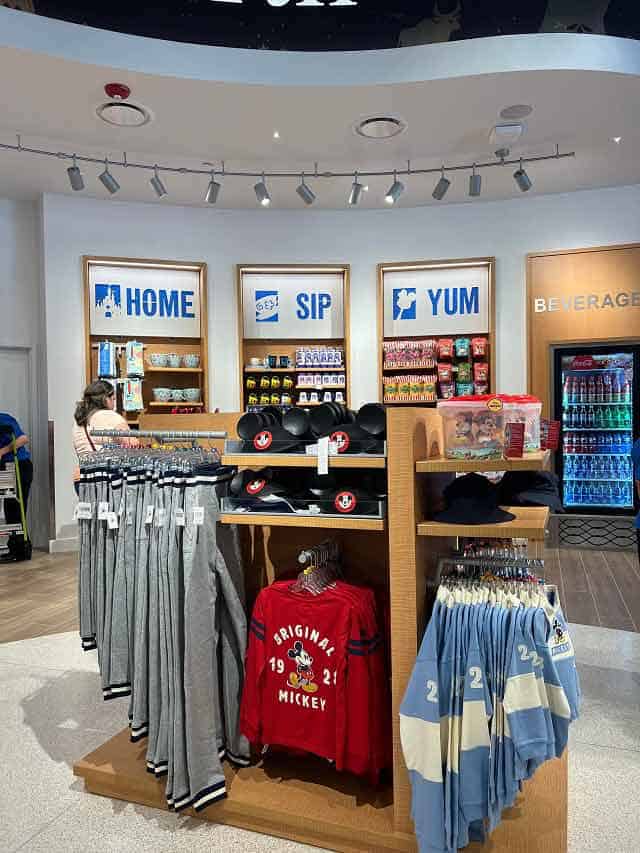 We recently shared that Annual Passholders would receive an extra discount this Holiday Season, but they are not the only ones! Disney Vacation Club Members can now save, too!
Disney Vacation Club Members can now save 30% on select items at participating locations through December 23!
Disney Vacation Club Members can now save 30% off on select items at participating Disney-owned-and-operated locations. This is a limited time increase! This savings will be run until December 23! Be sure to have your Digital Membership Card ready to receive your discount.
Will you be taking advantage of this discount? Let us know on the Kenny the Pirate Facebook page. Don't forget to join the KtP crew page too.