Disney is adding more villains with this new theming and event.
Lounge Reopening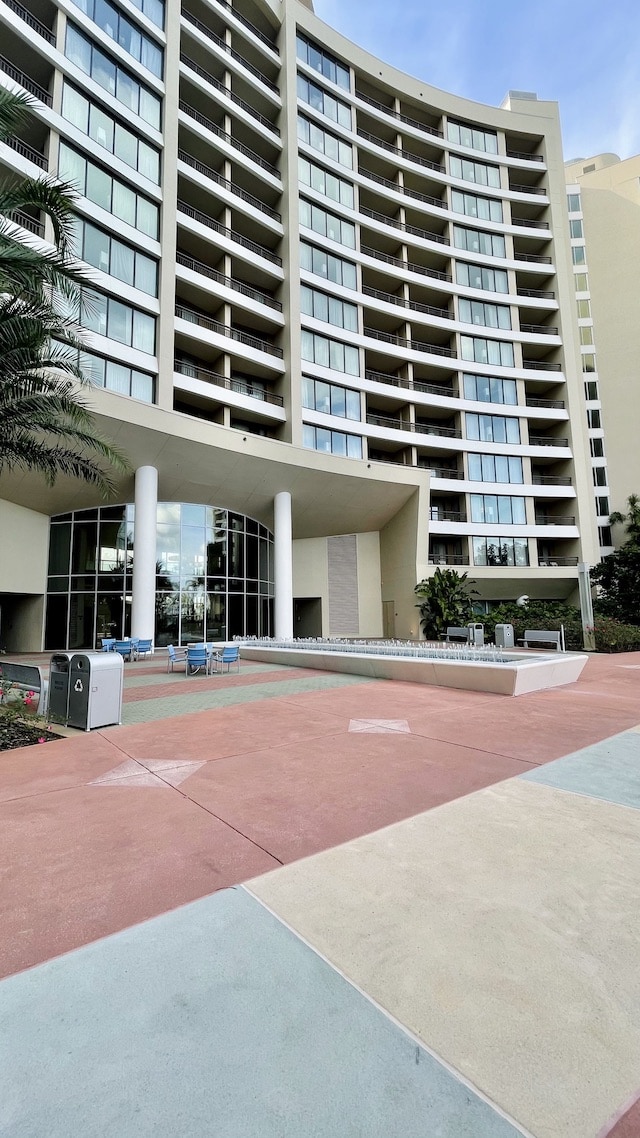 Disney Vacation Clubs have been waiting so long for this announcement! Back in April, we share the news that the Top of the World Lounge is reopening soon! This is a bar located at Disney's Bay Lake Tower that offers amazing views of Walt Disney World similar to those of California Grill.
This lounge is only for DVC members and their guests, and they must show proof in order to visit the lounge. It will be open from 6:00 pm to midnight once it does reopen.
Previously, Disney did not share a reopening date. Top of the World Lounge reopens on July 11! This is a great perk for DVC Members, and we are glad to see it return. Bay Lake Tower provides stunning views of Magic Kingdom and the Seven Seas Lagoon. It's a great place to unwind, especially if you are staying on the monorail loop.
Villains Themed Event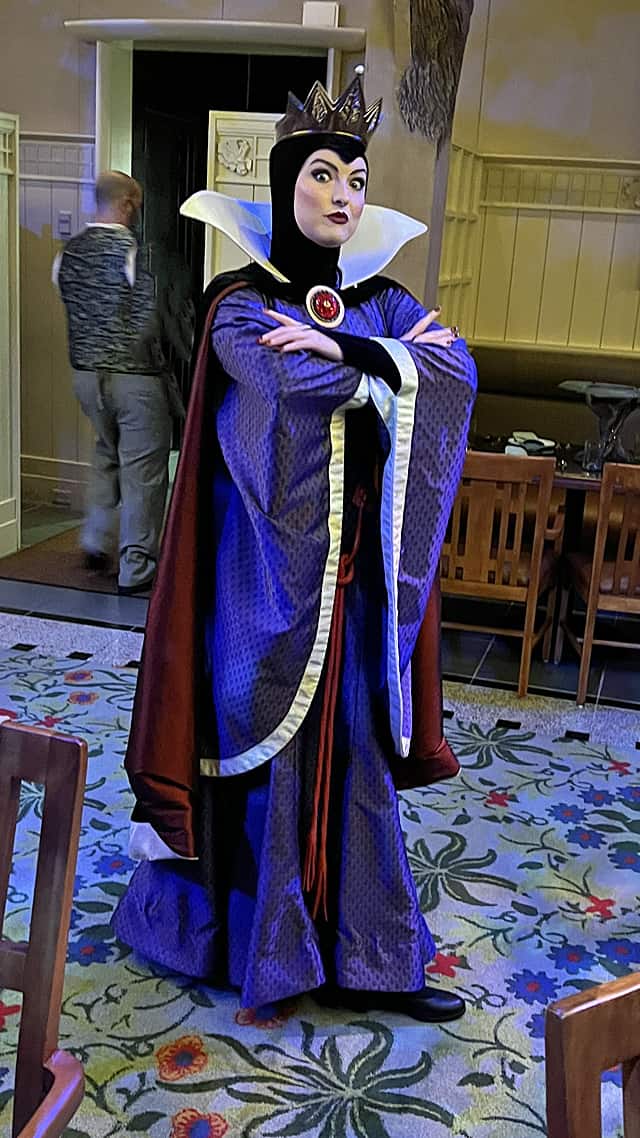 Not only does the lounge reopen on July 11, but when it does it will reopen as Top of the World Lounge – A Villains Lair. New carpet and furnishings have given the space an updated look. Additionally, you will notice some nods to your favorite Disney villains.
Before the lounge officially reopens, members have a chance to enjoy a special fireworks party! From July 8-10, DVC members staying at Disney hotel can get tickets to the event, "Bound to be Bad."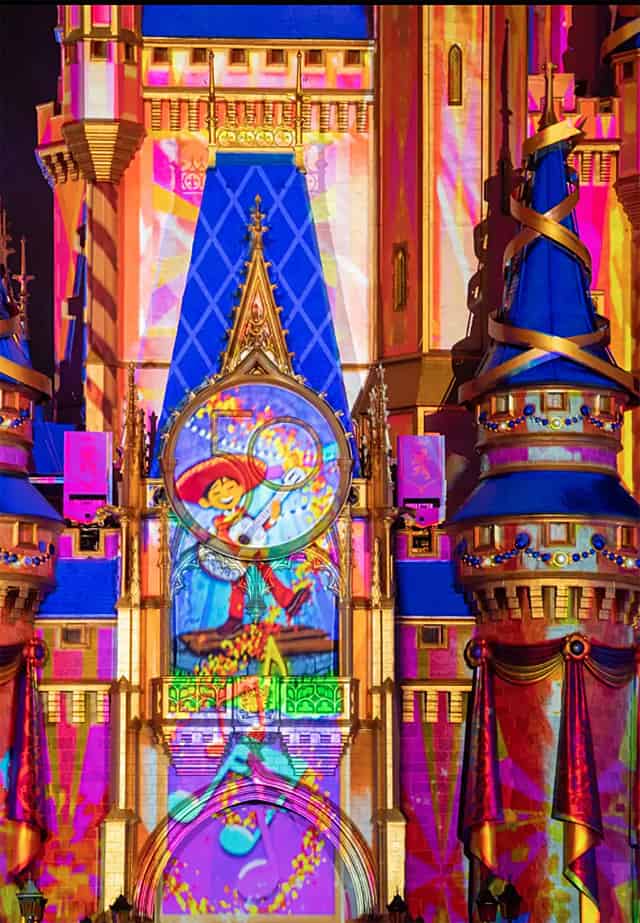 The event will offer appetizers, cocktails, and a viewing of Disney's Enchantment. Members should check the DVC website and their emails often a more information will be released soon.
"Bound to be Bad" is a special hard-ticket event for DVC Members. It will take place July 8-10 before the Lounge reopens on July 11.
Are you a DVC member? Are you excited for the lounge to reopen? Will you attend the special pre-opening event? Let us know!